Pictures of Penelope Cruz, Diane Kruger, Kate Beckinsale and More at Cannes Closing Ceremony 2010-05-24 06:00:00
Penelope, Salma, and Diane at Cannes Star-Studded Closing Night!
Diane Kruger looked heavenly in hot pink, which contrasted with Kirsten Dunst in bright blue at last night's Cannes closing ceremony event. Salma Hayek was in yet another glamorous gown after showing off quite the collection from the first red carpet to the final one. Kate Beckinsale's duty as a juror also came to a close with their annual award presentation where the Palme d'Or and other accolades are handed out. This gorgeous group of women are regulars at this year's festival where the fashion has been so fun to watch. There have also been some amazing photo ops in the picturesque setting, which always provides for some of the most beautiful A-list moments.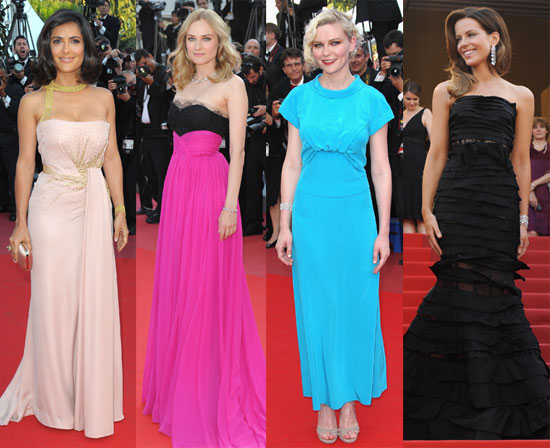 A film from Thailand, Uncle Boonmee Who Can Recall His Past Lives won the coveted Palme d'Or and Javier Bardem was named Best Actor for his work in Biutiful, an award he shared with Elio Germano from Italy. Diane presented to both Javier and Elio and the two shook on stage as they accepted their joint honors. Javier's two main women — his mom and Penelope Cruz – were both in the audience to cheer him on. Penelope skipped the posing again, but held tight to Javier as they ducked out at the end of the evening, just like at his premiere earlier in the week. Gael Garcia Bernal also took the stage as his movie Letters to Juliet had a quiet weekend at the box office. Another Cannes on the French Riviera is over, but it's never too early to start looking forward to next year!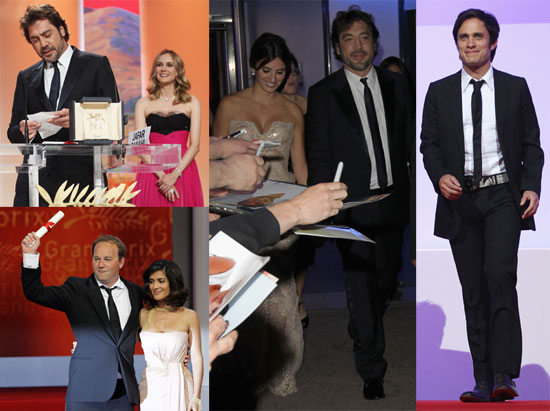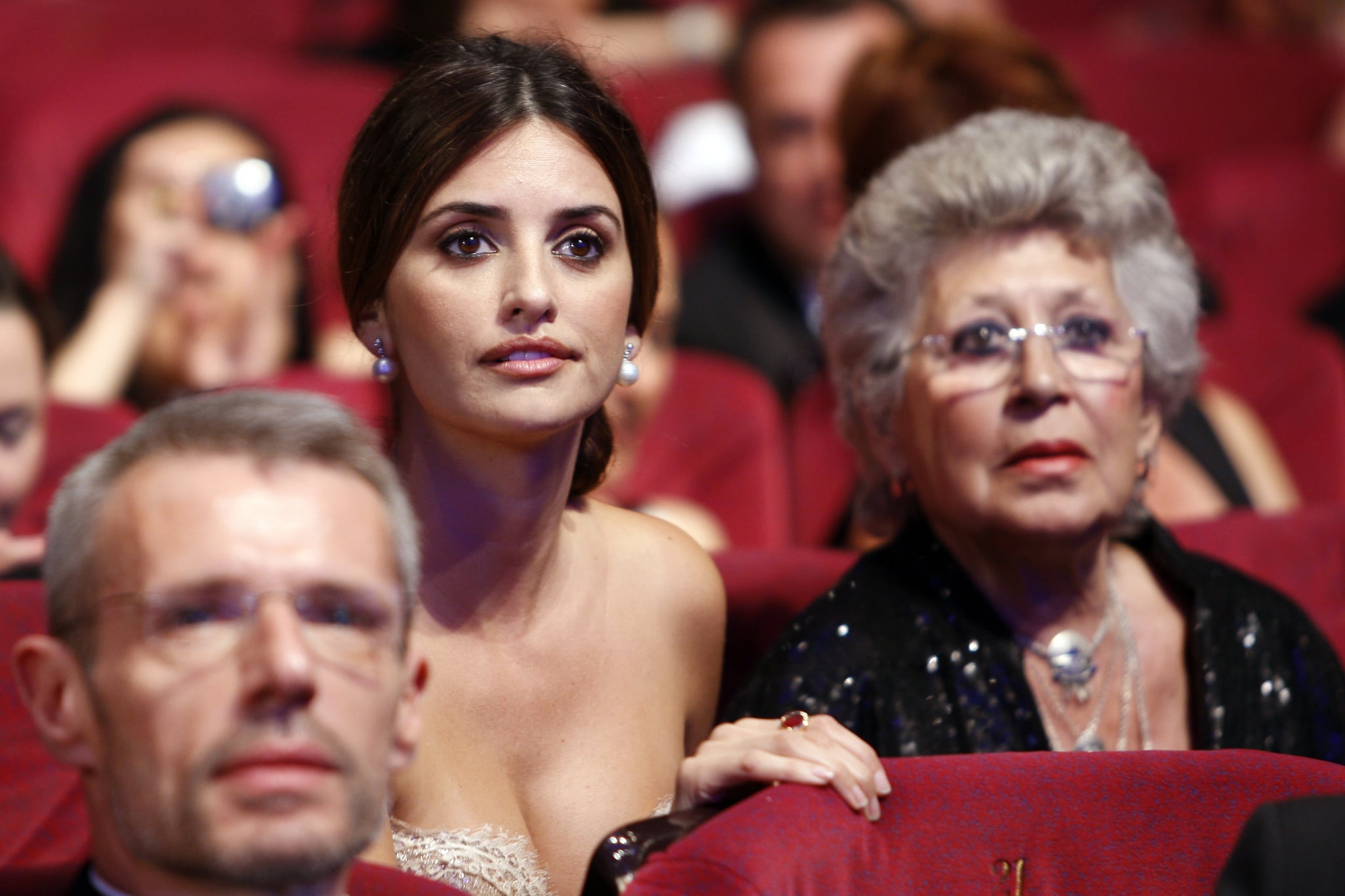 To see more from the closing event including Benicio Del Toro, Gael Garcia Bernal and others, just
.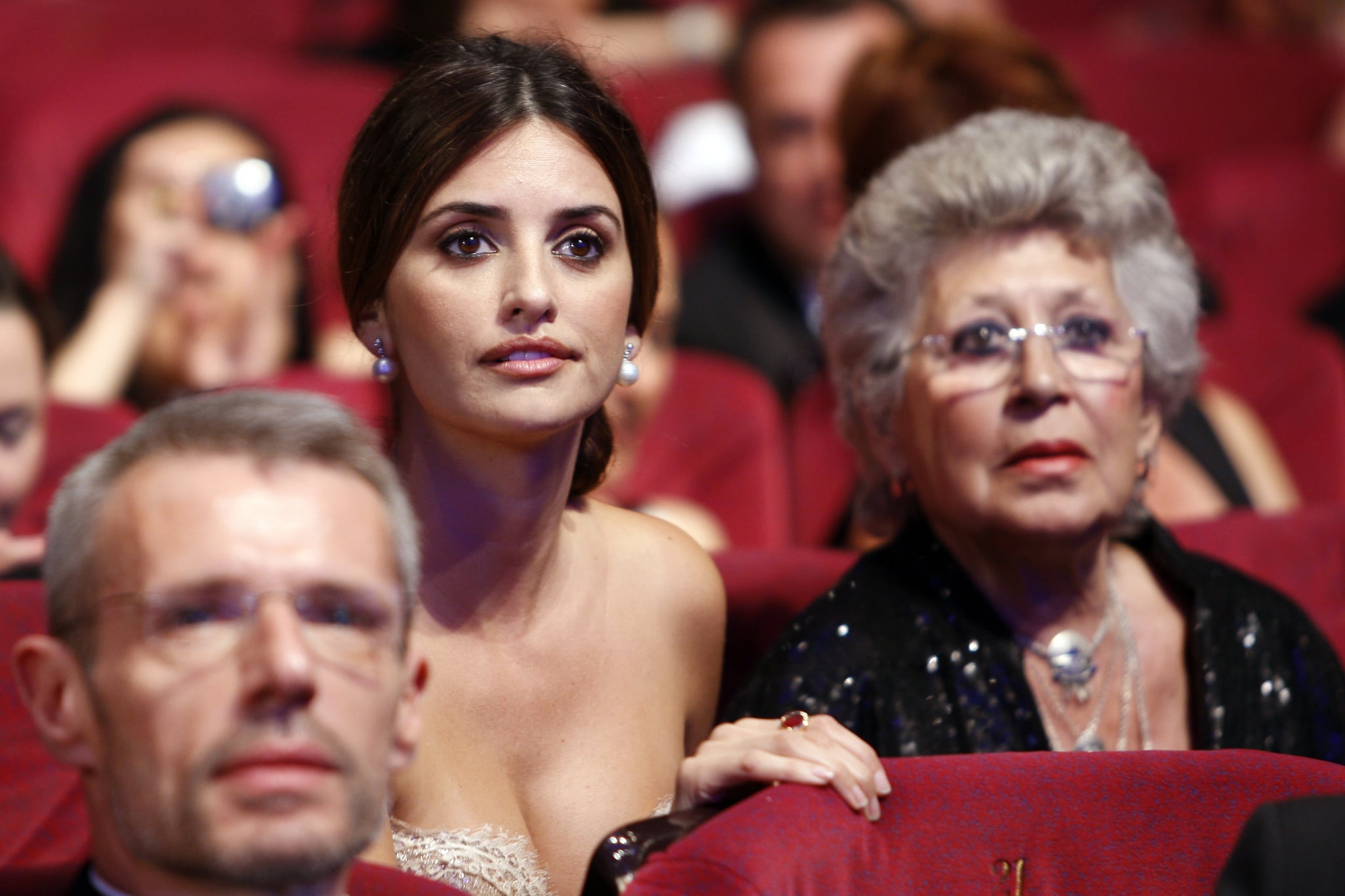 Images include: Penelope Cruz, Diane Kruger, Kirsten Dunst, Gael Garcia Bernal, Javier Bardem, Alejandro Gonzalez Inarritu, Kate Beckinsale, Benicio Del Toro, Salma Hayek, Juliette Binoche, Tim Burton