Pictures and Quotes From Rachel Bilson and Tom Sturridge During the NYC Premiere of Waiting For Forever 2010-04-09 09:30:42
Exclusive: Rachel Bilson and Tom Sturridge Get Personal at Their NYC Premiere!
Rachel Bilson and Tom Sturridge hit the red carpet together at the premiere of Waiting For Forever in NYC last night during the Gen Art Film Festival. She showed some skin in her cutout dress, but we were interested in focusing on the puppy she's been spotted with in LA lately — turns out the dog is a friend's and Rachel is just acting as a protective "aunt." The film is a love story between Rachel and Tom's characters, and in real life she's still planning her wedding to Hayden Christensen, though she laughingly said there are no updates on that front. Tom, meanwhile, is pretty hesitant when it comes to acting as the leading man. He was enthusiastic about playing opposite Rachel, but he said he needed to "hide behind her" during their love scenes. Tom also revealed that he might be planning a longer stint in the Big Apple to star in an upcoming play. He couldn't make it down the press line without someone asking about his BFF, Robert Pattinson, who evidently isn't a fan of Skype.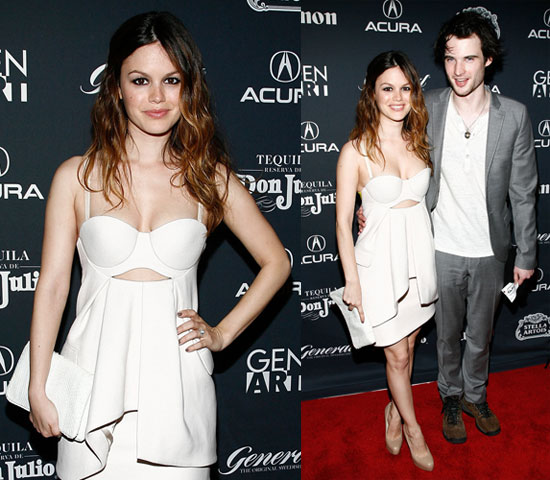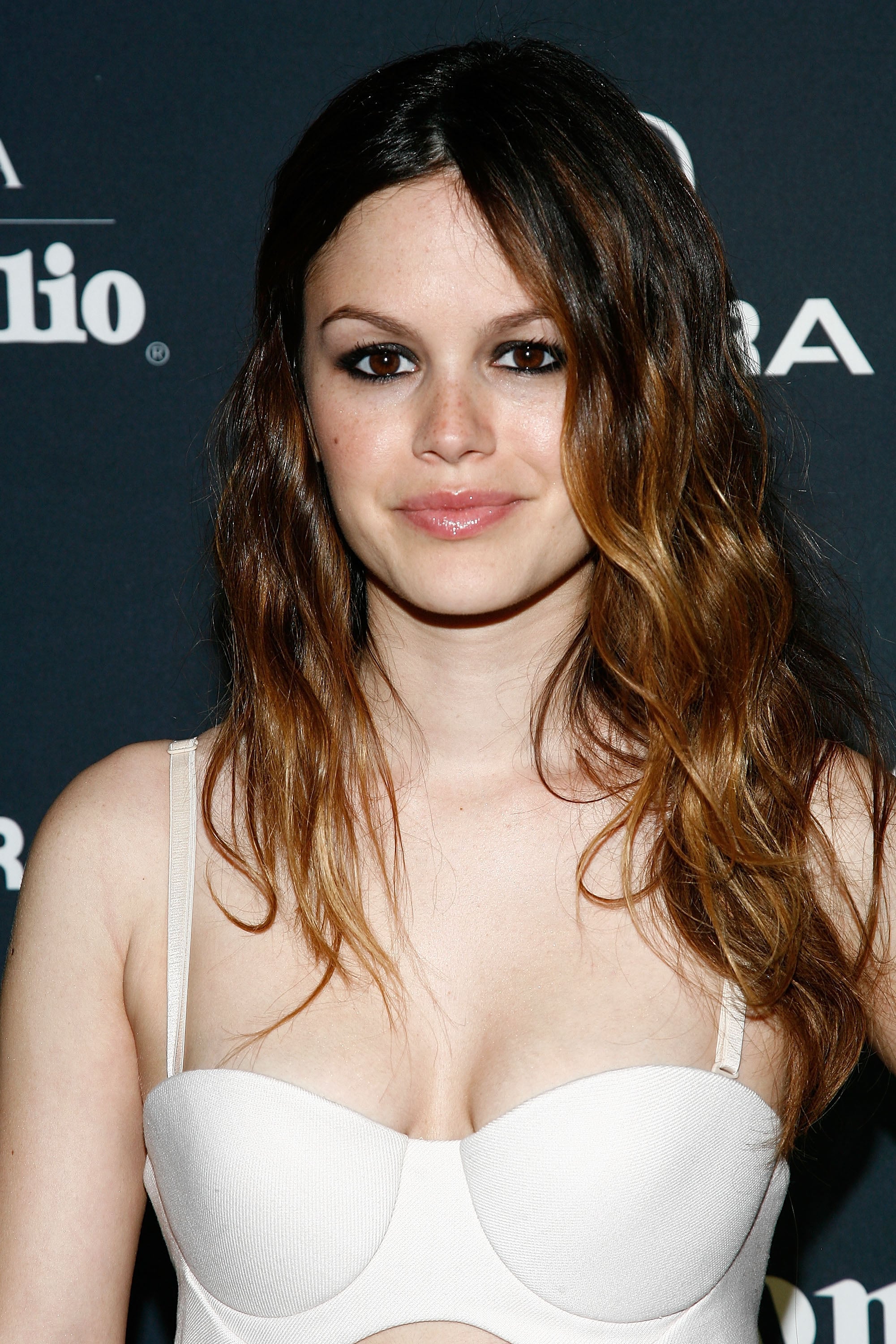 To see more of Rachel and Tom just
.