Pictures of Selena Gomez in a Bikini on the Set of Monte Carlo 2010-06-25 16:30:00
Selena Gomez, Katie Cassidy, and Leighton Meester Kick Off Summer With Bikini Time on the Beach!
The girls of Monte Carlo broke out their swimsuits today to continue filming in Monaco. Selena Gomez was in a blue bikini, while Katie Cassidy lounged in a printed number. Leighton Meester was the sole actress to venture out in a one-piece, still showing more skin than during her recent possibly romantic stroll in Paris. The trio headed to the sea after time in the French capital working on the movie with Glee's Cory Monteith. The girls are staying busy with their Summer project, but their hours in front of the camera still look like a suspiciously good time.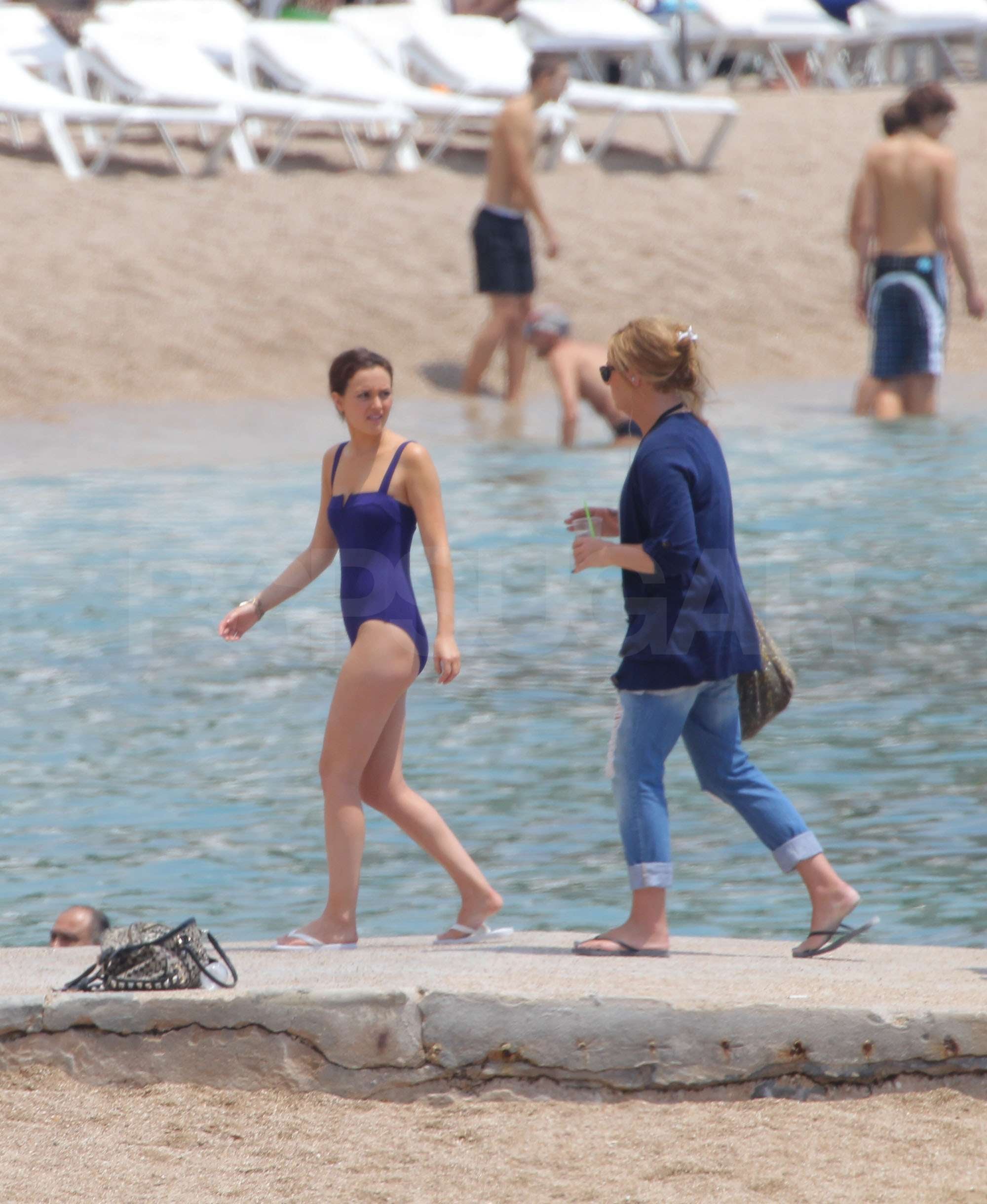 For more bikini pictures of the girls just read more