Pictures of Sexiest Celebrity Women of 2010
Best of 2010: Who's the Sexiest Woman of the Year?
There are so many hot stars in Hollywood, but only ten have made the cut for this year's sexiest nominees. From models to actresses, family women to swinging singles, this group has it all. You already cast your vote for sexiest guy of the year, and now we want to know — who do you think deserves the title of Sexiest Woman of 2010?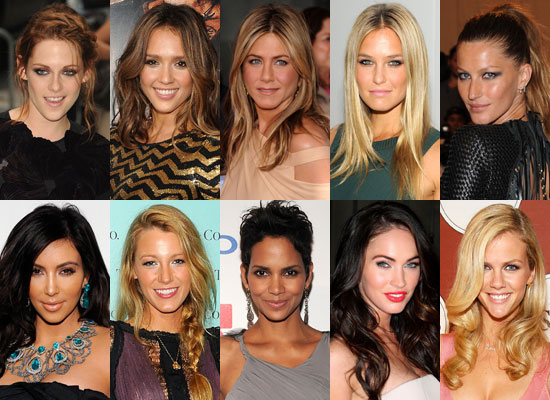 Don't miss all the Best of 2010 coverage, polls, slideshows, and more on the PopSugar Network!