Pictures of Tina Fey, Steve Carell, Lea Michele, George Clooney, January Jones, jason sudeikis at 2010 Emmy Show
George Clooney, True Blood Trio, and Date Night For TV Stars at the Primetime Emmys
Jimmy Fallon provided lots of laughs and tunes at tonight's Primetime Emmy Awards while TV stars graced the stage in gorgeous gowns with great-looking guys. Between the fun star-studded opening (yes that was Kate Gosselin getting dissed) and Jimmy's farewell to 24, Lost and Law and Order, he kept the show rolling as we eagerly awaited George Clooney's humanitarian moment. Big winners of the evening including Modern Family, Mad Men, and Breaking Bad.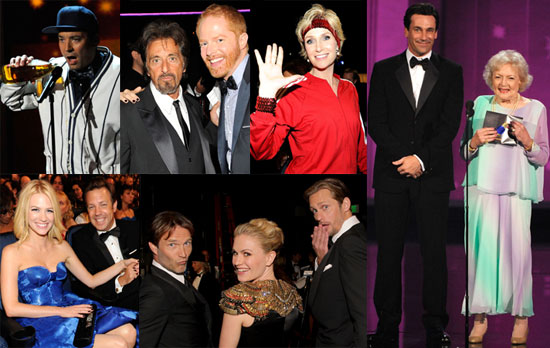 It was date night for January Jones, who sat in the front row with Jason Sudeikis, Anna Paquin, who held on tight to her husband Steven Moyer, while presenting with Alexander Skarsgard, as well as for George Clooney who had Elisabetta Canalis by his side backstage. Costars Tina Fey and Steve Carell bonded even though neither of their shows was recognized this year. Betty White continues to be everywhere and after a hilarious dance opening with Jon Hamm, the two presented the first award of the evening. Eric Stonestreet, Jane Lynch, and Kyra Sedgwick were some of our favorite winners of the night. Kyra took home the Emmy for lead actress in a drama after being nominated for five consecutive years! To see all the Primetime Emmy winners click here.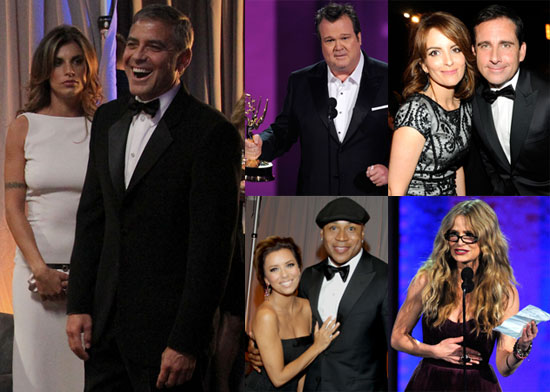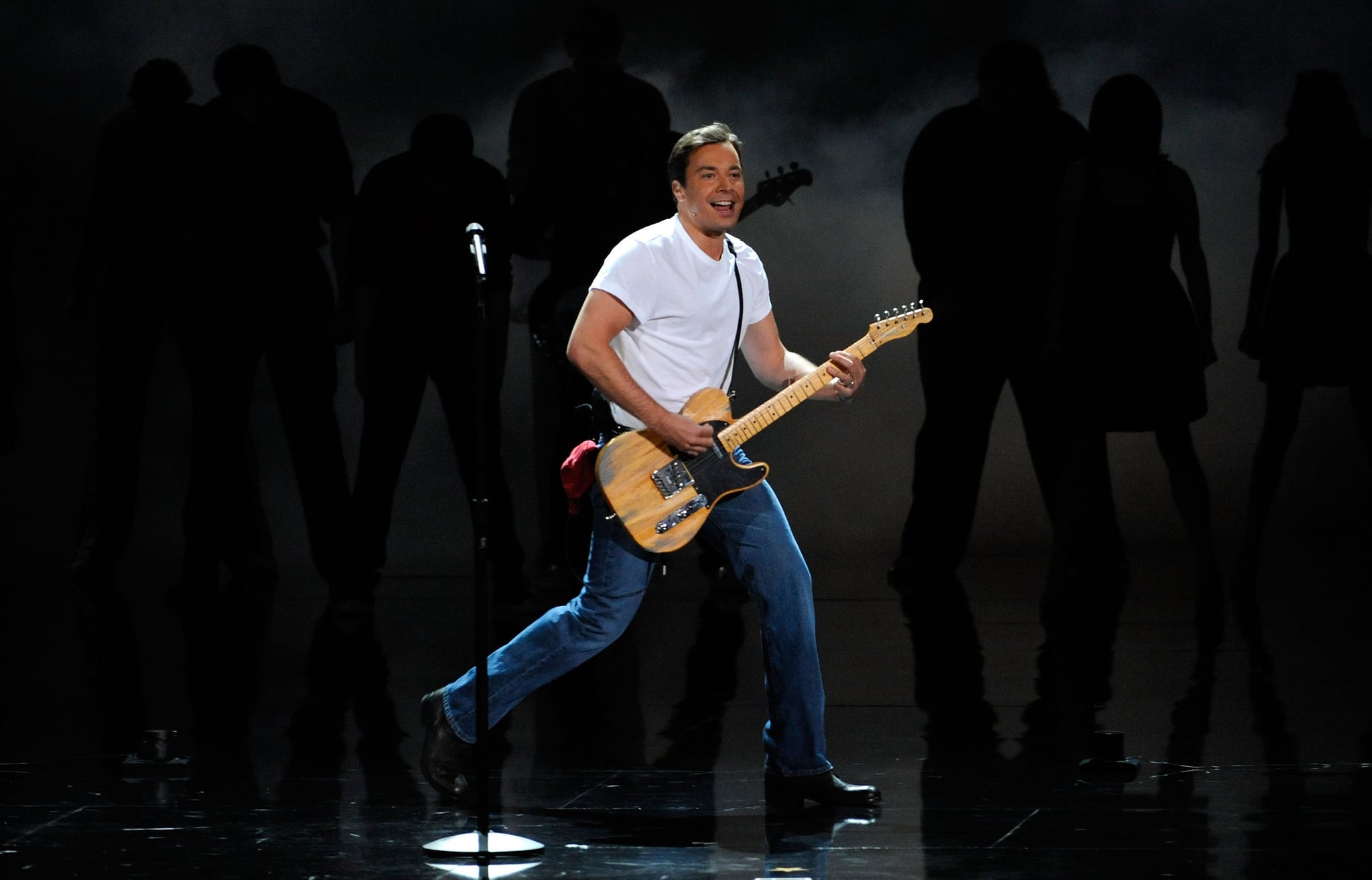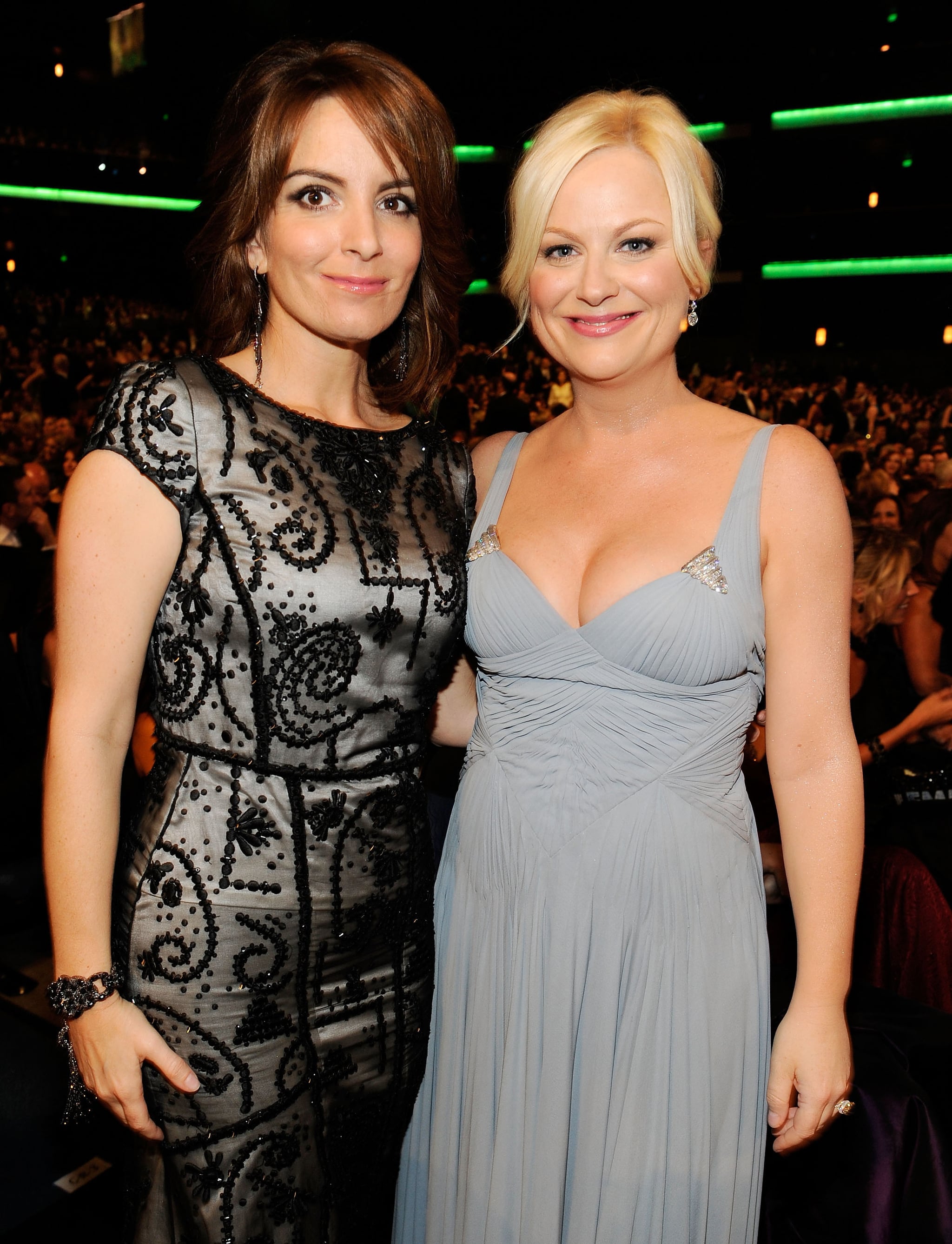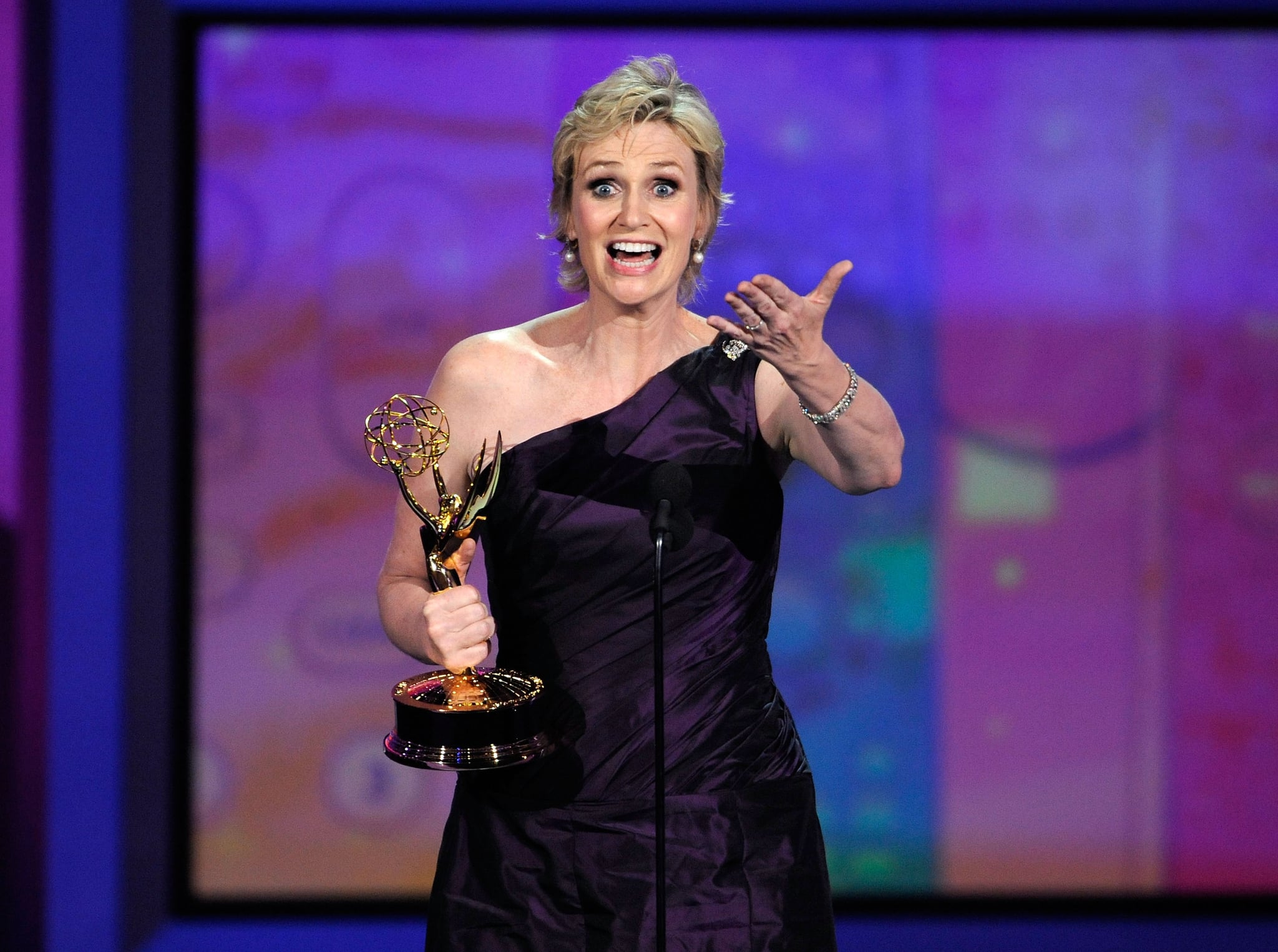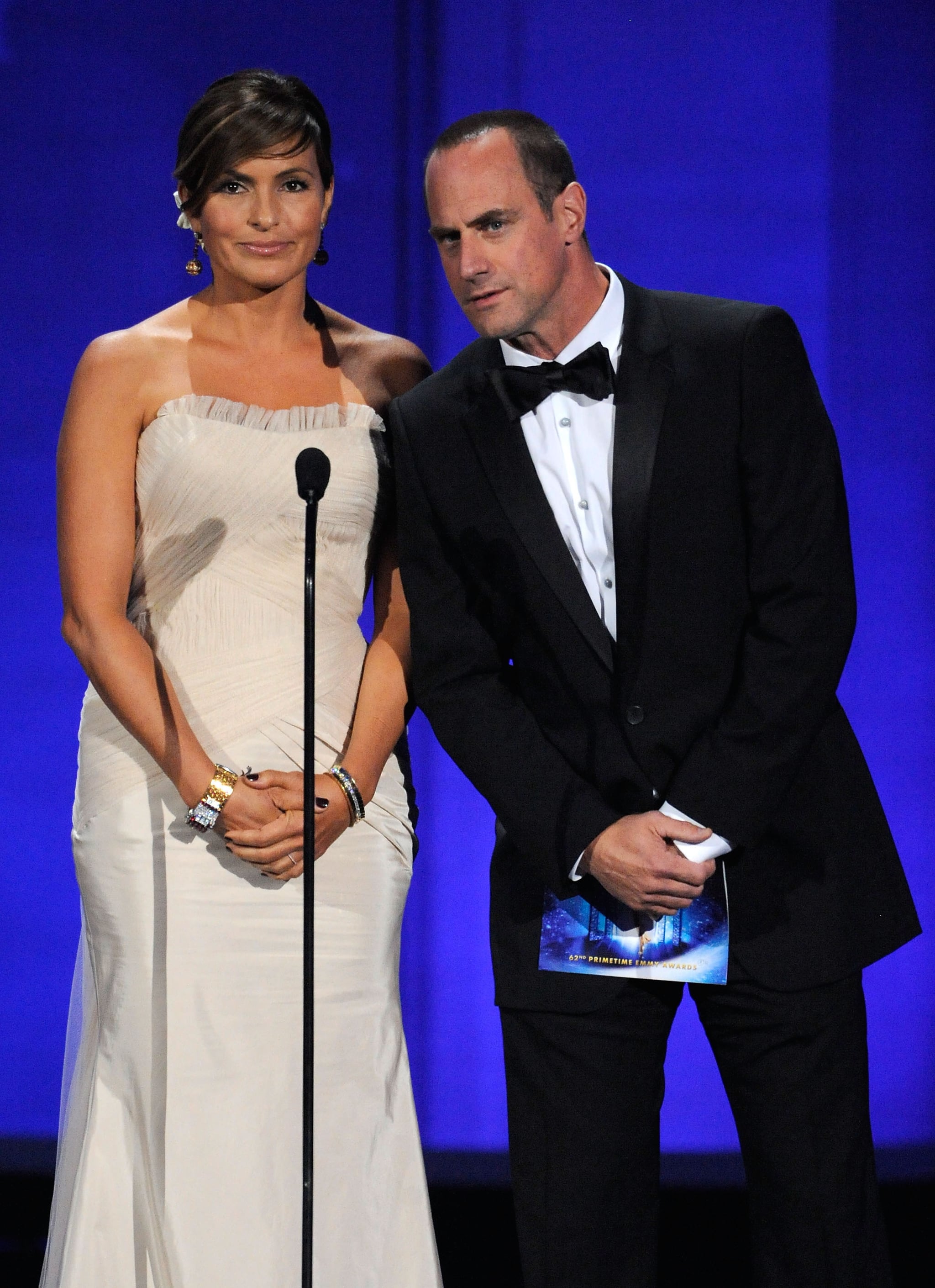 To see LOTS more from the show and backstage, just read more.