Pictures of Xavier Samuel, Ashley Greene, and Nikki Reed Promoting Eclipse in London
Ashley and Xavier Make the Press Rounds Before the London Premiere of Eclipse!
Xavier Samuel and his Eclipse costars Ashley Greene and Nikki Reed were together in London this morning to stop by the Radio 1 studios. The trio is talking up the third Twilight movie before they get fancy to hit the red carpet at tonight's premiere. PopSugar UK will be there reporting live from the scene, so make sure to stay tuned to their Twitter! Xavier and Ashley have been busy all week doing press in Spain and Belgium — the work won't stop for Ashley anytime soon, as she also just signed onto a new project with Miley Cyrus. Nikki, meanwhile, met up with Ashley and Xavier after stopping by Jimmy Kimmel Live in LA. Their film comes out in Britain on July 9, but it's already released and breaking records stateside.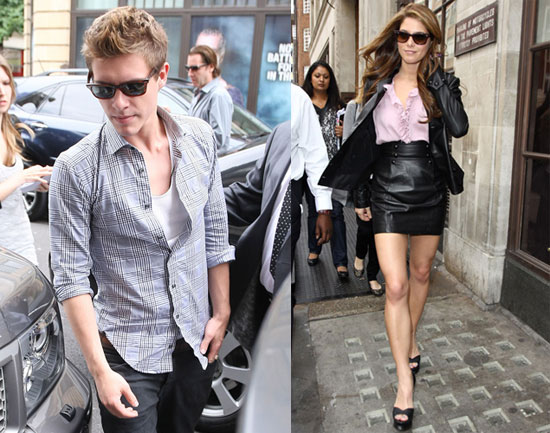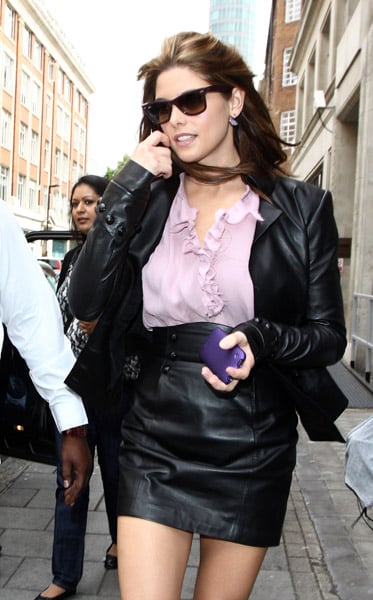 To see more from London, just read more.