Play Pop Trivia: Guess The Celebrity Edition!
The final PopSugar 100 List will be published in just a few weeks, and we're getting super excited to see who you, the fans, are voting onto the list. In honor of that, this week's trivia is themed Guess The Celebrity! to see how well you all know the celebs, especially some of the ones we don't feature as often here on Pop. All you have to do is click here at 12pm Pacific Time (3pm Eastern) to compete for your very own PopSugar T-Shirt. If trivia isn't your thing, you should still check out the Celebrity Directory to give a boost to all your favorite stars.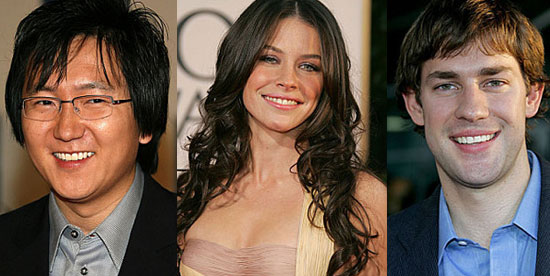 And, as always, don't forget to tune in tonight for our American Idol live chat! Just click here at 8pm Pacific Time. There are only 3 contestants left, so don't miss it!