PopSugar 100
PopSugar 100: Ian Somerhalder and Robert Pattinson Go Head to Head!
The 2011 PopSugar 100 is under way, and with only a week left until the final list is announced, it's time to make your picks! We've already highlighted some stars who need your help, and now we're looking at a serious matchup between two sexy bloodsucking guys. Ian Somerhalder and Robert Pattinson are in the top spots on our favorite vampires and werewolves list with Rob currently taking second place. You can help propel Rob to the first slot or keep Ian on top by placing your votes and posting them to Facebook, and don't forget if you play there are prizes in store for you too!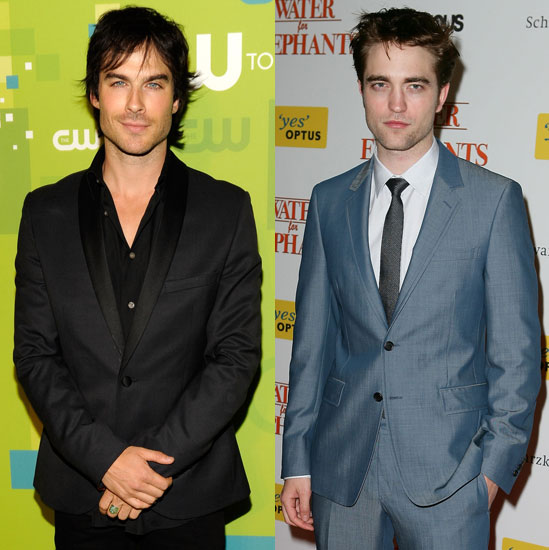 In partnership with Portero.com, we're offering up four luxurious items! Winners are eligible to win one of the following: a Chanel bag, an Hermès Kelly bag, an Hermès CdC cuff bracelet, and a vintage Rolex watch! The more lists you complete and share, the more times you are entered — check out the official rules here.