PopSugar Must Have Bag Referral Rewards
Get POPSUGAR Must Have Bags FREE — Find Out How!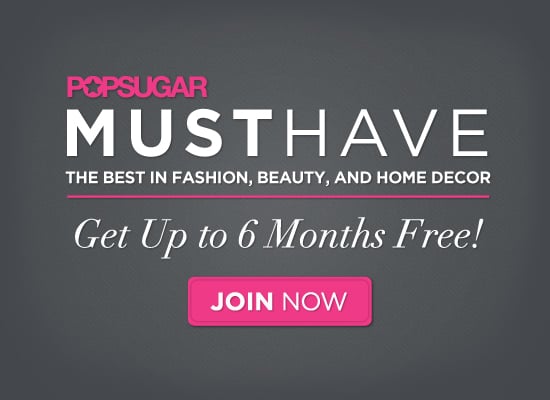 Our sold out inaugural July POPSUGAR Must Have bag is out and now we're gearing up to ship out all of our August goodies. We'll be revealing what's inside the July bag soon, but before then we wanted to remind you of our awesome referral program. All you have to do to earn free Must Have shipments is get your friends and family to sign up and get in on the fun.
Every month, Lisa Sugar and the POPSUGAR staff curate an exciting bag full of fun must-have products from fashion, beauty, home decor, fitness, and more. Our customized bag will include tried-and-true classics, celebrity favorites, and brands you've yet to discover. Join POPSUGAR Must Have now to receive our August must-have essentials for your home and entertaining.
Here's how the rewards program works:
Influencer Get one month FREE when you refer two friends.
Insider Get three months FREE when you refer five friends.
VIP Get six months FREE when you refer 10 friends!
It's that easy! Now it's time to sign up now and share the Must Have love!