PopSugar Must Have Instagram Pictures
See Our Cutest POPSUGAR Must Have Bag Instagram Pics — Share Yours and Sign Up!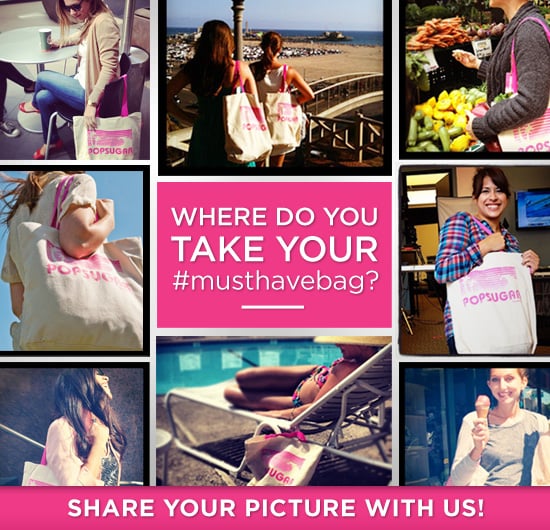 Our inaugural July POPSUGAR Must Have shipment included the perfect Summer tote, among so many other goodies, and we've loved seeing you share all your pictures with the bag! Whether it's by the pool, at the farmers market, or slung over your shoulder for a beachside bike ride, the classic design and useful details make it ideal for any outing. Share your pictures with us — just remember to use the hashtag #MustHaveBag on Twitter and Instagram — and we may feature you on PopSugar.
In case you don't know about POPSUGAR Must Have yet, every month, Lisa Sugar and the POPSUGAR staff will curate an exciting bag full of fun must-have products from fashion, beauty, home decor, fitness, and more. Our customized bag will include tried-and-true classics, celebrity favorites, and brands you've yet to discover. Sign up for POPSUGAR Must Have now in time for our August shipment!