PopSugar Must Have Monthly Subscription
Introducing the All-New POPSUGAR Must Have Bag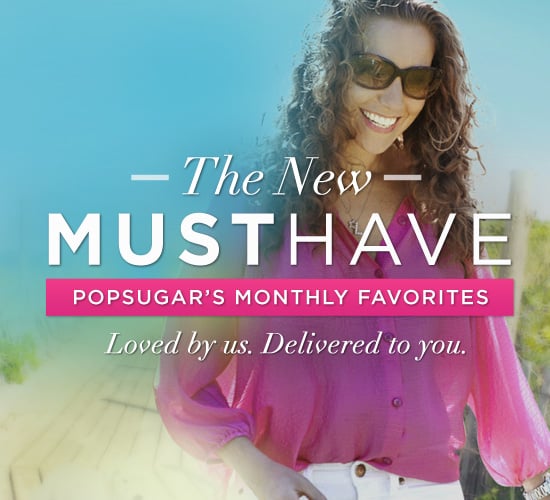 We're thrilled to announce our new POPSUGAR Must Have monthly subscription, filled with all of our favorite things. For over five years, my editors and I have been reporting about our monthly must haves. Now we're bringing them right to your door.
Every month, my editorial staff and I will curate an exciting bag full of fun must-have products from fashion, beauty, home decor, fitness, and more. Our customized collection will include tried-and-true classics, celebrity favorites, and brands you've yet to discover. Plus, the more you share this with your family and friends, the more we'll reward you. Think of it as a gift you give yourself — or it makes a perfect present for someone special in your life.
Join us as we kick off July with our Summer must-have bag!
xoxo,
Lisa Sugar