PopSugar Poll: Scarlett Johansson Releases a New Single 2010-07-21 12:00:00
Scarlett Johansson Releases a New Single — Keep 'Em Coming, or Stick to Acting?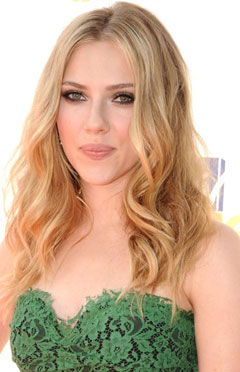 Scarlett Johansson has lately been getting accolades for her work in A View From the Bridge, but the multitalented actress also found time to head into the studio and record another song. She's collaborated on a version of the band Steel Train's "Bullet," which will be on their upcoming album of covers sung by famous female artists. Scarlett has dabbled in music previously, with her first album and a duo with Pete Yorn. We're curious as to what you make of Scarlett's musical endeavors — keep 'em coming, or stick to acting?