PopSugar Pop Quiz for the Week of February 13, 2008
Pop Quiz, Hot Shot: Week of 2/10/08
The Grammy Awards kicked off an exciting week, but attention soon shifted to the star-studded Berlin Film Festival and other various events. Were you paying attention to everything else that was going on?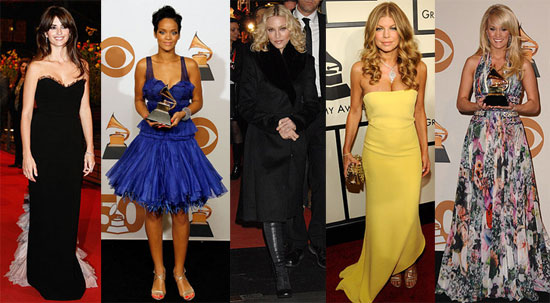 Pop Quiz, Hot Shot: Week of 2/10/08
Who is also interested in the Manhattan apartment Cameron Diaz has her eye on?