PopSugar Pop Quiz for the Week of June 15, 2008
Pop Quiz, Hot Shot: Week of 6/15/08
Things kicked off with Father's Day last Sunday, and throughout the week we saw our favorite celebrity dads spending quality time with their families, from Ryan and Deacon's low-key trip to the grocery store, to Ben and Violet's visit at preschool and Will Smith with his whole clan at the Kit Kittredge premiere. Were you paying attention to everything else that went down? Take the quiz!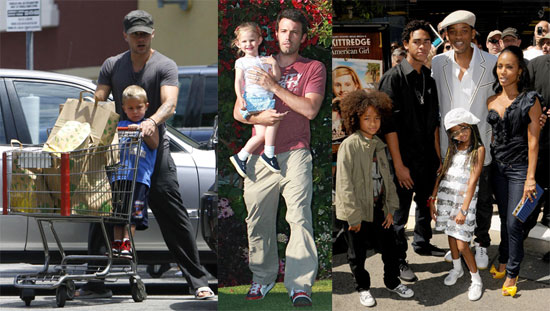 Pop Quiz, Hot Shot: Week of 6/15/08
Jake Gyllenhaal was spotted accompanying Reese Witherspoon to what kind of class last weekend?