PopSugar Pop Quiz for the Week of March 9, 2008
Pop Quiz, Hot Shot: Week of 3/9/08
While LA Fashion Week brought out the Hiltons and LC, other stars like Charlize Theron and Kate Beckinsale were busy promoting their movies. Were you paying attention to everything that was going on?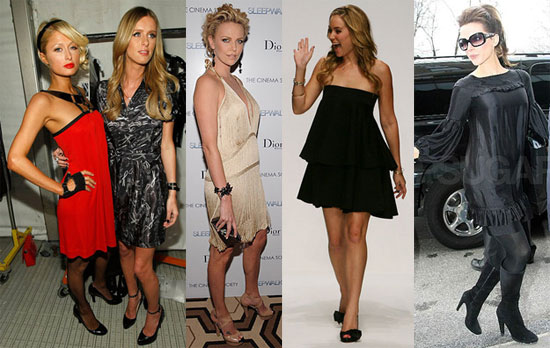 Pop Quiz, Hot Shot: Week of 3/9/08
Which actress joined Drew Barrymore and Justin Long for dinner?