PopSugar TechCrunch Party in LA
Thank You Party People!
A very big thank you to everyone who came to the PopSugar/TechCrunch Geek Goes Chic party last night. We had such a blast meeting all of you and look forward to more fun events in the future. Thank you TechCrunch for being such wonderful co-hosts and the fabulous DJ Perry Farrell. We hope everyone enjoyed their yummy Lotus Vodka and don't forget, we got some great VIP goodie bags for those who couldn't come. Check back next week for a chance to win a Flip Video camera and much more!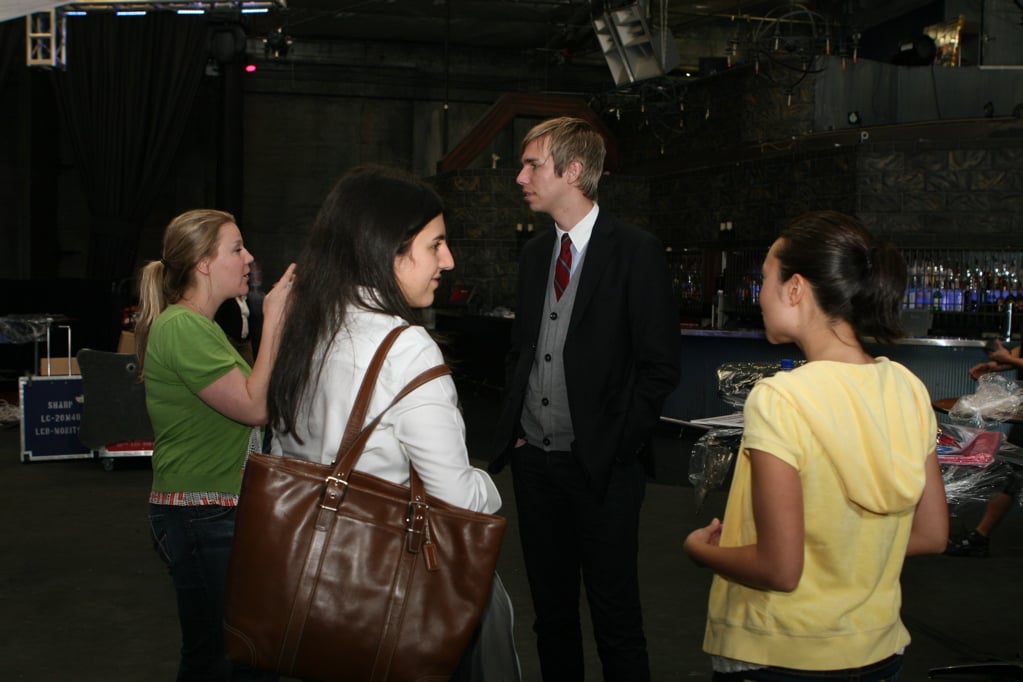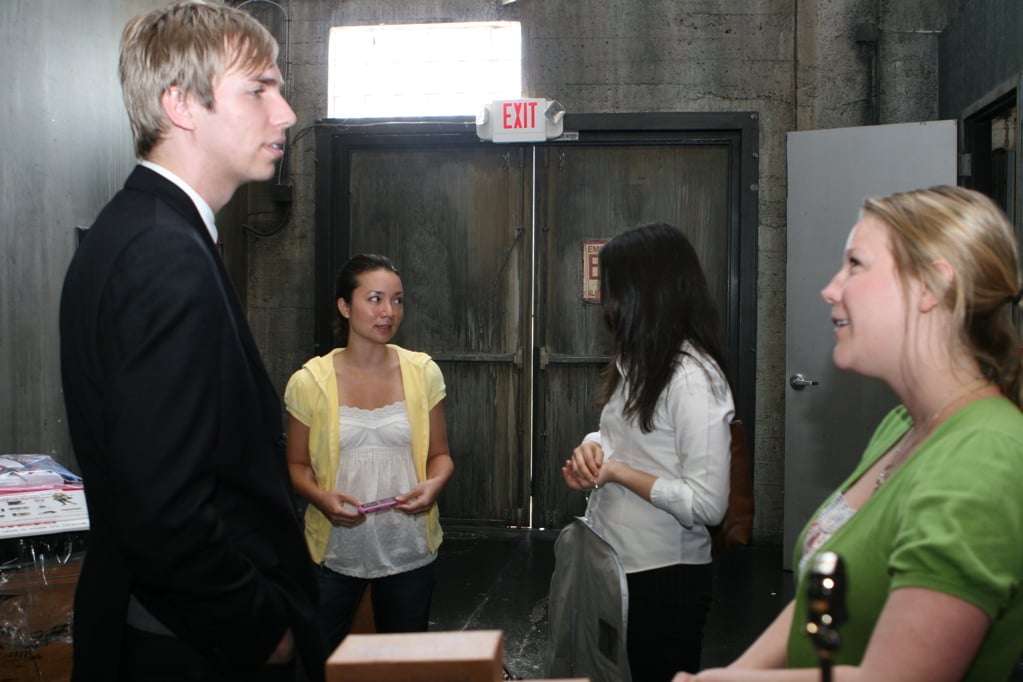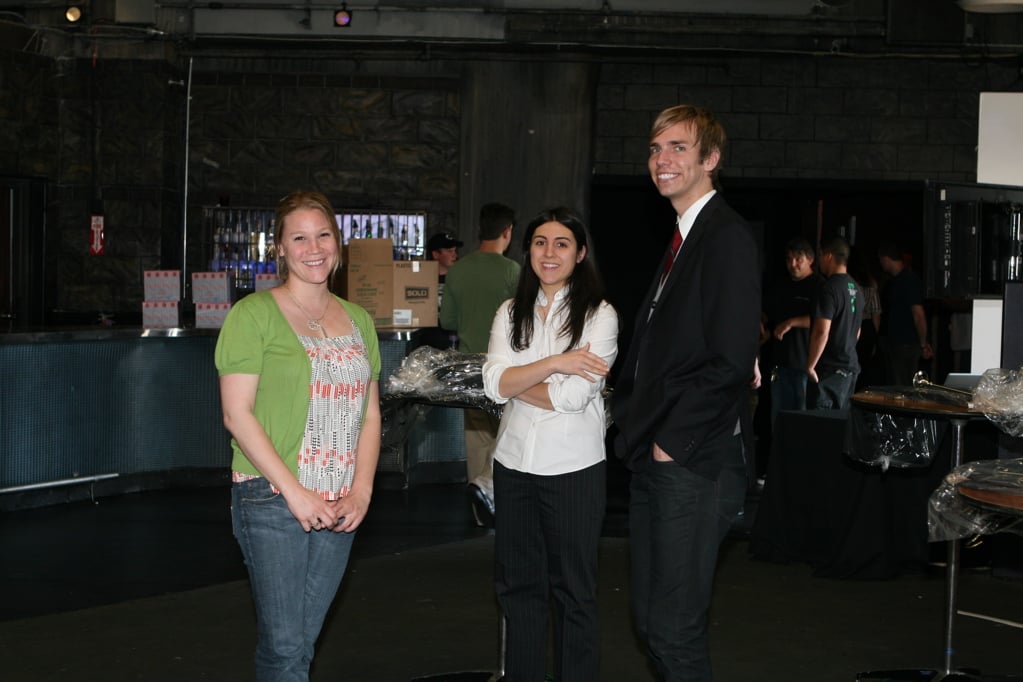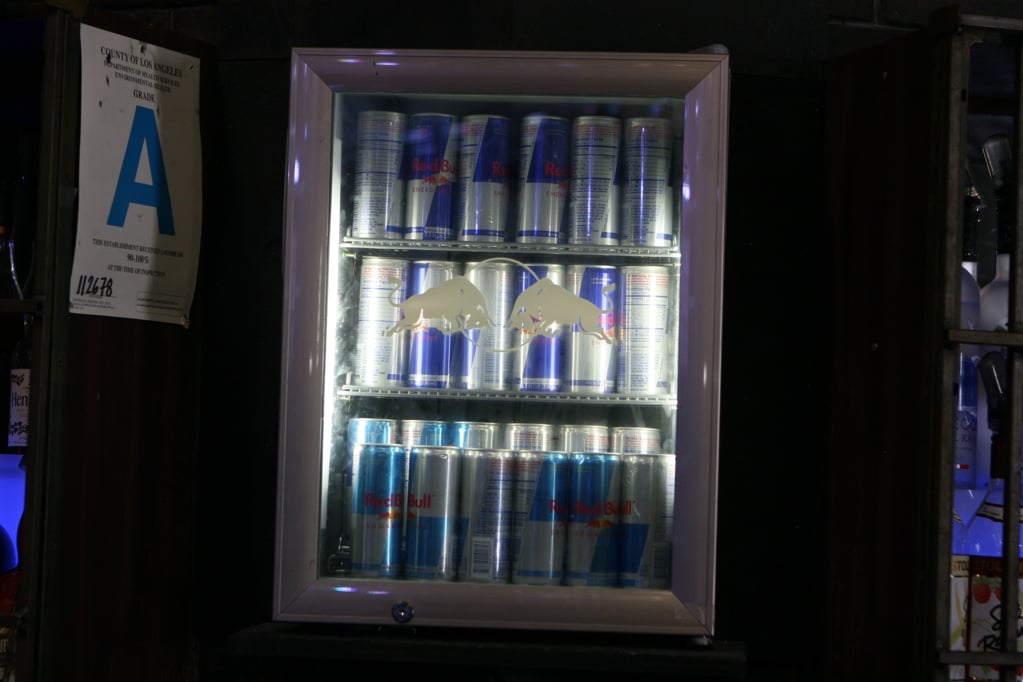 For lots more pictures from the party please
.
Click here for more photos from the event!