Pope Francis Named Time's Person of the Year
Speed Read: Meet Time's Person of the Year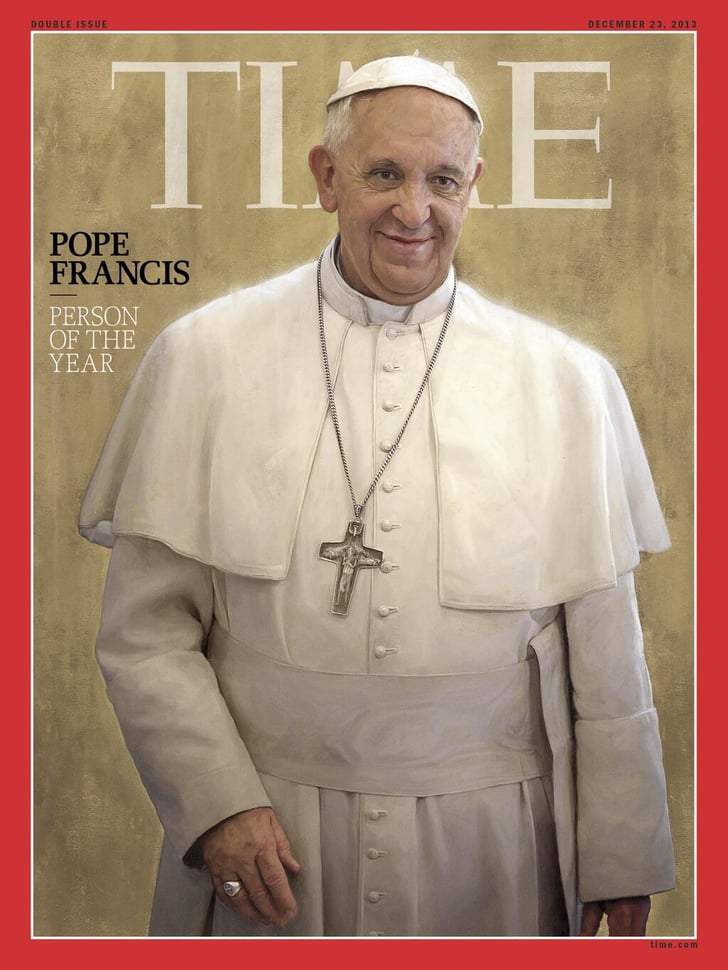 #frontlines #Ukraine @Klitschko pic.twitter.com/SwEPJom5GC

— Hayden Panettiere (@haydenpanettier) December 8, 2013
Keep reading for more from today's Speed Read.
Speaking of Obama, the photo of Michelle Obama scowling at Barack and the Danish prime minister has gone viral, but it might not be a sign that she was actually upset.
Meanwhile, Obama is returning to the US today just as his approval-rating results come in. His approval rating is still low at 45 percent, but it has stopped slipping down, which means that it might be getting stabilized for the time being.
Elian Gonzalez, the young boy who was returned to Cuba after being found at sea in 2000, is very critical of the United States and its policy toward Cuba.
They're just like us: Prince William and Kate Middleton are big fans of Downton Abbey.
Former President George H.W. Bush has joined Twitter! Here's his first tweet.
Barbara and I wish we could have joined the U.S. delegation honoring President Mandela today. He, and his countrymen, are in our prayers.

— George Bush (@GeorgeHWBush) December 10, 2013
A man unwittingly turned his wife into a meme when he uploaded an old school photo of her to Reddit and noted that she looked like a 60-year-old woman. Meet the 60-Year-Old Girl meme.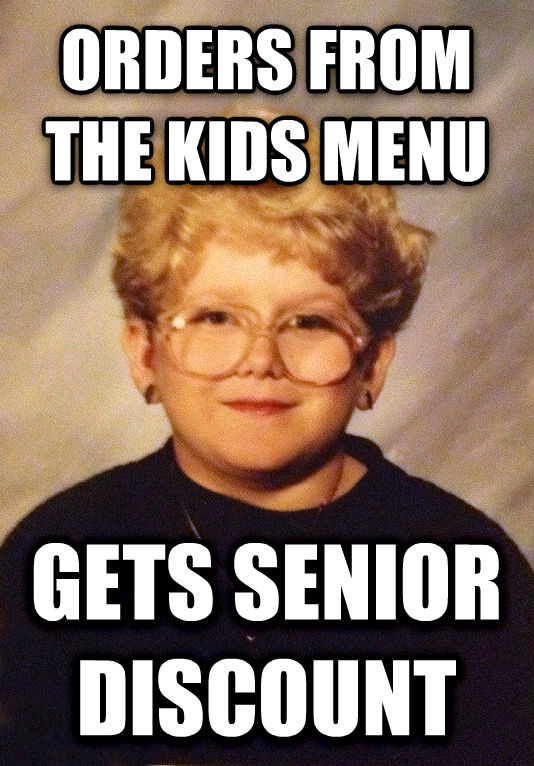 A developer is creating a "spiderman space suit," which is lighter, easier to manage, and might be able to take astronauts to Mars.
Mary Barra has been named the CEO of GM, making her the car industry's first female CEO.
Your daily dose of cute: puppies and kittens may be cute, but this baby wolverine is pretty adorable.