Pregnant Olivia Wilde at Courage in Journalism Awards
Olivia Wilde Debuts Her Baby Bump For a Good Cause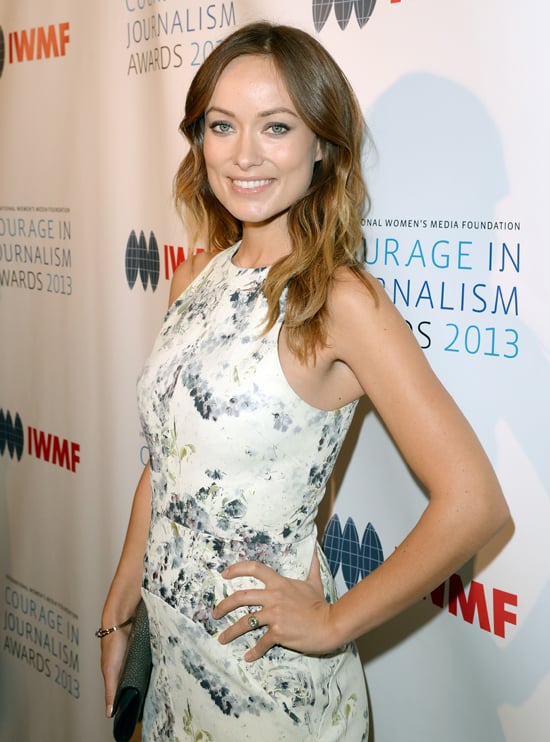 Olivia Wilde made her first public appearance since announcing that she is expecting her first child with Jason Sudeikis. The actress wore a Cushnie et Ochs dress when she attended the International Women's Media Foundation's annual Courage in Journalism Awards in Beverly Hills last night. It's fitting that Olivia would attend the media-focused event as her parents, Andrew and Leslie Cockburn, are both journalists. Olivia has also dipped her toe into the writing world as she recently wrote an article for Glamour about growing older in the acting world.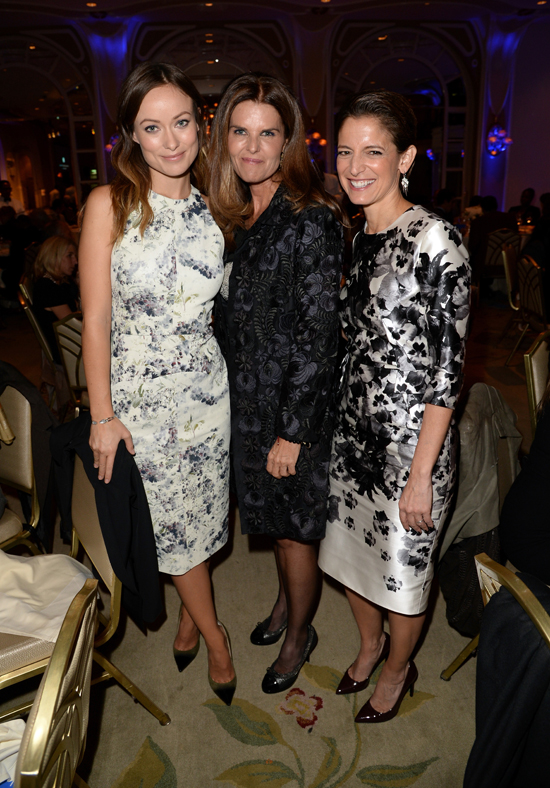 While last night's event marked Olivia's first red carpet appearance since announcing her pregnancy, she and Jason did get in a bit of prebaby fun over the weekend when they attended a Kanye West concert in LA. Apparently one fellow male concertgoer did not get the news about Olivia's baby (or her engagement to Jason) as she got hit on by a man who thought he had been romancing the actress on Tinder, a hookup app. Olivia tweeted, "Guy at concert: 'Hey it's me, Sean, from Tinder. Remember??!' — No, Sean. I don't. I think that was my (hopefully) unpregnant doppelgänger."
Keep reading to see more photos of Olivia's big night.