Baby Sussex is officially here [1], and there's been so much information about Meghan Markle [2] and Prince Harry's first child for us to keep up with. What will his name be? Who will his godparents be? Is he American?! We know you have questions, which is why we've rounded up all the details we have about Baby Sussex so far. Keep reading for everything you've wanted to know (seriously, everything!) about Meghan and Harry's new bundle of joy.
Will the Baby Be British or American?
If you're confused about the UK's complicated citizenship rules [4], don't worry: all you need to know is that Meghan and Harry's little one has made history just by being born.
Read More [5]
Who Will the Baby's Godparents Be?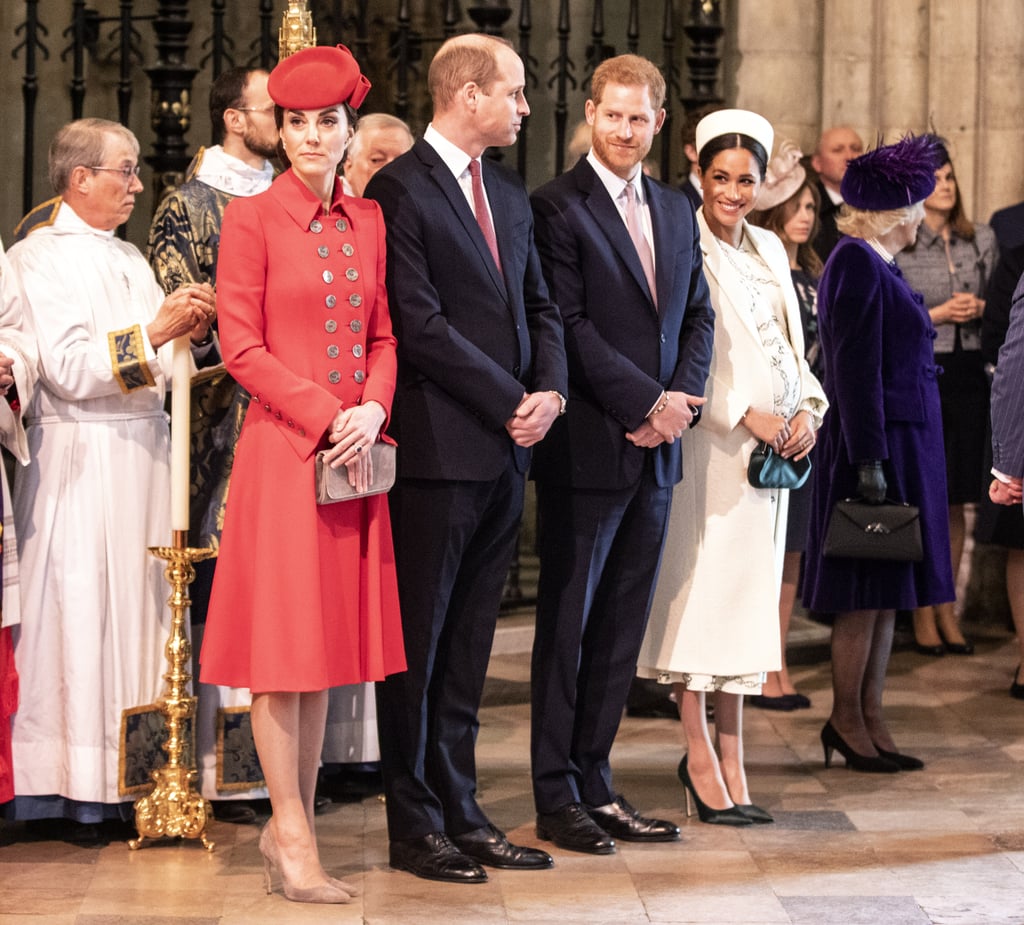 Choosing godparents for a royal baby is pretty serious business [6]. Even though Prince William and Kate Middleton seem like obvious choices for the honor, there's another high-profile celebrity couple who could be selected for the job, too.
Read More [7]
What Will Harry and Meghan Name Their Baby? Leak the List!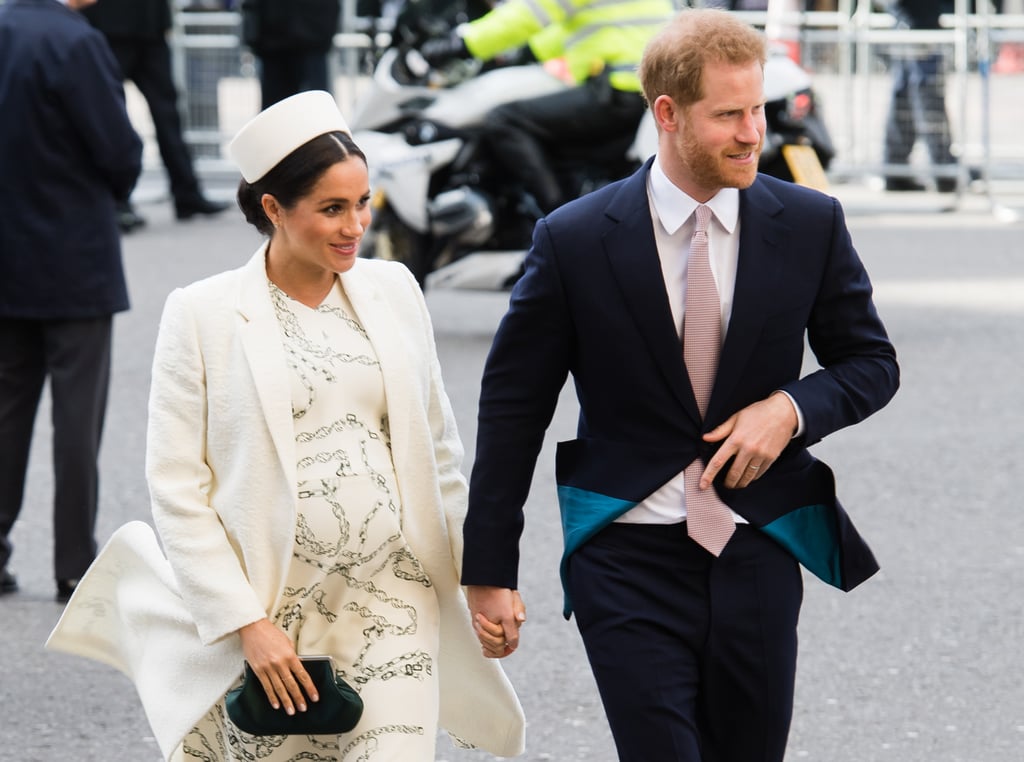 Like choosing godparents, naming a royal baby involves much consideration. Meghan has admitted to having "a long list" [8] — but will she and Harry choose something original, or go with a classic [9]?
Read More [10]
When Will We Find Out the Baby's Name?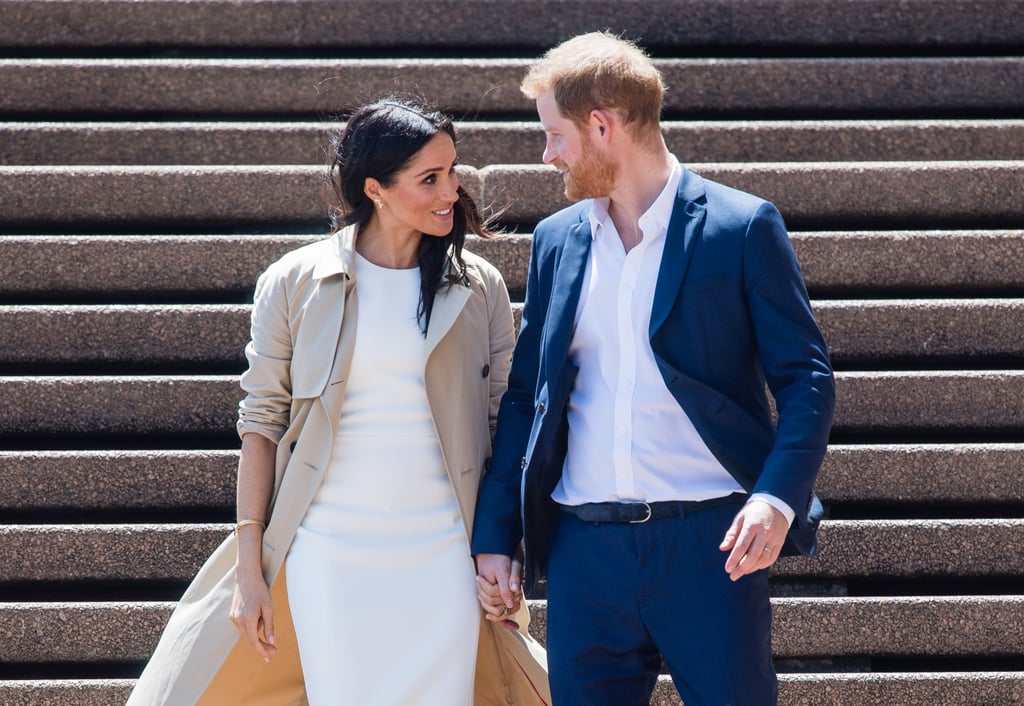 Even though there's no rule that states that royals have to wait to announce their baby's name, it is tradition. It could take days or even months until Harry and Meghan decide to reveal the little one's name. Fingers crossed that they don't keep us waiting too long!
Read More [11]
Where Will the Baby Be in Line For the Throne?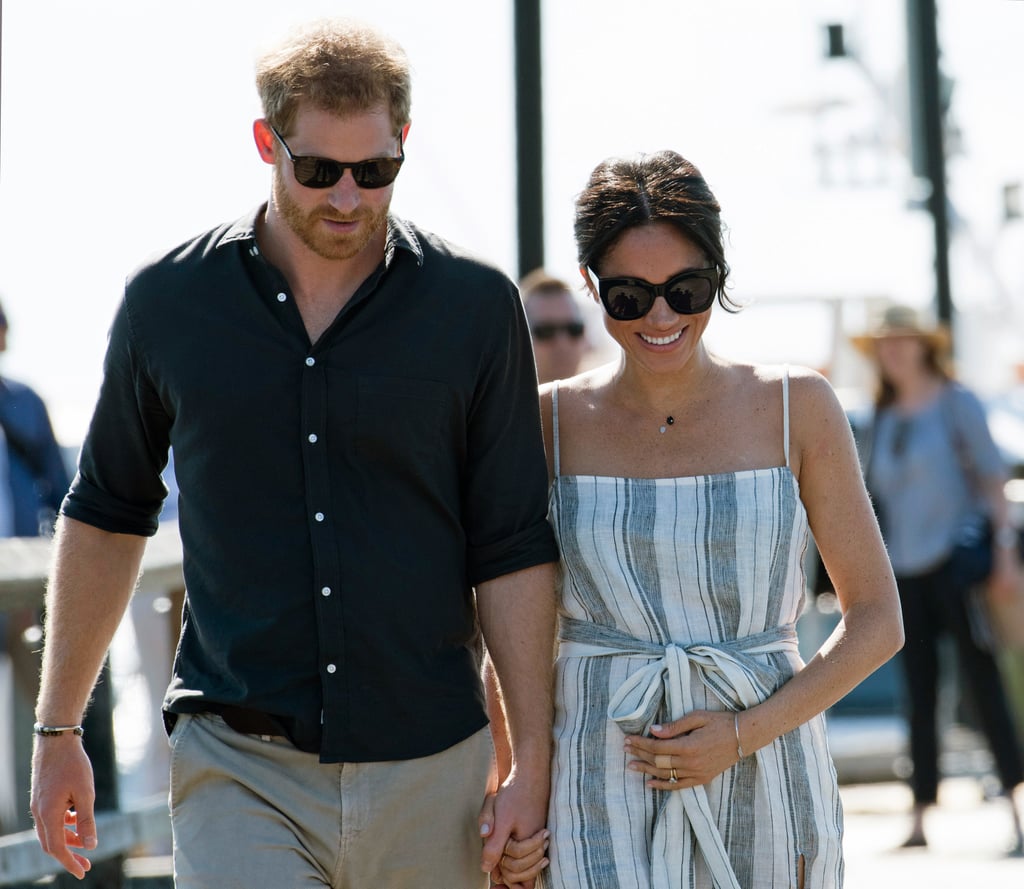 The line of succession to the British throne [12] is longer than your last Target receipt. Find out where Meghan and Harry's baby will fit in.
Read More [13]
What About a Title — Will the Baby Have a Title?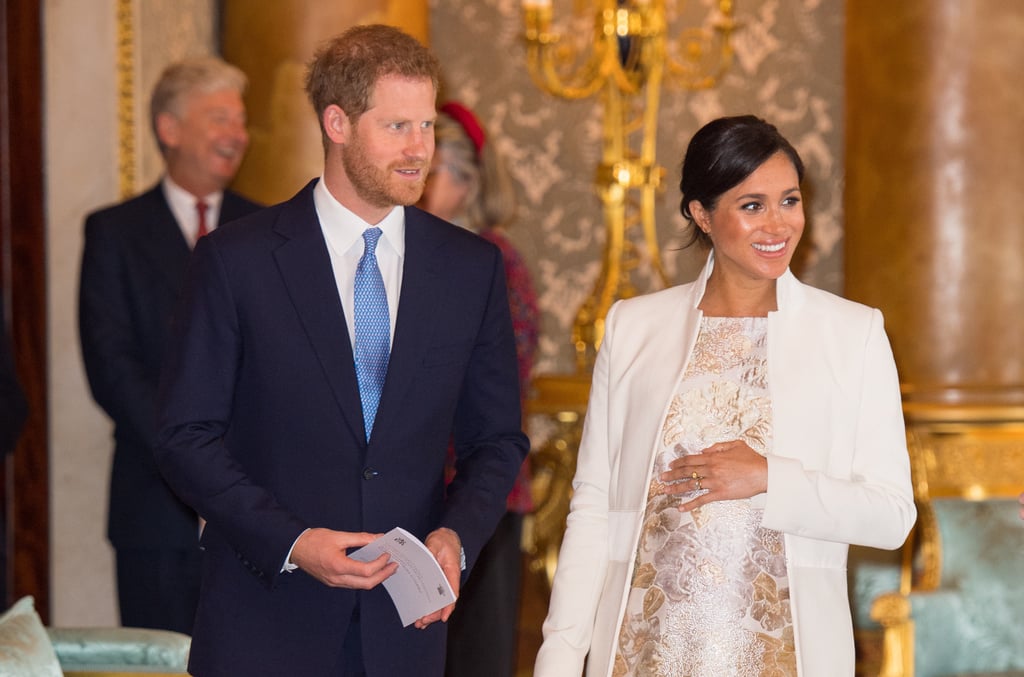 Ah, the peerage system [14]: whether or not Meghan and Harry's first child earns a title could come down to a combination of tradition and history — not to mention the queen's blessing.
Read More [15]
Is It Too Soon to Ask Where the Baby Will Go to School?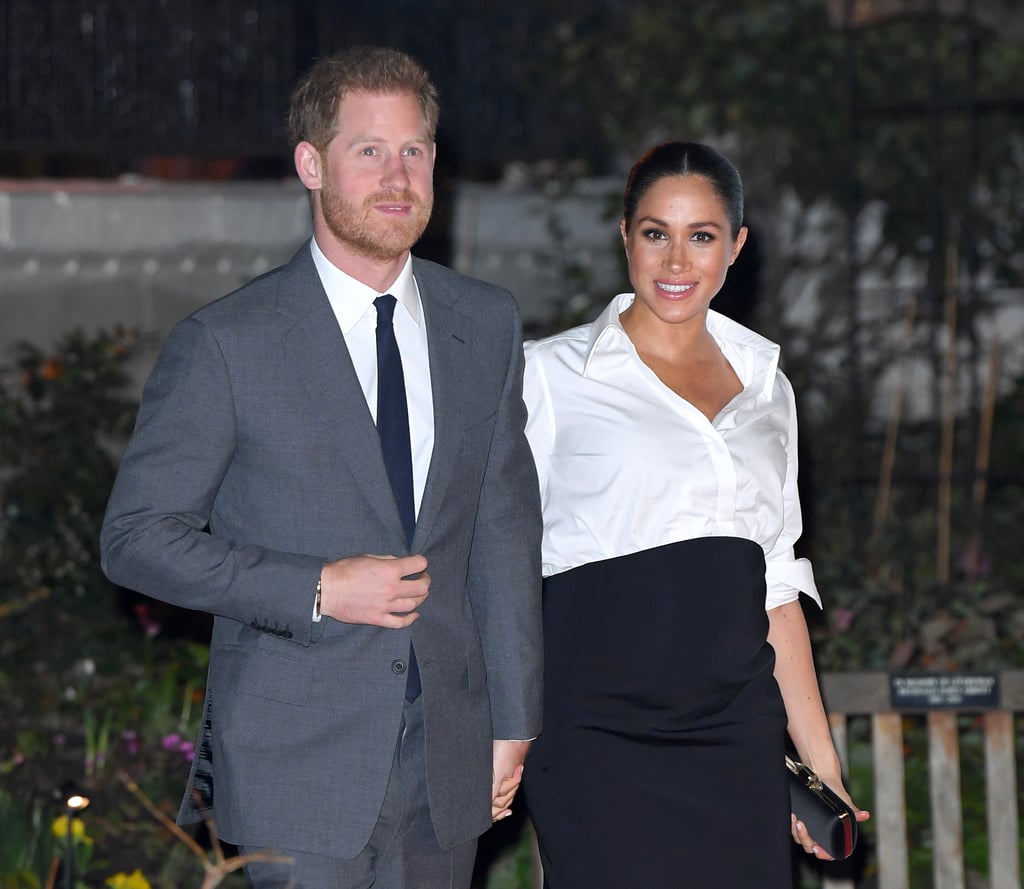 Probably, but it's still worth wondering whether or not Harry and Meghan's child will have a traditional royal family education.
Read More [16]
This Is All Very Fascinating, but What If I Just Want to See Photos of Meghan Cradling Her Baby Bump?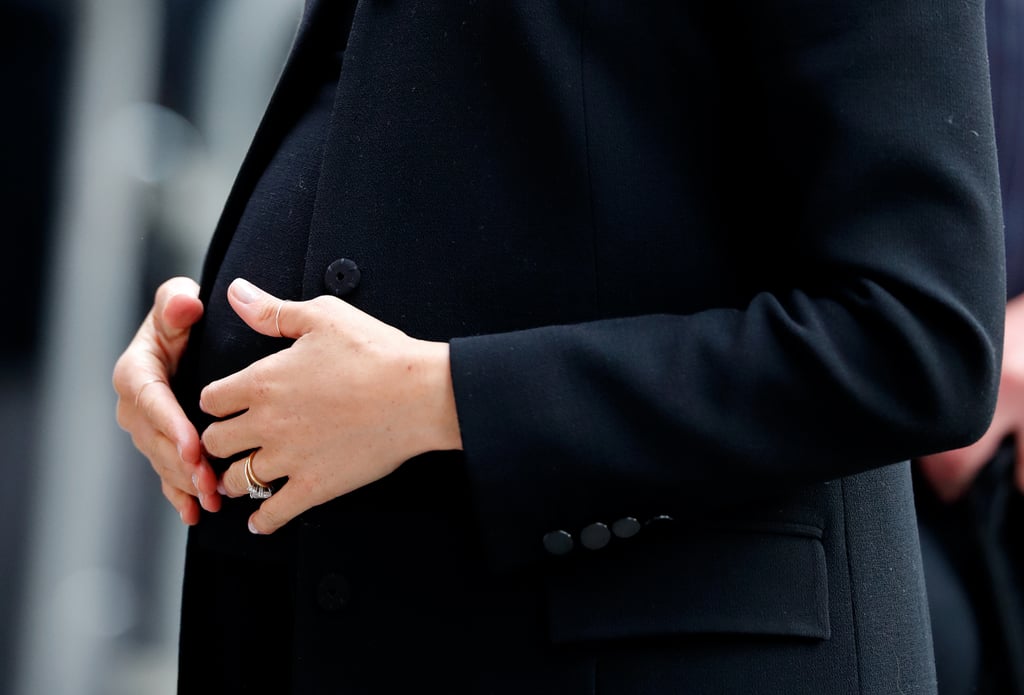 We got you.
Read More [17]