Prince William Has Found His Princess*
It may just be time to scrape the last vestiges of your late 90s Tiger Beat photo collection off the wall -- Prince William (or Wills if you're naughty) is getting ready to marry his longtime girlfriend Kate Middleton. Silent pubescent crush tear. Rumor has it that the Prince told members of Parliament that he is planning on asking Kate to be his bride (does that make her a princess?!? i don't think so, but it would be rad if it did). If this ends up being the case, well, congrats to the very lucky Kate...and as for the rest of you...isn't Harry the dreamy one these days anyway?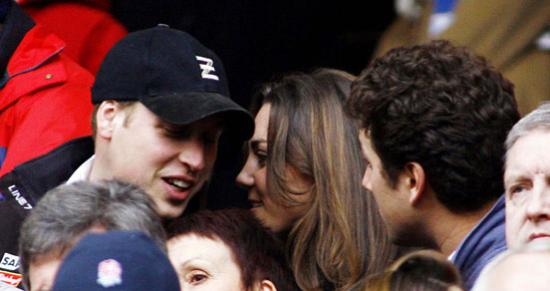 *Sorry, can't write this without as many princess jokes as possible, right? I guess.