Prince William and Kate Middleton on Honeymoon in the Seychelles 2011-05-10 06:34:10
Prince William and Kate Middleton Take Off For Their Honeymoon!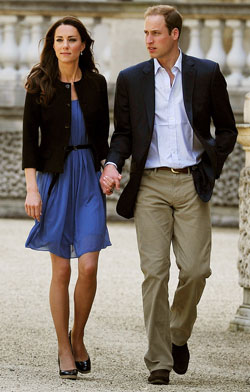 Prince William and Kate Middleton had to postpone their honeymoon after their royal wedding on April 29, but the couple has finally been able to go away together!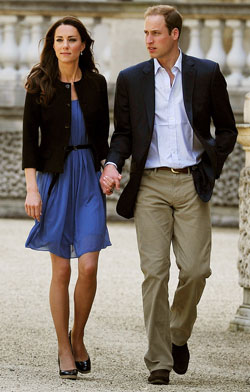 , according to the UK papers, and plan to stay there for the next two weeks in an a $6,500-per-night luxury hotel.
He had to request time off from his Royal Air Force duties in order to take such a long break from his search and rescue job in Anglesey, Wales. Kate accompanied William back to their home on the western coast of Britain around a week ago, following their brief, two-day vacation within the UK immediately after their nuptials. It seems the newlywed glow can continue for the duo as they enjoy their much-anticipated first overseas trip as husband and wife.