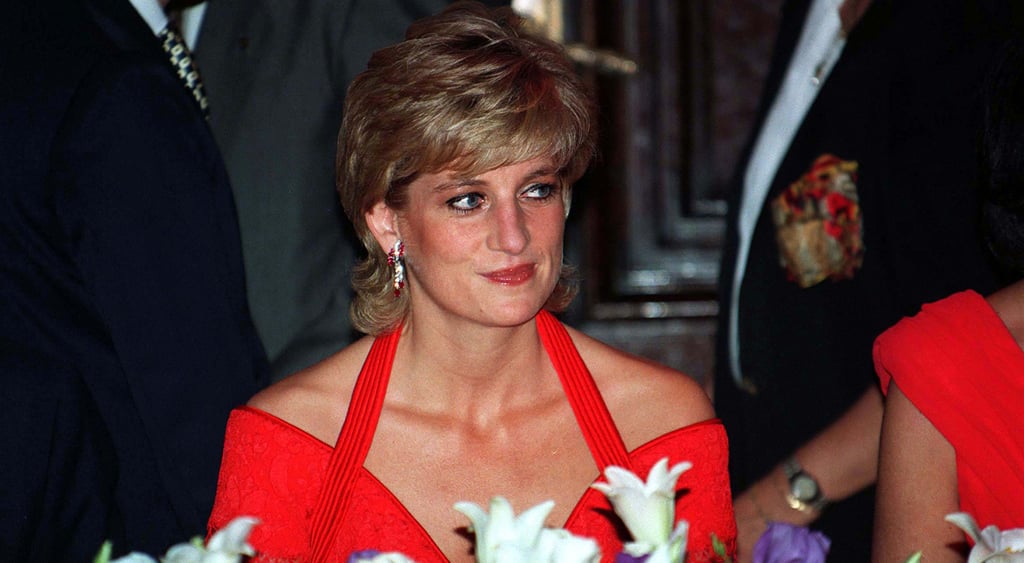 Source: Getty Images / Anwar Hussein
A reporter on trial for phone hacking in England claims that Princess Diana leaked royal phone numbers to him as a way to get back at Prince Charles.
Jessica Simpson is moving her wedding from Italy to LA to help "keep things simple."
Nikki Ferrell sent a sweet message to her friend, Bachelorette Andi Dorfman, saying she "couldn't have made it through this experience" without her.
Taylor Swift pokes fun at her love life (and love of cats) in a funny "For Your Consideration" video for the American Country Music Awards. Watch below.
Antigovernment protests have sparked back up in Turkey after a 14-year-old boy died after being hit on the head by a tear gas canister.
Facebook's Mark Zuckerberg called President Obama to complain about the NSA posing as a Facebook server to hack into people's hard drives. After the call, Mark wrote, "Unfortunately, it seems like it will take a very long time for true full reform."
A US Airways plane in Philadelphia crashed just after takeoff after a tire blew out and the plane skidded down the runway. The news broke when a woman posted a selfie with the plane crash (below). Luckily, everyone appears to be OK.
so yup pic.twitter.com/2WuLUWzpND

— skip (@han_horan) March 13, 2014
Scrabble is opening up its search for a new word to add to its game to the public. Contenders include "twerk," "selfie," and "nowish."
Kristin Cavallari is in hot water after she said that she won't vaccinate her kids for fear that it will cause autism.
Your daily dose of cute: here's a dog playing hide-and-seek with its owner.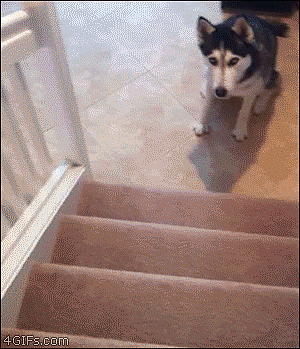 Source: Imgur