Princess Diana has been gone for 23 years [1] now, but her memory continues to live on. The mother of Prince William and Prince Harry [2], who passed down many family traditions [3] to her two boys, was known for her intense dedication to charity work, her flawless style [4], and her welcoming smile. In addition to attending fancy galas and dinner parties over the years, Diana also always made time to really get to know people and help those in need. Keep reading for her most iconic moments.
Diana attended a ceremony for the Red Cross headquarters in Washington DC in June 1997.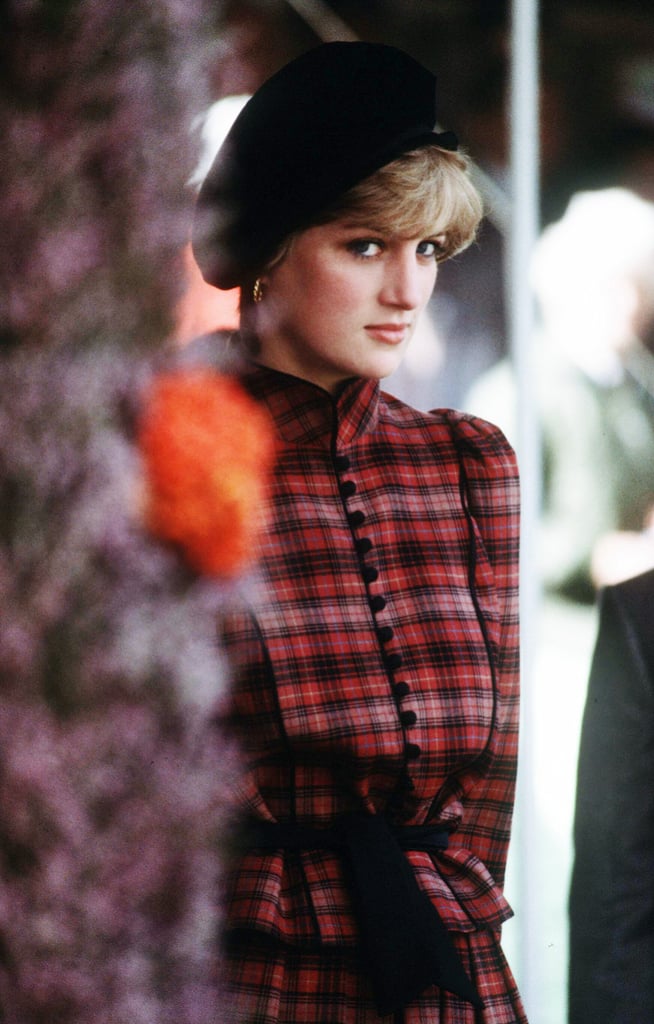 A young Diana attended the Braemar Games in England in September 1981.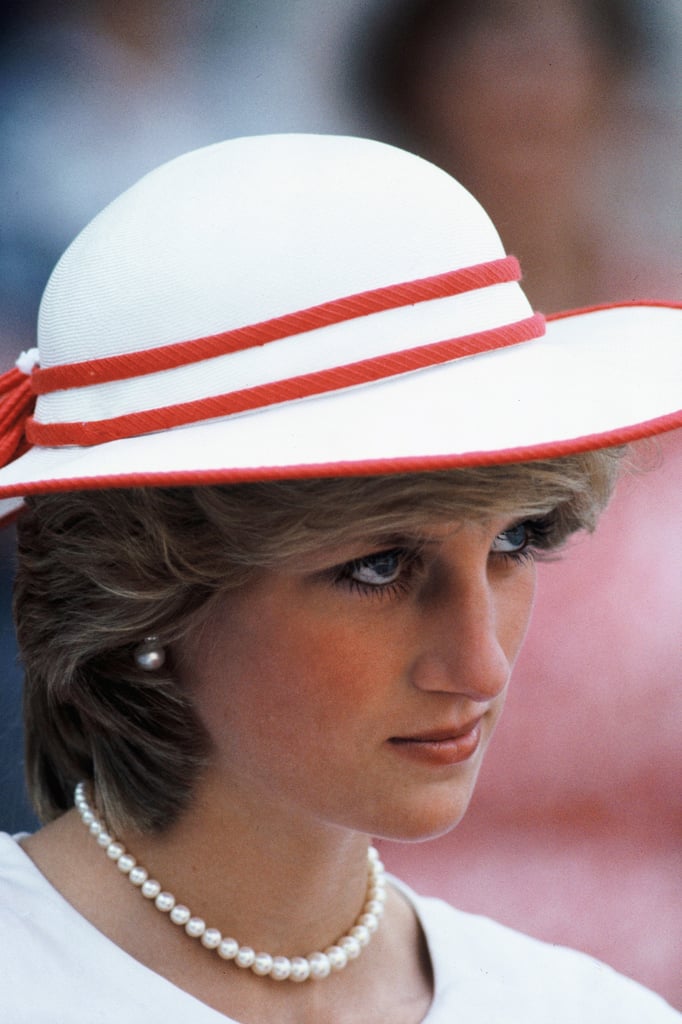 Princess Diana was photographed on her first visit to Canada in 1983.
She danced with John Travolta [6] during a banquet in Austria in April 1986.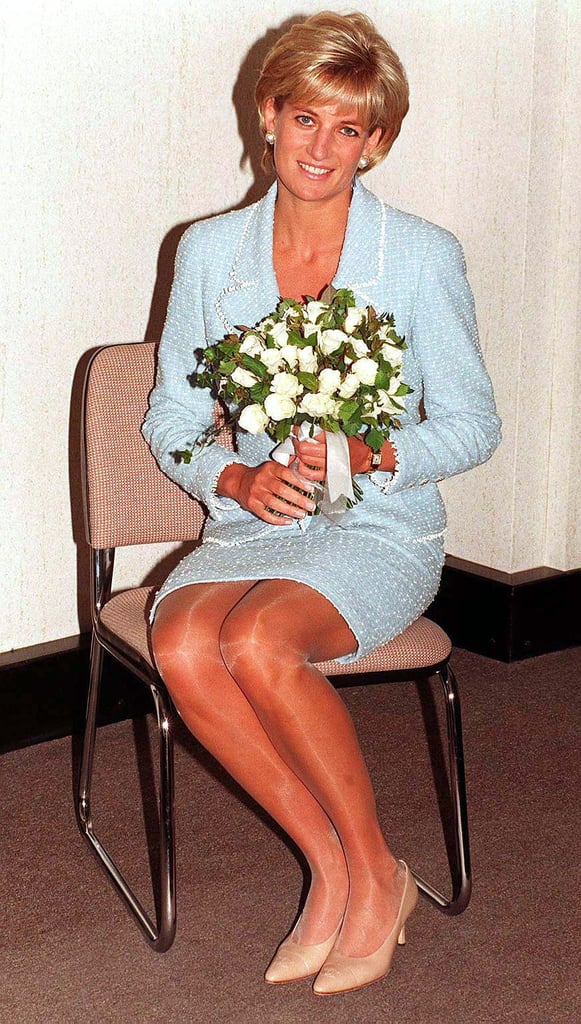 In an effort to raise money for lung disease research, the Princess of Wales was presented with the first rose to be named after her at the British Lung Foundation offices in April 1997.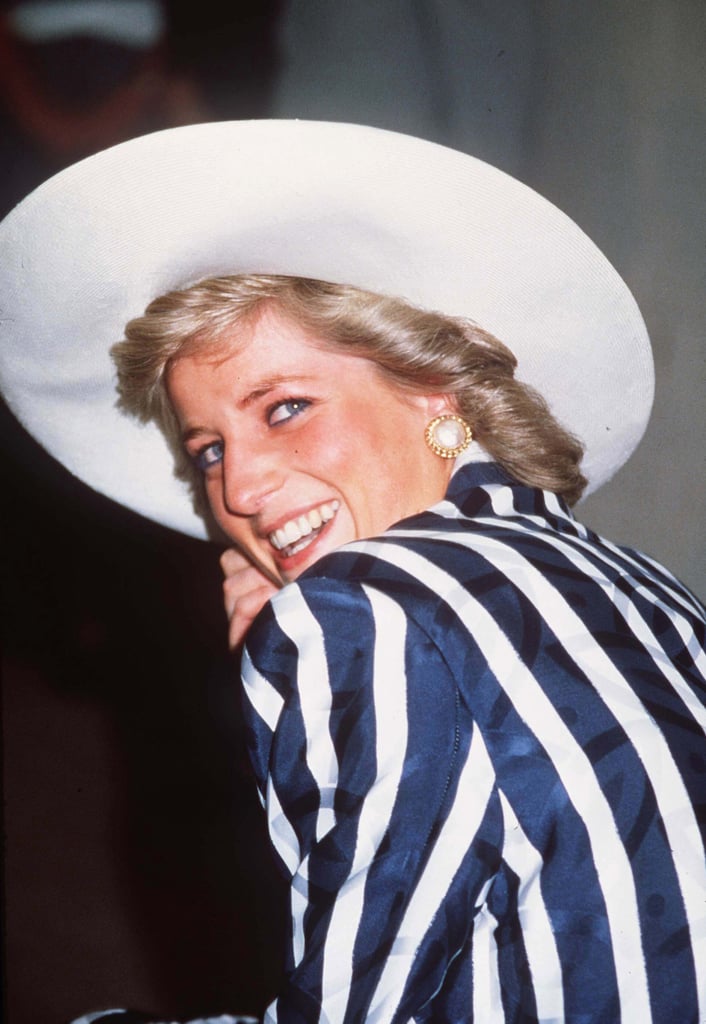 Diana cracked up while visiting the Footscray Park in a suburb of Melbourne in January 1988.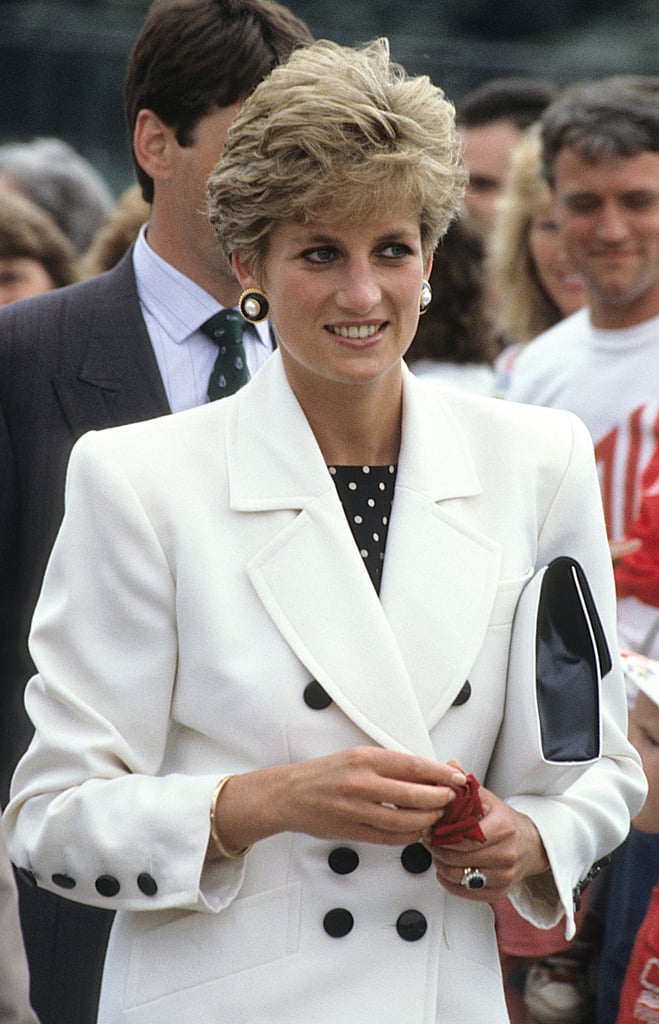 She flashed her signature smile during a tennis match in England in July 1991.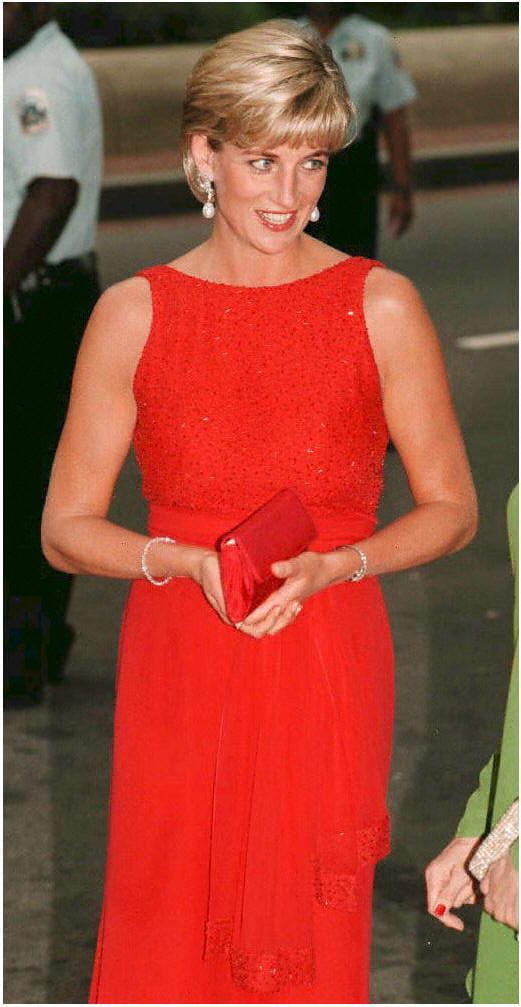 Diana arrived at a gala at the Museum of Women in the Arts in Washington DC in June 1997.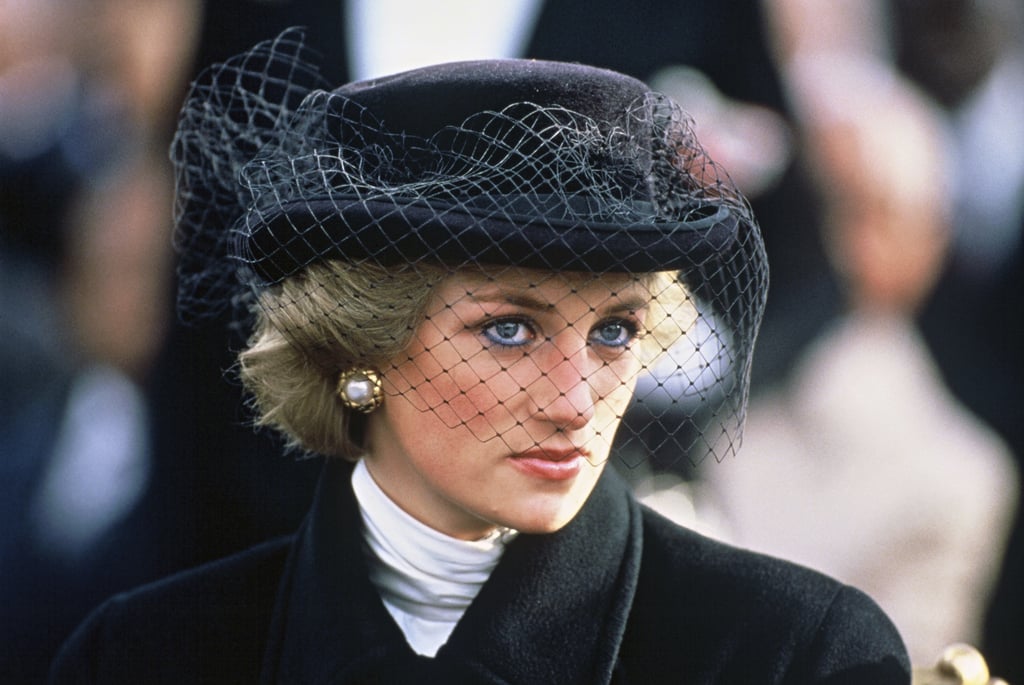 She looked gorgeous in November 1988 during an armistice commemoration in Paris.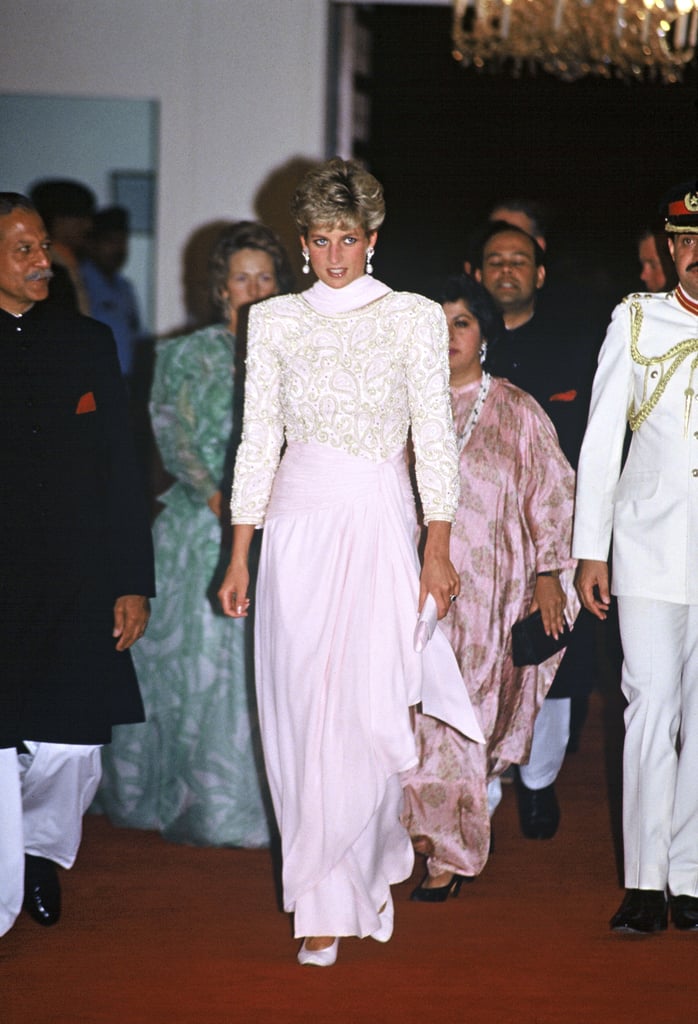 She attended a reception in her honor in Pakistan in October 1991.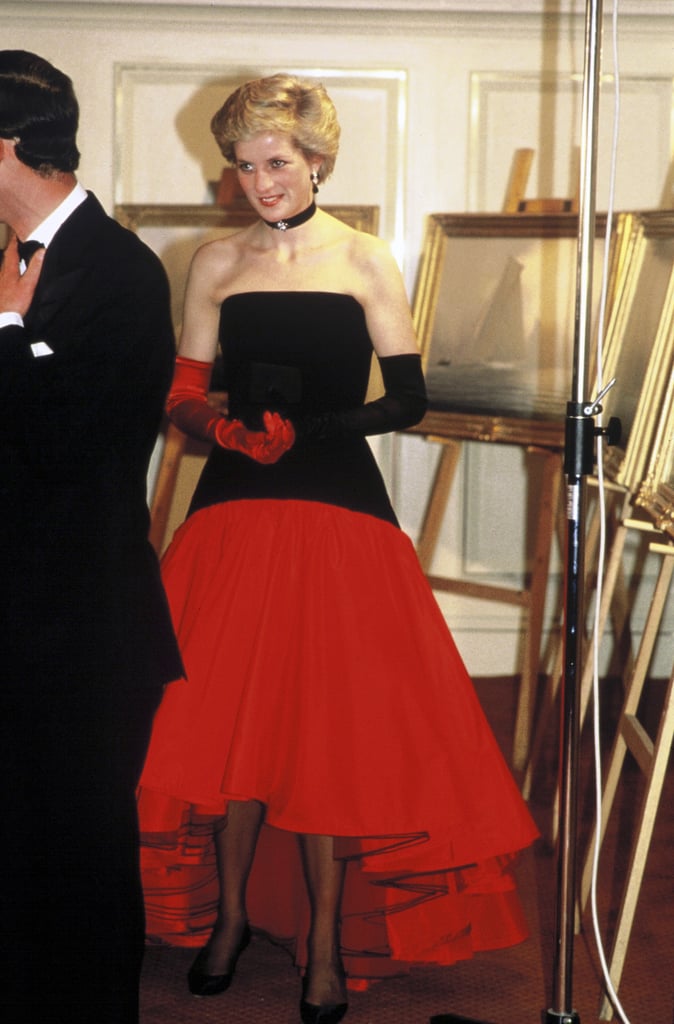 She dressed to the nines to attend the America's Cup Ball at the Grosvenor House hotel in London in September 1986.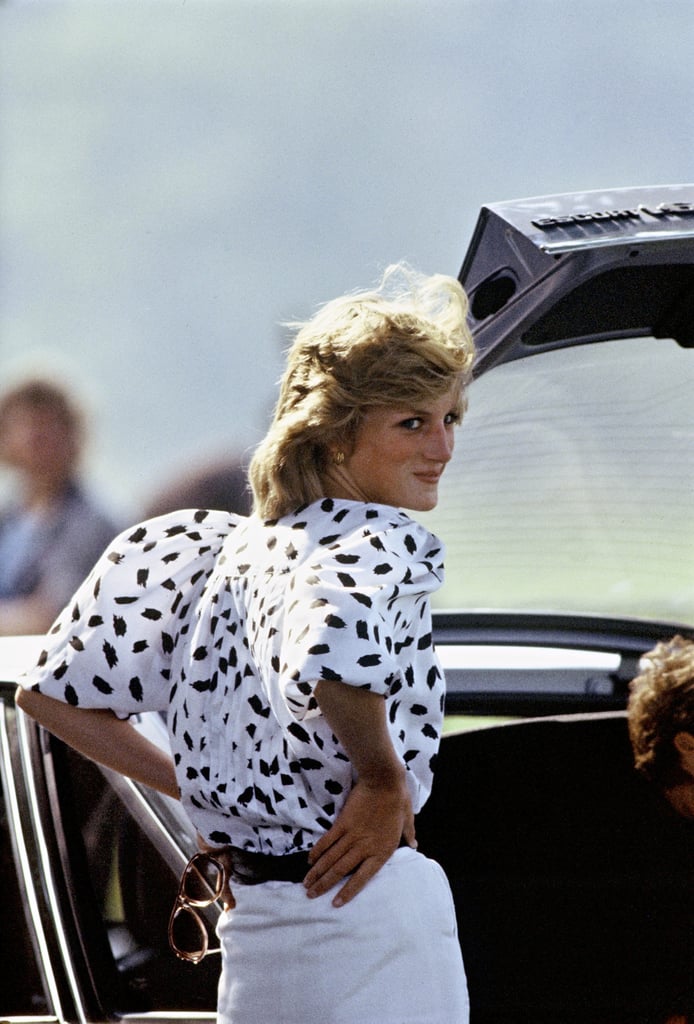 The Princess of Wales looked relaxed at a polo match in England in June 1983.
Diana was in Buenos Aires during her official visit to Argentina in November 1995.
The Princess of Wales attended a dinner in her honor in Argentina in November 1995.
Diana wore the Spencer family tiara and crescent-shaped diamond and sapphire earrings, necklace, and bracelet given to her by the Sultan of Oman during a banquet in Germany in November 1987.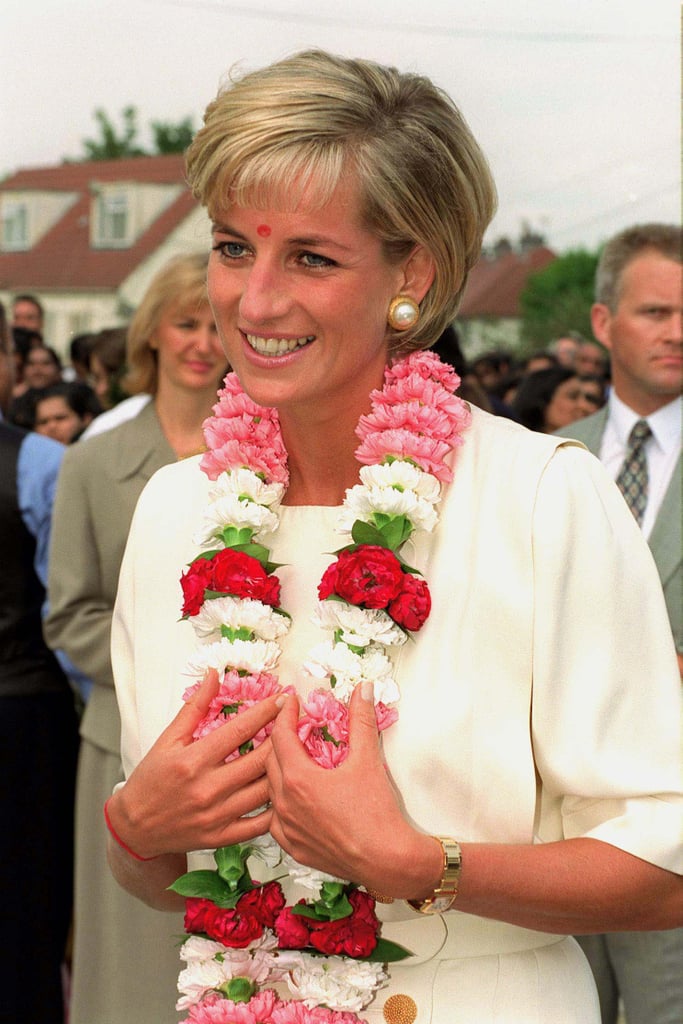 She received a traditional garland when she arrived at the Shri Swaminarayan Mandir Hindu Temple in London in June 1997.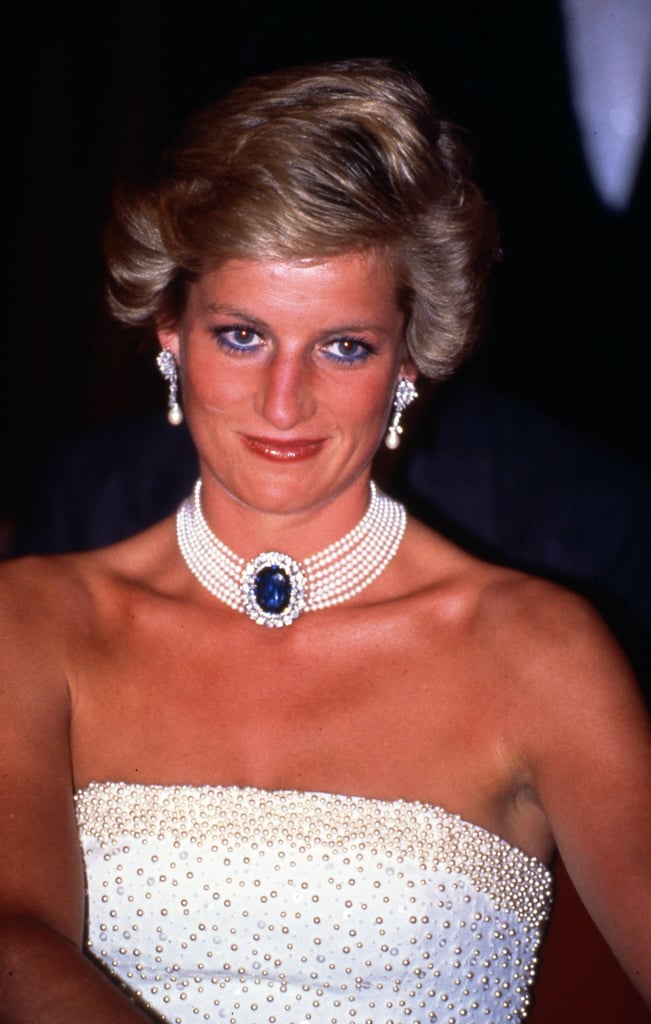 Diana flashed a sweet smile while attending a banquet in Budapest, Hungary, in May 1990.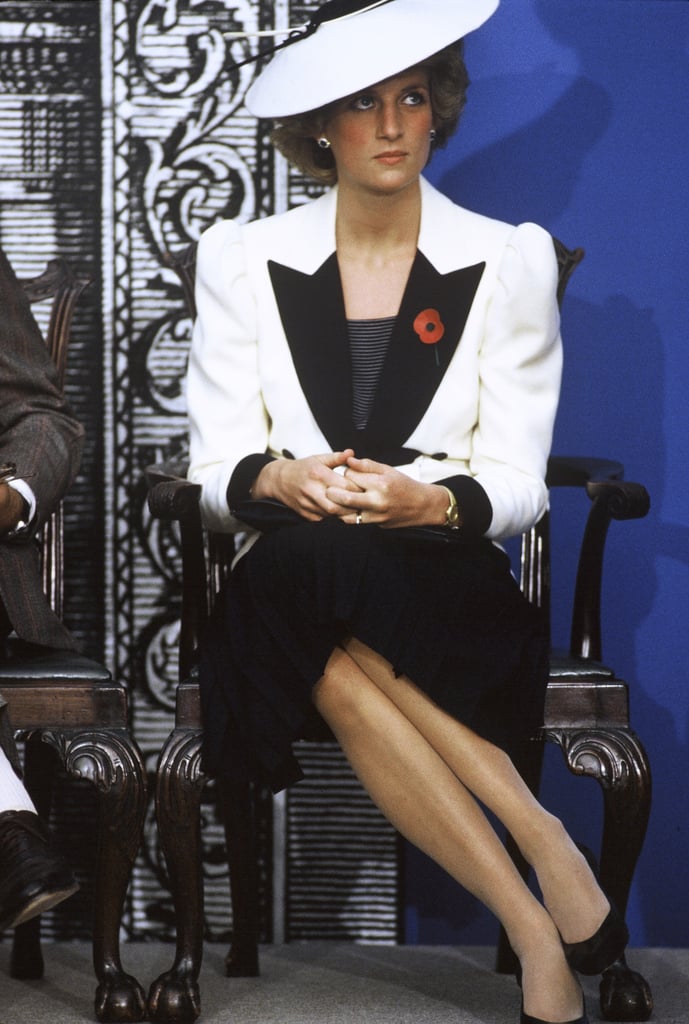 She visited the National Gallery of Art in Washington DC in November 1985.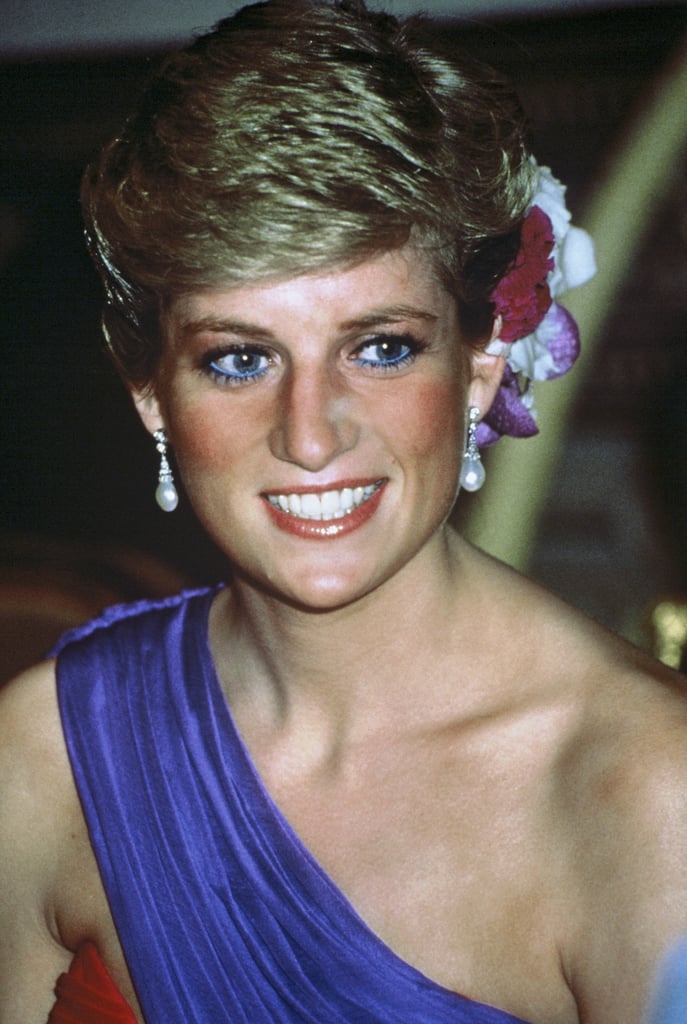 Diana looked beautiful while attending a dinner in Bangkok, Thailand, in February 1988.
The royal stunned during a charity dinner at the Palace of Versailles in France in November 1994.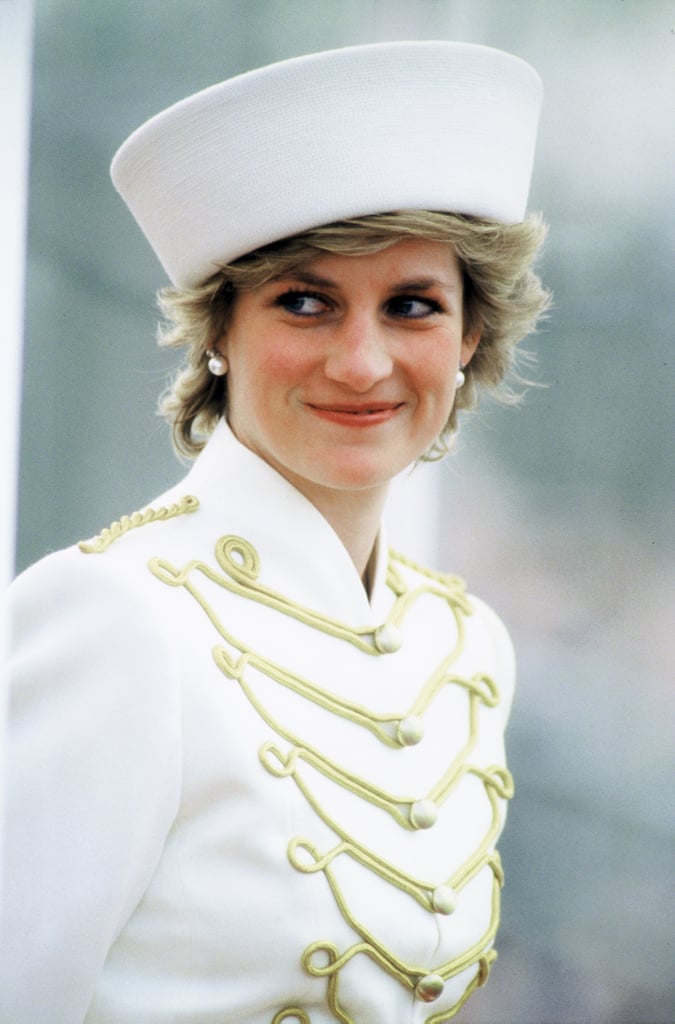 Diana looked incredibly chic when she stopped by the Sandhurst Military Academy in England in 1987.
In November 1996, she visited the Victor Chang Cardiac Research Institute in Sydney, Australia.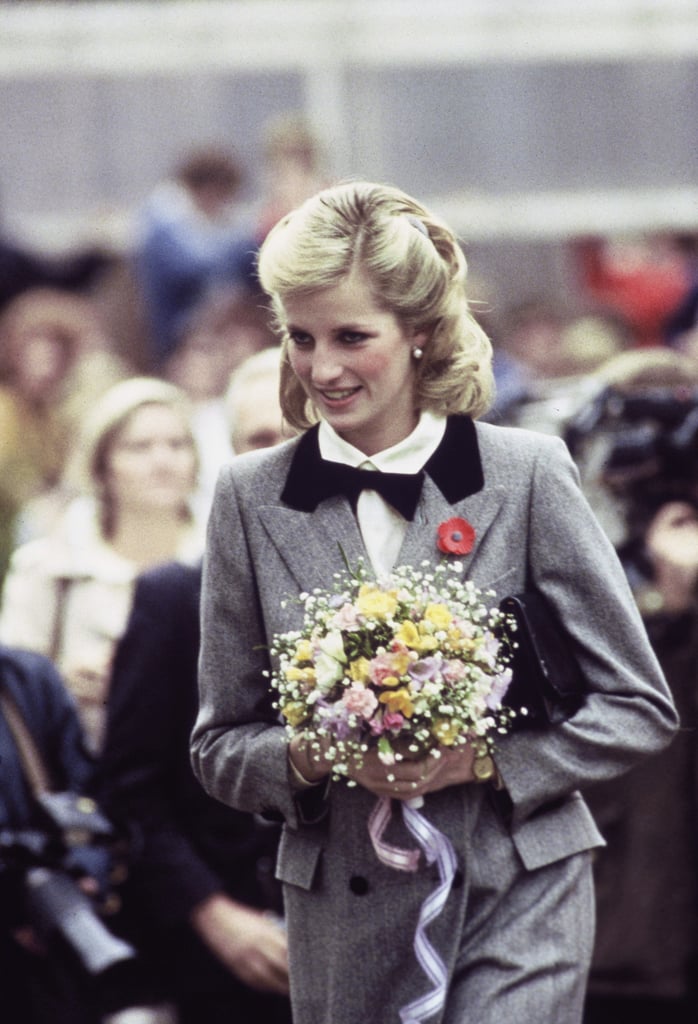 Diana looked lovely during a charity outing in London in 1984.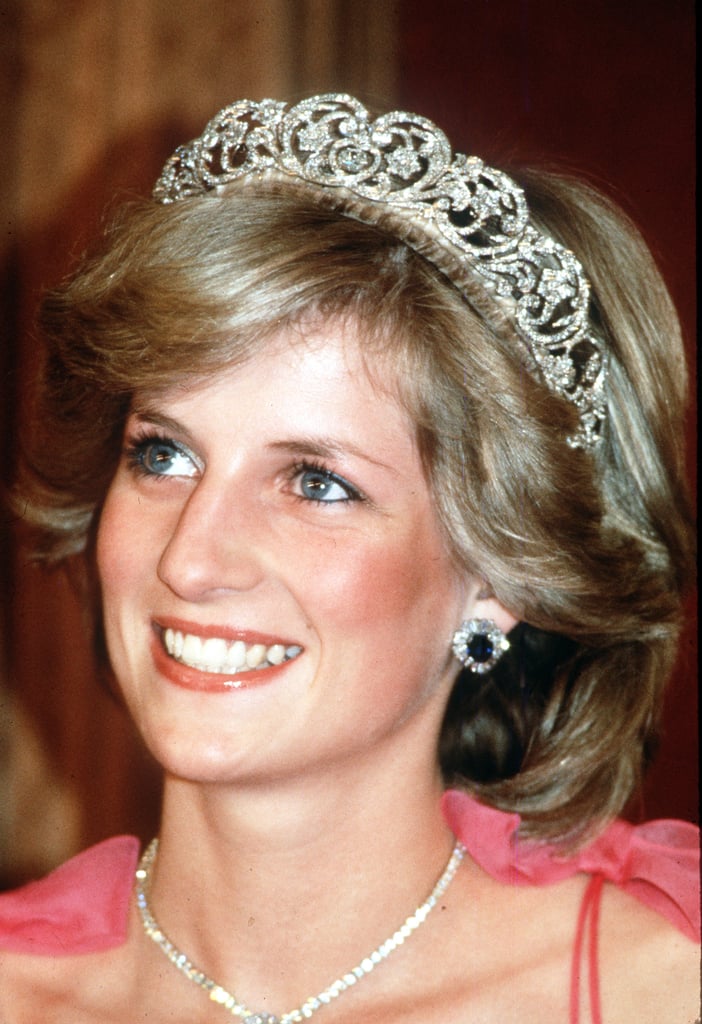 While attending a banquet in Australia in April 1983, Diana wore the Spencer family tiara and diamond and sapphire jewels given to her by the Crown Prince of Saudi Arabia.