Queen Elizabeth II died [1] on 8 Sept. Reigning as queen for more than seven decades, the 89-year-old royal witnessed much change across the world and within her own family. As the nation's most iconic figurehead, you'd think we knew everything about Her Majesty, right? Well, there's much more to be discovered, it seems.
After the Queen's death, people who knew the Queen or met the Queen are coming out with unexpected anecdotes about her witty sense of humour [2] and infectious smile [3]. It's easy to forget that, behind closed doors, the Queen was somewhat of a regular person. She was a grandmother, parent, sister, boss, and so much more, and she had her own unique personality.
While the Queen has no choice but to be a strong presence with unwavering royal etiquette, she did let her eccentric personality show from time to time. Remember when she used a ceremonial sword to cut a cake [4]? Or, what about the time she agreed to do a scene with Daniel Craig [5] for the opening of the London 2012 Olympics? And, how could we forget her adorable Jubilee sketch with Paddington Bear! [6]
All of these examples have made us wonder, what else didn't we know about the Queen? Who was she behind the ceremonies, jewellery [7], and pet owner of corgis? [8] Let's take a look at some little-known facts about Queen Elizabeth II.
She Always Did Her Own Makeup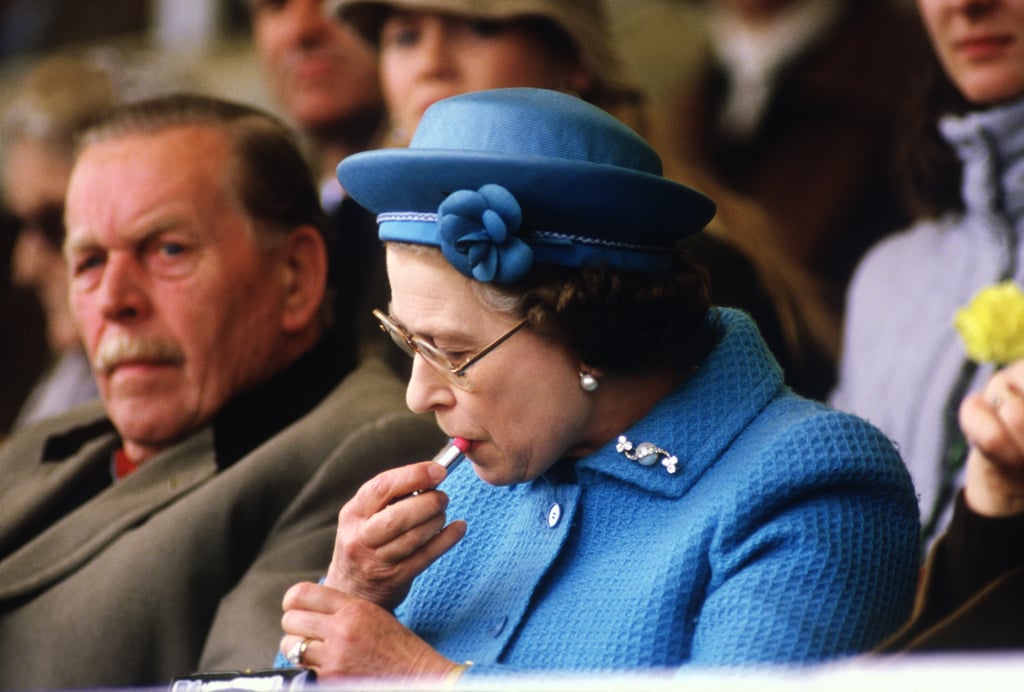 You'd imagine that the Queen had her own makeup artists throughout her life, but that's definitely not the case. The Queen did her own makeup on most days [9], according to her dresser Angela Kelly's 2019 book. Kelly wrote, "You might be surprised to know that this (the Queen's Christmas Speech) is the only occasion throughout the year when Her Majesty does not do her own makeup."
She Used to Text Message Her Grandchildren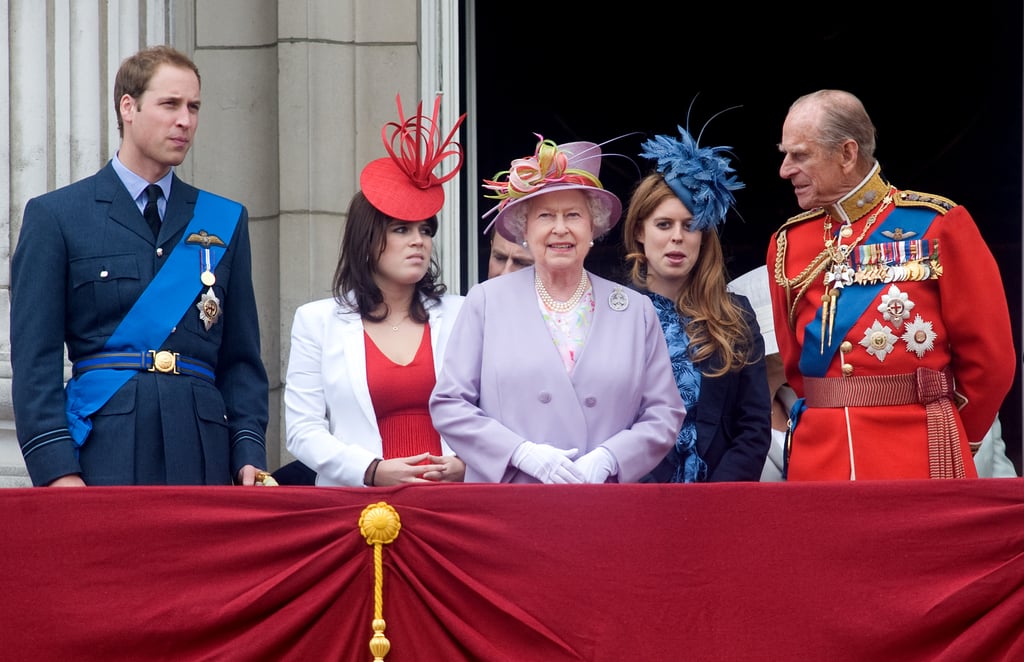 With her own YouTube channel, Facebook page, and Twitter handle, the queen was a modern monarch. But according to Sally Bedel Smith, she also started using a mobile phone to keep in touch with her grandchildren via text message. Apparently, Prince Harry played a hilarious trick on the queen back in 2001 according to Royal author Phil Dampier. After the Queen asked the Duke of Sussex to come up with a voicemail message for when she couldn't answer the phone, he recorded a message saying [10], "Hey, wassup? This is Liz. Sorry I'm away from the throne. Press one for Philip, two for Charles and three for the corgis!"
She Was 10 When She Became Heir Presumptive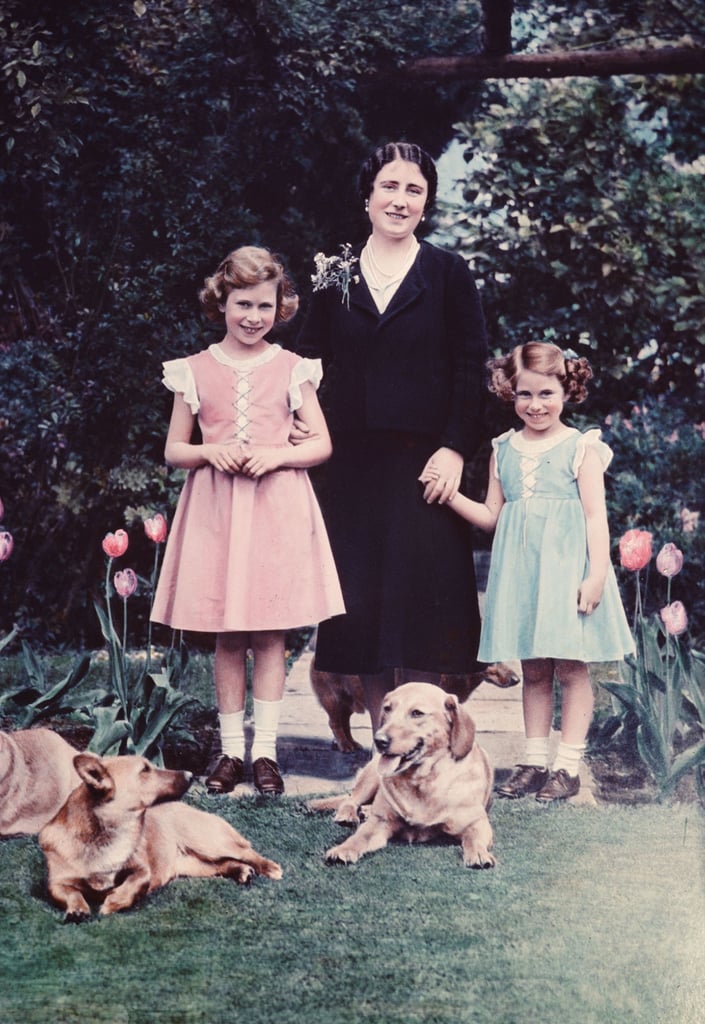 Queen Elizabeth II didn't expect to be queen. For the first 10 years of her life, Queen Elizabeth would have been just like today's Princess Beatrice, a distant heir to the throne. But when her Uncle, King Edward VII abdicated, she had the weight of duty placed on her little shoulders.
Apparently, a footman informed a young Elizabeth and Margaret of the abdication news. The conversation between the sisters is said to have gone like this [11]:"Does that mean you will have to be the next queen?," Princess Margaret asked her older sister Elizabeth after their father unexpectedly became King in 1936. "Yes, someday," replied Princess Elizabeth. "Poor you," declared Margaret.
She Had Nerves of Steel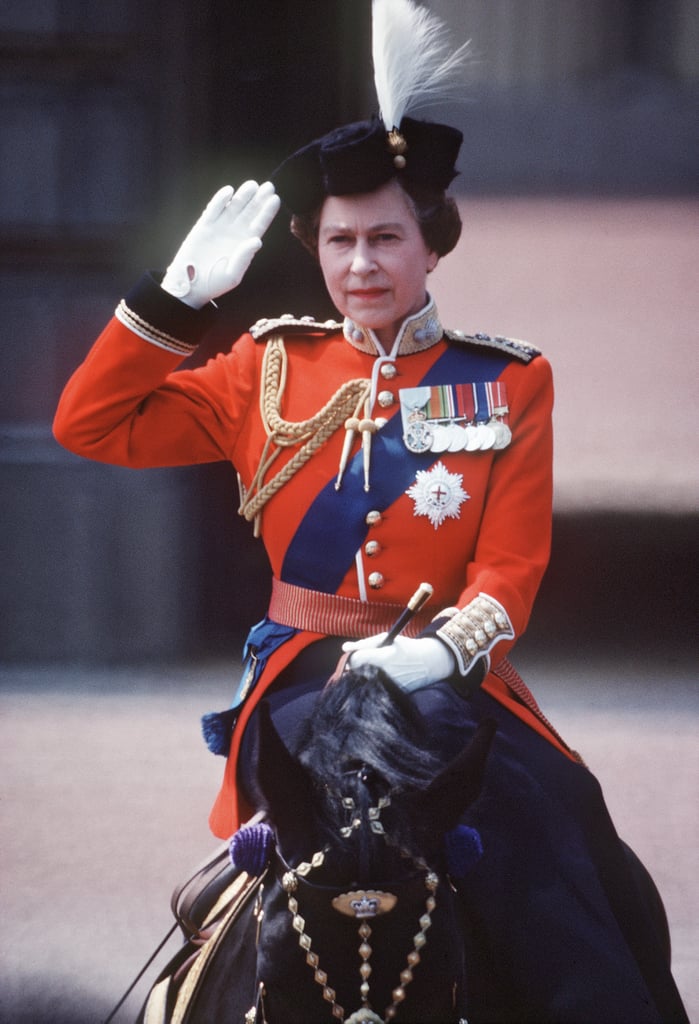 The Queen was known to be brave for many reasons. For example, when a man fired six blank shots during the 1981 Trooping of Colour [12] the Queen, who was at close range on horse back, kept control and barely flinched, winning her much praise. And in 1982, when an intruder entered her bedroom, she remained calm [13], having a conversation with the man until the police arrived seven minutes later.
Her Nickname Was Lilibet
You might already know that Prince Harry and Meghan Markle [14]'s daughter, Lilibet, is named after her grandmother, the Queen. However, you may not know how the queen got her nickname "Lilibet" in the first place. When the Queen was still Princess Elizabeth, she was fondly called "Lilibet" by close family because she struggled to pronounce her own name, The Mirror [15] reports. Her father, King George VI, used to say, "Lilibet is my pride. Margaret is my joy." The Queen's late husband, Prince Philip, was reportedly the last person to call her by her nickname.
She Spoke to her Mother Every Day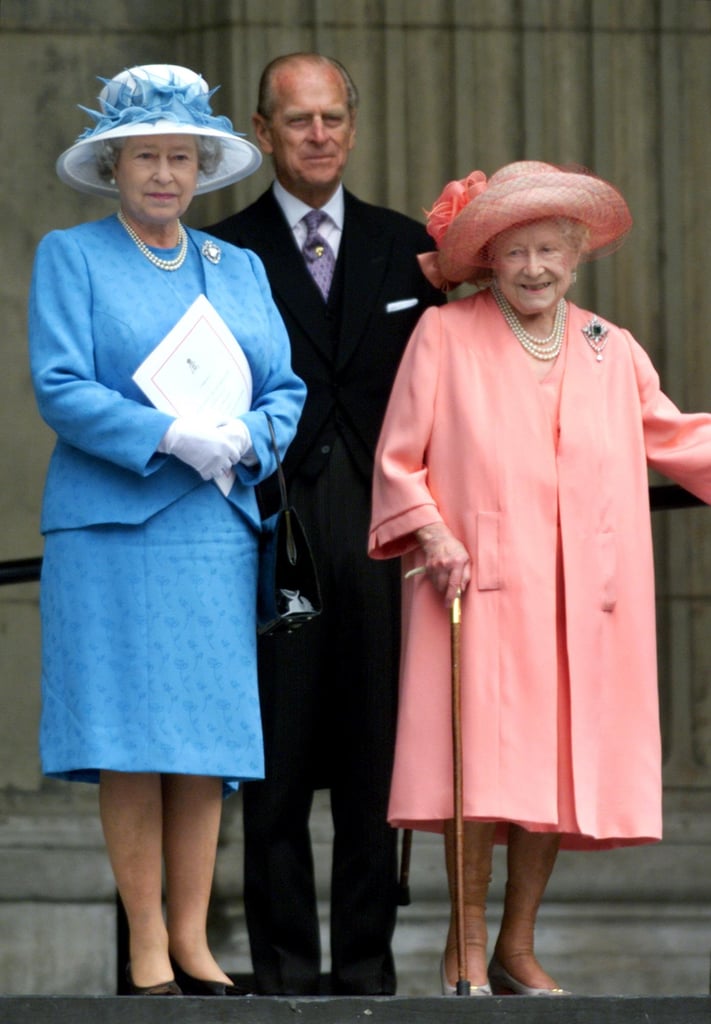 After her father died in 1952, Queen Elizabeth's mother, known as the Queen Mother, lived a lively life as a widow for 50 years. Until her death at age 101, the charming Queen Mother shared her daughter's love of horse racing and offered her someone to confide in. The pair reportedly exchanged regular phone calls [16], with an inside source saying that she spoke to the Queen Mother every day [17] from her living room on the Buckingham Palace landline.
She Worked as a Mechanic During World War II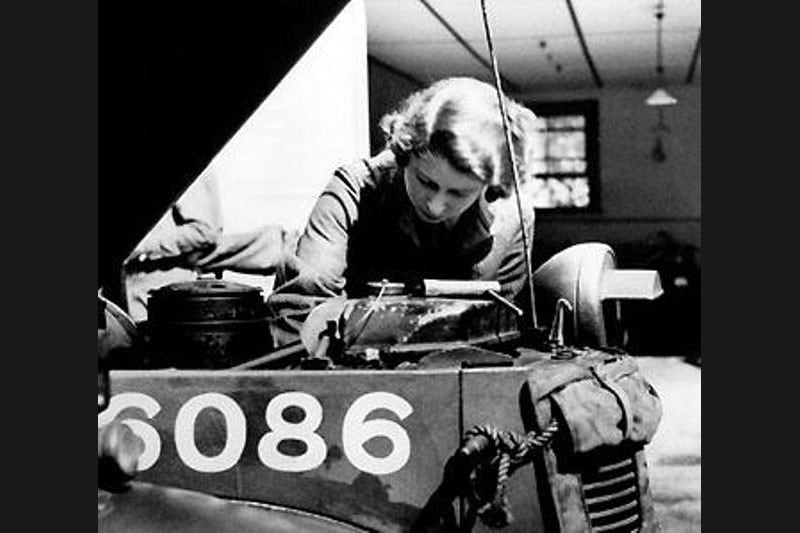 During World War II, then Princess Elizabeth got her hands dirty, joining the Women's Auxiliary Territorial Service [18] in 1945. As "Second Subaltern Elizabeth Alexander Mary Windsor" she trained as a mechanic and driver. It looks like military men Prince William and Prince Harry take after her.
She Married Her Distant Cousin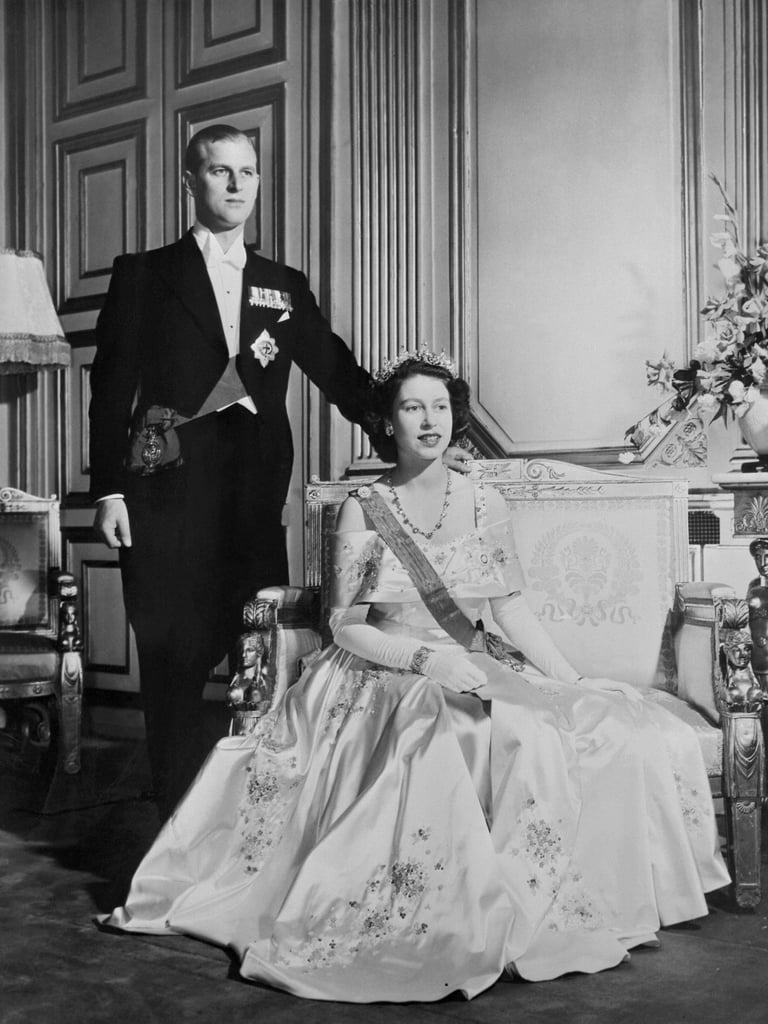 Princess Elizabeth fell in love with Prince Philip, her third cousin and a Greek prince. They shared the same great-great-grandparents, Queen Victoria and Prince Albert, who were first cousins themselves! The couple stayed together until Prince Philip's death on 9 April, 2021.
She Became Queen in Kenya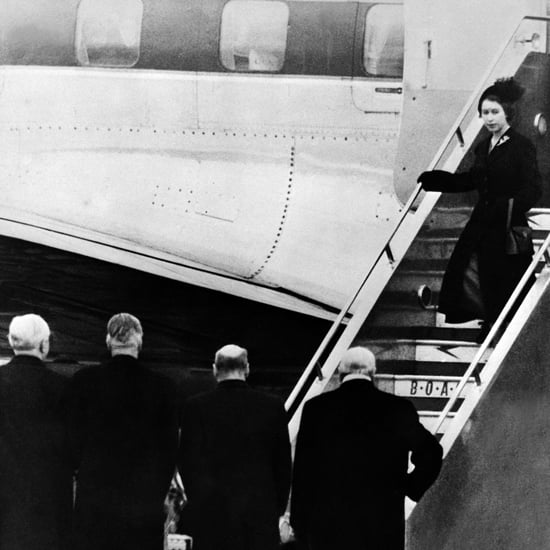 On February 6, 1952, then Princess Elizabeth was in Kenya on royal tour when her husband, Prince Philip, broke the news that her father had died. The 25-year-old princess was reportedly atop an African fig tree [19] at the moment her father died, the moment she became queen. In this picture, she is seen arriving back in England to mourn her father and assume her duties.
She Loved Horses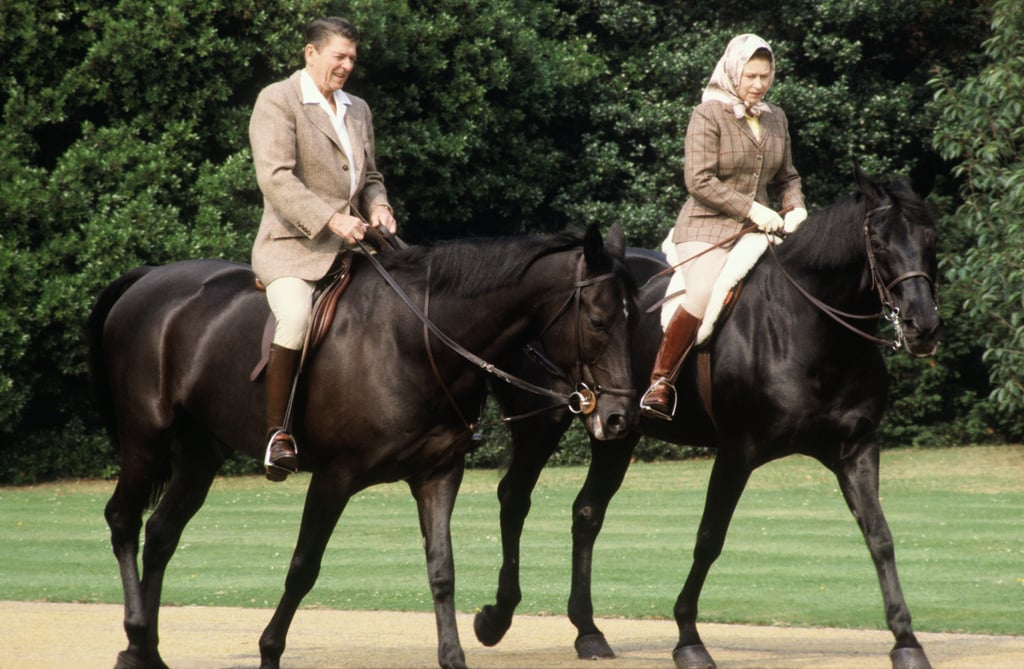 We've all seen the heartwarming video [20] of the Queen getting excited about her horse winning a race, so it might not come as a surprise to hear that the queen was very passionate about horses. She rode, bred, and raced them, and even held a private audience with the Horse Whisperer. In this picture, she was riding with then President Ronald Reagan.
She Cried When Her Ship Was Decommissioned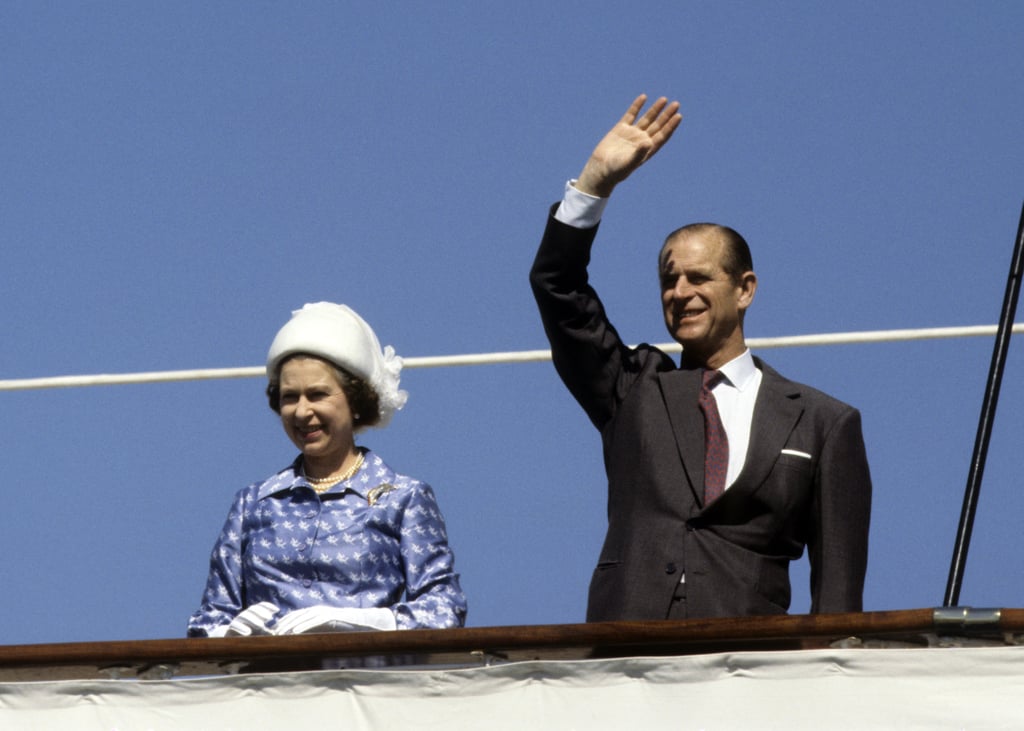 The royal yacht Britannia was the royal family's floating country home for four decades. The Queen and her family would take it on royal tours around the world, and Princess Diana and Prince Charles used it for their honeymoon. When it was decommissioned in 1997, the queen wiped away tears at the ceremony. [21]It is now open to visitors.
She Wrote Hundreds of Thousands of Cards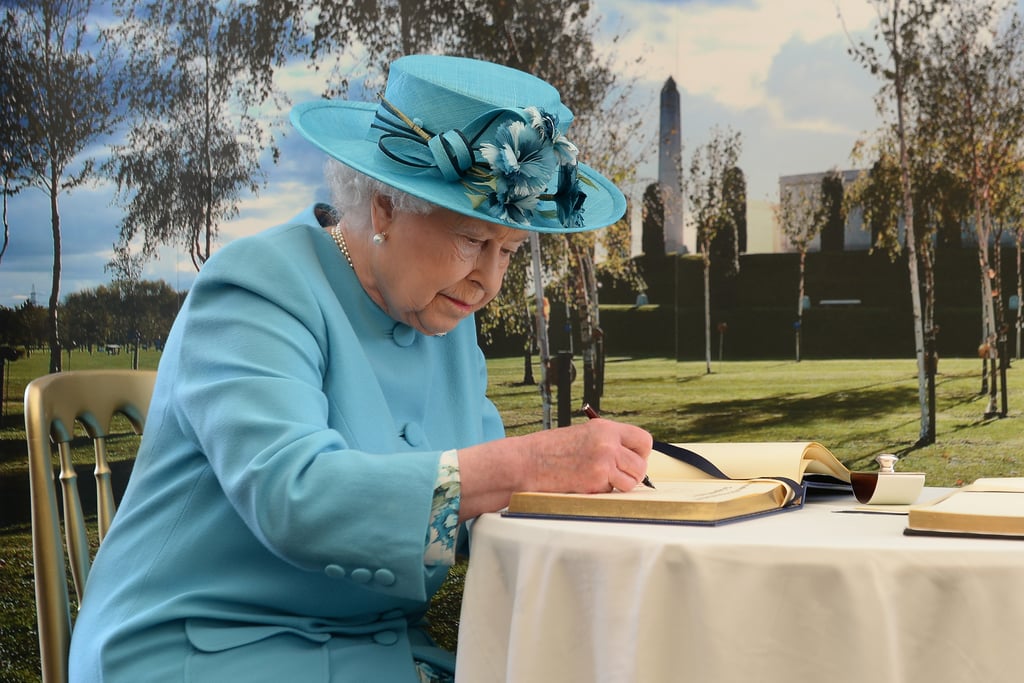 In her lifetime, the Queen sent more than 300,000 congratulatory 100th birthday cards [22] to Brits and members of her other 15 realms. She also sent more than 900,000 letters [23] to couples who reached their 60th (Diamond) Wedding [24] Anniversary.
She Sat For Many Portraits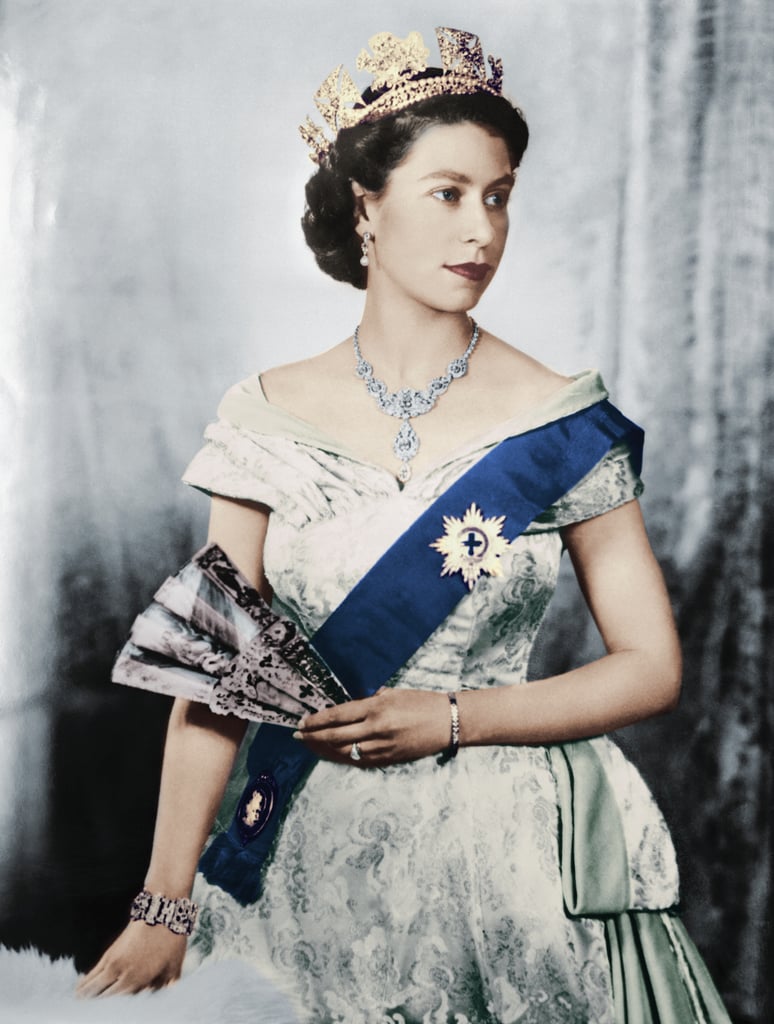 During her reign, the Queen sat for more than 200 official portraits. [25] Each portrait takes a considerable amount of time (around three to six months [26] on the average portrait), and require several sittings. Queen Elizabeth II sat for her first portrait in 1933 at the age of seven when she was painted by Anglo-Hungarian artist Philip Alexius de Laszlo.
She Saw Out 15 Different UK Prime Ministers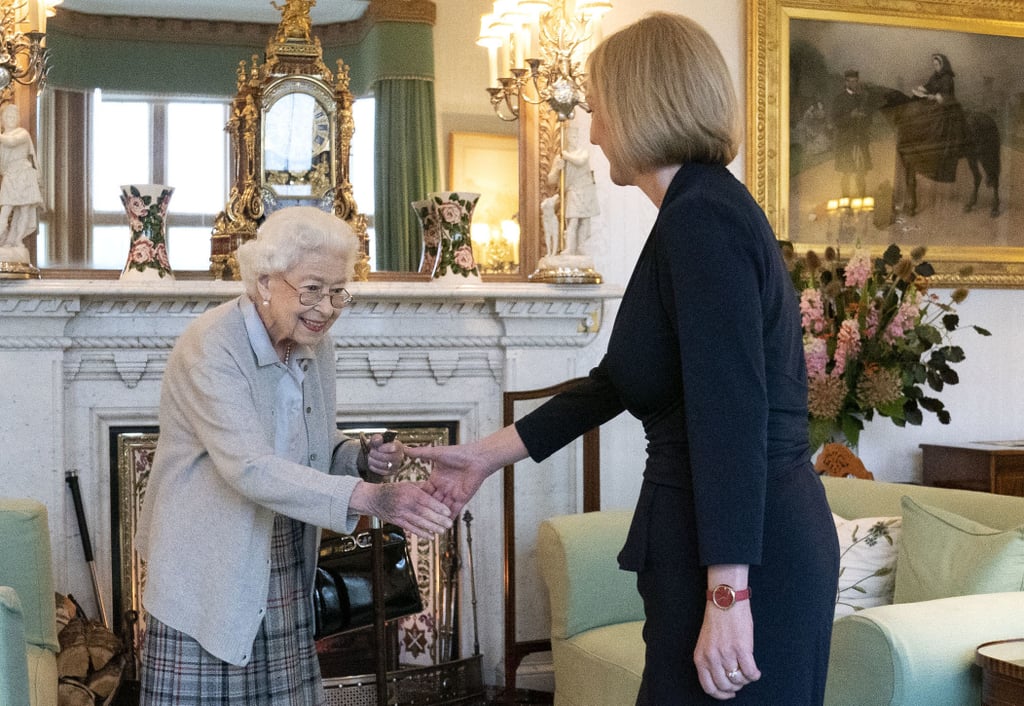 The Queen was served by 15 different Prime Ministers during her reign. At her coronation, Winston Churchill was the Prime Minister, and she anointed Liz Truss as Prime Minister just two days before her death.