Quiz: Which Kate Middleton Are You?
Which Kate Middleton Are You?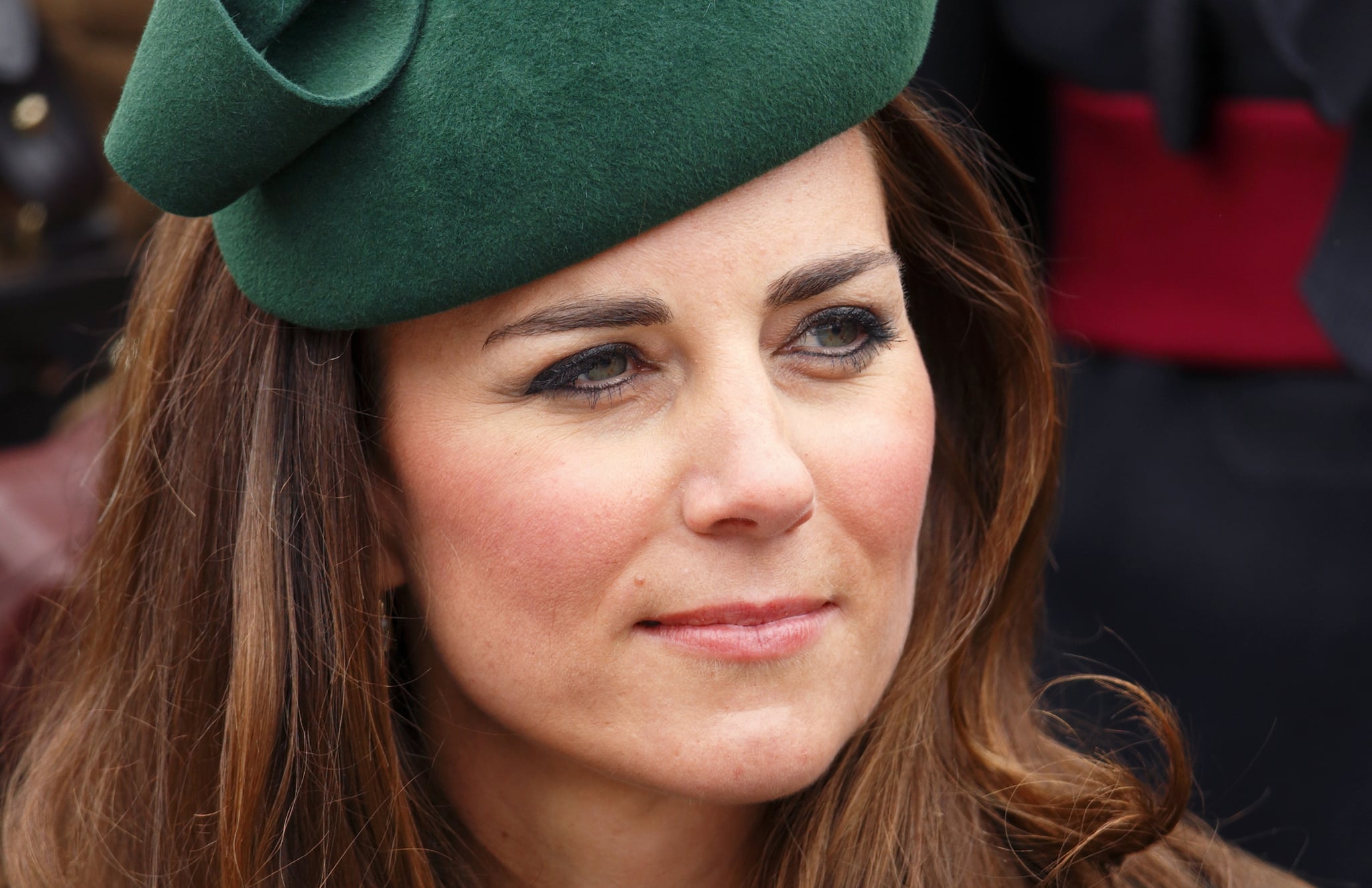 Now that the royal tour is under way, it's time to answer one very important question: which Kate Middleton are you? The Duchess of Cambridge has made plenty of picture-perfect official royal appearances, but we've also gotten to see her casual off-duty side, and she's given us more than a few reasons to love her. Over the past few years, she's shined in the international spotlight, winning over fans and followers with her poise, style, and positive influence. To kick off all the royal tour excitement, take our quiz to find out which Kate Middleton you are!
Source: Max Mumby / Indigo / Getty
What does your ideal vacation involve?
Diving into local cultures
At least 10 days of lounging
Pick a movie princess.
When things get tough, what do you do?
Focus your energy on others
Choose a coffee-table book.
Pick a party theme.
What would your perfect date include?
Which teen movie do you love?