Quotes From Adele's Interview With i-D 2015
These Candid Quotes From Adele's Latest Interview Will Make You Adore Her Even More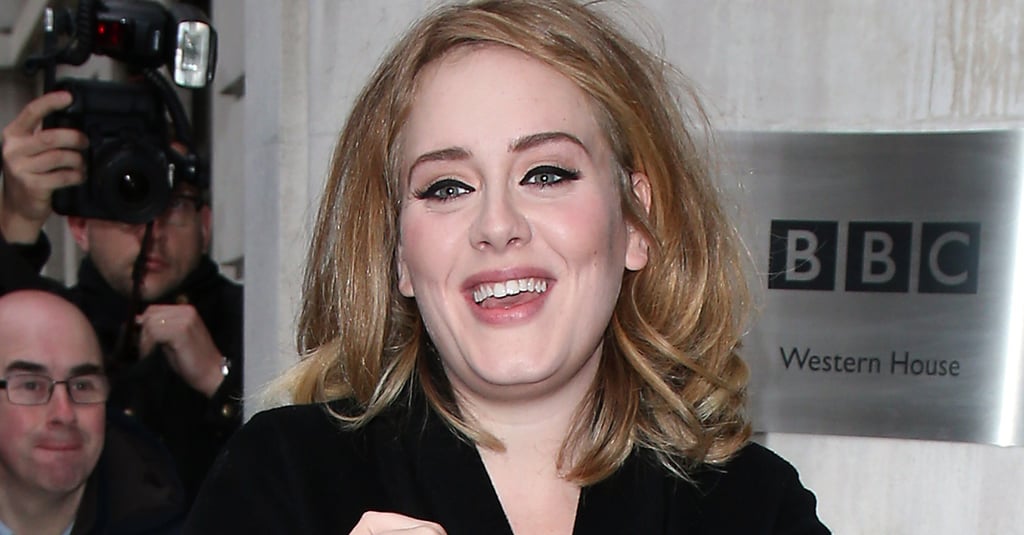 Adele got candid in her recent interview with i-D, dishing on everything from her personal life to her upcoming album, 25. The 27-year-old singer has been out of the spotlight for the past few years, but she took the Internet by storm last week with the music video for her new song, "Hello," and the announcement of her new album's release date. As fans try to emotionally prepare themselves for 25, keep reading for some of Adele's best quotes on her new music and her 3-year-old son, Angelo, with boyfriend Simon Konecki.
On her life as a mom: "It's f*cking hard. I thought it would be easy. 'Everyone f*cking does it, how hard can it be?' Ohhhhh . . . I had no idea. It is hard but it's phenomenal. It's the greatest thing I ever did. He makes me be a d*ckhead, and he makes me feel young, and there's nothing more grounding than a kid kicking off and refusing to do what you're asking of them. It used to be that my own world revolved around me, but now it has to revolve around him."
On her writing process: "I do it every album. I buy a new pad, sniff it — 'cause smell is important — and then I get a big, fat Sharpie and write my age on the front page. 25 has five exclamation marks after it 'cause I was like, 'How the f*ck did that happen?!' 21 to 25."
On the theme of 25: "I think the album is about trying to clear out the past. Becoming a parent and moving past my mid-twenties, I simply don't have the capacity to worry about as many things that I used to really enjoy worrying about."
On acting for the "Hello" music video: "[Filmmaker Xavier Dolan] said I was quite good. I had to cry and everything. You know what, I feel like a bit of a c*nt after saying for all these years I'd never act, because I really enjoyed it."
On whether "Hello" is about the guy "Someone Like You" is about: "Oh, god no. That's over and done with, thank f*ck. That's been over and done with for f*cking years. No, it's not about anyone specifically. It's about friends, ex-boyfriends, it's about myself, it's about my family. It's also about my fans as well."
On fame: "I'm just frightened of it, you know? Frightened of it destroying me and it ruining me, and me getting lost and turning into some of the people that I love with my whole musical heart. I get frightened. And I get frightened for the people that I love, feeling like they've lost me . . . It's a bit toxic, fame. I've got enough toxins in me body, I don't need any of that!"