Rachael Leigh Cook Gives Birth
Rachael Leigh Cook Welcomes a Baby Girl!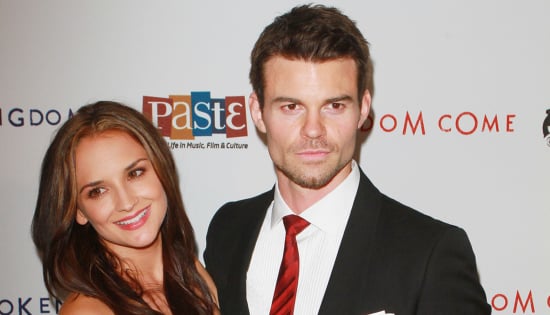 Actress Rachael Leigh Cook and husband Daniel Gillies have welcomed their first child together, a little girl! The new dad confirmed the exciting news on Twitter on Sunday, saying, "It's a girl. The tiny new empress of my everything. She's immaculate. We're delirious." Over the Summer, Rachael talked with POPSUGAR Celebrity & News about picking baby names with Daniel, joking about all their options. "I think [Daniel's] really creative and good with that stuff. . . . We've got it narrowed down to 20 or 30 names." Congratulations to the couple!