Red Carpet Photos of American Music Awards Including Christina Aguilera, Miley Cyrus, Rihanna, Alicia Keys, Taylor Swift & More
The Ladies Sparkle and Shine For AMAs Red Carpet!
The ladies mixed it up with sparkles on the red carpet at last night's American Music Awards — check out how to get some of the looks. Miley Cyrus looked great and is winning for best dressed in her gold and black mini dress on her 16th birthday! Christina quickly walked the red carpet before kicking off the show with her medley of hits while Rihanna found a way to pull off a dress not everyone could. As usual Sarah Silverman kept it casual to support the night's host and her possibly on again boyfriend Jimmy Kimmel. Let us know what you think about all the looks on Bella and Fab's love it or hate it polls and check out the full list of winners here. The boys kept things a little more colorful but all the ladies were the belles of the ball at last night's awards in LA.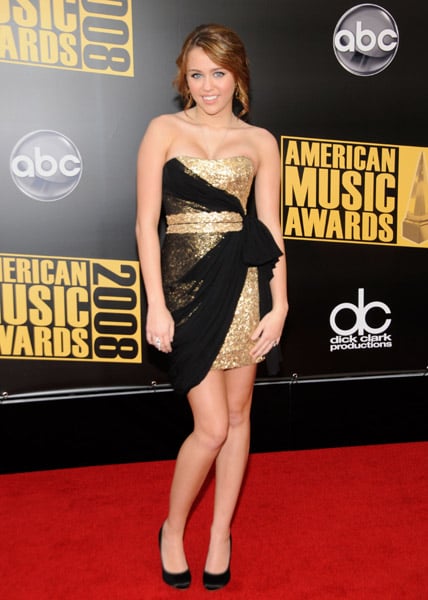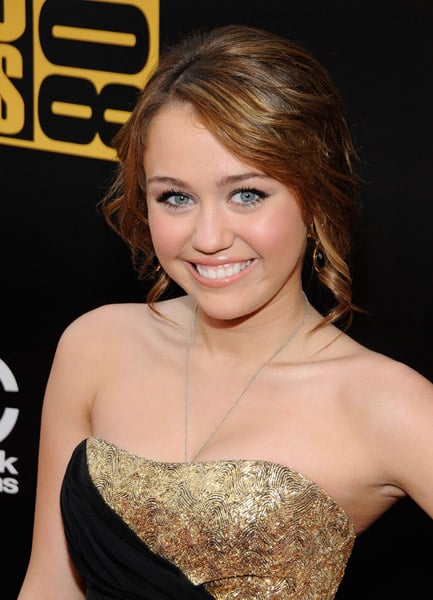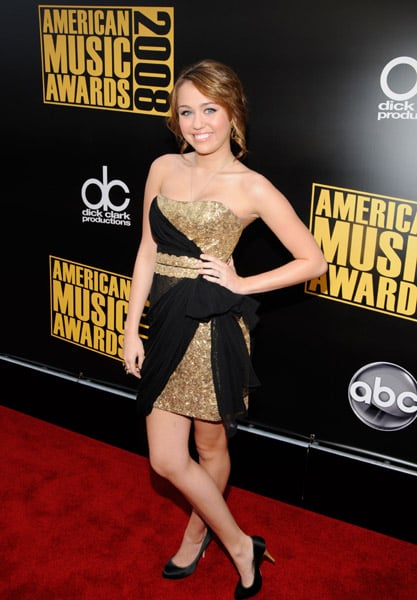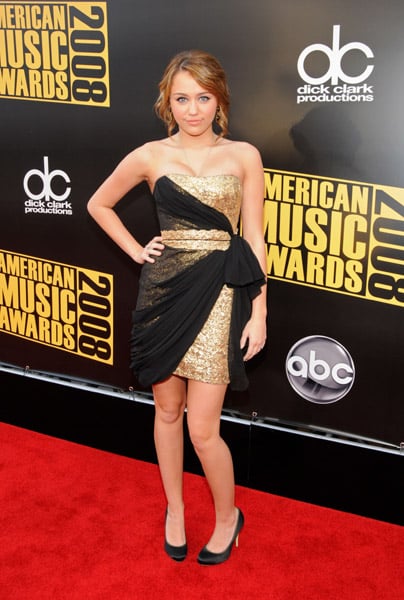 To see hundreds more from the red carpet including Taylor Swift, Ashley Tisdale, Rachel Zoe and others just
.
Rihanna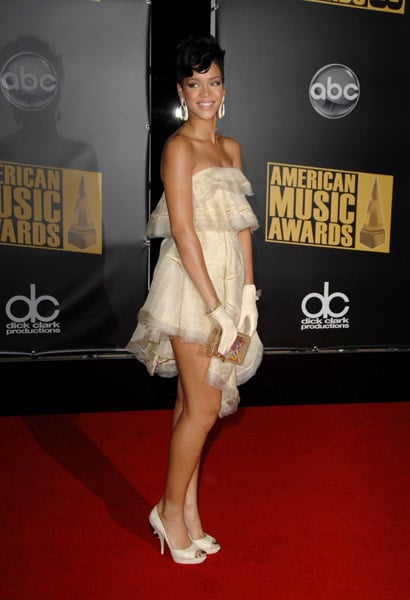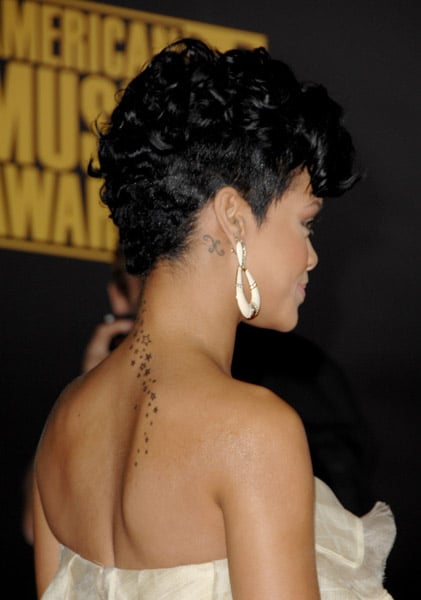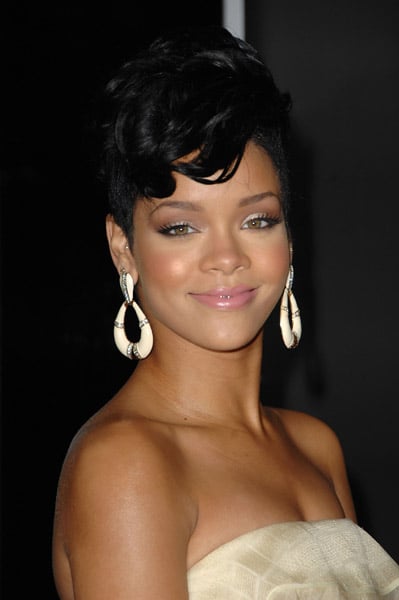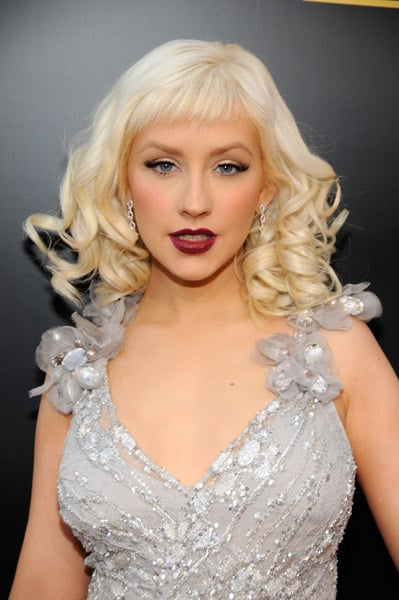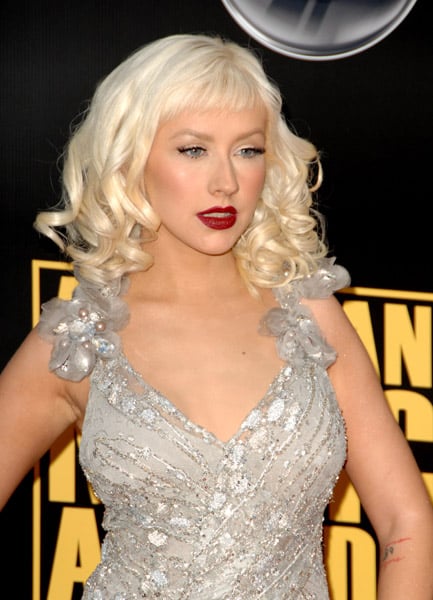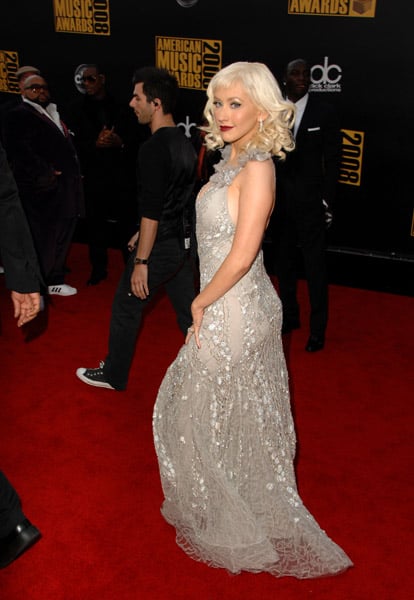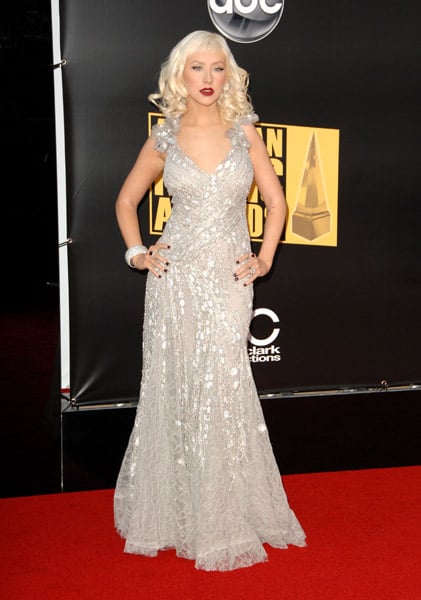 Taylor Swift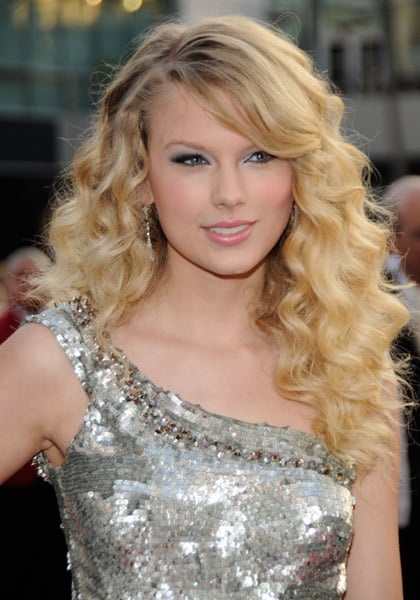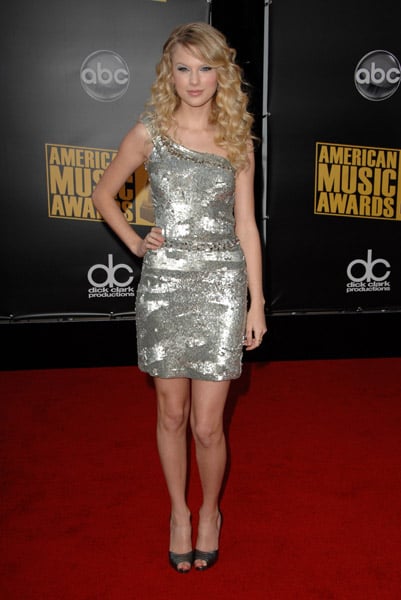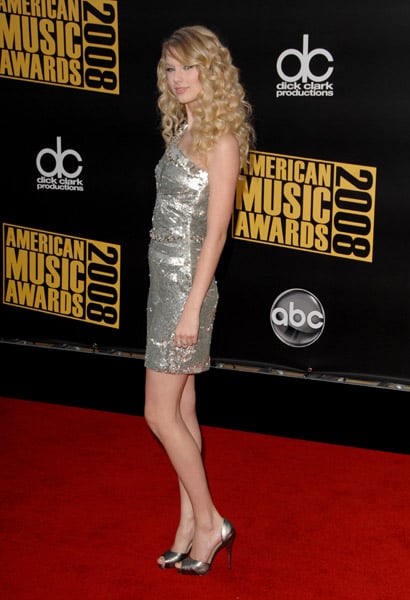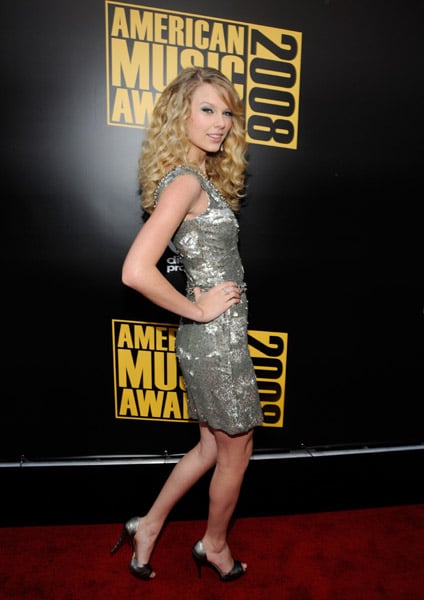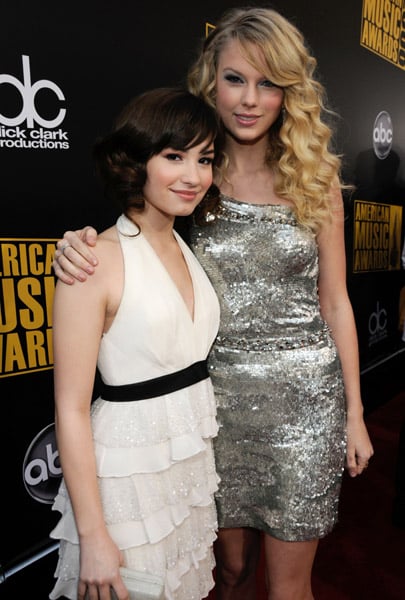 Miley Cyrus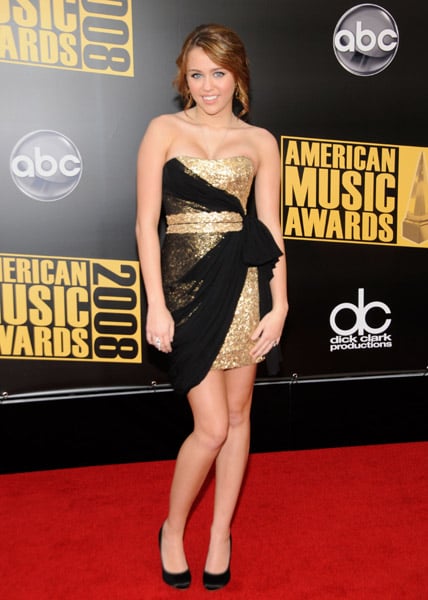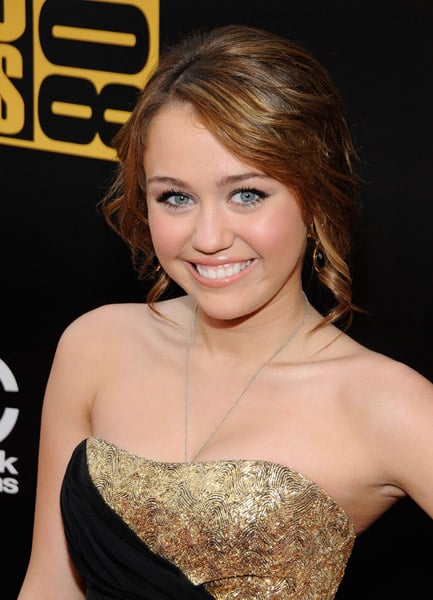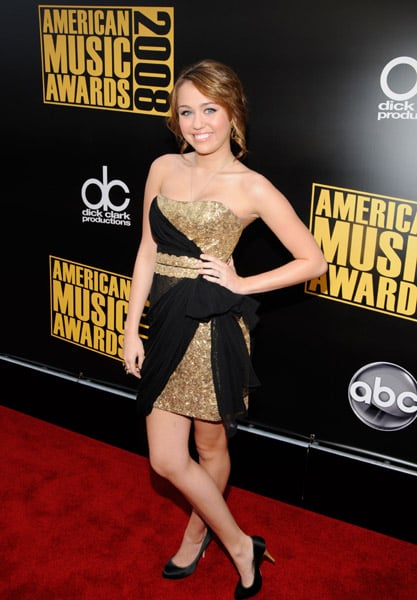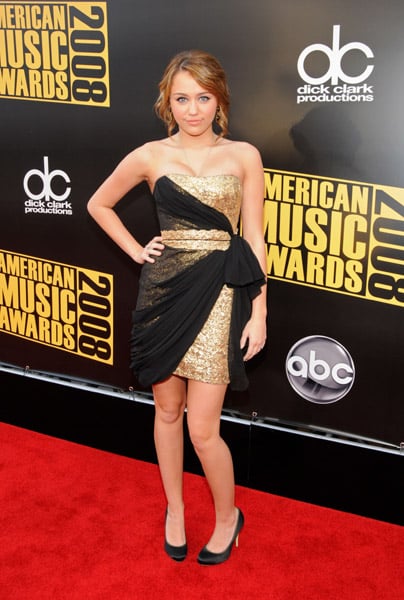 Pink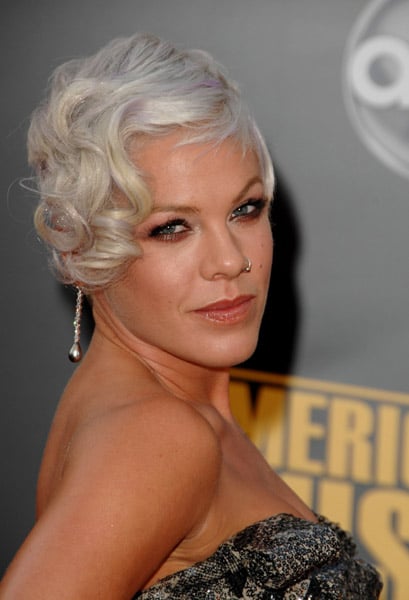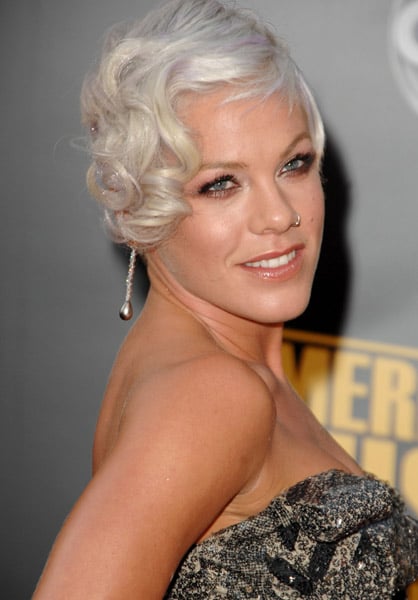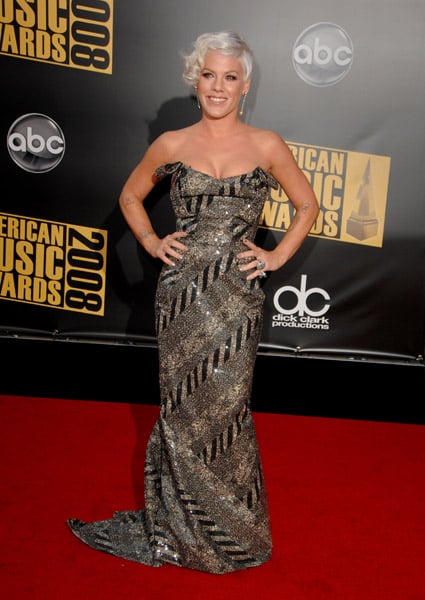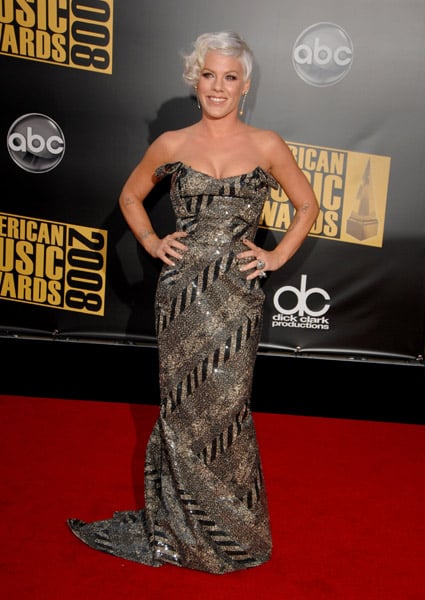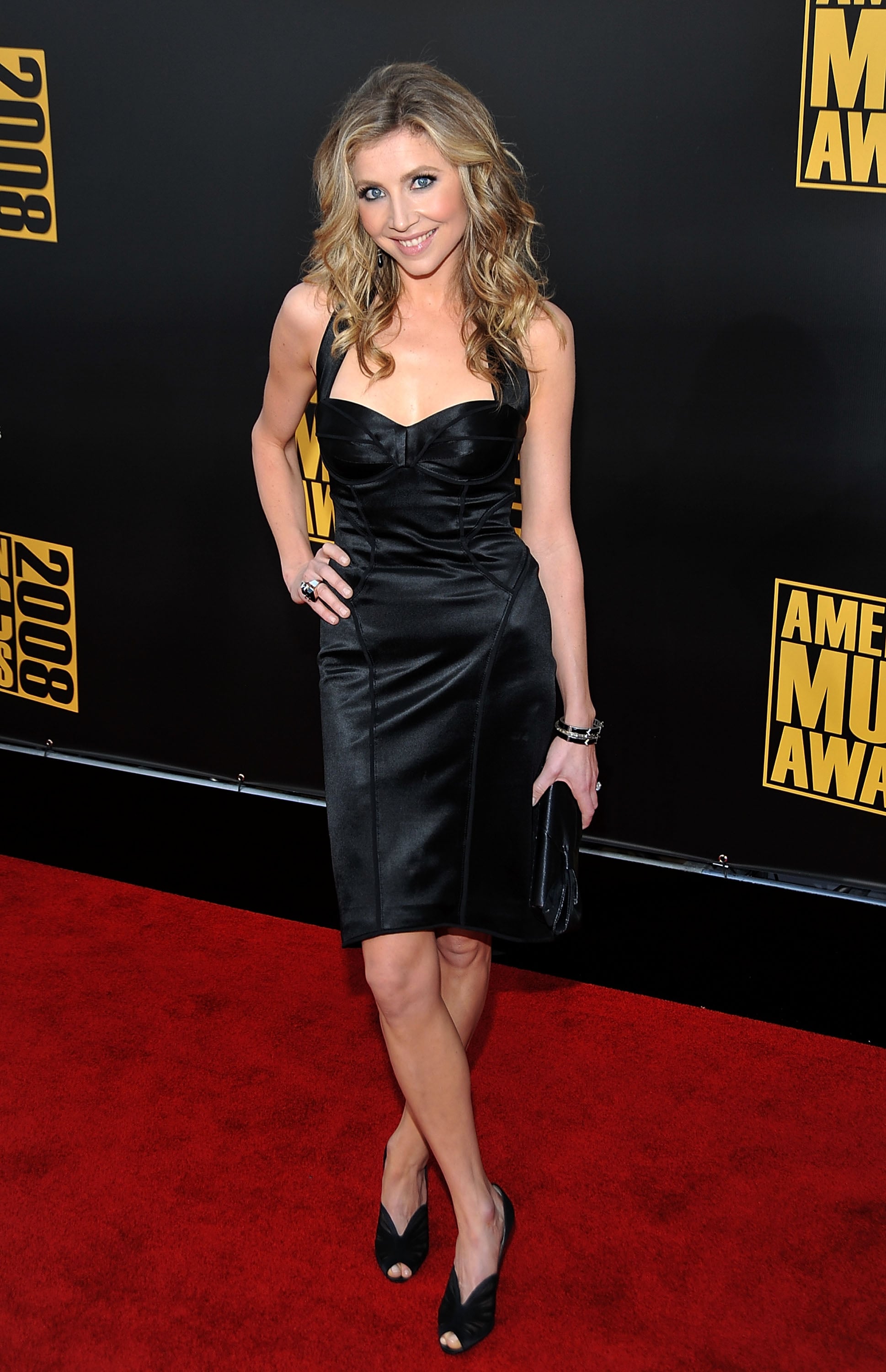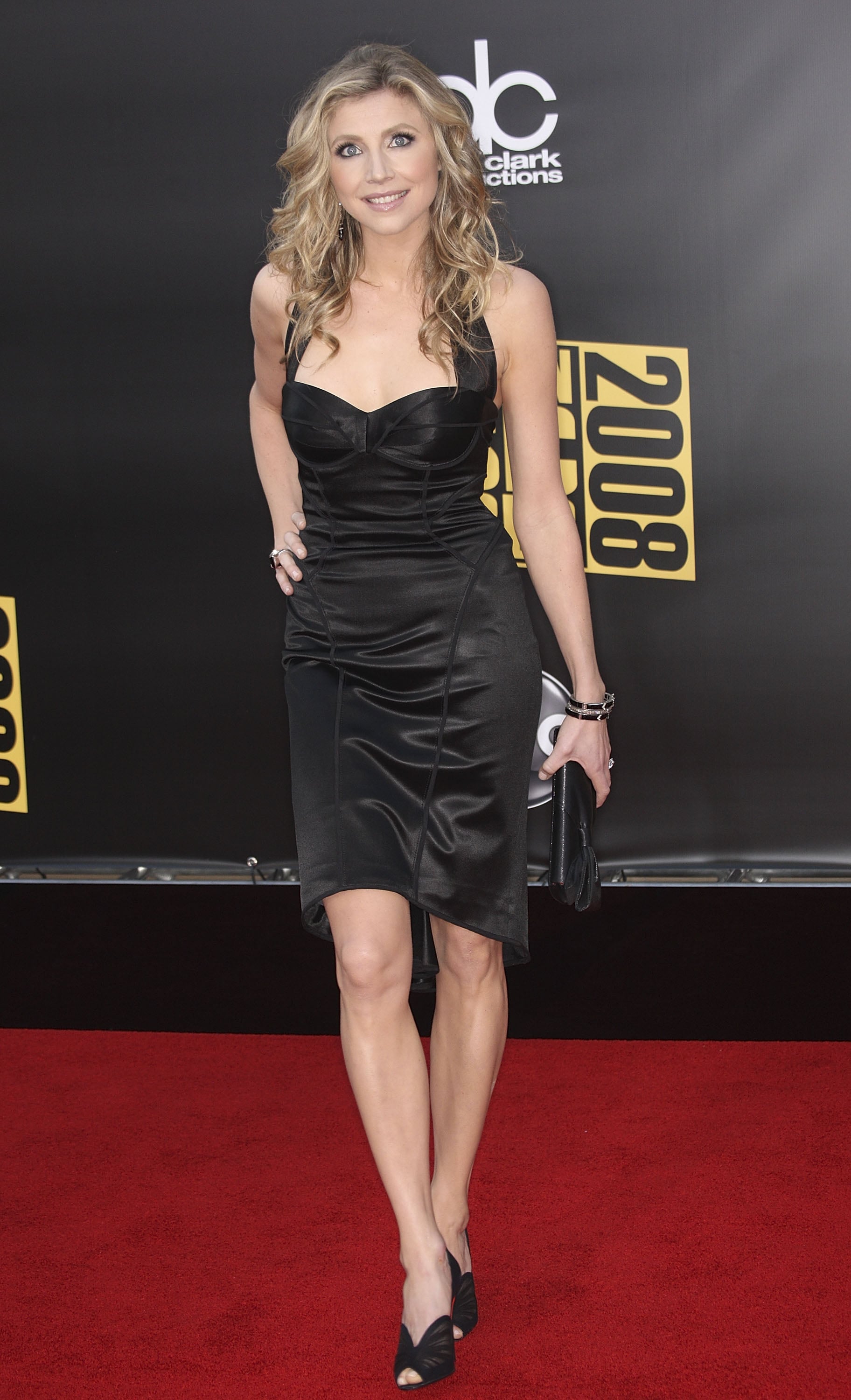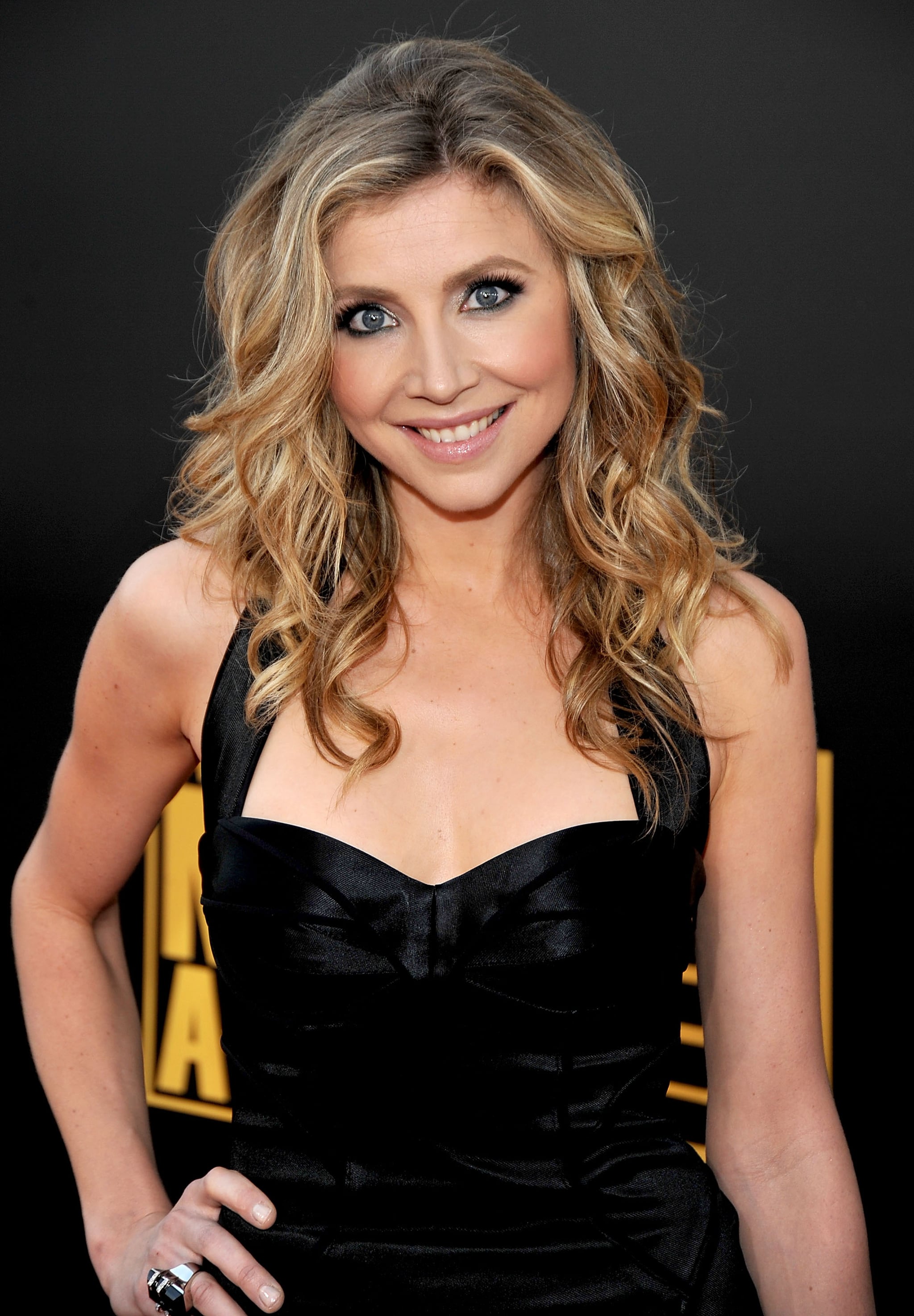 Ashley Tisdale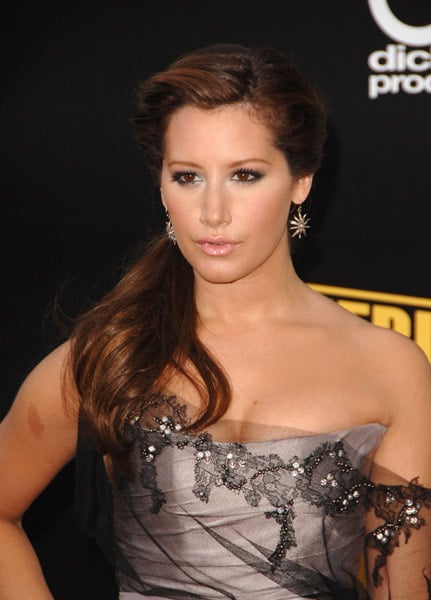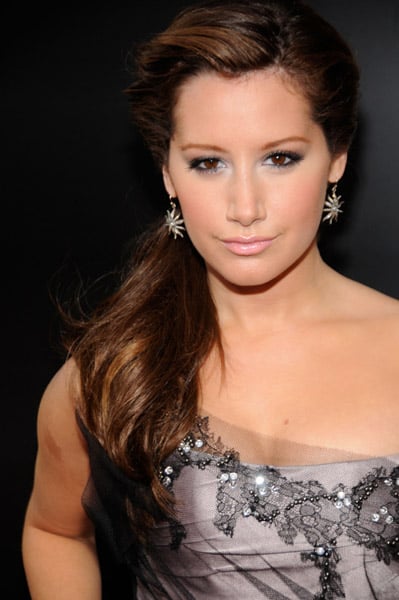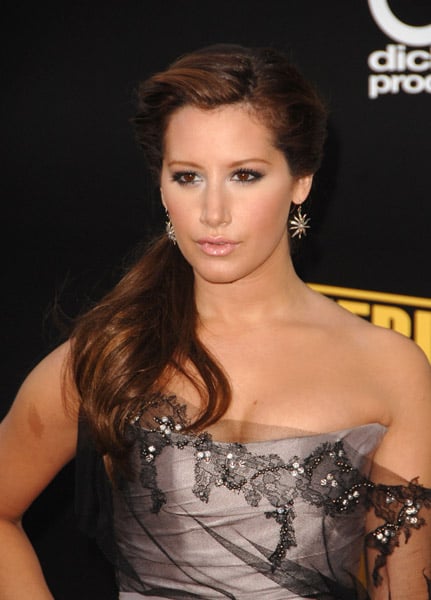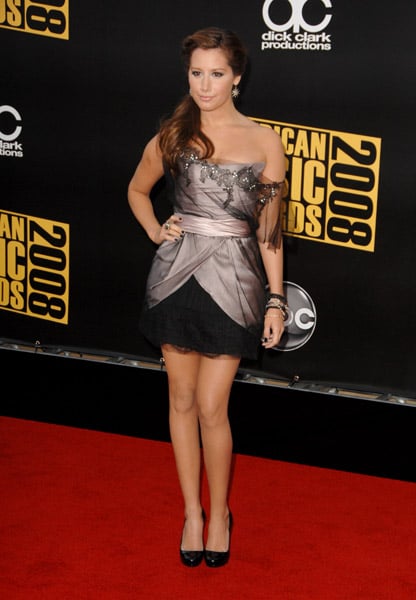 The Pussycat Dolls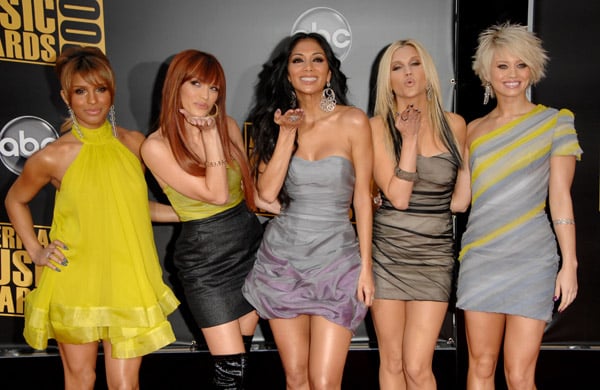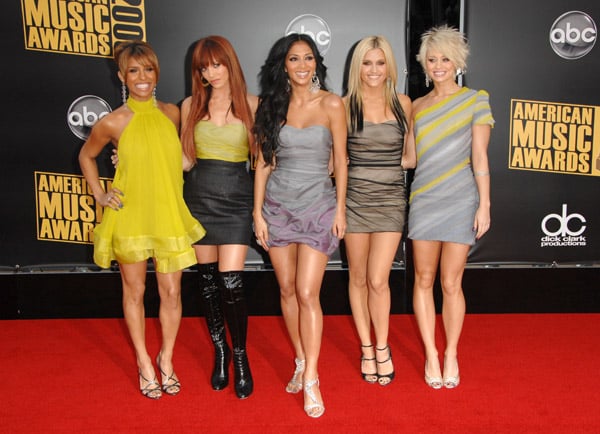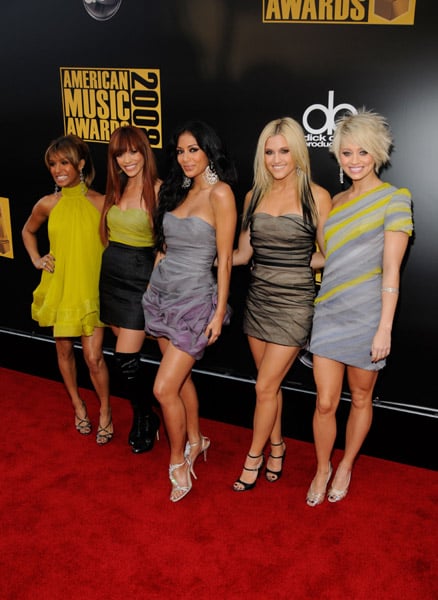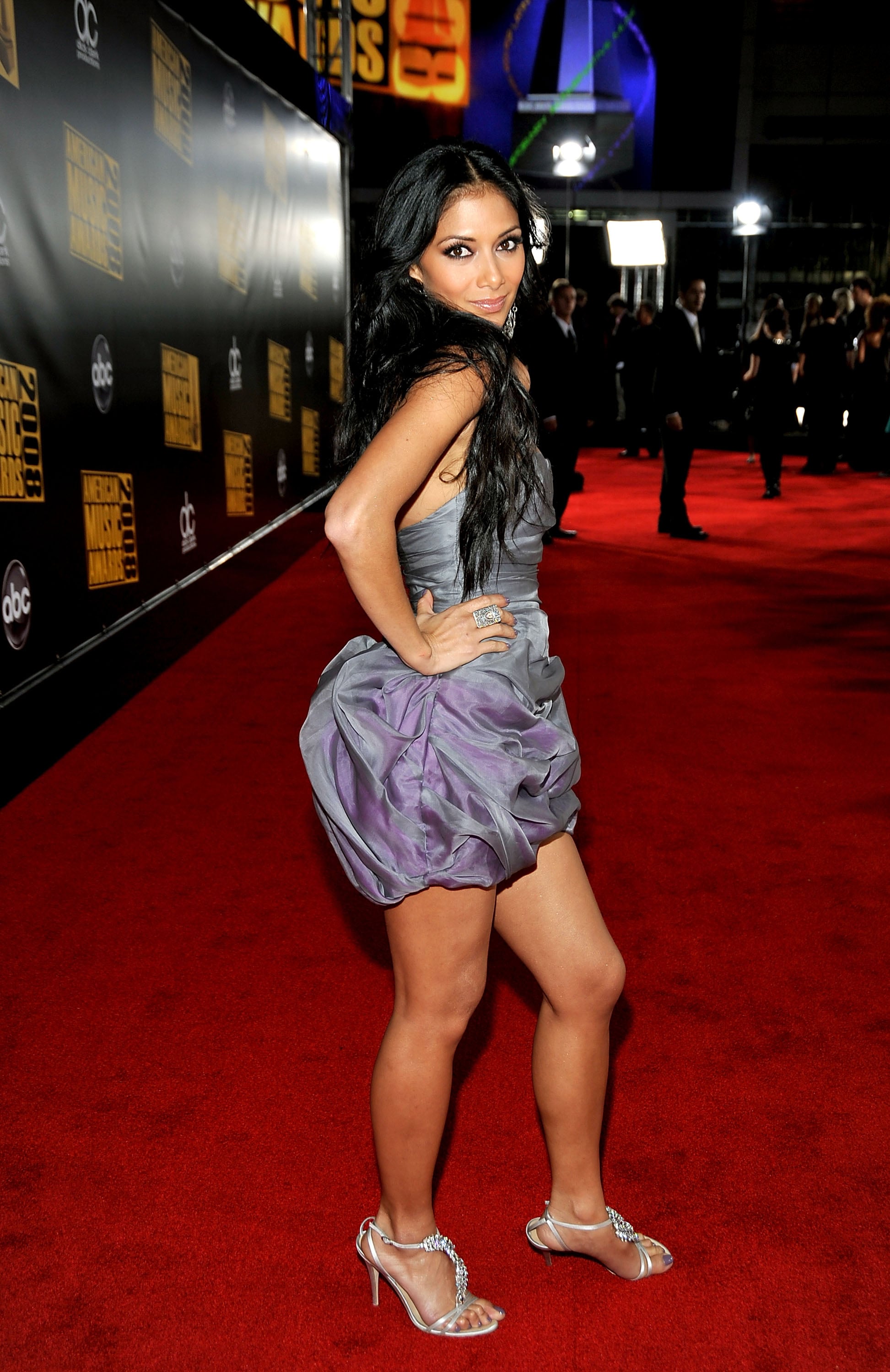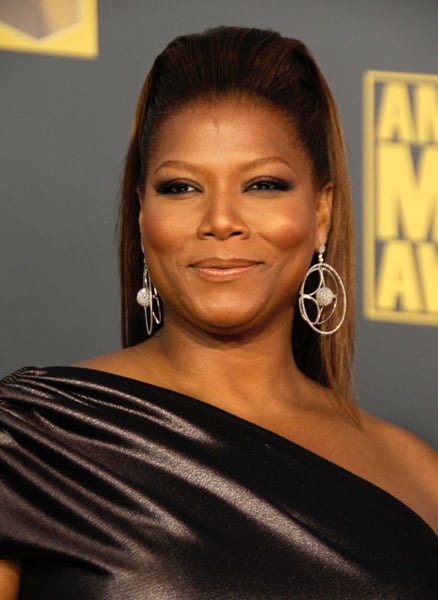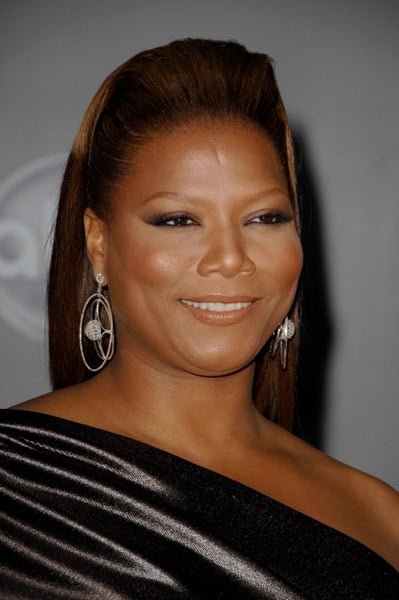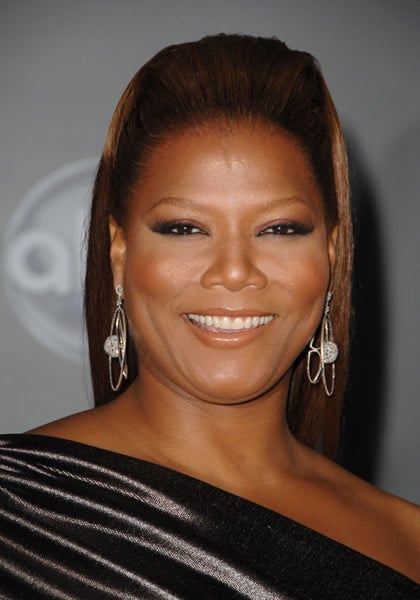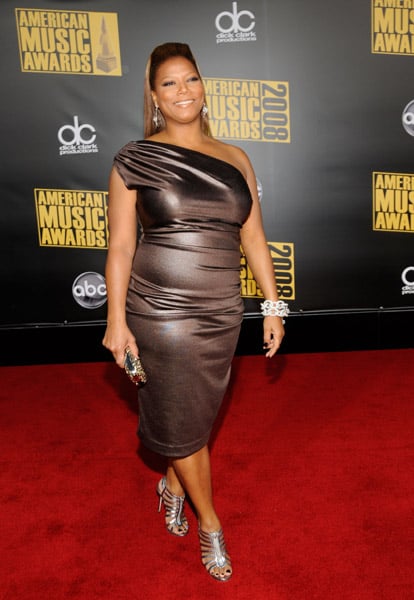 Natasha Bedingfield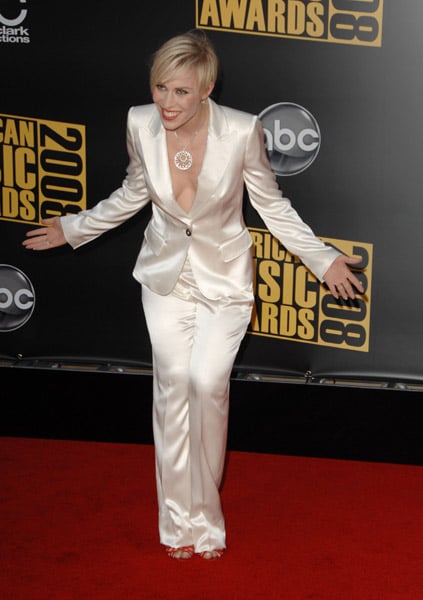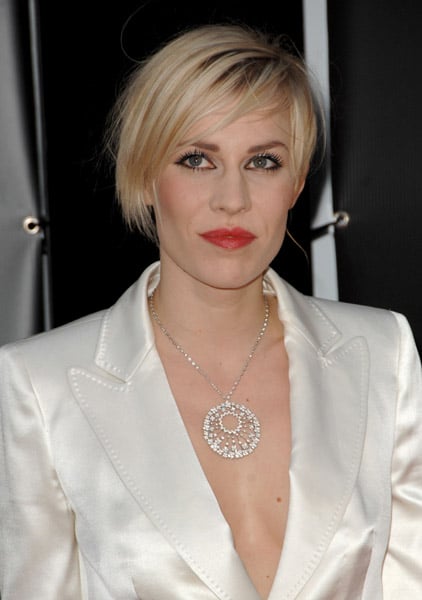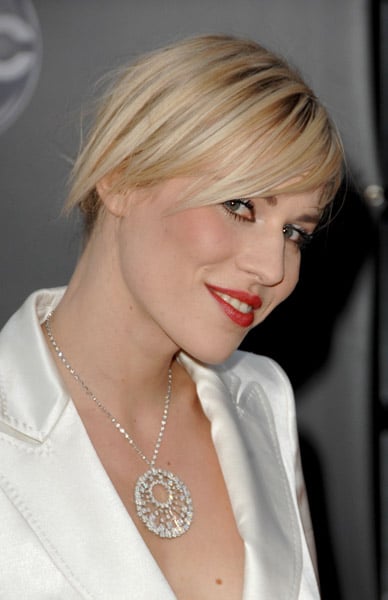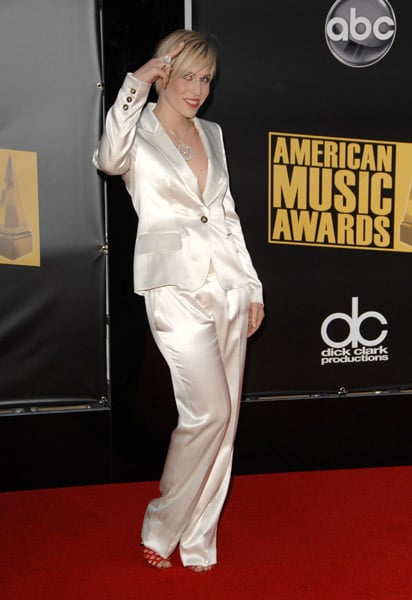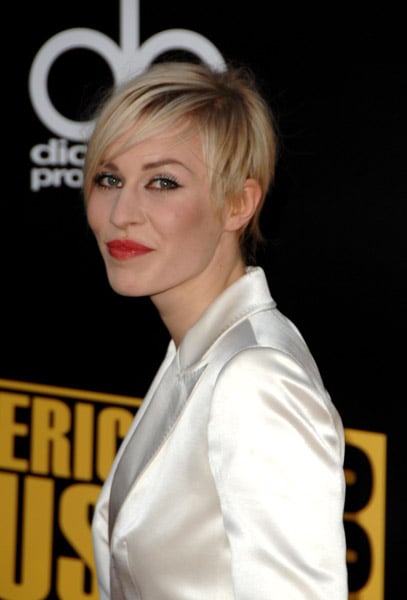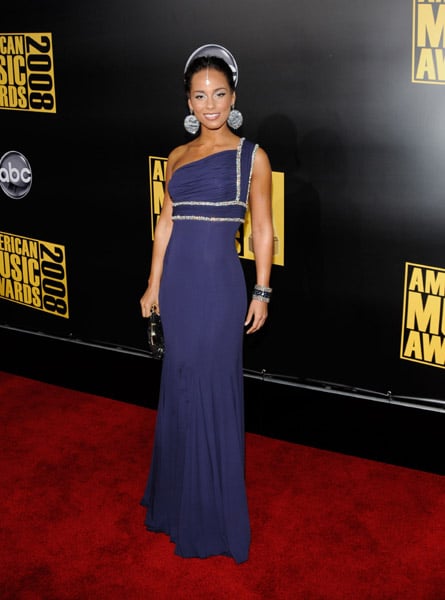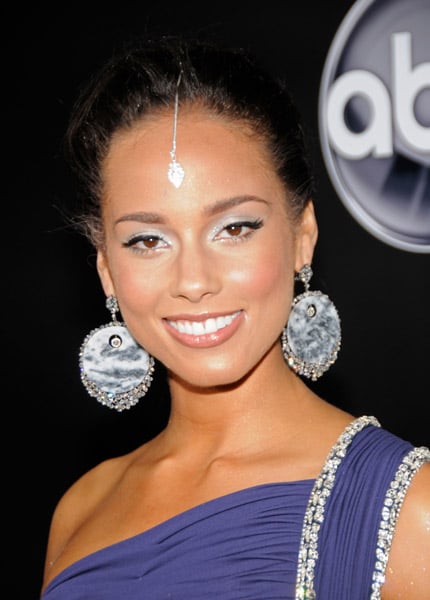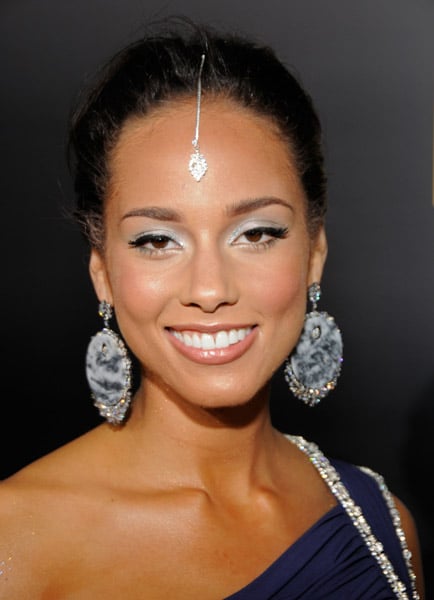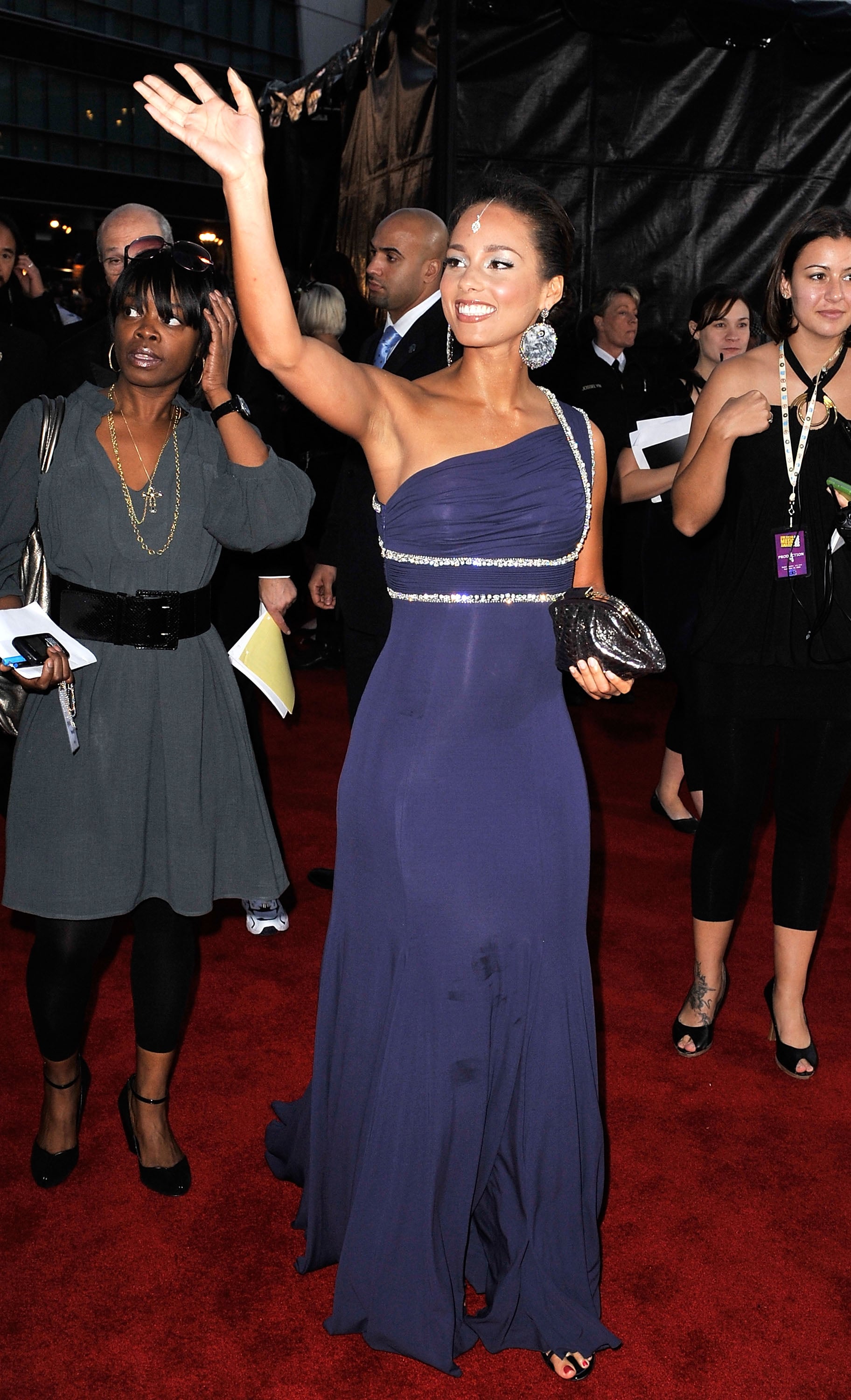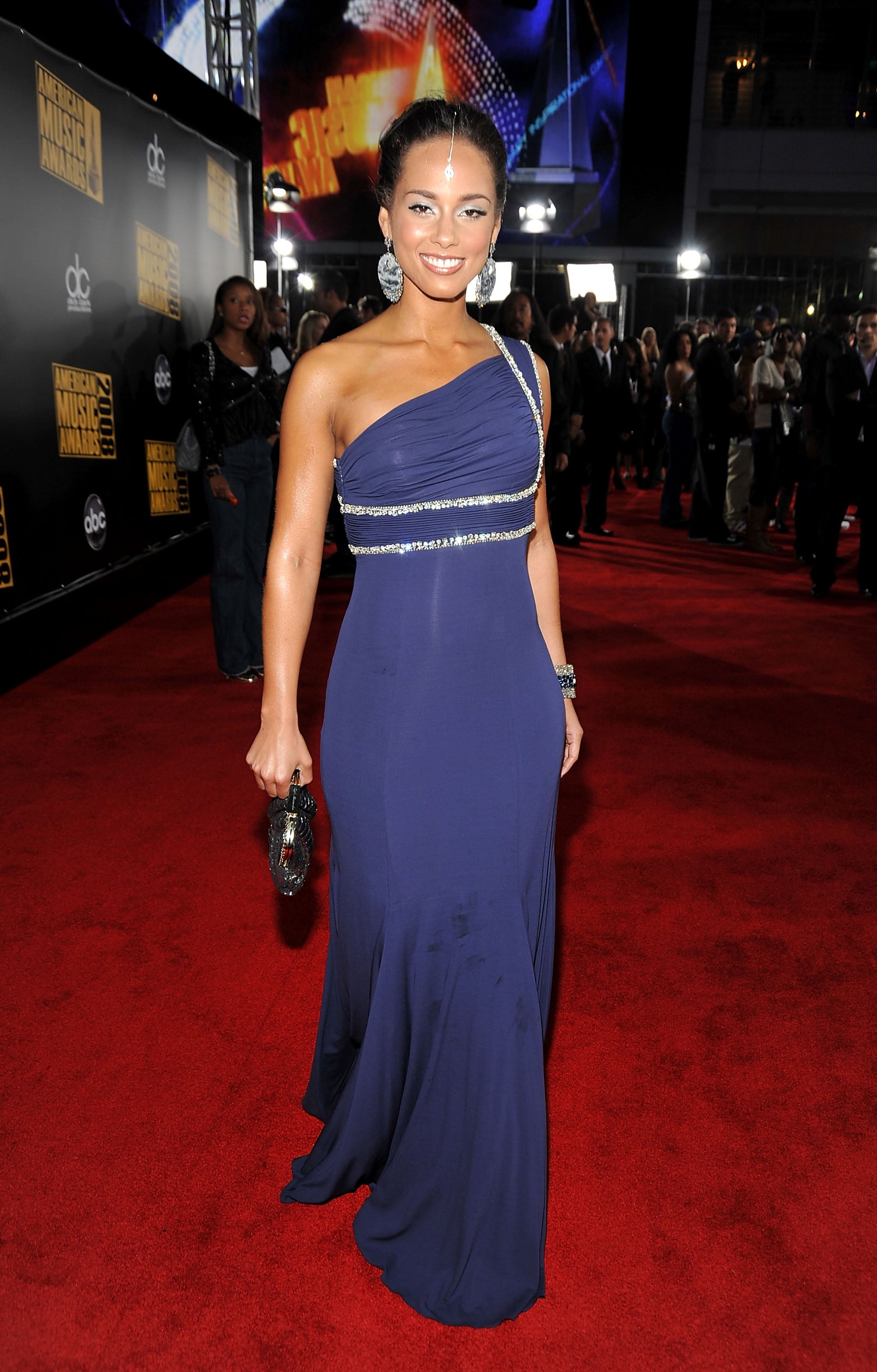 Sarah Silverman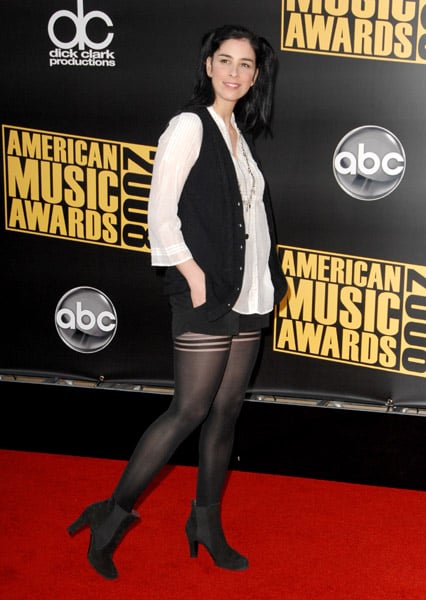 Sarah McLachlan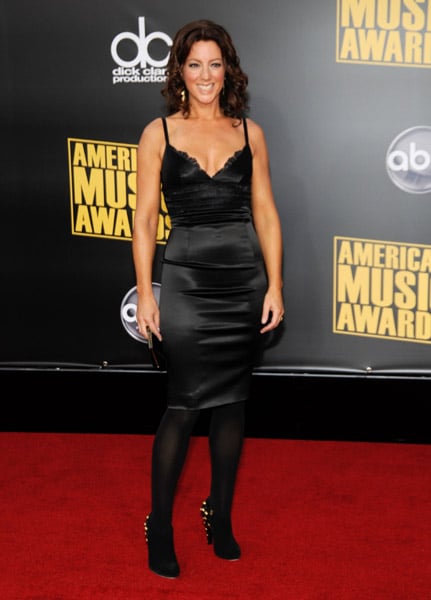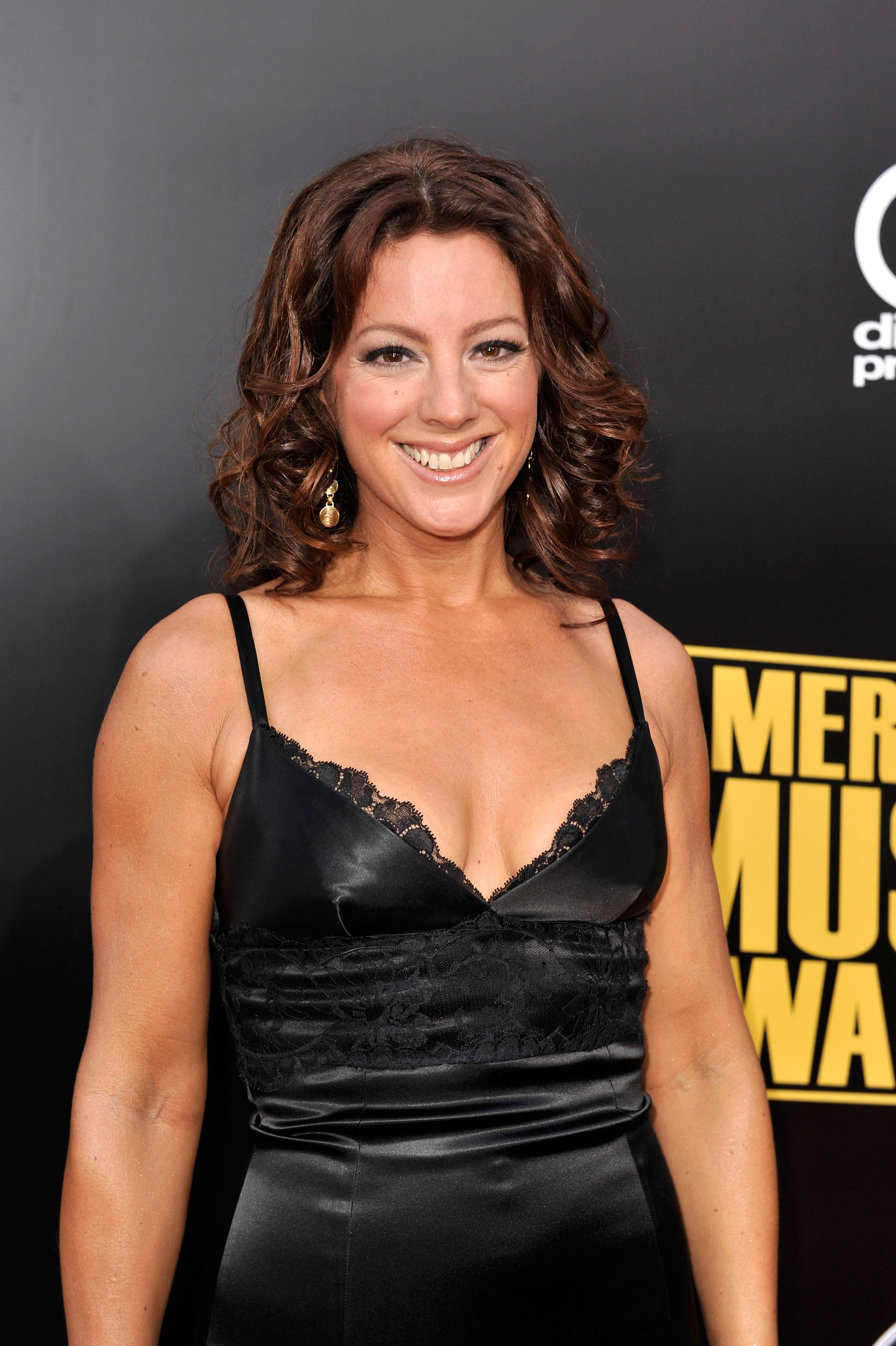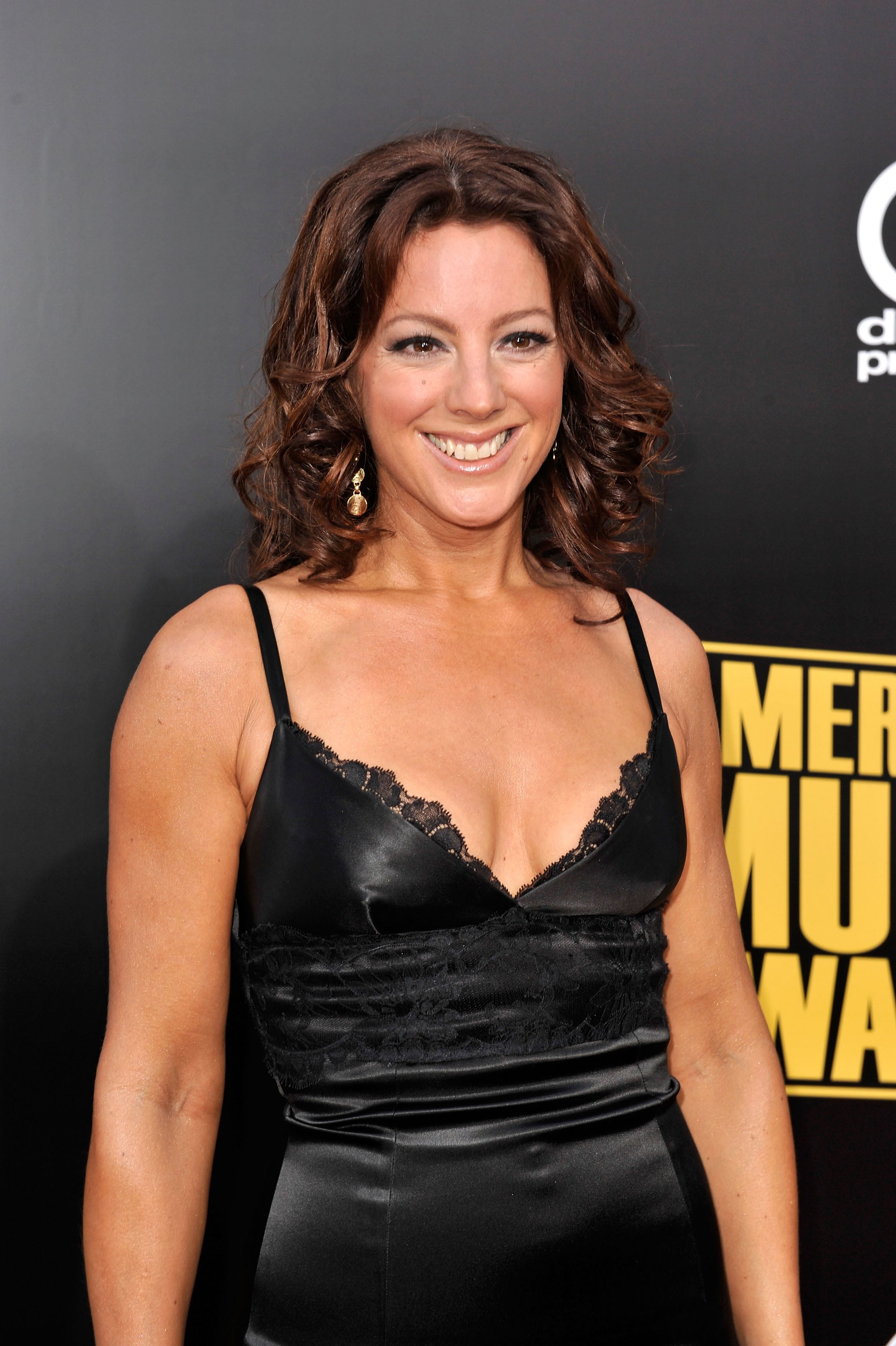 Jordin Sparks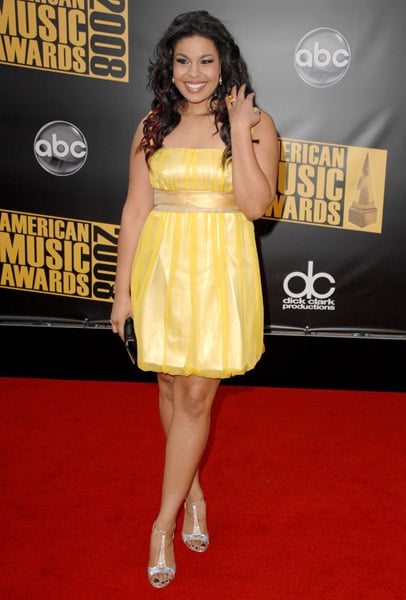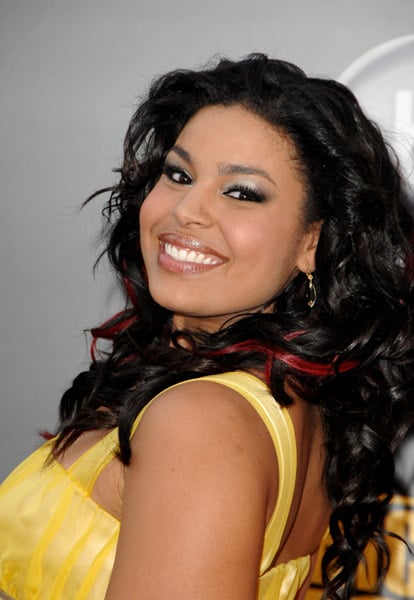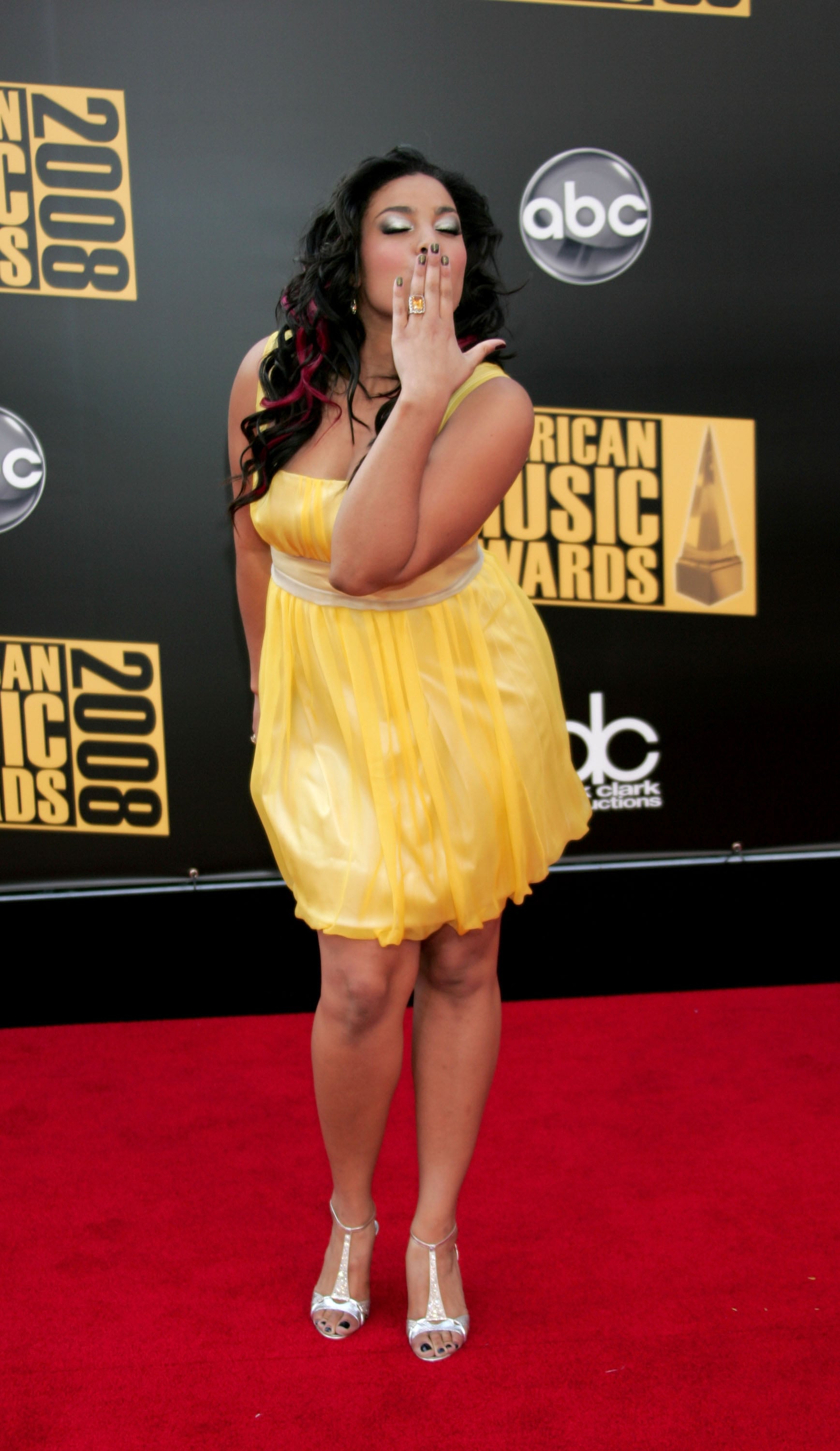 Ali Landry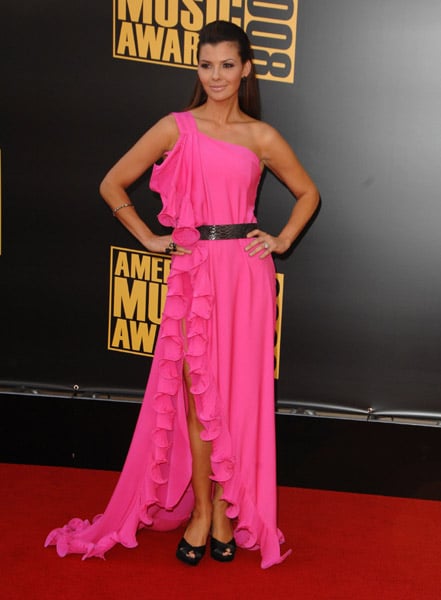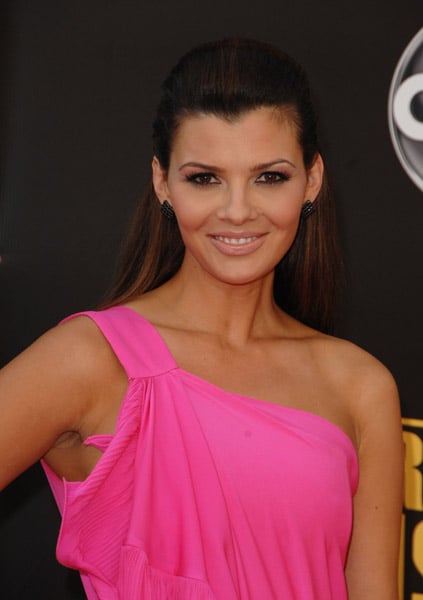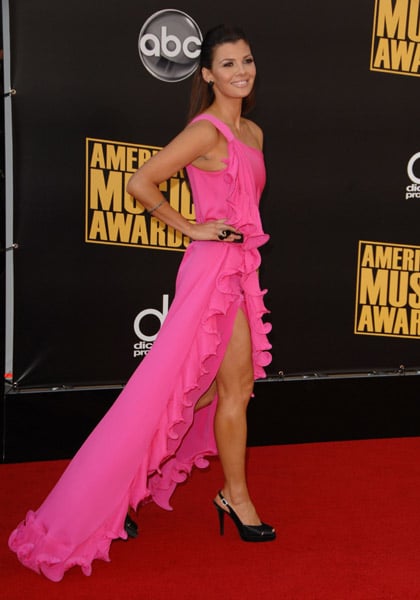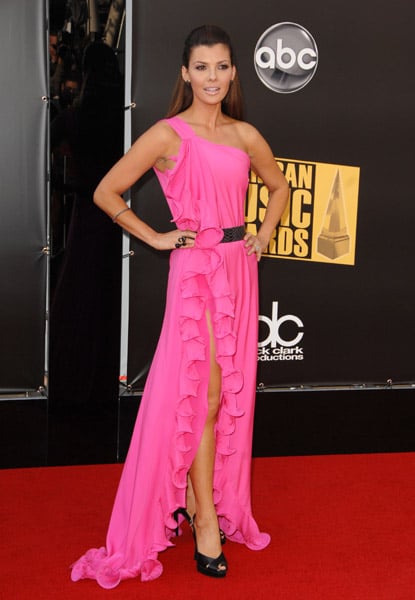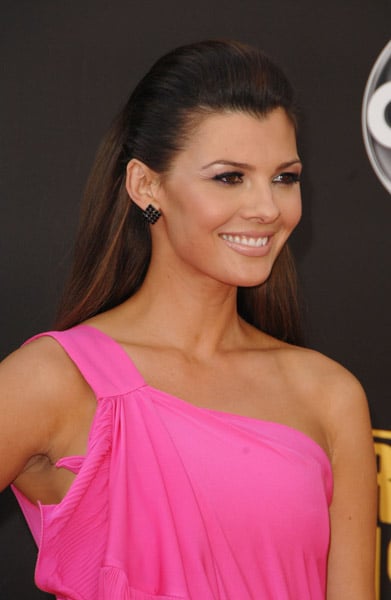 Leona Lewis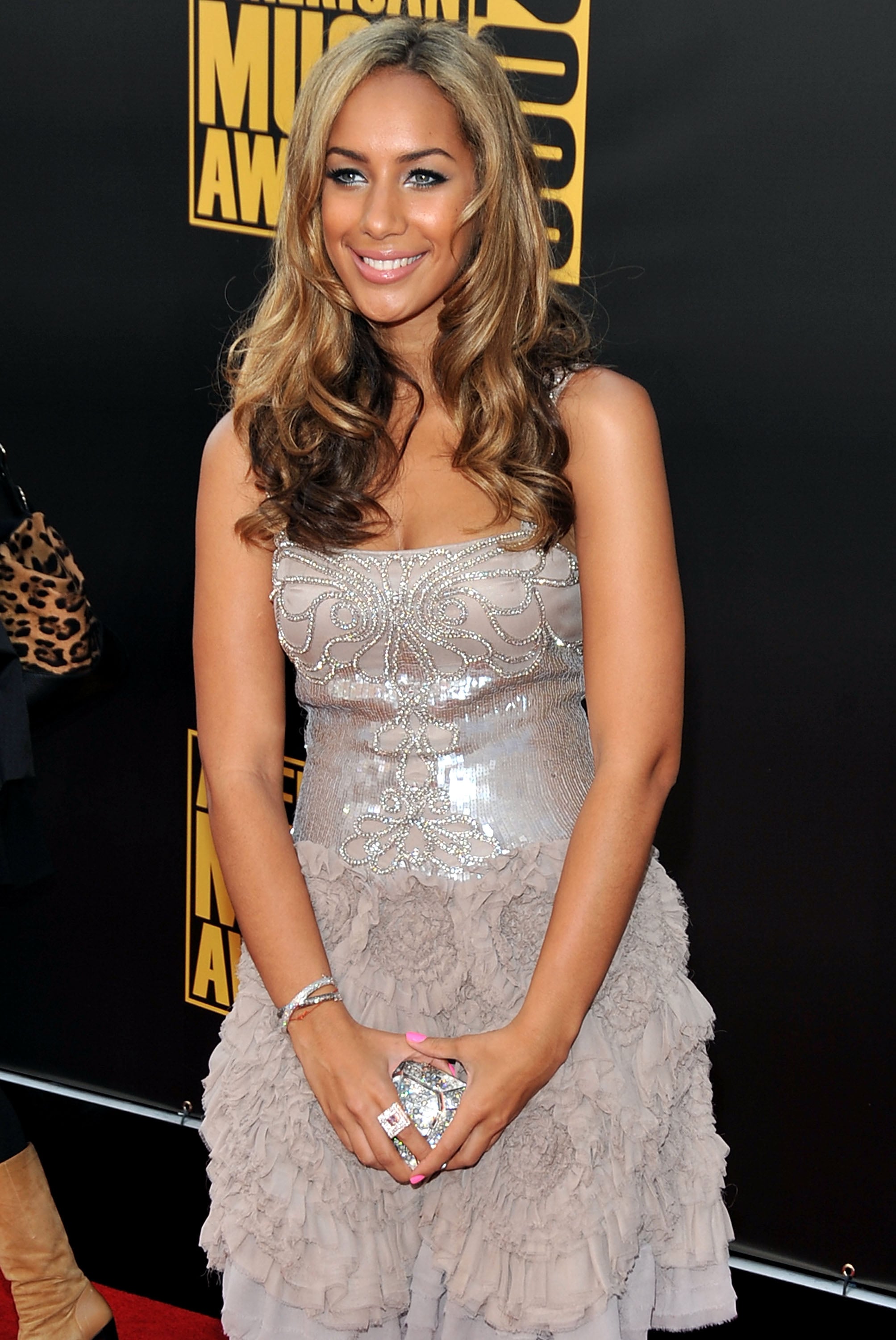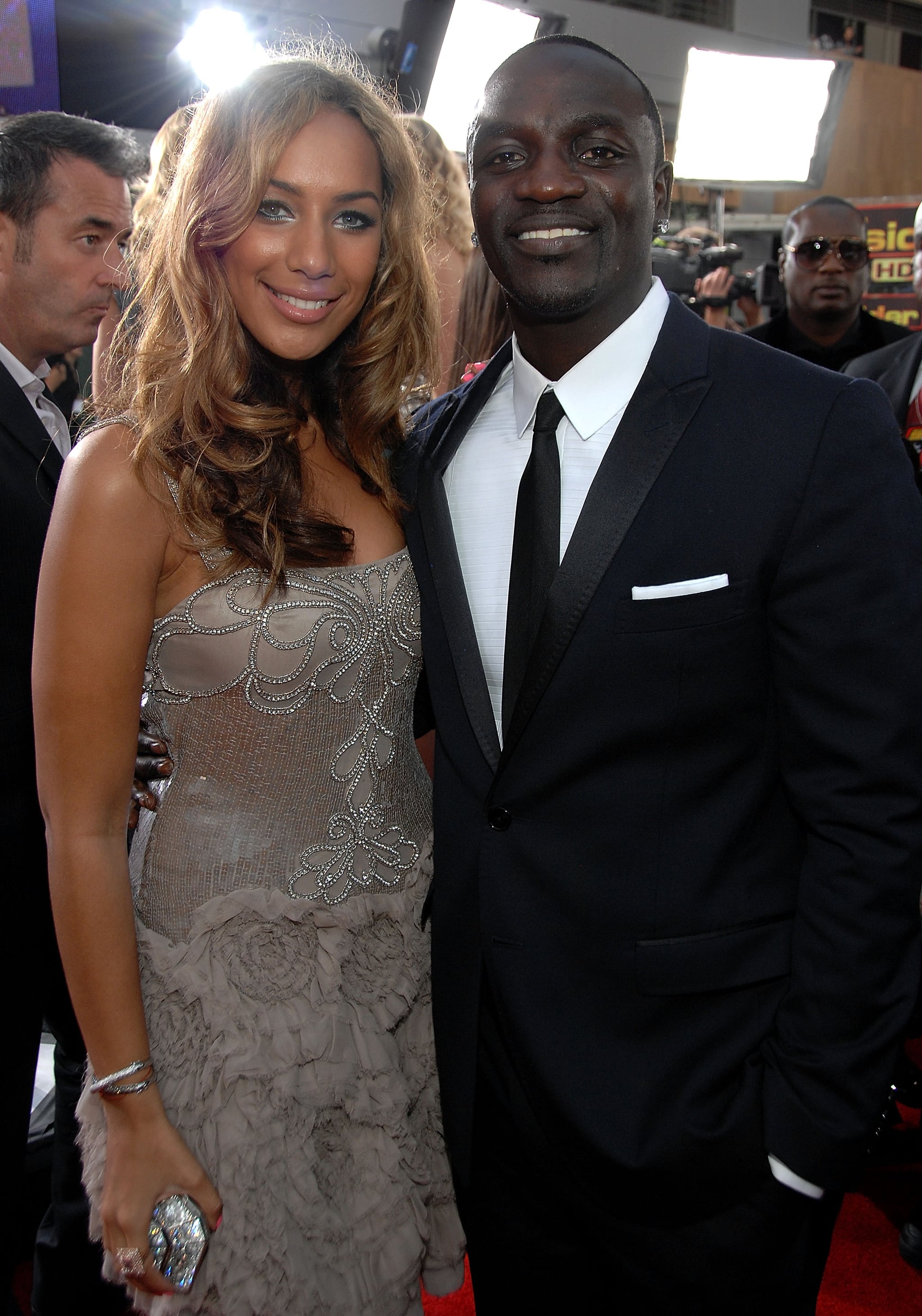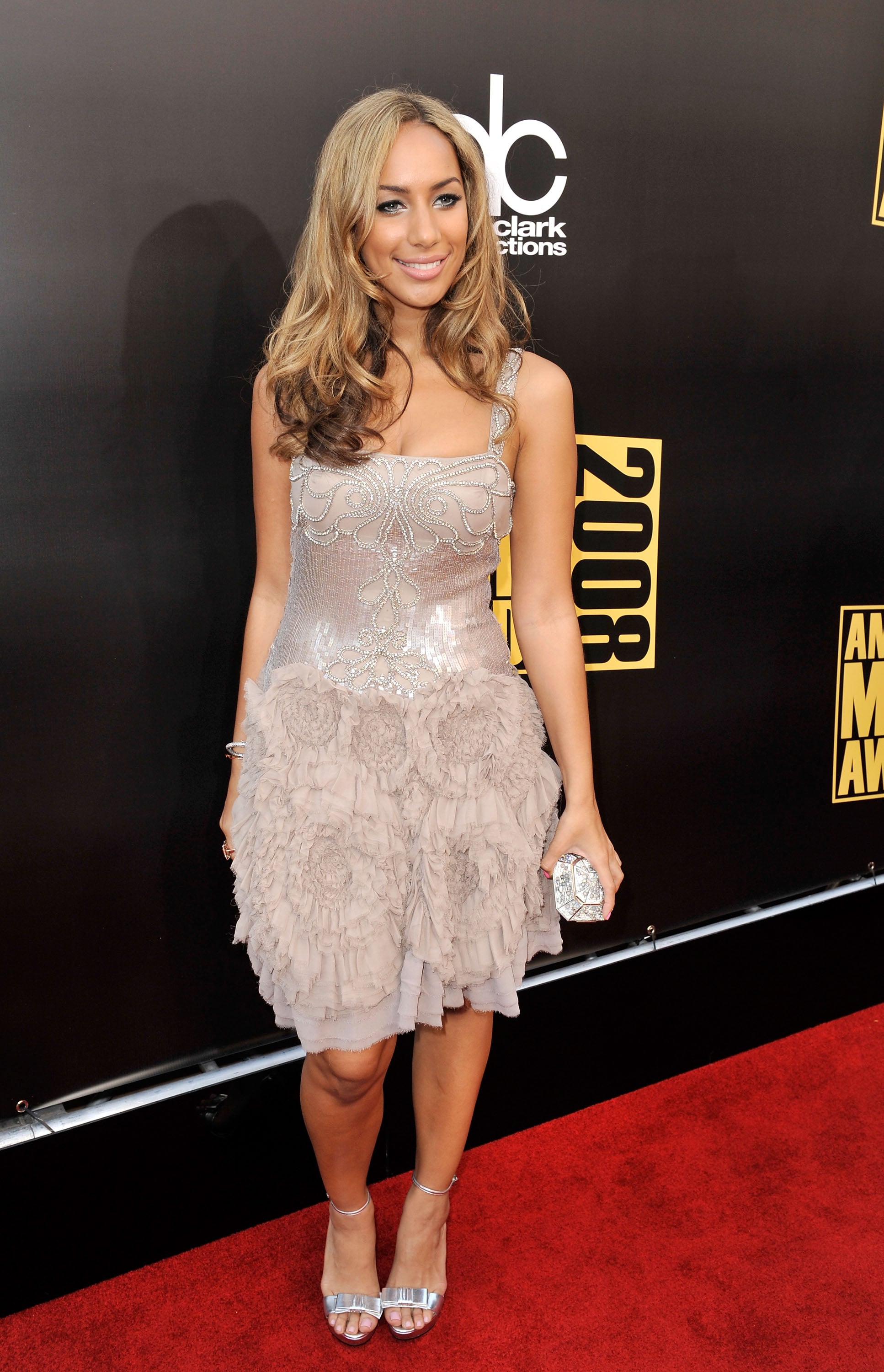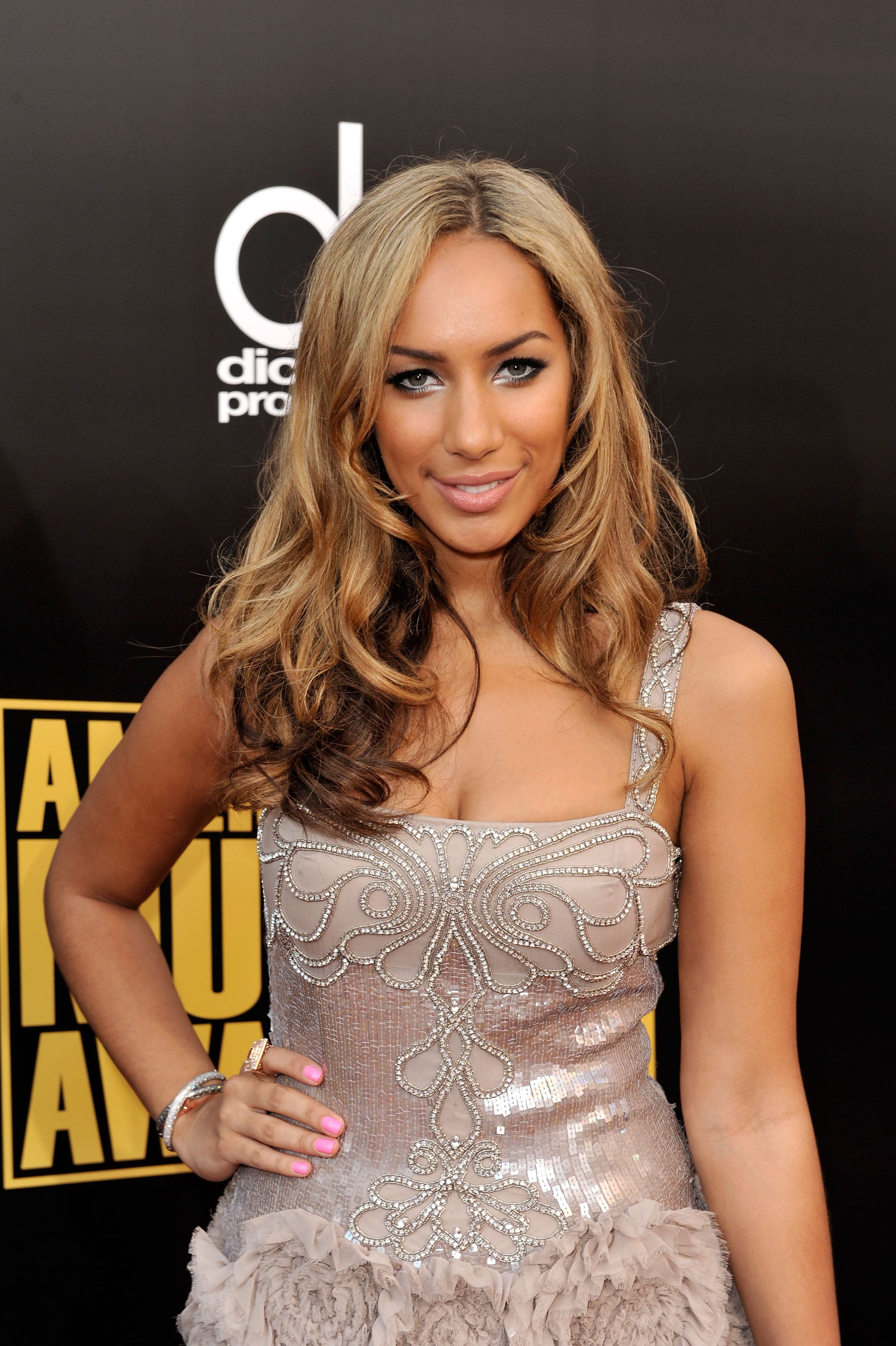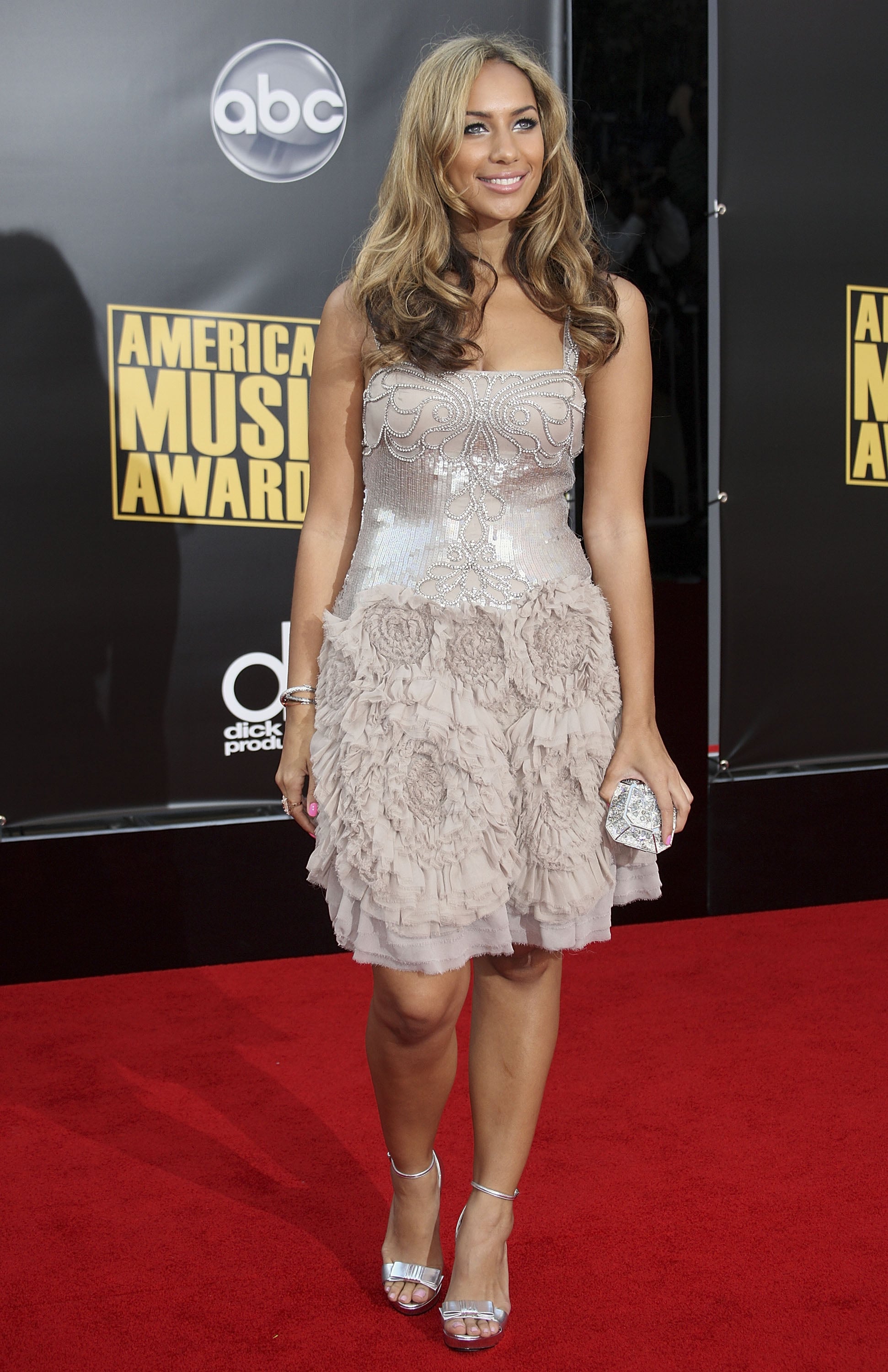 Annie Lennox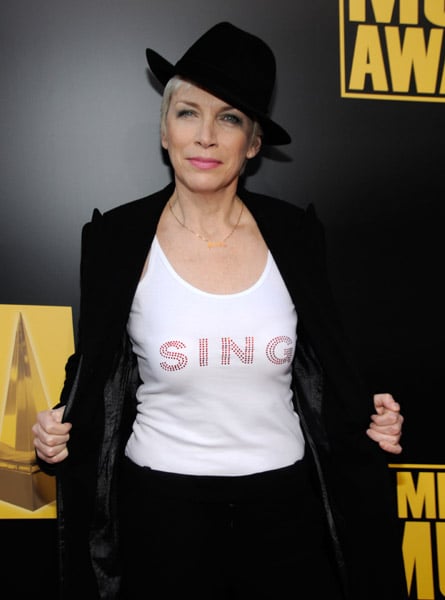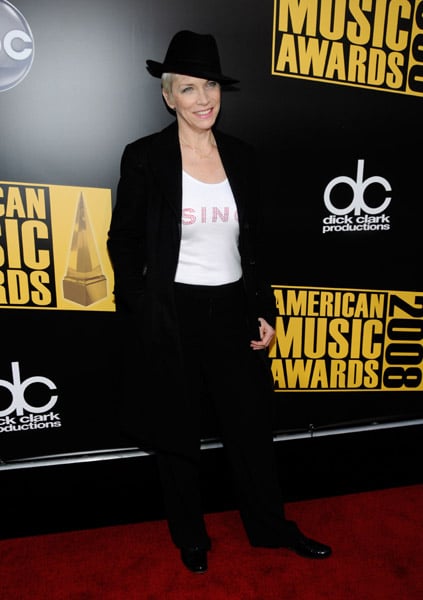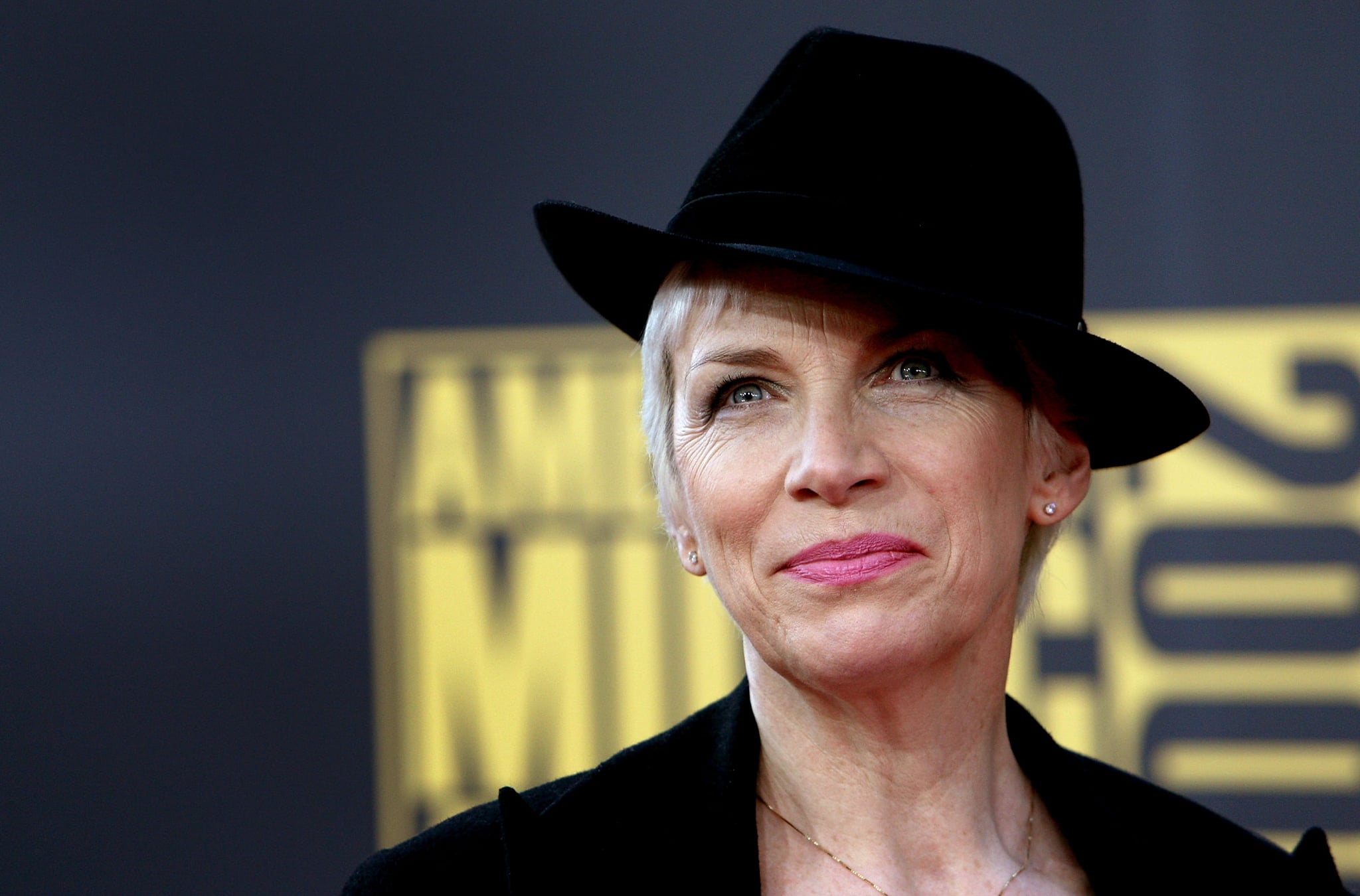 Demi Lovato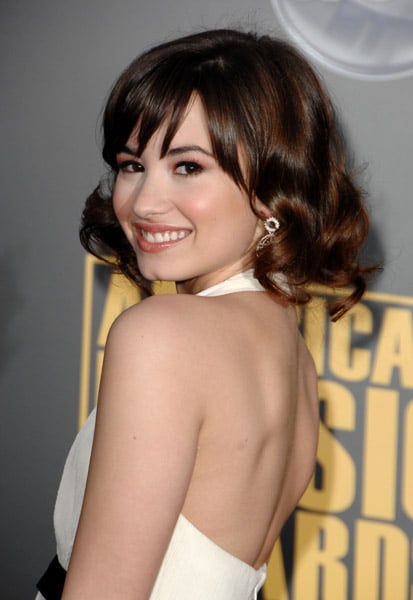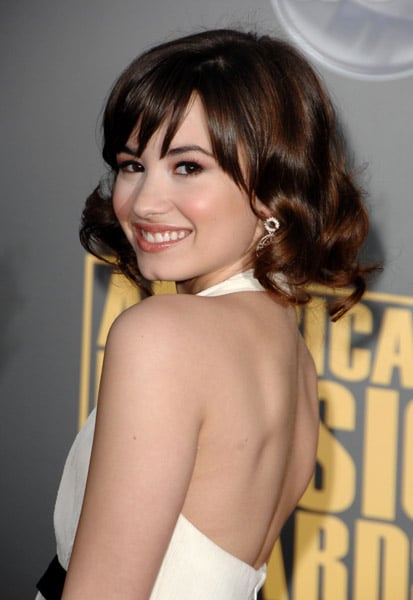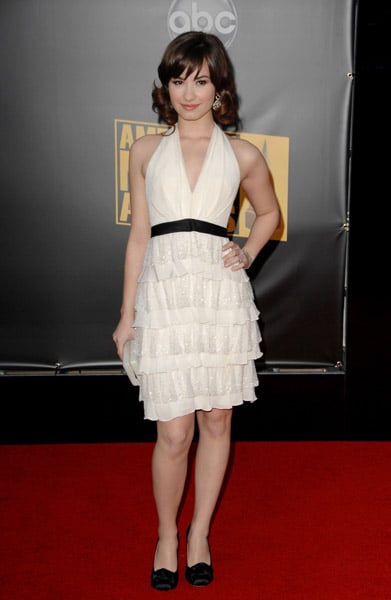 Julianne Hough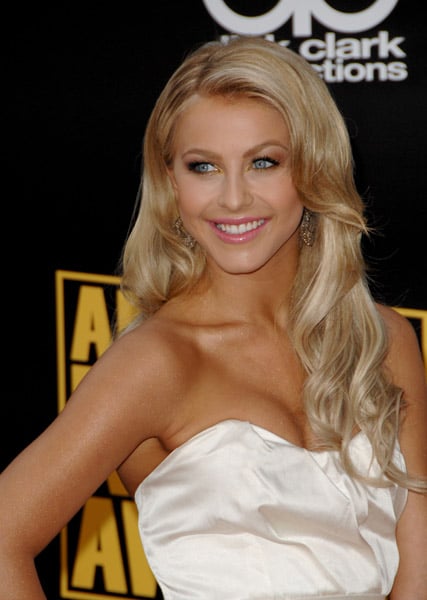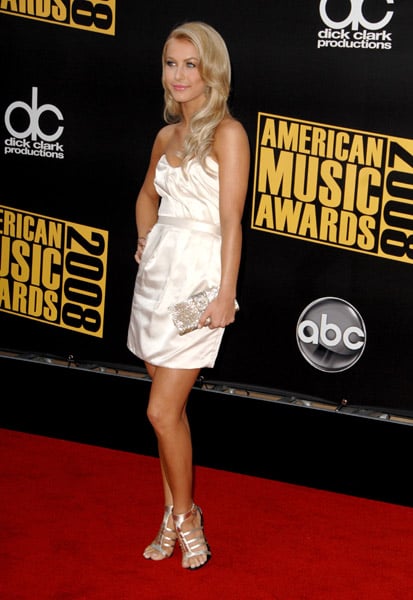 Rachel Zoe