Reese Witherspoon Cast as a Disney Princess
Reese Witherspoon: A Disney Princess on a Mission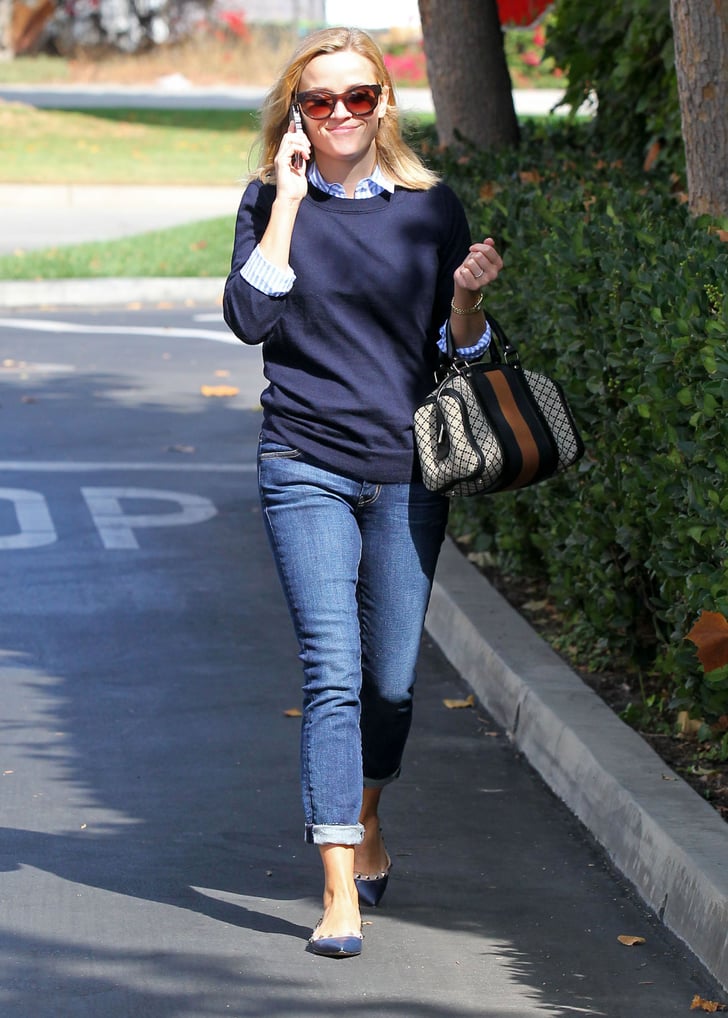 Reese Witherspoon was spotted leaving a studio in LA yesterday, and we can't help but wonder if she's planning her next big film! In the week's big casting news, Reese was officially announced as the lead in a new Disney movie titled Happily Ever After. Reese is slated to play a Disney princess 10 years after marrying her prince, and we can't wait to get more details.
One thing we know is that it's being written by Nahnatchka Khan, the creator behind the hilarious and short-lived Don't Trust the B---- in Apartment 23, so we guess it's going to be witty and tongue-in-cheek. But who's going to be her prince? And is it going to be a musical? Only time will tell.
Check out the other pics of Reese when you read on.