Rihanna, David, Kanye and More Jingle All the Way
Madison Square Garden got a little more festive — or just plain hot as in the case with Rihanna and Chris Brown — at this year's Jingle Ball on Friday night. Rih and Chris weren't the only exciting act as acts from Leona Lewis to Katy Perry to the Veronicas took the stage as well. Busy Kanye found a moment to write about being impressed by his own outfit before performing the following night on SNL. David Archuleta surely made the crowd of teenage girls swoon and is dominating Buzz's pop album of the year poll. It was quite a night of music for the packed house as they danced their way though performances from some of the year's biggest acts.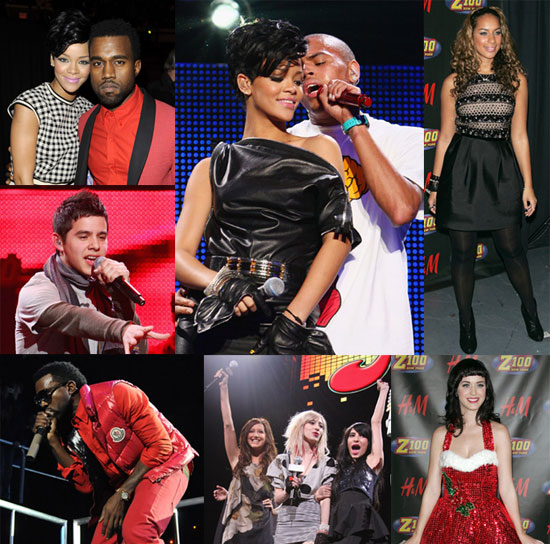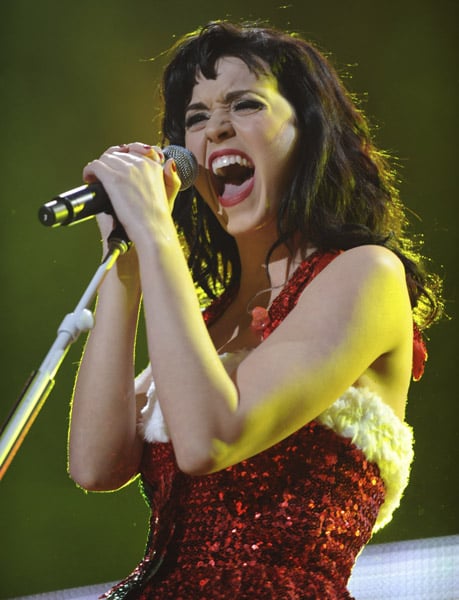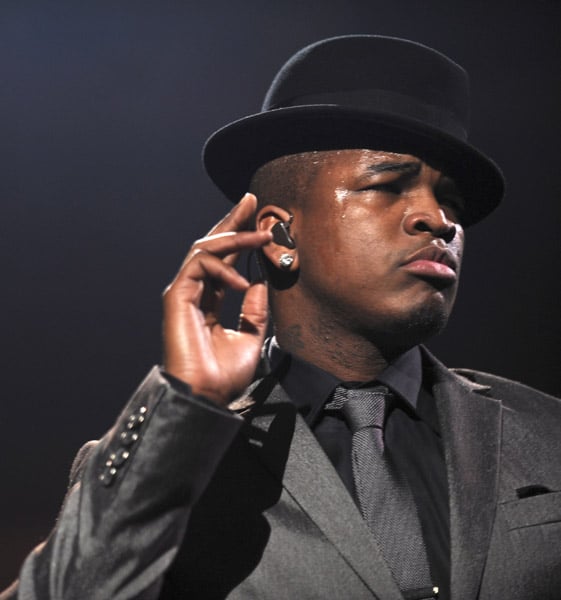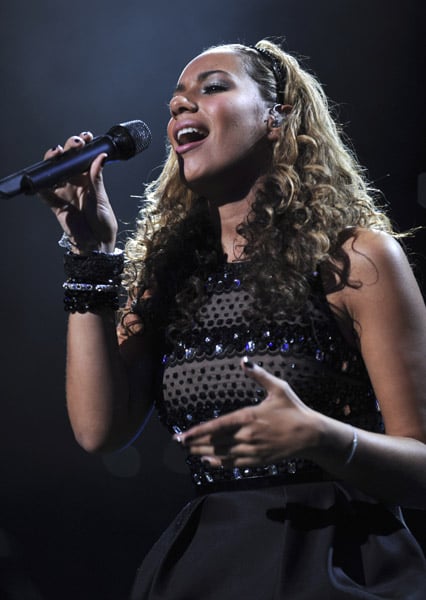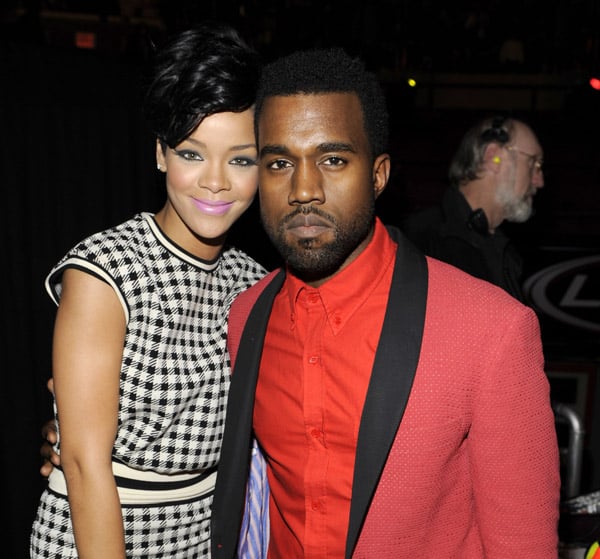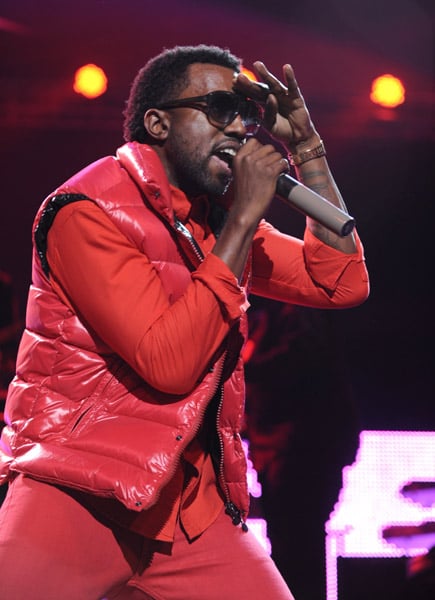 To see over 60 more photos from the concert including Ashley Tisdale, Brody Jenner, Nick Lachey and others just read more.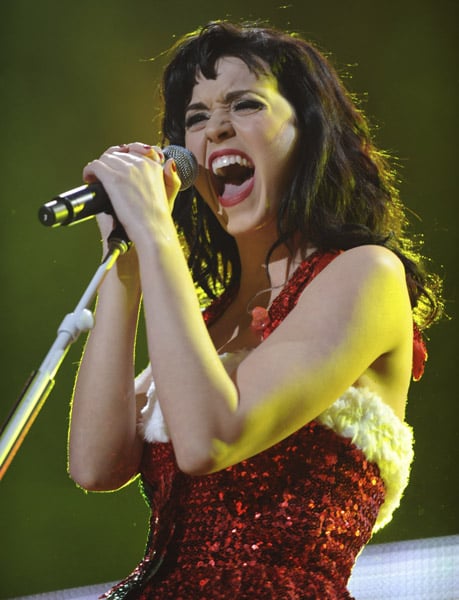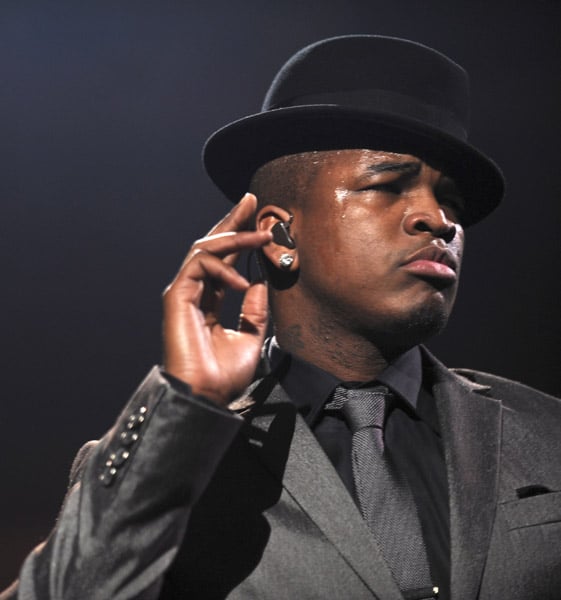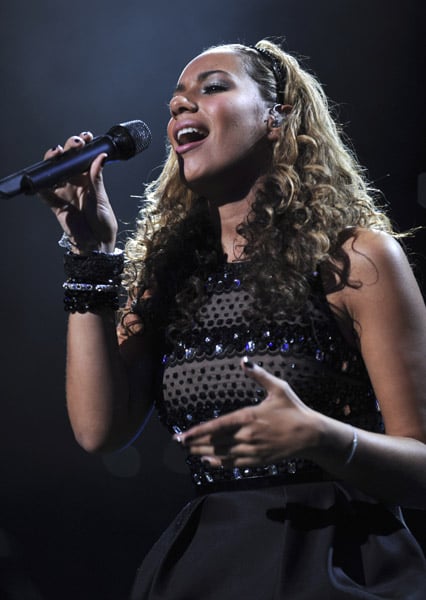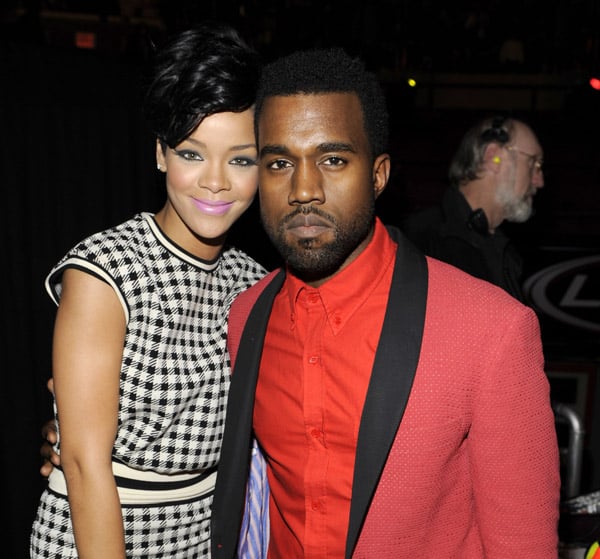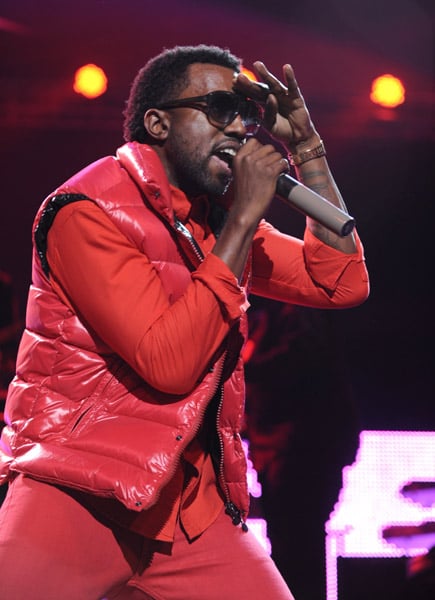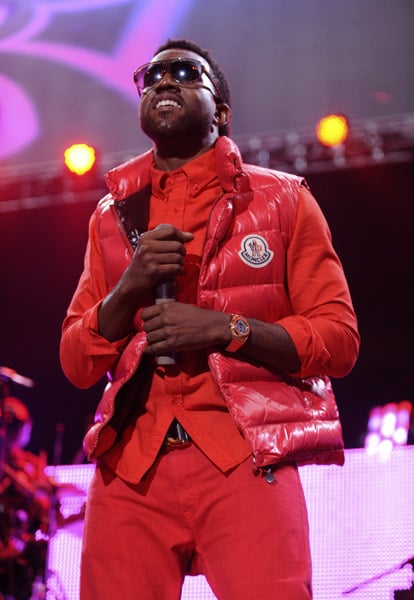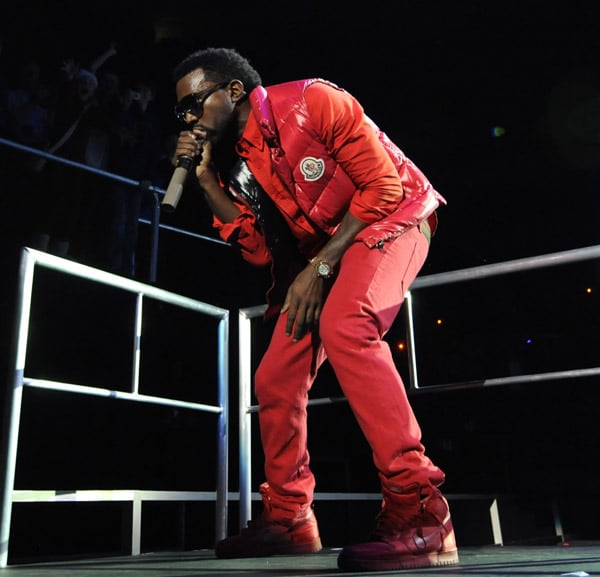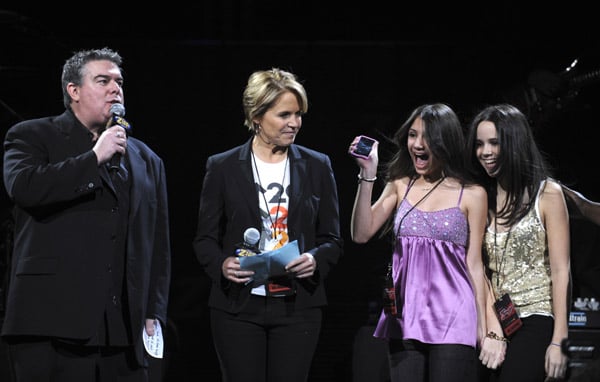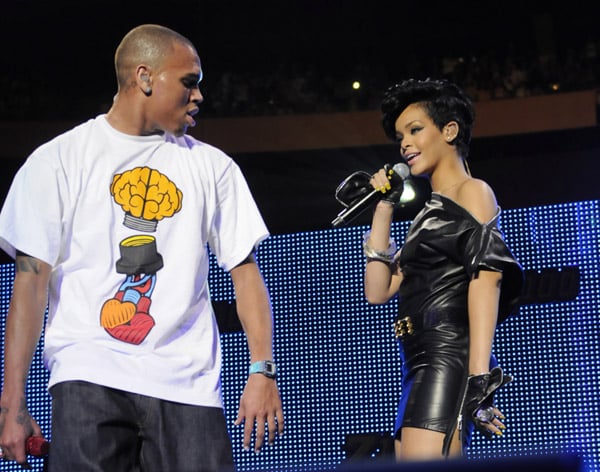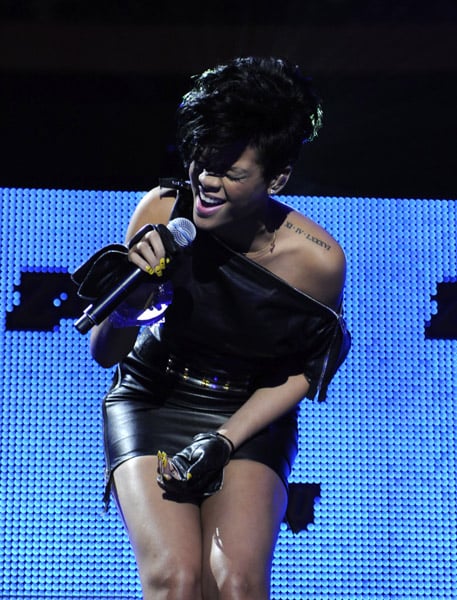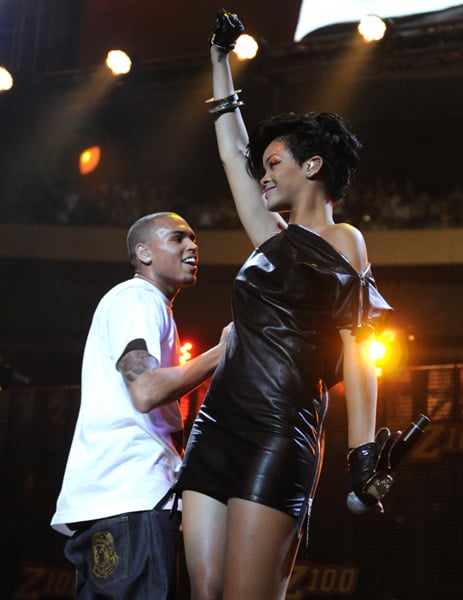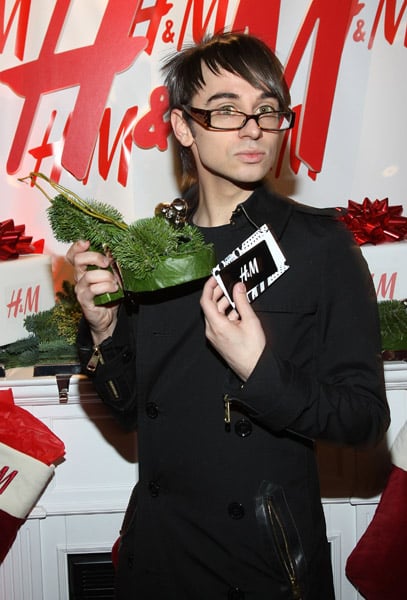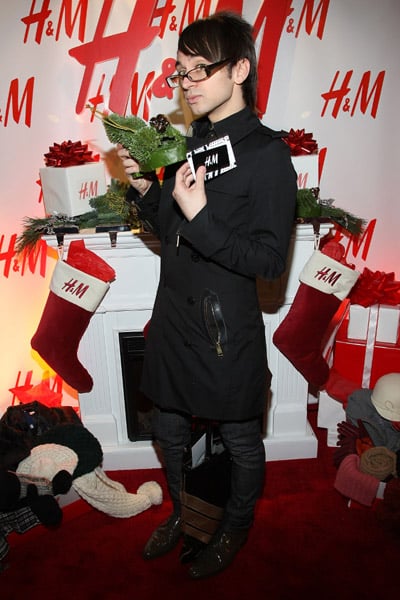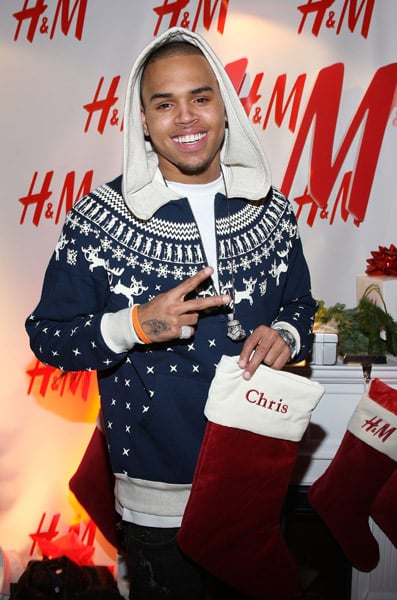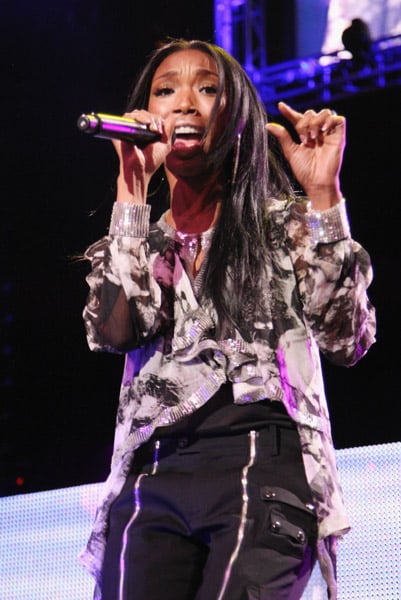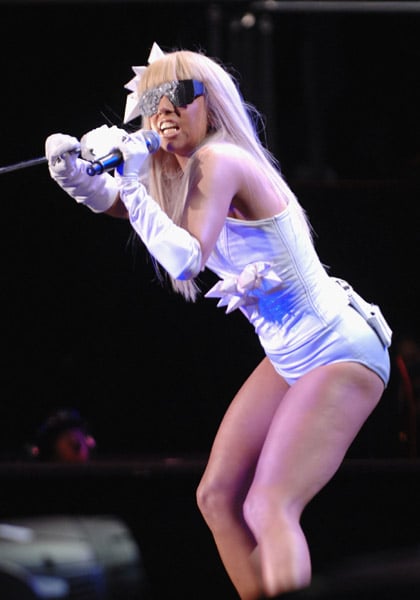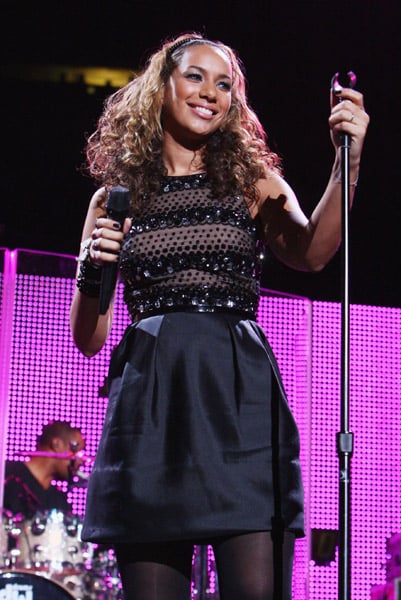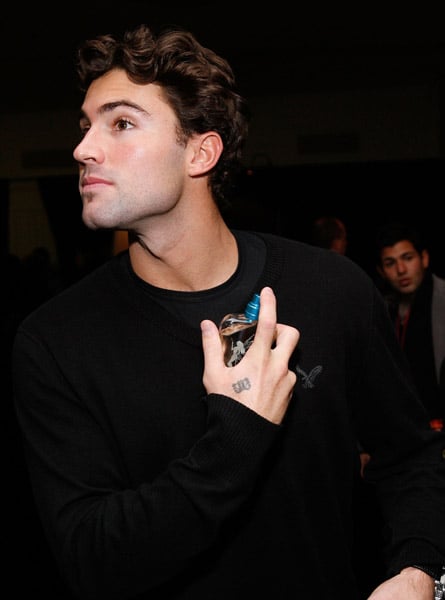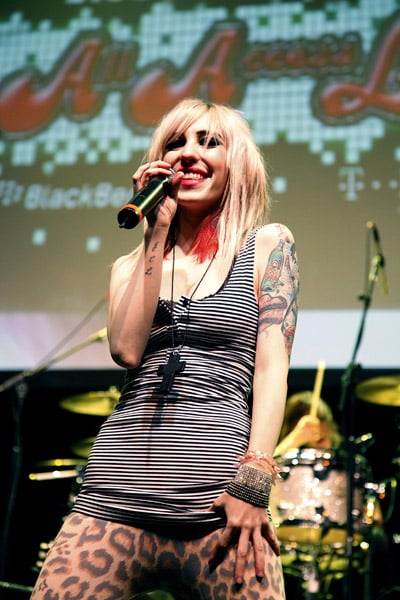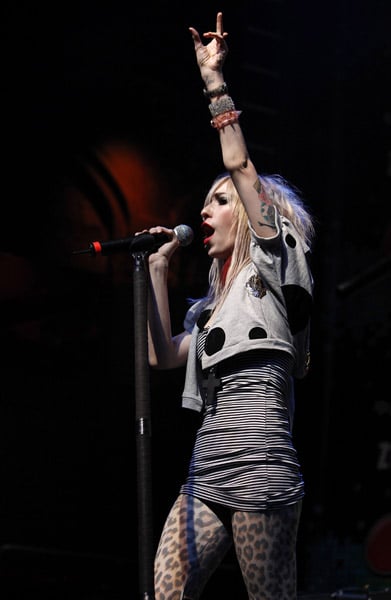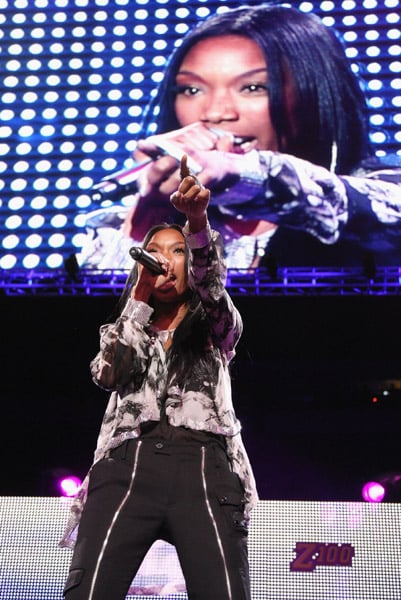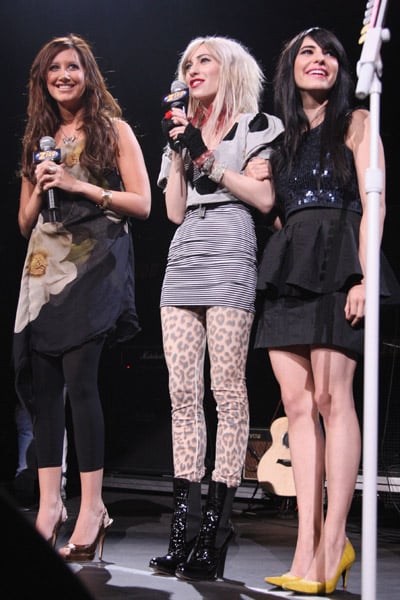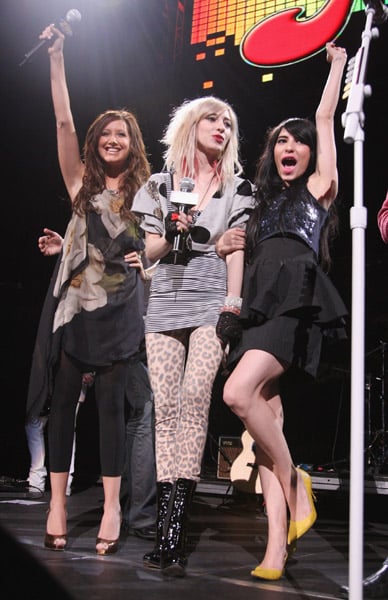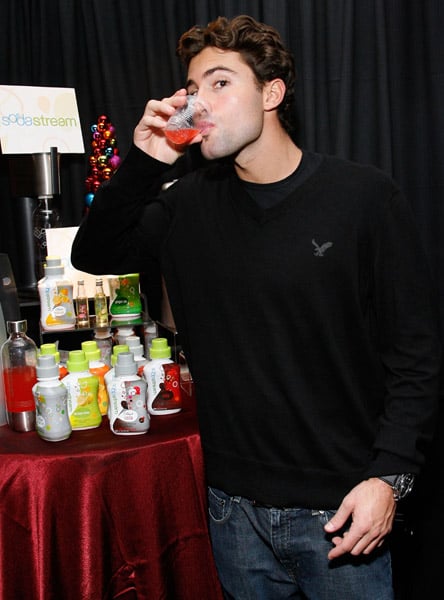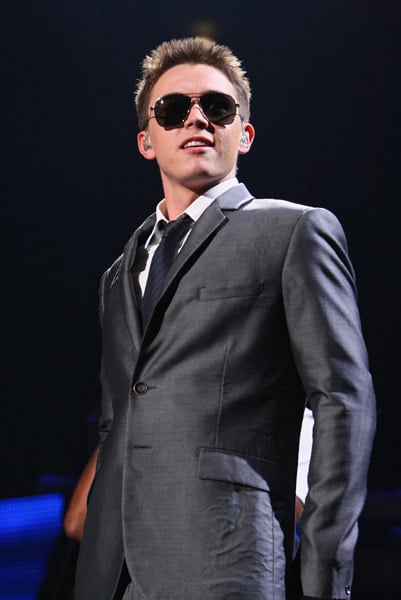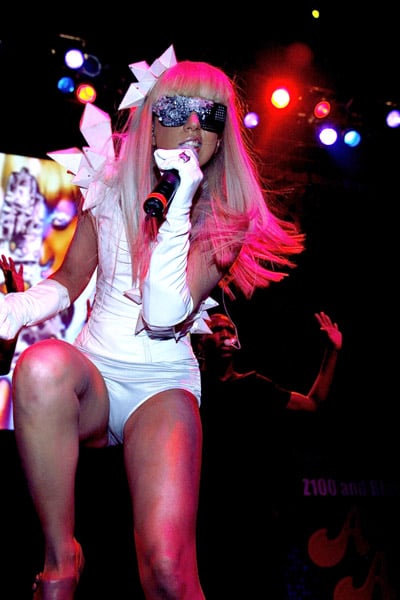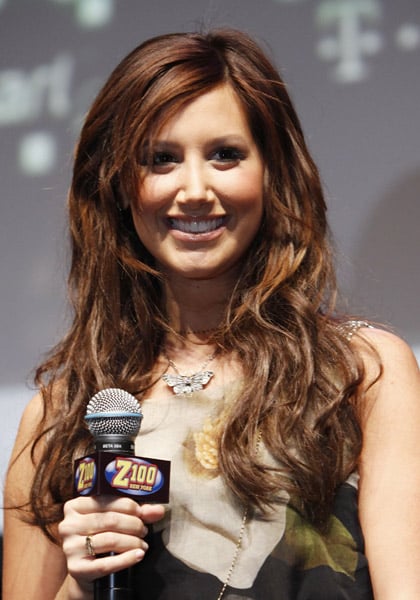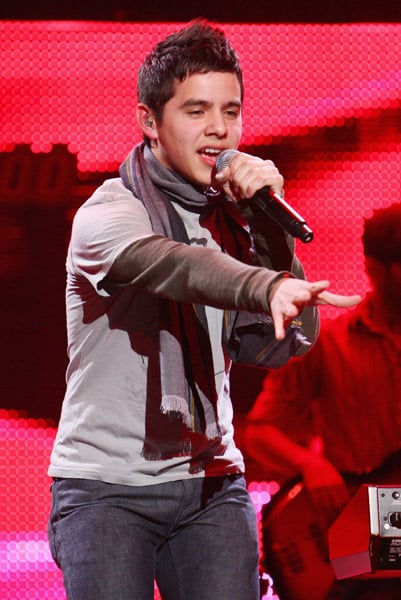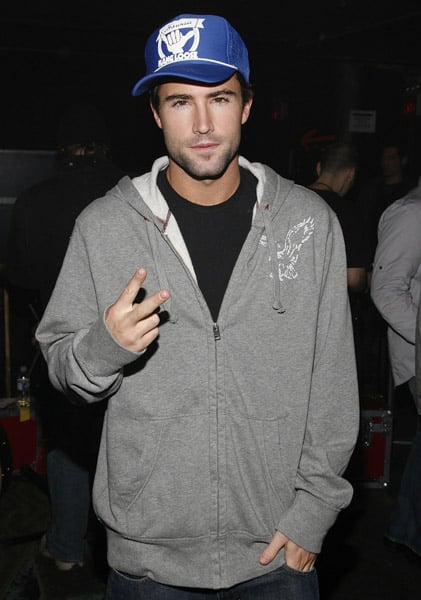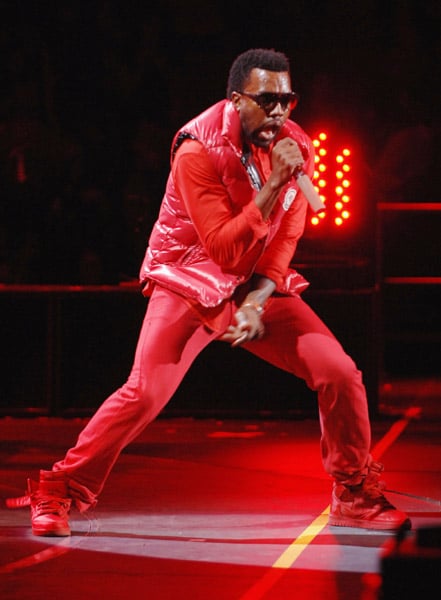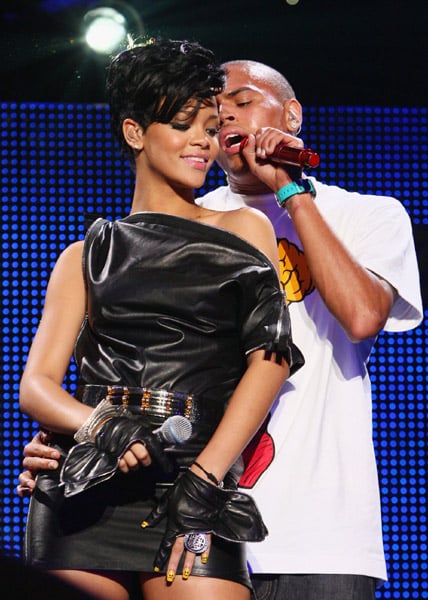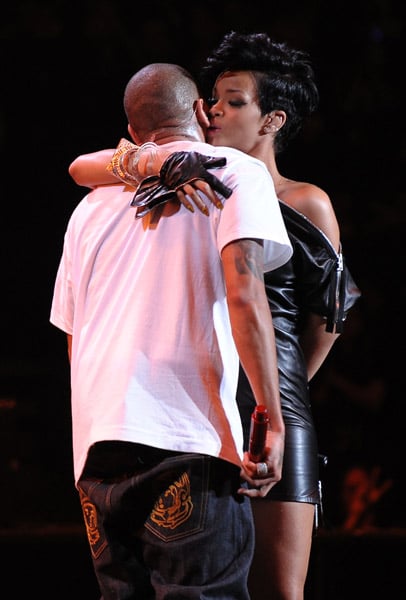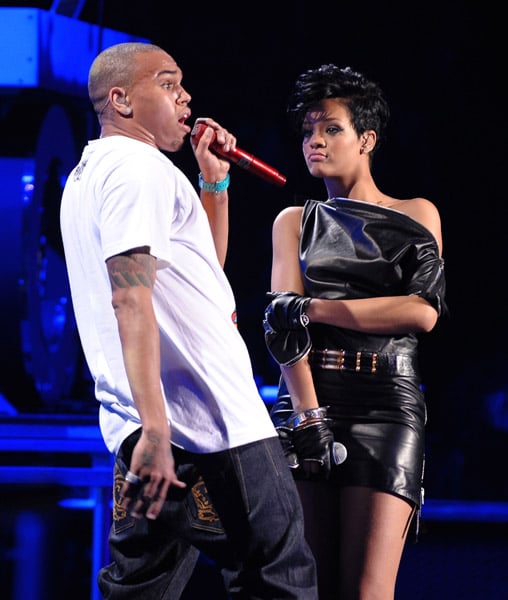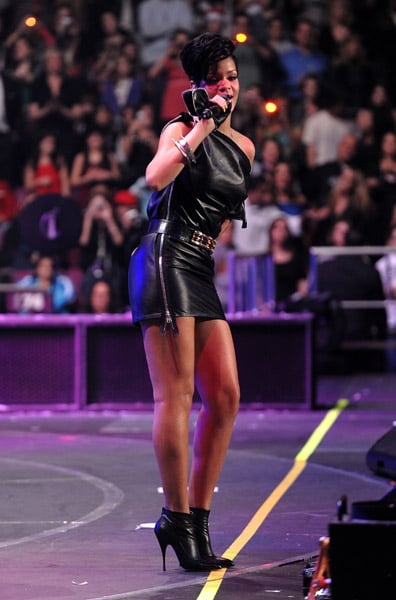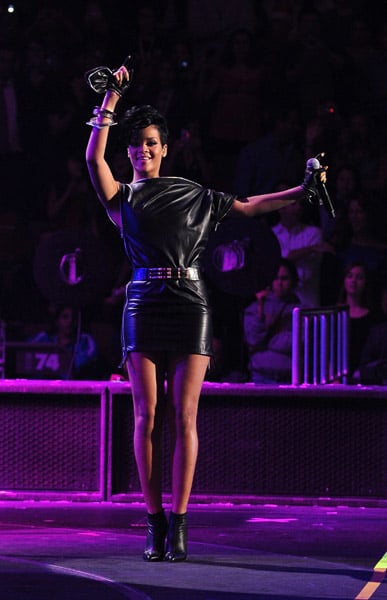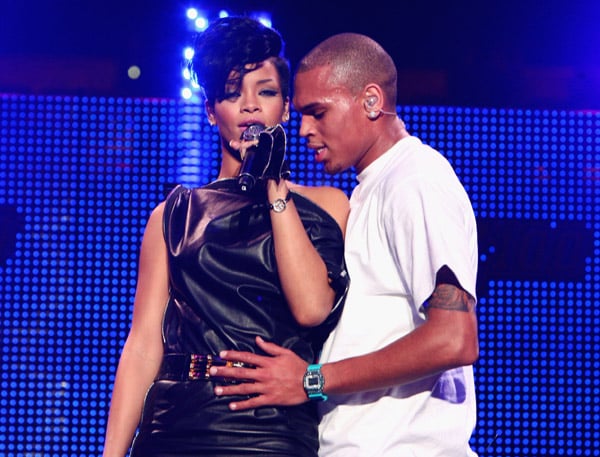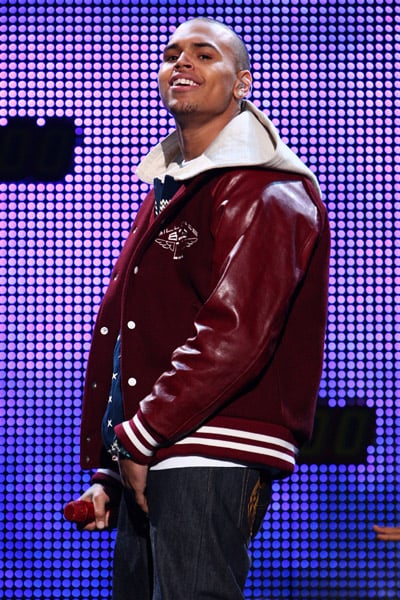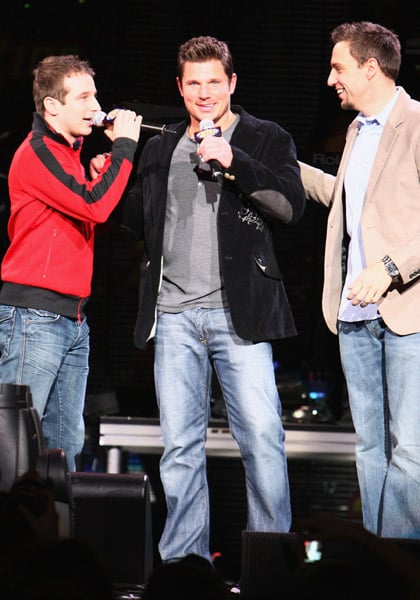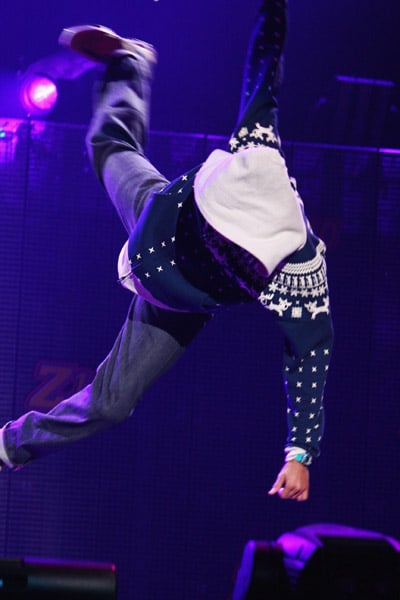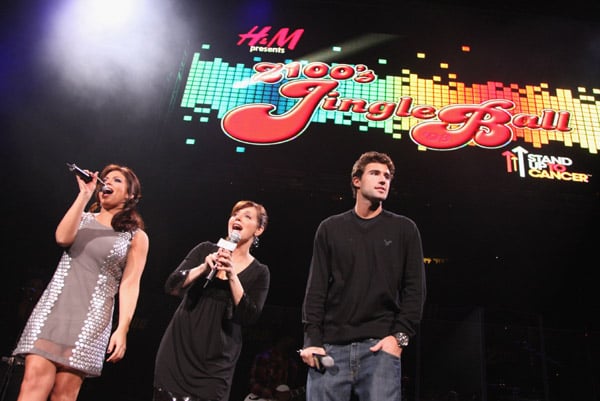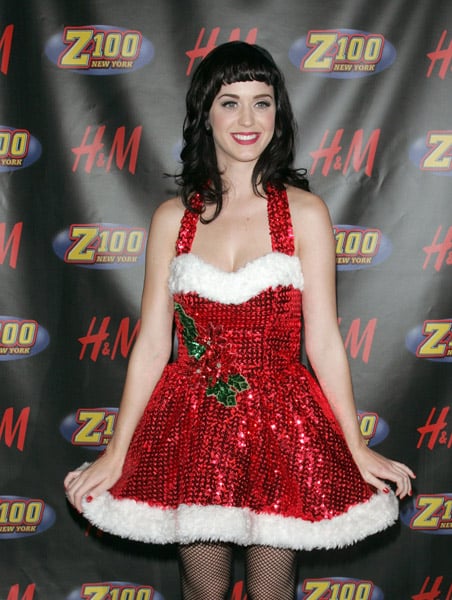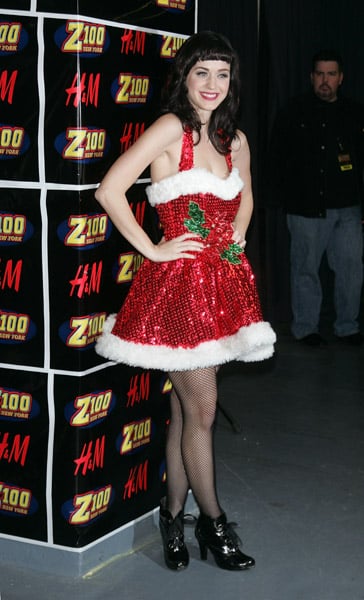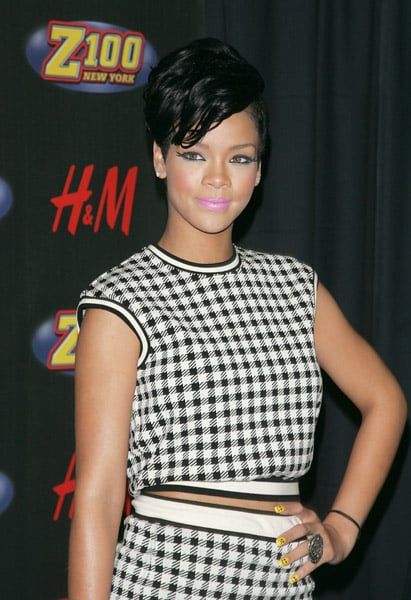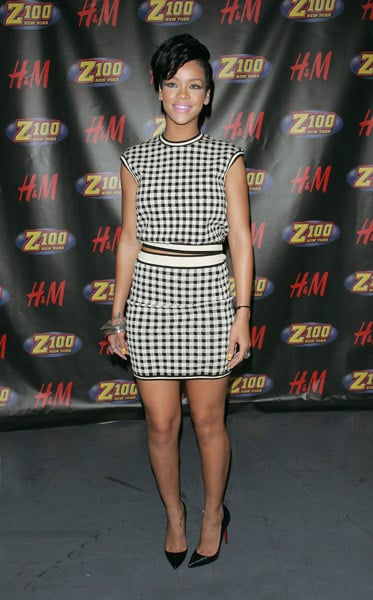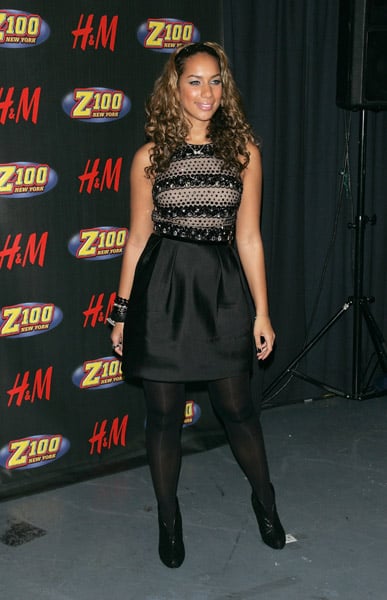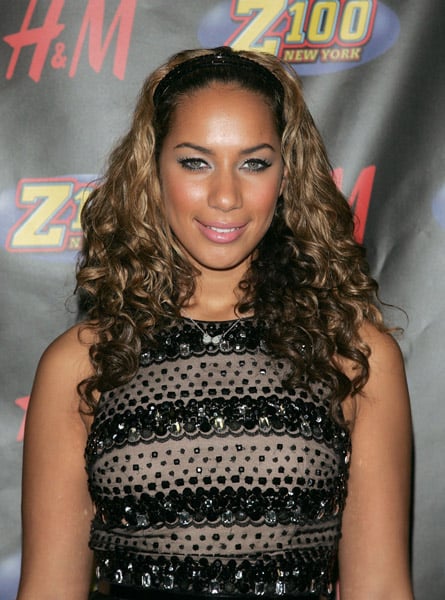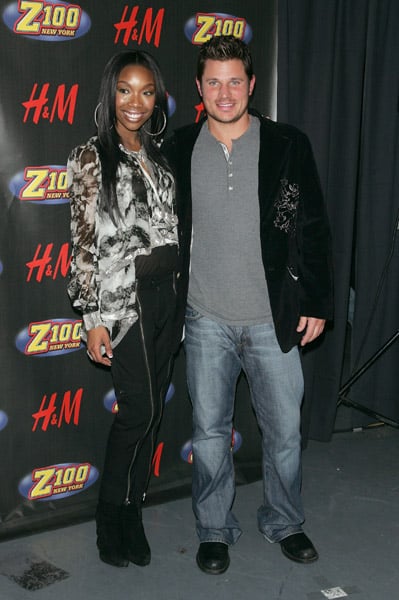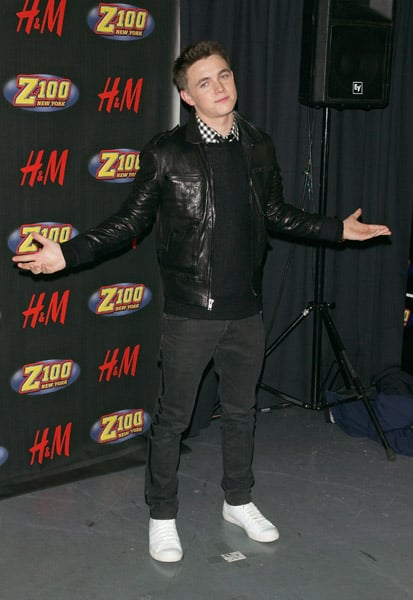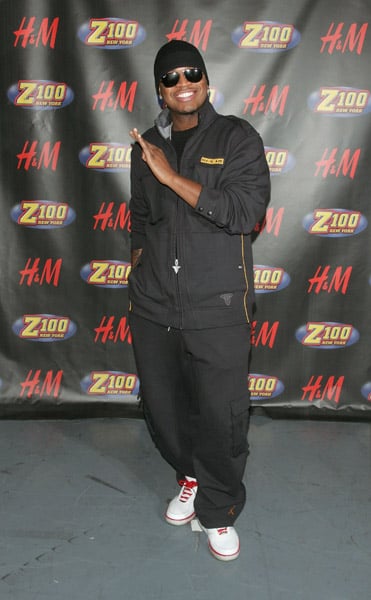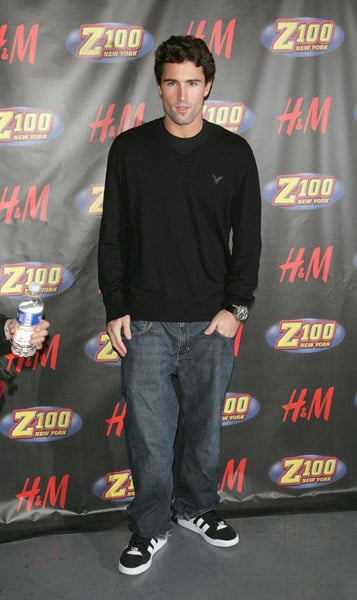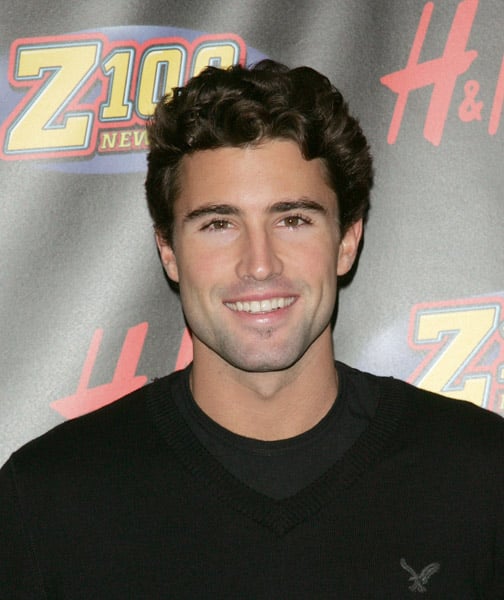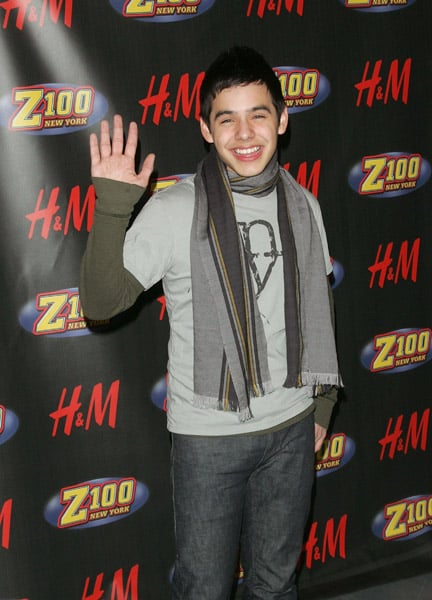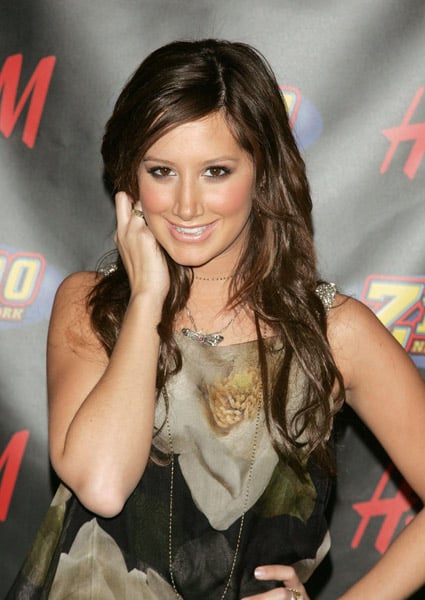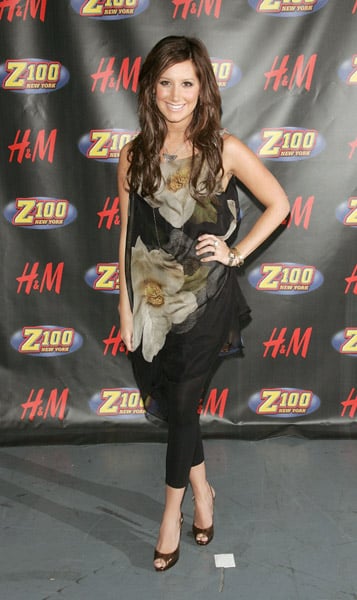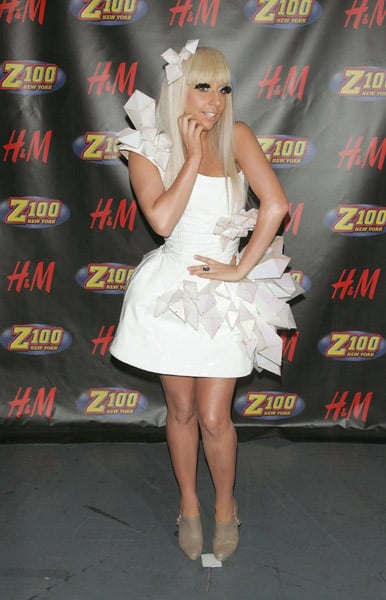 Images include: Ashley Tisdale, Brody Jenner, David Archuleta, Jesse McCartney, Katy Perry, Lady Gaga, Leona Lewis, Natasha Bedingfield, Ne-Yo, Nick Lachey, Rihanna, The Veronicas, Brandy, Chris Brown, Kanye West, Katie Couric, Christian Siriano