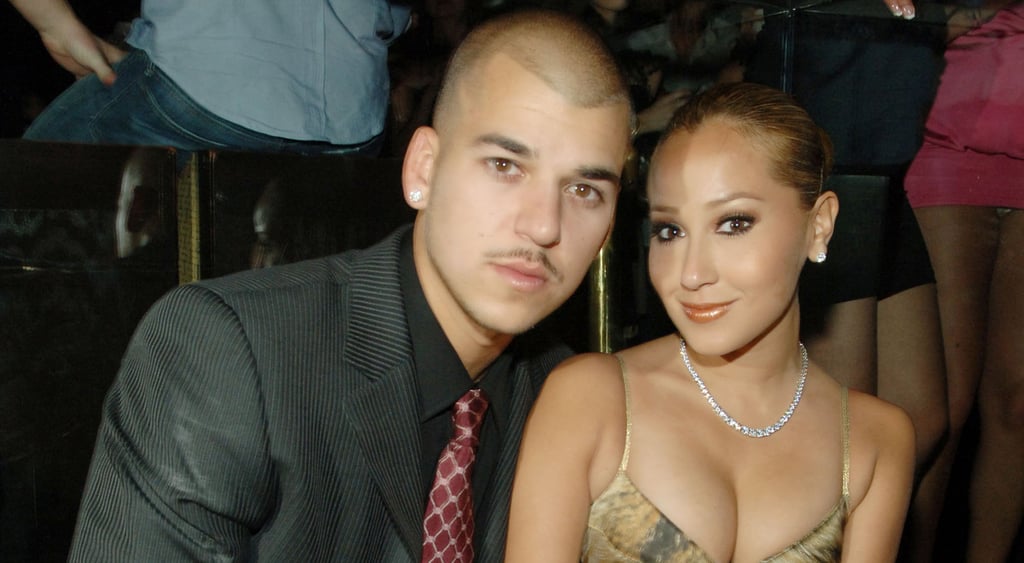 Source: Getty / Denise Truscello
Rob Kardashian weighed in on recent negative remarks that ex Adrienne Bailon made about him and Keeping Up With the Kardashians. He wrote, simply, "FDB" while retweeting his sister Khloé Kardashian's response. Rob and Adrienne broke up in 2009 after he cheated on her with another woman.
Chris Pratt says his premature son restored his faith in God. He said, "It restored my faith in God, not that it needed to be restored, but it really redefined it."
Russell Brand slammed conservative Fox News host Sean Hannity over his remarks on Gaza, saying he looks like a "Ken doll from Toy Story 3." Watch Russell's response below.
April Millsap, a 14-year-old girl whose body was found in Michigan last week, reportedly texted her boyfriend saying she thought she was being kidnapped.
Jesse Ventura won $1.8 million in damages from the estate of Navy SEAL sniper Chris Kyle. Jesse sued Chris after he said that he had punched the former wrestler after he made disparaging remarks about SEALs. Jesse said the episode never happened.
Going viral: ants are learning English, apparently. Is it creepy or cool?
Source: Reddit user mrhookup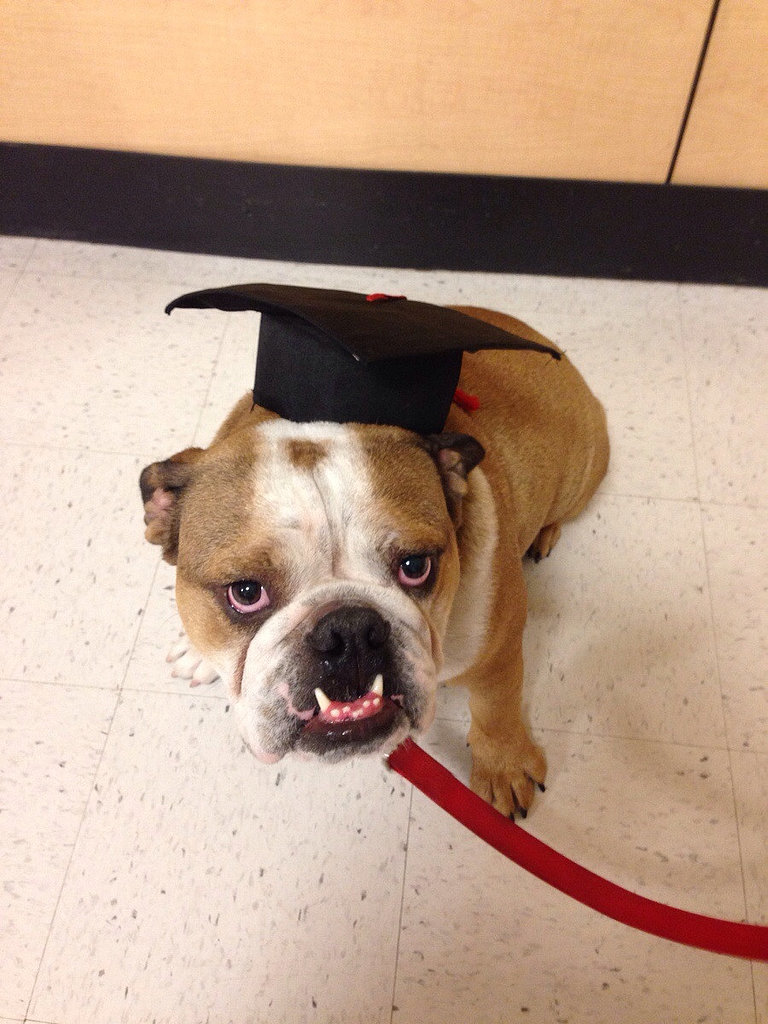 Source: Reddit user mrwinston_thebulldog