The whole road has led to this — Robert Pattinson and Sandra Bullock have defeated all the competition to reach the very final matchup of the 2010 PopSugar 100! From an initial lineup of 132, you have narrowed the contest down to the two stars who have had the absolute biggest years in Hollywood, and those past 12 months couldn't have been more different for Sandra and Robert! For the next week we'll be breaking down all the reasons to vote for both, but it's time to start picking — click below or here to start, and don't forget that every vote enters you in the running to win Chanel!
Even if you didn't get a chance to vote in any of the rounds so far, you can still enter by voting in the bracket!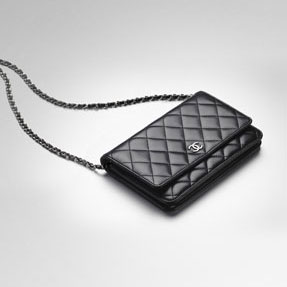 With every round you complete, you will be entered to win this Chanel purse — so you have seven chances to enter! The winner will ultimately be selected randomly from the pool of users who completed each round and will be announced in June near when the new PopSugar 100 list is revealed. You must be logged in to your OnSugar account in order for your entry to be counted. Log in or register here! Click here for all the rules.
So who do you think will take home the top spot? Vote for Rob or Sandra!