When we think of royal weddings, the first thing that probably comes to mind is Prince William and Kate Middleton's 2011 nuptials [1]. While nothing quite compares to the lavish affair [2], there are plenty of other lesser-known royal couples [3] who have also tied the knot, and some even did so outside of the church. In April 2005, Prince Charles became the first member of the royal family to marry in a civil ceremony when he and Camilla Bowles tied the knot at Windsor Castle. Several other royals have also opted for a palace or chateau setting in place of a church. Read on to find out who they are.
Princess Stephanie and Daniel Ducruet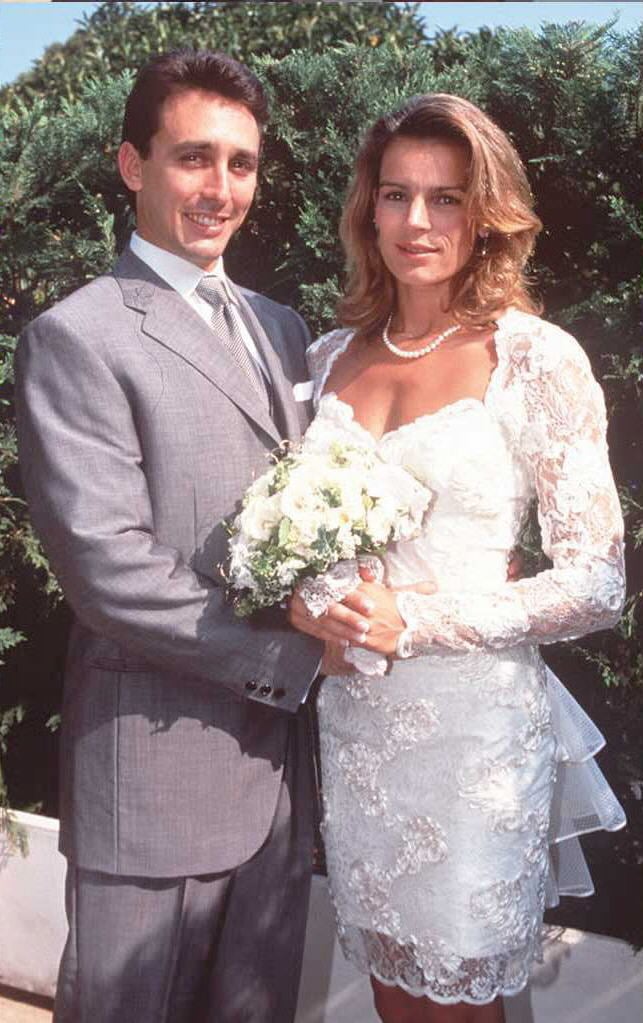 The youngest daughter of Grace Kelly and Prince Rainier III married her former bodyguard in a civil ceremony at the Prince's Palace of Monaco in 1995. While Stephanie previously admitted that her father would have been "delighted" if she opted for a church wedding [5], People reported back in June 1992 that she and Daniel "did not want a reception [6] or any great ceremony." They were already parents to daughter Pauline and son Louis when they tied the knot, though they divorced in 1996.
Yaduveer Krishnadatta Chamaraja Wadiyar and Trishika Kumari Singh
The maharaja of Mysore, India, married his childhood friend [7], Trishika, in a lavish Indian ceremony attended by nearly 1,000 guests at Mysore Palace in June 2016.
Prince Al-Muhtadee Billah and Dayangku Sarah binti Pengiran Salleh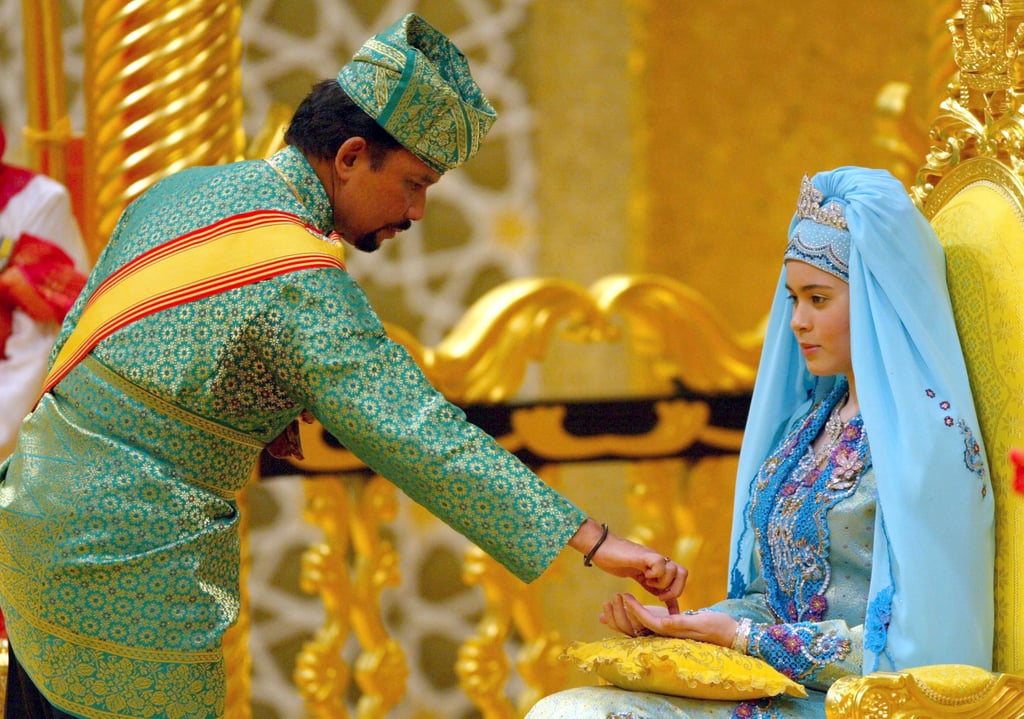 The crown prince of Brunei married Dayangku at the sultan's palace in Bandar Seri Begawan, Brunei, in September 2004.
Prince Hamzah and Princess Noor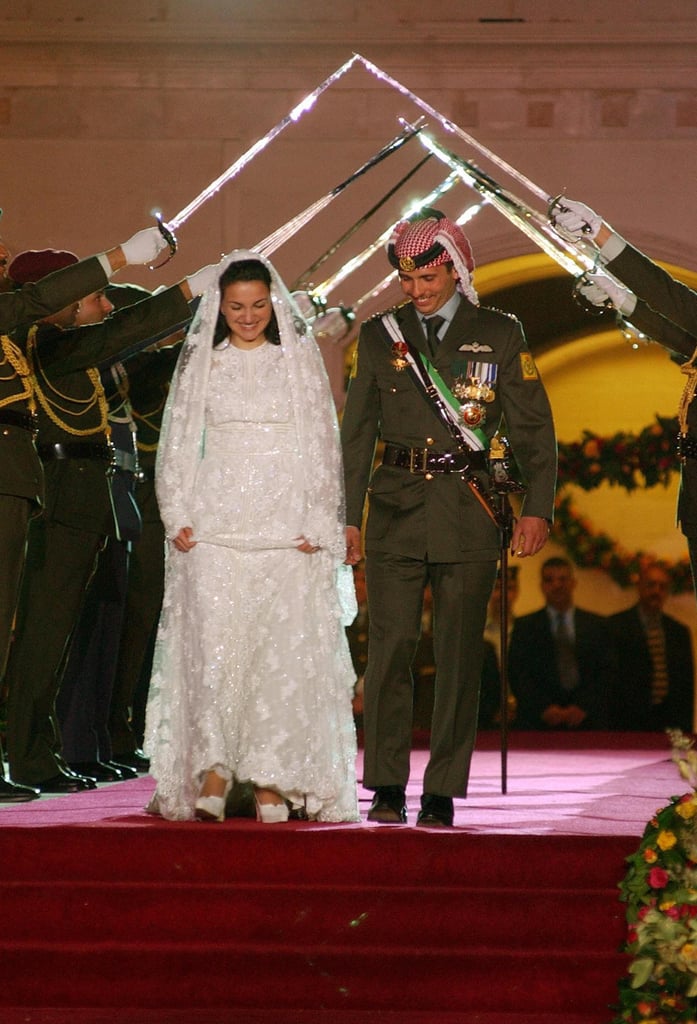 The former crown prince of Jordan wed his second cousin at the Al Baraka Palace in Amman, Jordan, in August 2003, but the official wedding [8] celebrations weren't held until May 2004. They had one daughter, Princess Haya bint Hamzah, and later divorced in September 2009.
King Mohammed VI and Salma Bennani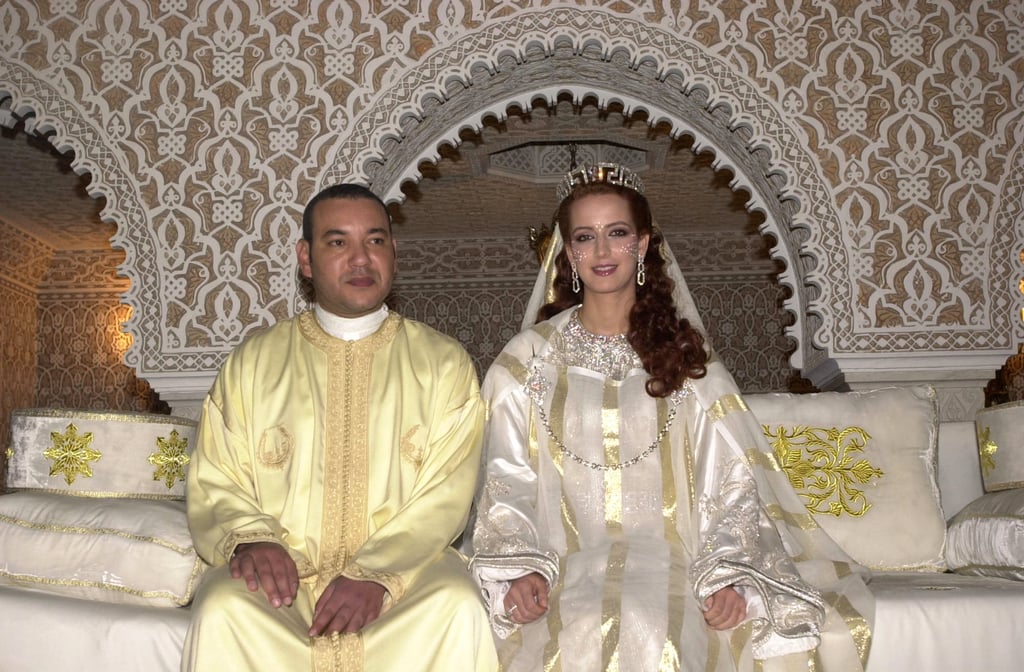 The Moroccan king married Salma, who was then a commoner, during a two-day celebration at the Dar al-Makhzen palace in July 2002. The couple broke the centuries-old Moroccan tradition [9] of shielding the monarch's wife from the public.
Edward, Duke of Windsor, and Wallis Simpson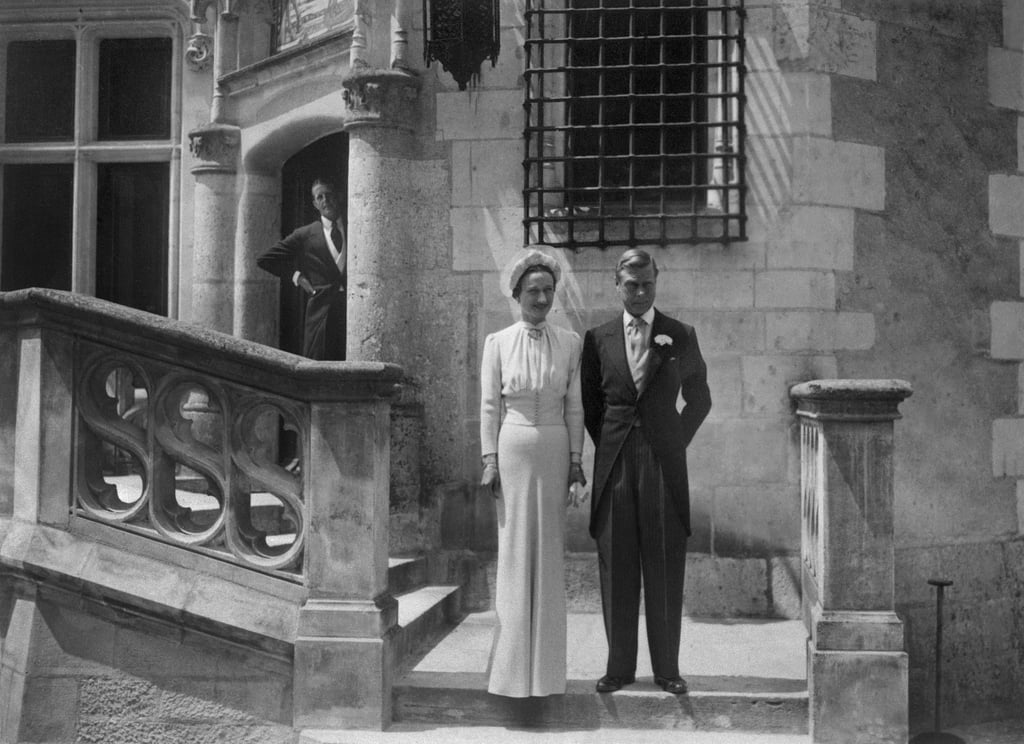 The former king of England, who gave up his royal title, tied the knot with Wallis at the Chateau de Candé, Monts, in France in June 1937. Edward (Queen Elizabeth II's uncle) abdicated the throne [10] in 1936 to wed his divorced American socialite mistress, which resulted in Elizabeth's father George VI becoming king.
King Hussein and Princess Dina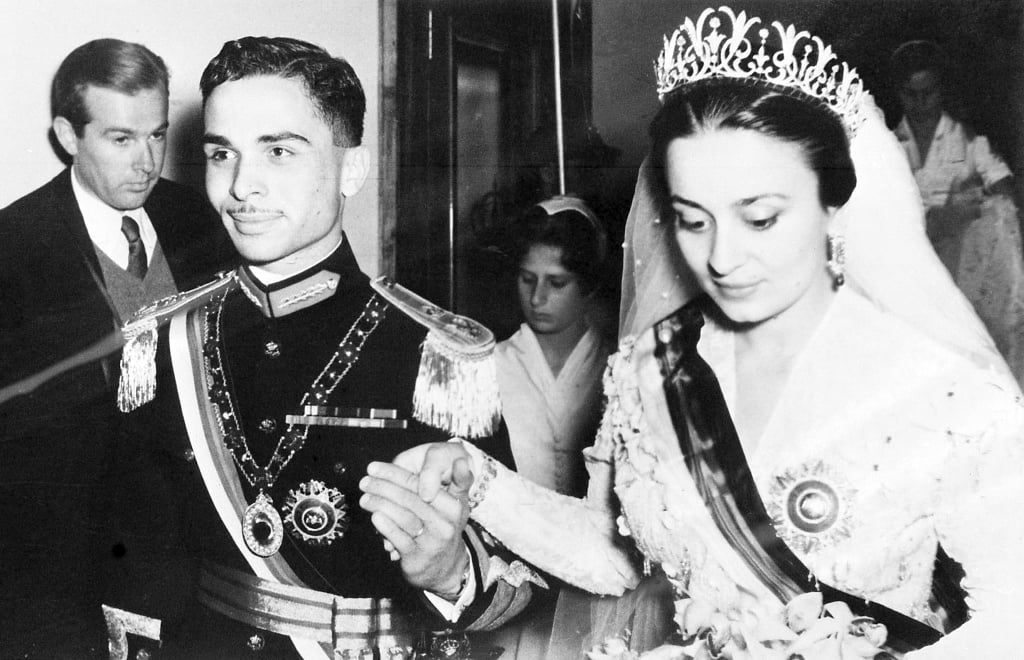 The King of Jordan married the daughter of Prince Abdel-Hamid Aoun of Hijaz at the Zahran Palace in Amman in April 1955.
King Abdullah and Rania al Yassin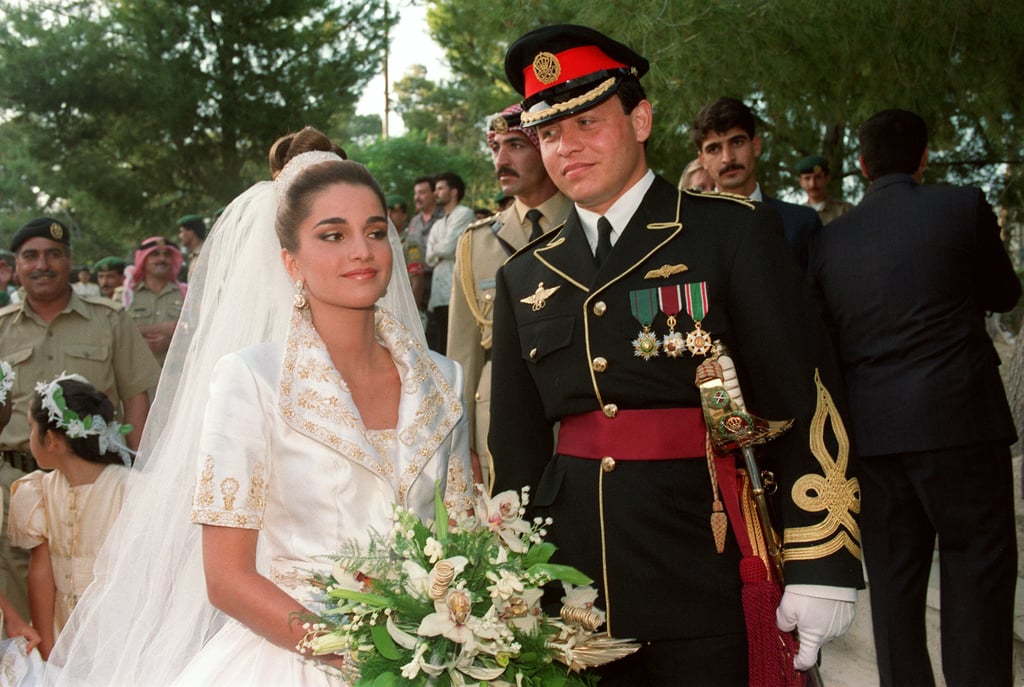 King Abdullah, who was then a prince, married Rania [11] less than a year after meeting at a dinner party at the Royal Palace in Amman in June 1993.
Gusti Kanjeng Ratu Bendara and Kanjeng Pangeran Haryo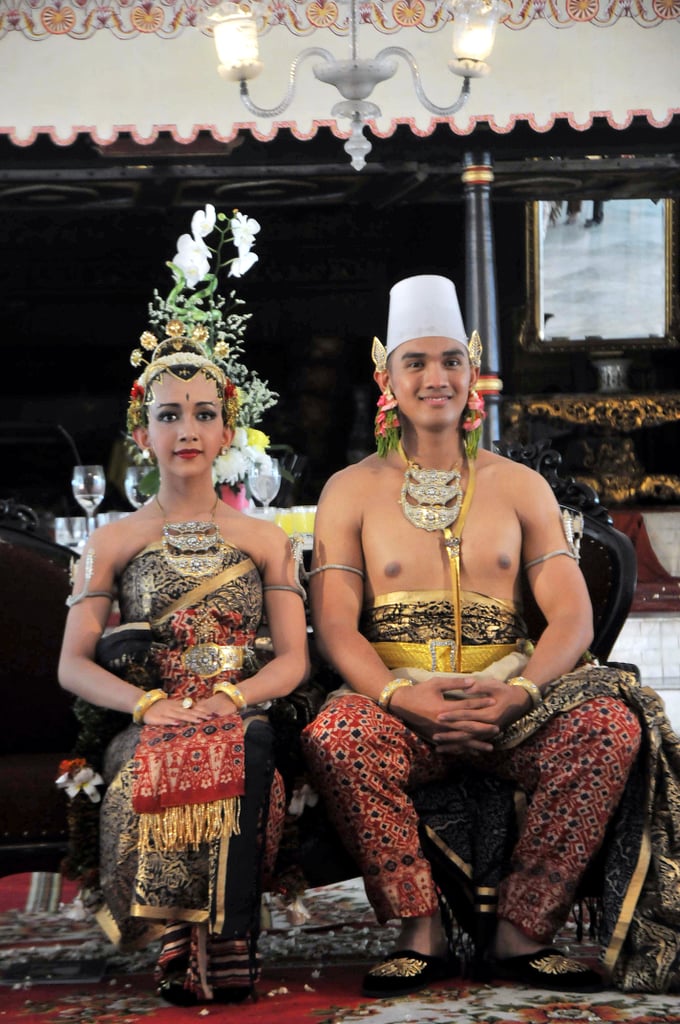 Kanjeng wed the youngest daughter of the Indonesian monarch at the sultan's palace in Yogyakarta on the island of Java back in October 2011.
Princess Hajah Hafizah Sururul Bolkiah and Pengiran Haji Muhammad Ruzaini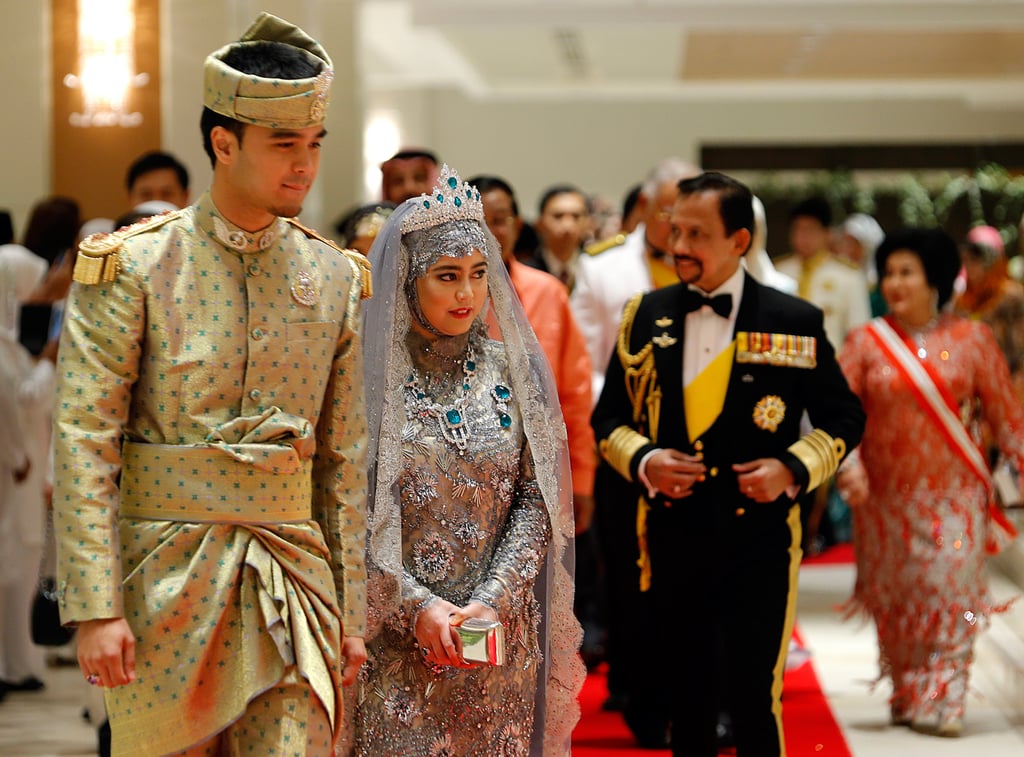 Pengiran married the fifth daughter of Brunei's sultan in a civil ceremony at Nurul Iman Palace in Bandar Seri Begawan in September 2012.
Sayako Kuroda and Yoshiki Kuroda
Yoshiki tied the knot with the daughter of Emperor Akihito and Empress Michiko of Japan at the Imperial Hotel in Tokyo in November 2005.
King Jigme Khesar Namgyel Wangchuck and Ashi Jetsun Pema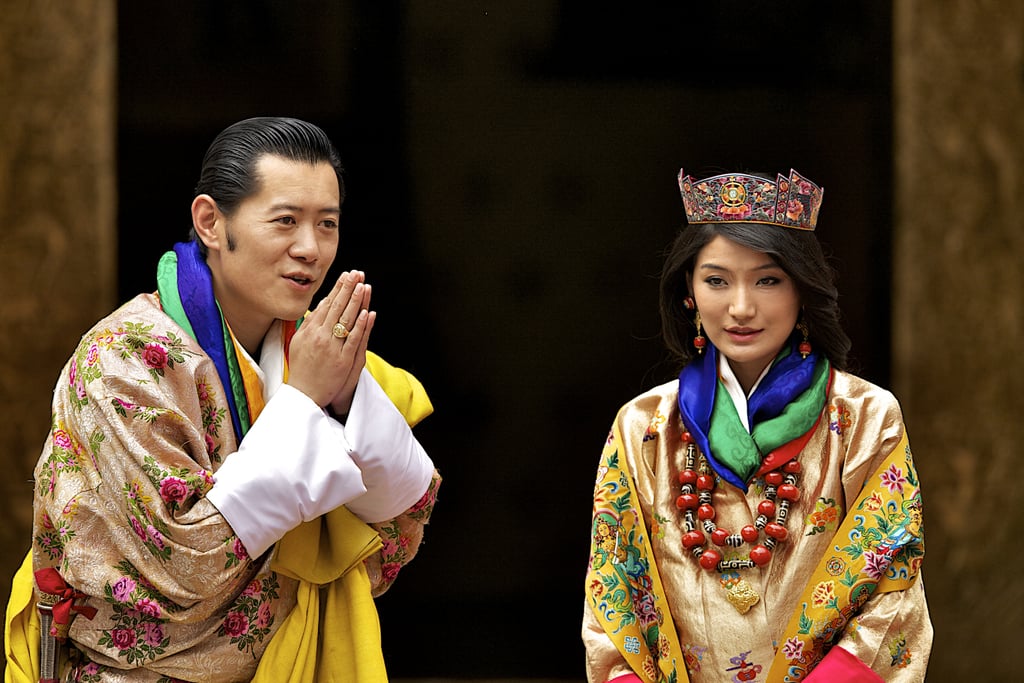 King Jigme wed Ashi at Punakha Dzong (a Buddhist temple) in Bhutan in October 2011. The affair was the largest media event [12] in the country's history.
Prince Rahim Aga Khan and Kendra Salwa Spears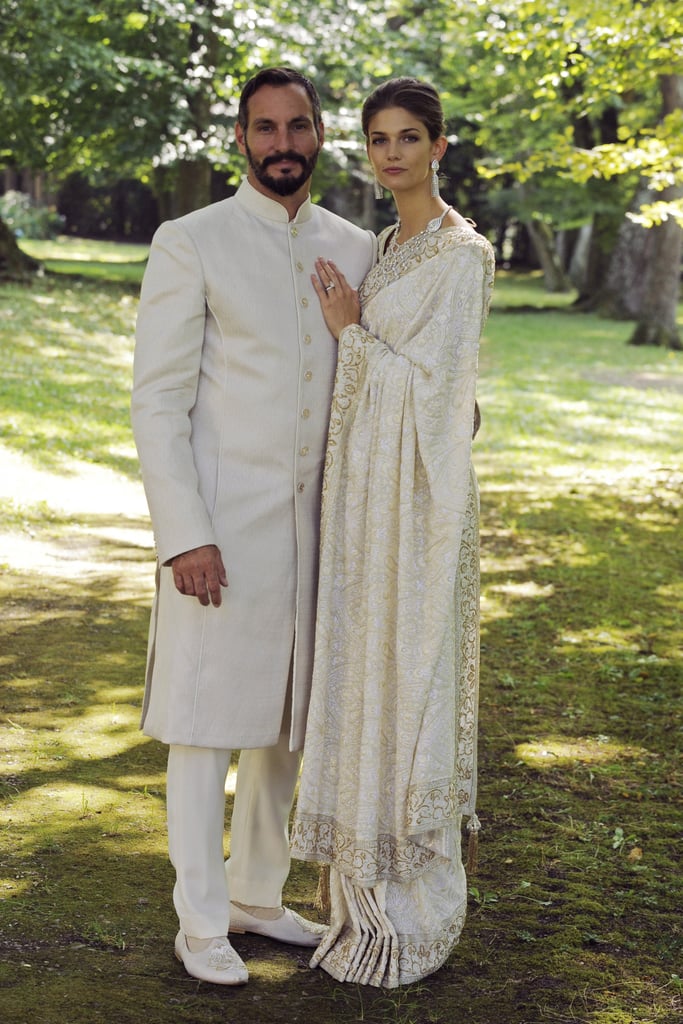 The eldest son of His Highness Aga Khan IV married the Seattle-born model at the Chateau de Bellerive in Geneva, Switzerland, in August 2013.
Kanjeng Pangeran Haryo Notonegoro and Gusti Kanjeng Ratu Hayu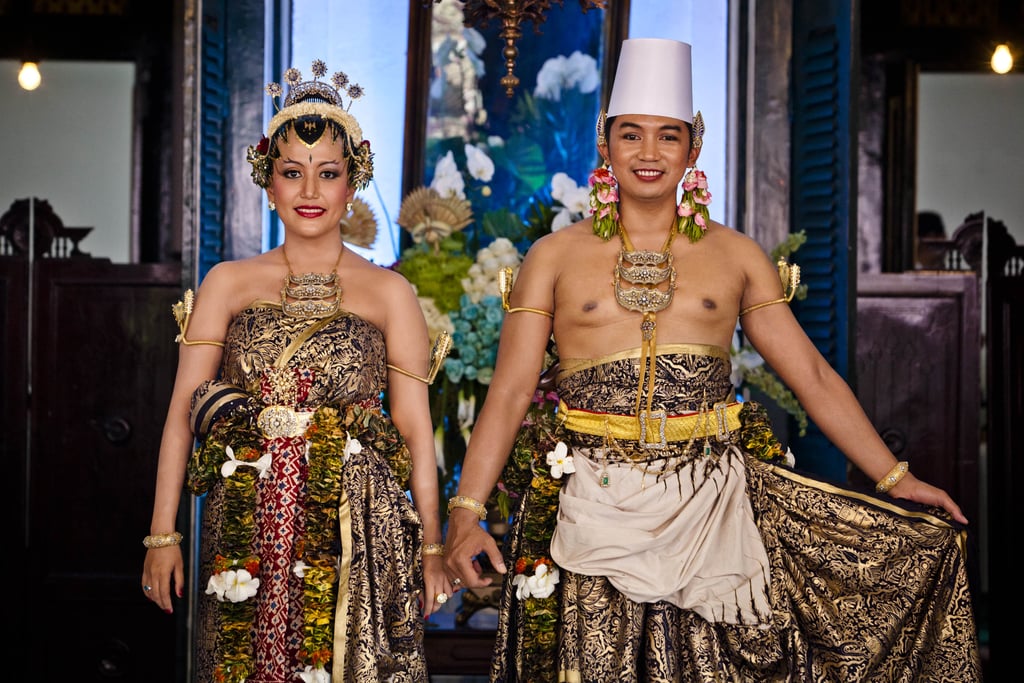 Kanjeng tied the knot with the daughter of Indonesia's Sultan Hamengkubuwono X at the Kraton Palace in Yogyakarta, Indonesia, in October 2013.
Prince Charles and Camilla Parker Bowles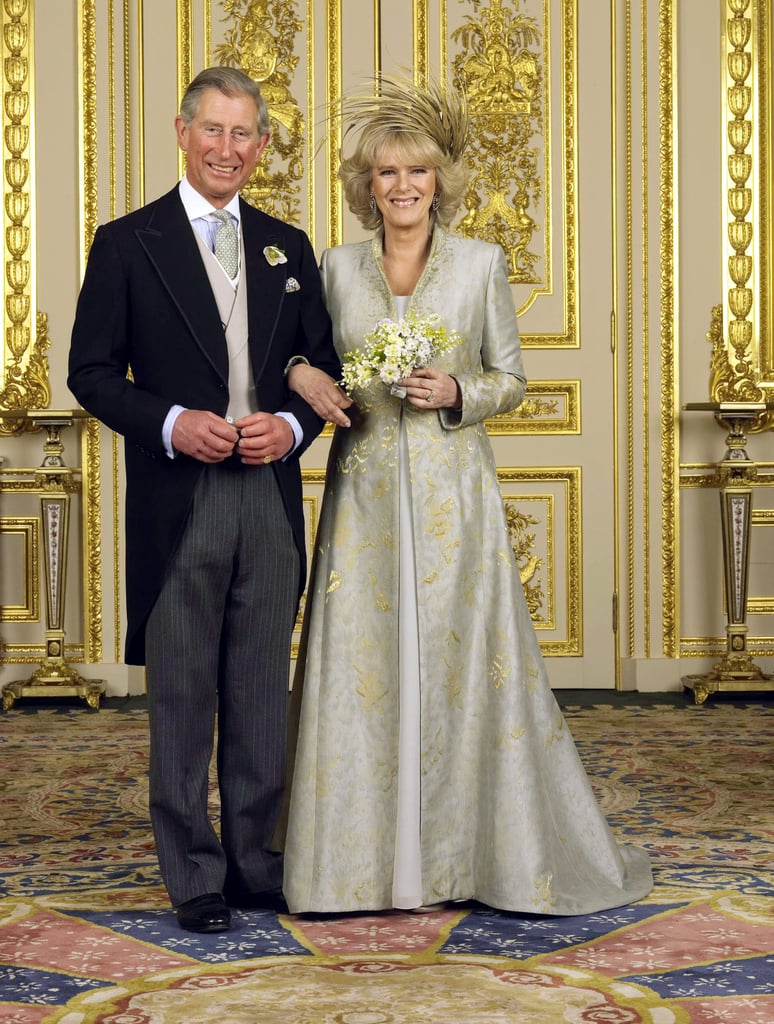 Charles became the first member of the royal family [13] to marry in a civil ceremony in April 2005. The nuptials took place at Windsor Castle and were followed by a religious blessing at St. George's Chapel. Queen Elizabeth II chose not to attend the civil ceremony [14], but she did attend the religious blessing and host a reception after. Charles sought the approval of his mother before proposing to Camilla in February 2005. It was reported that because the queen "does take her role as Supreme Governor of the Church of England very seriously," she felt it would "be inappropriate to attend that particular part of the wedding [15]." Charles was previously married to Princess Diana, while Camilla was married to Andrew Parker Bowles.