Ryan Dreams About a Good Retirement
Remember how cute Ryan was at the Golden Globes, totally freaking out when Reese won her award? Well it turns out he was completely wasted. He also is dreaming about living life in the Caribbean and smoking pot. Here's more: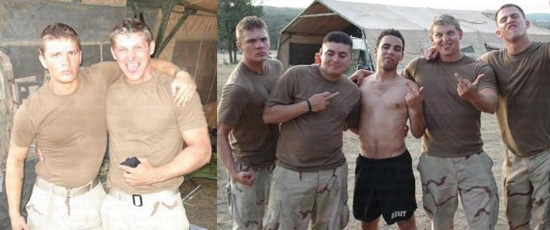 "At the Golden Globes I was plastered!" Phillippe tells Rolling Stone magazine. "Shirley MacLaine and I drank like crazy, just putting away bottles of wine and making fun of everyone." The father of two goes on: "The ultimate 20-year plan is to be living in the Caribbean, writing, living off the land, eating from the ocean and probably smoking herb."
Wonder if Reese is aware of this plan? More pics of Ryan looking all bad ass with his boys on set filming his new flick so read more