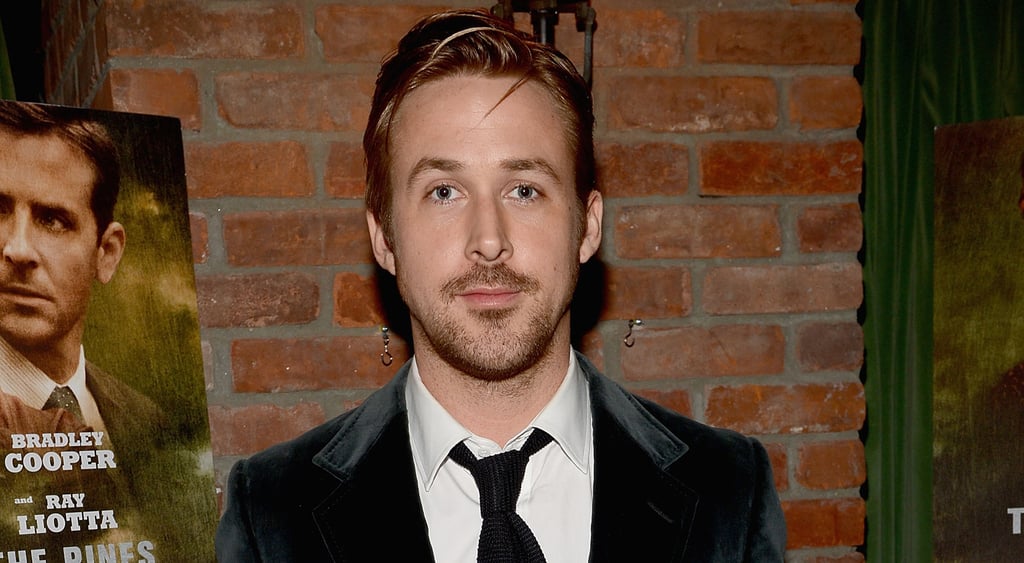 Seeing double in the Gentlemen's Loo at the Olympic Biathlon Centre #Sochi pic.twitter.com/a1HoilU9zn

— Steve Rosenberg (@BBCSteveR) January 20, 2014
Meanwhile, Twitter's stock has taken a hit after it was revealed that their user engagement is slowly declining. Maybe journalists in Sochi could just tweet more?
Subway has announced that they will stop using azodicarbonamide, a chemical used in rubber shoes and yoga mats, in their bread.
The infamous "affluenza" teen who killed four people while driving under the influence, will not get any jail time for his crimes. Instead, he is being sent to rehab.
The Canadaian Institute of Diversity and Inclusion has an awesome response to Russia's antigay laws.
Kayden + Rain from Nicole Byon on Vimeo.