Sarah Michelle Gellar on Kim Kardashian's Vogue Cover
Sarah Michelle Gellar Isn't on Board With Kim and Kanye's Vogue Cover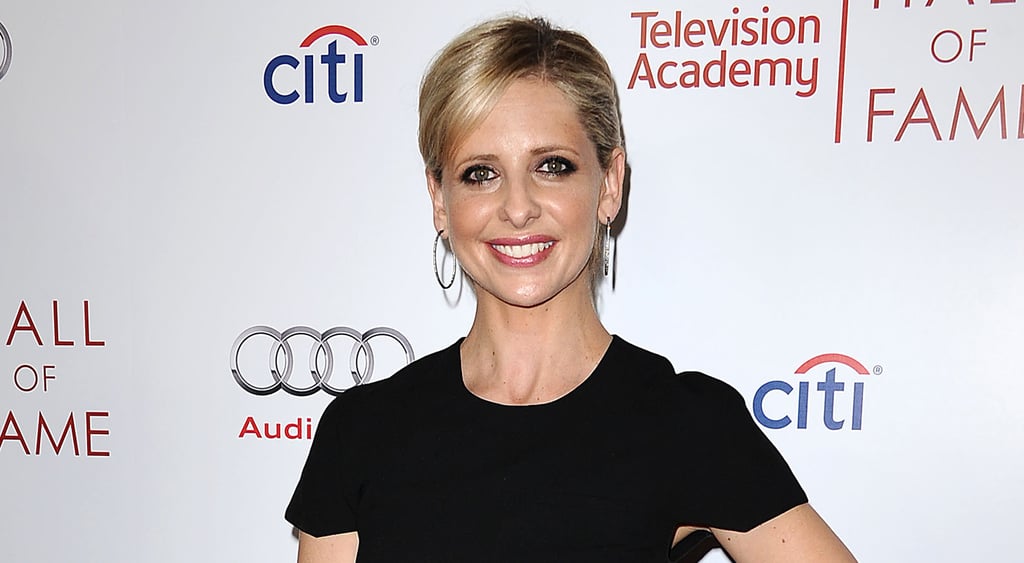 There have been a lot of feelings — both positive and negative — about Kim Kardashian and Kanye West's Vogue cover. From high praise to total disdain, the Internet has been abuzz with reactions to the spread, and Vogue's Anna Wintour even addressed the backlash in her editor's letter, defending her decision to include the couple on such a sought-after cover: "My opinion is that it is both charming and touching." So, Anna is obviously behind it, but it looks like we can't say the same for Sarah Michelle Gellar. She shared her opinion about the cover on Twitter Friday:
Well......I guess I'm canceling my Vogue subscription. Who is with me???

— Sarah Michelle (@SarahMGellar) March 21, 2014
What do you make of her subtle shade?
Source: Getty / Jason LaVeris