Say It Ain't So, Adam Brody Moves On (From The Greatest Starlet Of All)
Say It Ain't So, Adam Brody Moves On (From The Greatest Starlet Of All)
Disclaimer: I am 100% biased in this story due to my borderline problematic adoration of all things Rachel Bilson.
I come to you all with some sad news. It seems that the Rachel Bilson/Adam Brody split is sticking. Word is, Mr. Brody has been seen cozying up with none other than Kirsten Dunst. Isn't that just Indie Rockdorable? Downgrade.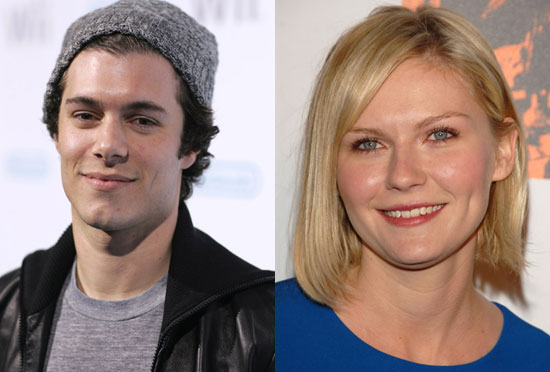 Well, fine, I will forever retire my SethAdam/SummerRachel banner that hangs above my bed. My only hope is that Bilson nabs herself a new man that puts any Dunst or Brody to shame. Hey, I hear JT's basically single.
*Hey, I never said I didn't have a problem.