Scarlett and Biel Have the Same Taste in Men - Round 3
Start Slideshow
ADVERTISEMENT ()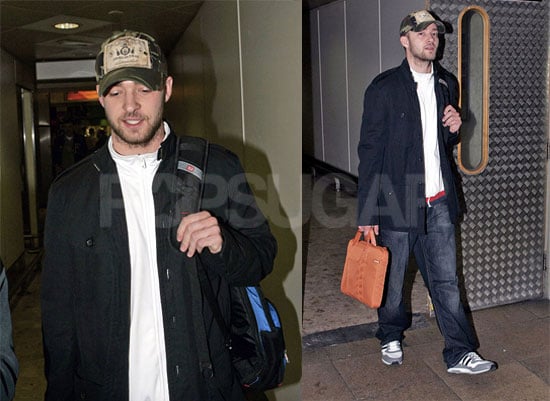 0
Scarlett and Biel Have the Same Taste in Men - Round 3
And the saga continues! Just this morning we reported that Scarlett and Ryan Reynolds were getting cozy in NYC and now we have reports of Jessica Biel arriving at a party in L.A. holding hands with Justin Timberlake. This weird revolving door is ridiculous. I can hardly keep it all straight. Here's more:
April 6, Justin Timberlake (who hooked up with Johansson after she starred in his video "What Goes Around…") arrived at a friend's birthday party in Malibu, California, holding hands with Biel! Things got a tad more PG-13 from there. "If Jessica was talking to a group of girls, Justin would come over, kiss her neck and start making out with her," says one attendee.
Wow - Sounds steamy! Don't worry, all parties involved are aware of the tangled web they are weaving. At this point I think they are just having fun with us.