Are Scarlett and Josh Back On??
Just a few short weeks ago Josh was spotted with another woman which basically put the rumors to rest that Scarlett and Josh had called it quits. Now it sounds like the two may be getting back together. Apparently Josh was texting someone (possibly Scarlett?) throughout his premiere of Children of Men on Monday, and on Friday they had a dinner together. Page Six reports: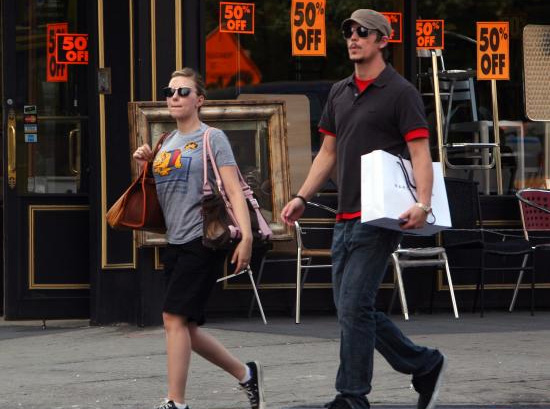 The comely couple was spotted Friday night reigniting their relationship at TriBeCa restaurant Cercle Rouge. "They had a meal and got progressively cozier as the night went on," said our spy. "Then they started to make out in full view of the restaurant at their table and didn't really care who saw."