Selena Gomez Quotes on Getting Back With Justin Bieber
Selena Gomez Opens Up About Getting Back With Bieber: "I Cherish People Who Have Impacted My Life"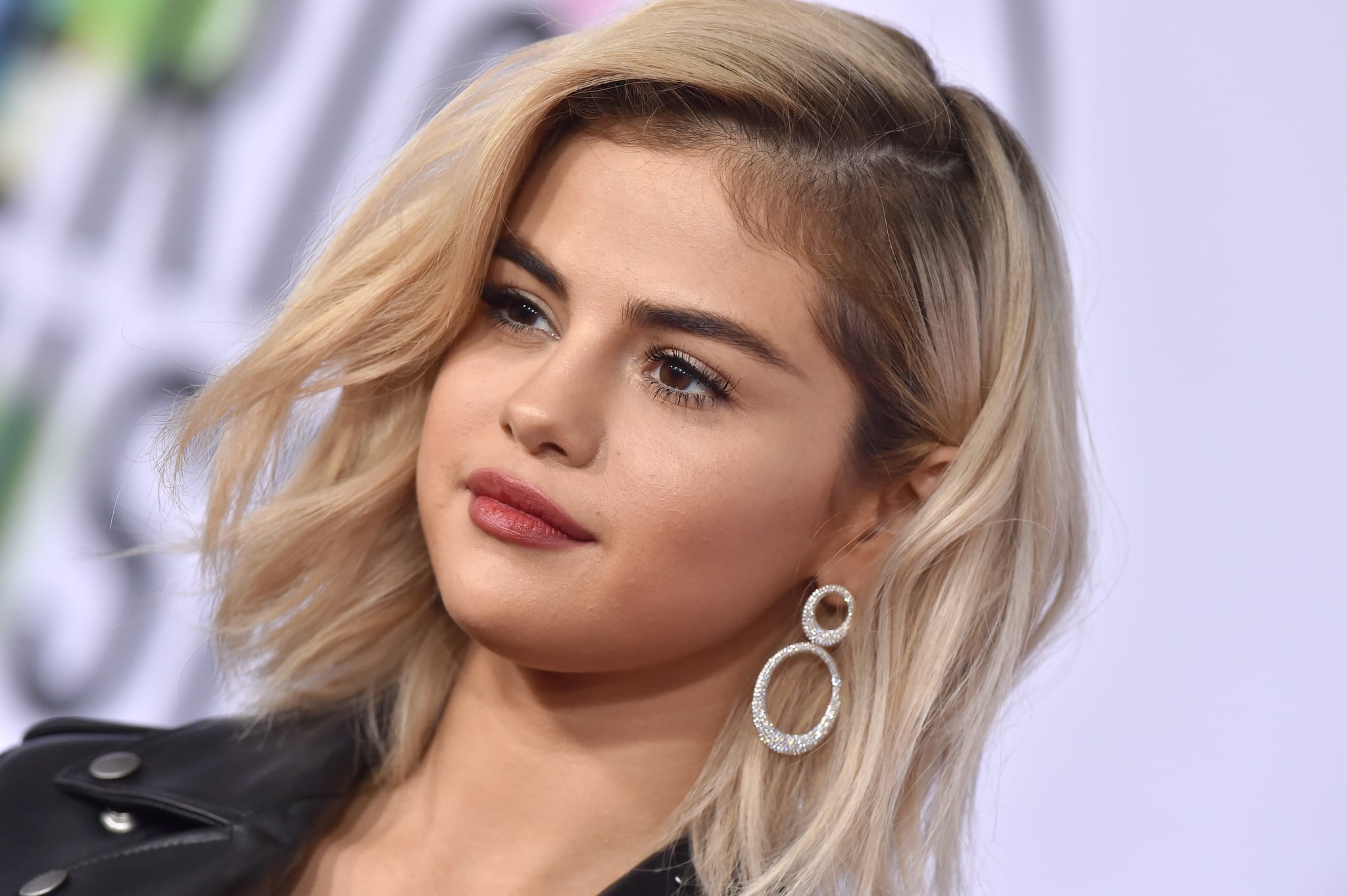 Selena Gomez was named Billboard's woman of the year for 2017, and in her interview with the publication, the 25-year-old "Wolves" singer opens up about her decision to rekindle a romance with ex Justin Bieber. Selena, who got back together with Justin in October after years of on-again, off-again drama, said, "I cherish people who have really impacted my life."
She went on: "So maybe before, it could have been forcing something that wasn't right. But that doesn't mean caring for someone ever goes away. And [that goes for] people in general," citing her fellow Disney child stars Nick Jonas, Demi Lovato, and Miley Cyrus. "I don't think it's as serious as people make things out to be half the time. It's just my life. I grew up with all of these people, and it's so cool to see where everybody is. It comes back to the idea of me remaining full. I think a true representation of love is beyond just yourself."
Selena also touched on staying friends with her most recent ex, The Weeknd: "Something that I'm really proud of is that there's such a true friendship [between me and The Weeknd]," she said. "I truly have never experienced anything like that in my life. We ended it as best friends, and it was genuinely about encouraging and caring [for each other], and that was pretty remarkable for me."
The interview was conducted before the Starboy singer deleted all traces of Selena from his Instagram account, so things have clearly changed since she spoke to the outlet. "I'm really proud of where I am right now," Selena said. "[But] I'm proudest of not becoming jaded. I have every reason to be like, 'F*ck all of you.' And I don't. I'm going to have the bad days where I don't want to leave my bedroom — but I'm ready for them."