Seth Rogen and James Franco "Bound 2" Video GIFs
Seth and James vs. Kim and Kanye: The Side-by-Side GIFs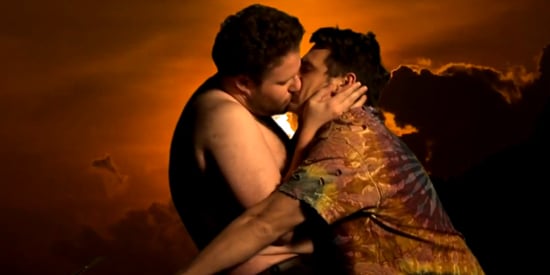 Kanye West rocked — and confused — the world last week when he debuted the music video for "Bound 2." The video in question featured sweeping images of frolicking horses; a topless, digitally enhanced Kim Kardashian; and plenty of weirdly graphic shots on a motorcycle; we were all left in a state of bewilderment. Lucky for us, Seth Rogen and James Franco have released their own shot-by-shot spoof of the video, giving us all a chance to reflect and, frankly, laugh at how ridiculous the whole thing is. We already made GIFs of Kanye's video, but they're so much better when they're next to the corresponding shot of James and a topless Seth. Check out all the action below.
The Sultry Camera Seduction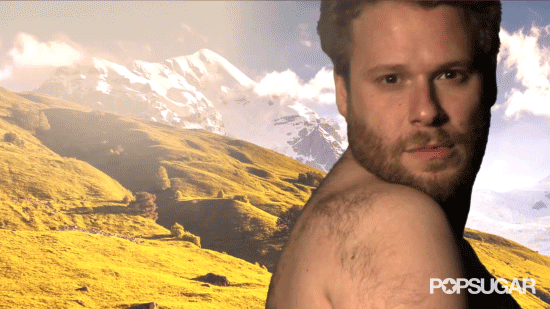 The Most Uncomfortable Moment in the Whole Video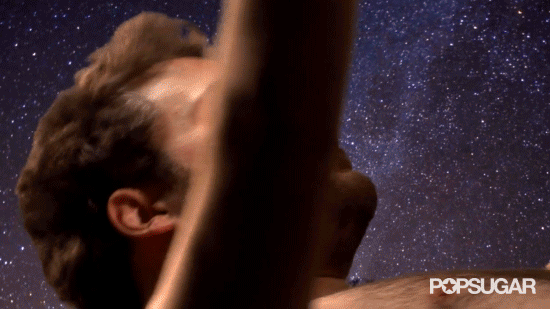 See the rest of the GIFs below!
The Sexual Motorcycle Silhouette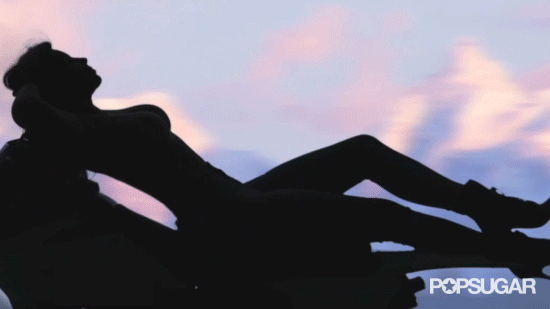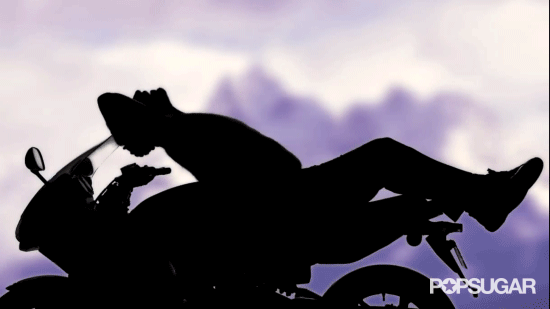 The Most Inopportune Makeout Session
The Invasion of Glamour Shots Portrait Studio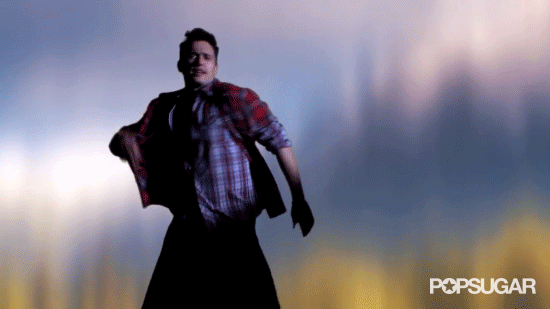 More Motorcycle Lounging, Because We Said So