Sex and the City 2 Poster 2009-12-10 09:01:24
Sex and the City 2 Teaser Poster — Love It or Leave It?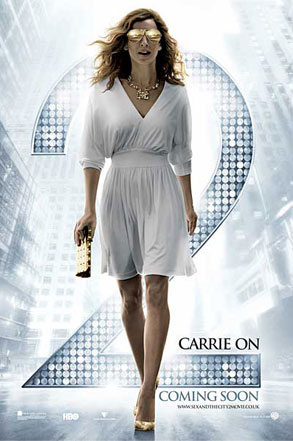 Carrie Bradshaw is back! The very first teaser poster for Sex and the City 2 was just released to get us excited for the movie's May 28, 2010, release. We saw Sarah Jessica Parker filming in this cool outfit back in September and immediately fell in love. The gold sunglasses were showstoppers then — find out where to get them here — but on the poster they're a little distracting. One things for sure, it looks like Carrie's fabulous style and signature strut are going strong. So tell us, what do you think about this Sex and the City 2 teaser poster — love it or leave it?