Sex and the City Sugar Party
A Look Inside the Sugar Sex and the City Screening Party!
ICYMI, we were treated to a very special advanced screening of the fabulous Sex and the City movie on Wednesday, followed by a fancy afterparty. The Sugar girls dressed to the nines and showed off their best red carpet poses — can you guess which pretty girl represents each site? From the decor to the drinks to the food (Kara's Cupcakes and Lotus Vodka cosmos, yum!), it was definitely an evening to remember. Check out the video of how the "Party" planning came together. The perfect icing on the cake was that winner CarrieFrances celebrated right along with us! We also met many of our other top local team users, and we want to thank everyone for making the night so special. Now that the movie is out in theaters, you can have a big bash of your own — but be sure to read what Buzz thought about the movie first!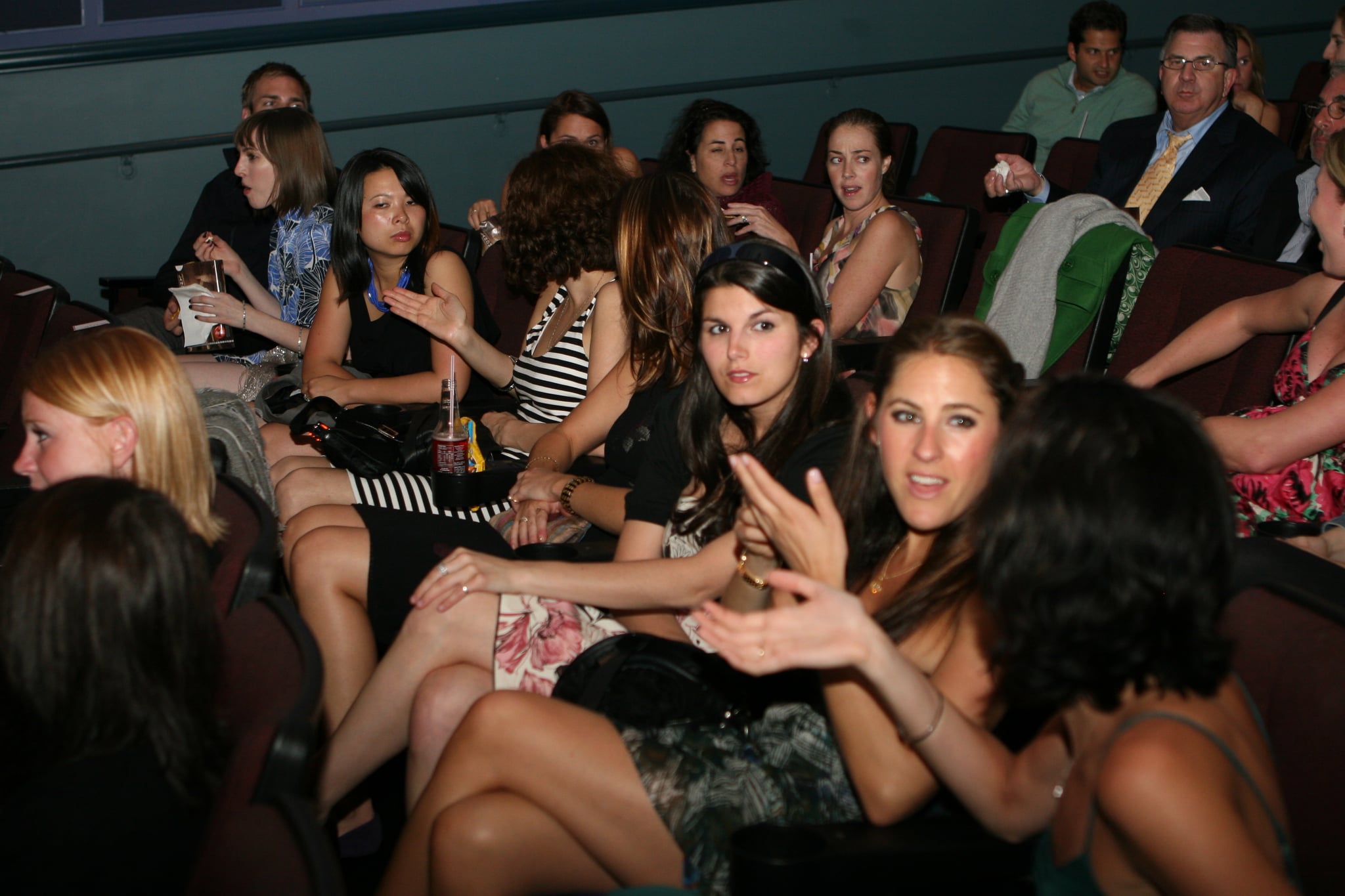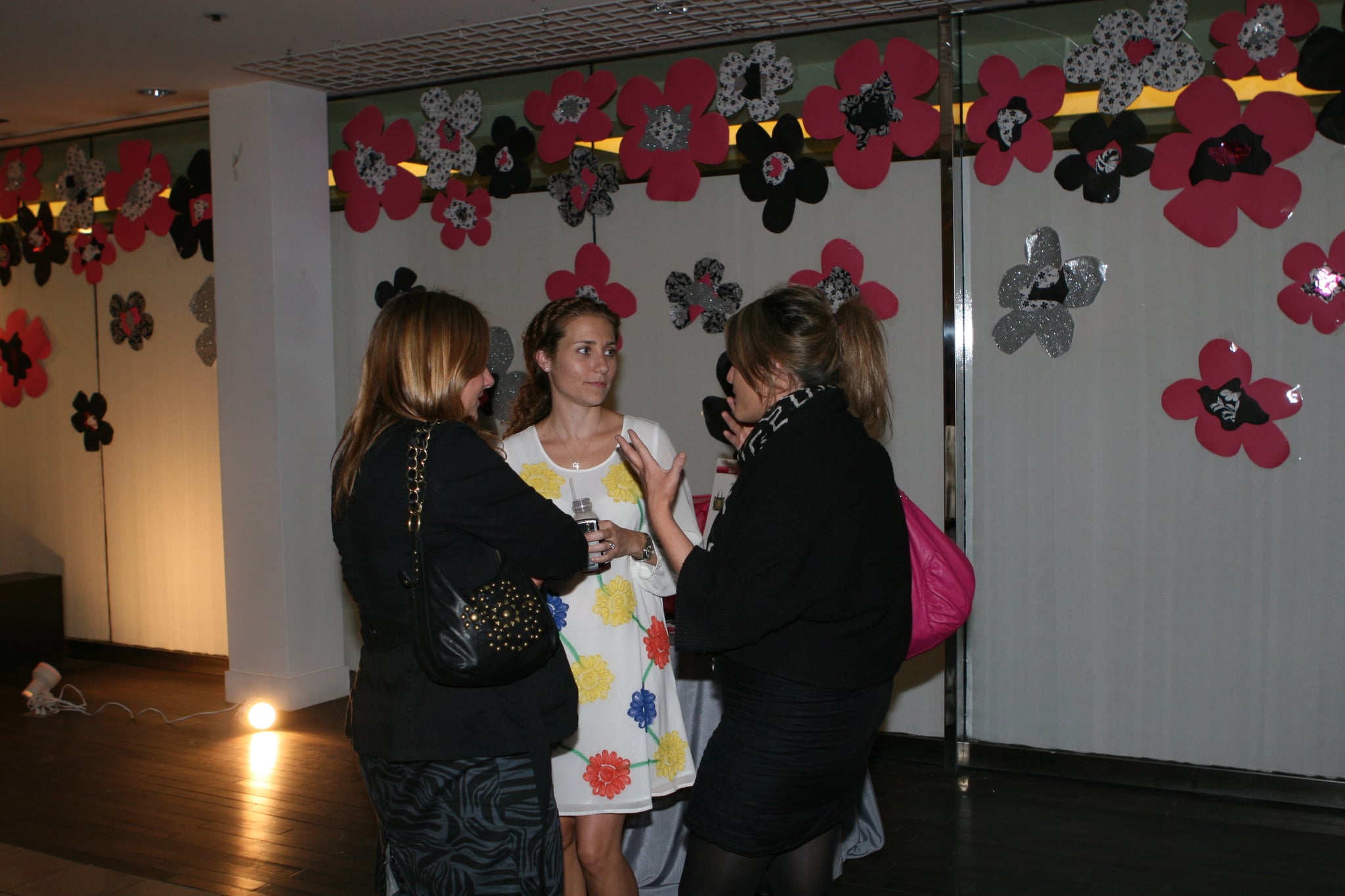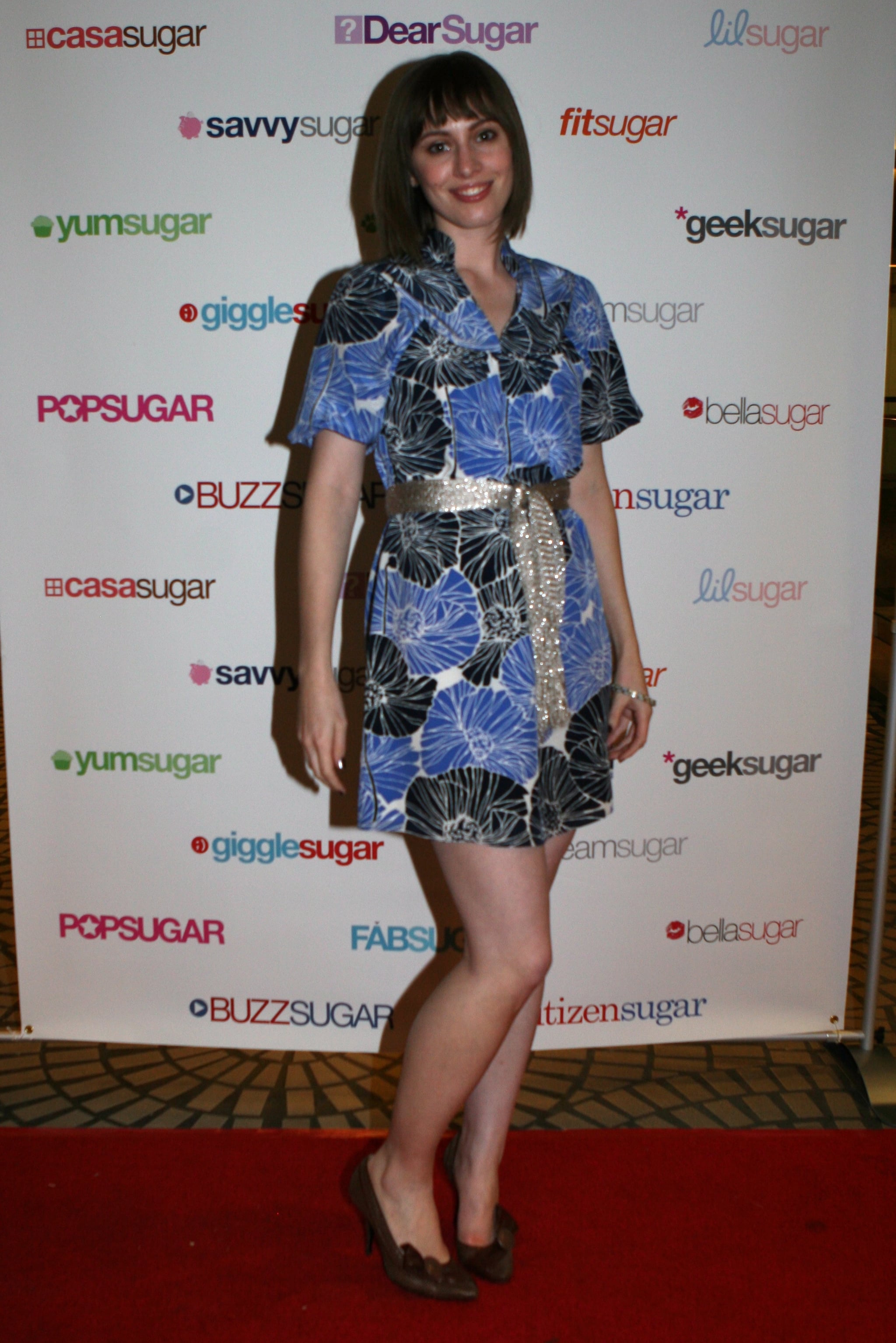 To check out a video from the night and lots more photos of the party just read more.