Sexiest Woman of 2012 Poll
Best of 2012: Who Is the Sexiest Woman of the Year?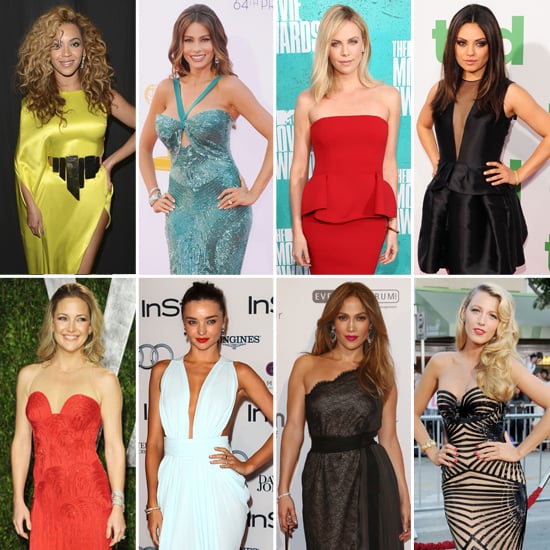 There are so many Hollywood leading ladies who take looking sexy seriously, and we'd love to know who you think is tops. Kate Hudson and Sofia Vergara have been busy with work and family, while Blake Lively surely looked stunning on her wedding day. Model mom Miranda Kerr rarely makes a misstep, just like another celeb with a youngster, Beyoncé Knowles. Mila Kunis, Charlize Theron, and Jennifer Lopez are also in the running for the honor. Tell us — who do you think is the sexiest woman of 2012?
Vote now and be sure to check out all our Best of 2012 coverage across the PopSugar Network!