Sienna Miller Talks About Her Affair With Daniel Craig
Sienna Miller Opens Up About Her Affair With Daniel Craig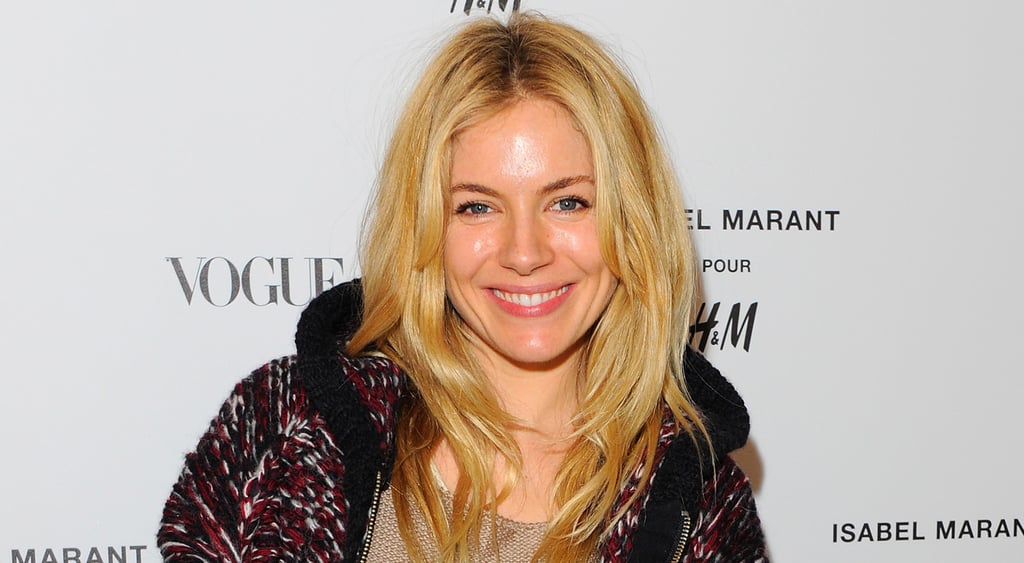 Sienna Miller appeared in a London court on Friday to testify in the ongoing News International phone hacking trial. The actress was called on to answer some personal questions about her 2005 relationship with Jude Law, including allegations that she cheated on him with James Bond himself, Daniel Craig. It was revealed earlier this week that Jude learned of Sienna's affair with her Layer Cake costar through News of the World reports based on hacked voicemails, including one where she allegedly said, "Hi. It's me. Can't speak. I'm at the Groucho with Jude. I love you."
Answering questions via video, Sienna told the court that she "probably did" leave the message but explained, "The thing that's been slightly misconstrued about this is the fact that I said 'I love you' and that this was some incredibly important declaration of love. I've always ended my phone calls to Daniel saying 'I love you.'" She also called her dalliance with Daniel "a very brief encounter."
Sienna also touched on the bygone love triangle in the March issue of Esquire UK, saying that the details of her personal life being made public harmed her career: "It was really bad. People don't want to see films with people they don't approve of." Now, of course, Sienna is engaged to actor Tom Sturridge and the couple has a 1-year old daughter, Marlowe. Sienna told Esquire UK that despite the current craziness happening in court, she and Jude are still friends, saying, "I'm great friends with him and with his children. I love them, madly. Just huge love and respect for all of them."