Sienna Parties With Rhys And Prince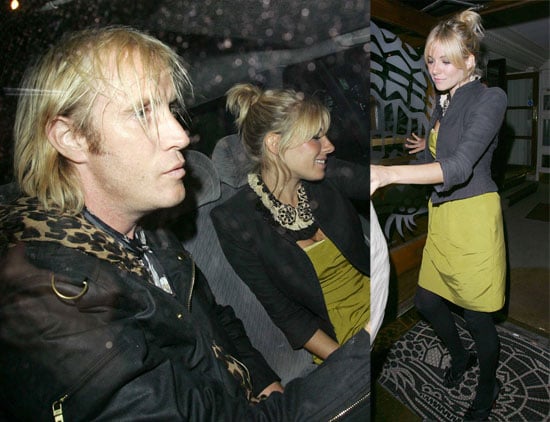 0
Sienna Parties With Rhys And Prince
Sienna Miller partied her tail off in London last night alongside her buddy Rhys Ifans at the 10th anniversary party for Matthew Williamson's line. The designer celebrated his decade in the biz with quite the event - including a runway show starting with a concert by Prince! No wonder Sienna looked so tuckered out at the end of the night. Check out all Fab's London Fashion Week coverage here! Mr. Ifans is really living the good life these days - from Ibiza with Sienna back to London and then Ibiza again with Kate Moss. He's a lucky guy with some gorgeous fabulous lady friends.
To see more of Sienna's night out just
Images include Rhys Ifans and Sienna Miller.