The Spice Girls Announce Reunion Tour!!!
Start Slideshow
ADVERTISEMENT ()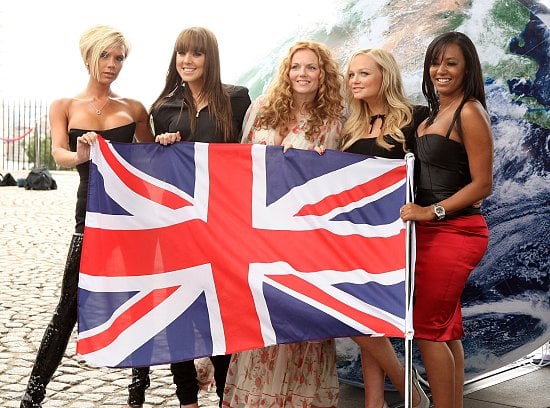 0
The Spice Girls Announce Reunion Tour!!!
Just as expected, The Spice Girls announced this morning that they're reuniting! The girls are a little older, almost all moms, and dressing a lot better, but Scary, Posh, Baby, Sporty & Ginger are going on a World Tour this Winter, starting in LA on December 7th! Mel C (Sporty), who has always been rumored to be most resistant to a reunion said of the news, "A girl's allowed to change her mind. This is something that we've only seriously started discussing this year." Judging from our poll, a lot of you will be excited about this news -- and while tickets aren't on sale yet, you have to register on their site to get in line. After the jump, check out the adorable video of all the girls talking about the reunion! Girl Power!
To see a bunch more pics of the Girls' big announcement and to watch the really cute video just