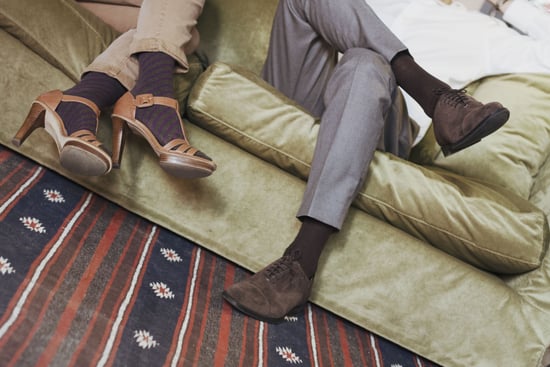 If you're still footing the bill for boring three-packs of basic socks, it's time for something superior. Soxiety offers luxe Italian-made socks that rival your shoes. From stylish patterns for women to impeccable men's styles, Soxiety socks are designed and manufactured in Italy with unparalleled attention to detail, ensuring they'll last for years.
'Tis the season for giving, which makes SOXscribe the perfect gift for anyone on your holiday list — including yourself. The convenient service seamlessly delivers three pairs of socks quarterly throughout the year. And when you become a SOXscriber, you get a deep discount on the total price of your purchase.
Check out Soxiety and its amazing selection of luxury socks — along with the new women's line that arrived just in time for the holidays!