Surprise GIFs
Celebrity Surprise GIFs For Every Situation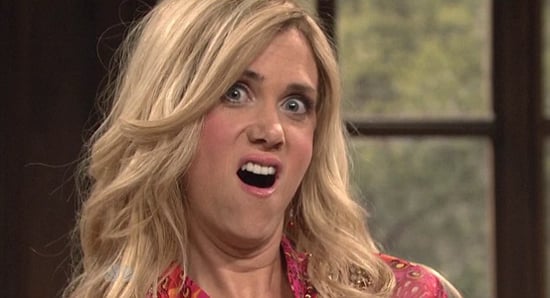 GIFs are the perfect way to capture everyday emotions. And they're particularly handy when dealing with all of life's surprises, whether they're good surprises, bad surprises, or even surprises sprinkled with just a hint of terror. We rounded up our favorite GIFs of astonished stars, taken from theirs roles in film and TV and even their actions in real life, and thought of situations in which these bad boys are perfectly applicable. Ready to be surprised?
When the Bartender's Like, "It's Your Birthday? Free Shot!"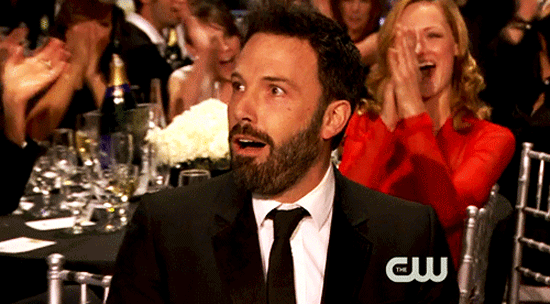 Seriously, it feels like you've won an award.


When Your Friends Planned a Surprise Party, but You Already Knew About It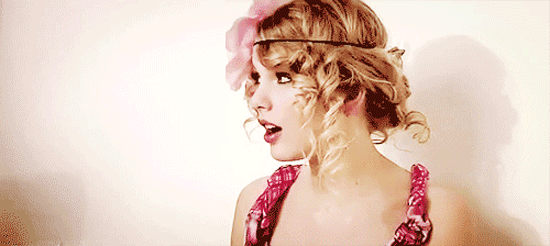 "Oh wow! I had no idea, guys!"


Every Single Time
Zac Efron

Takes His Shirt Off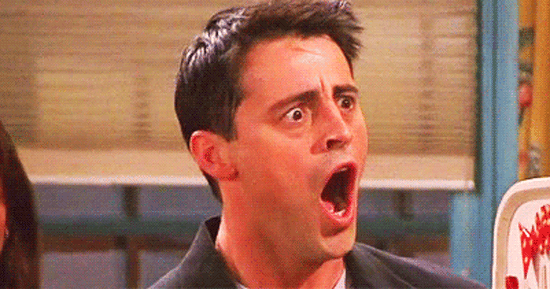 It's just . . . how?


That One Person You Know Who Liked 98 Degrees Better Than *NSYNC and the Backstreet Boys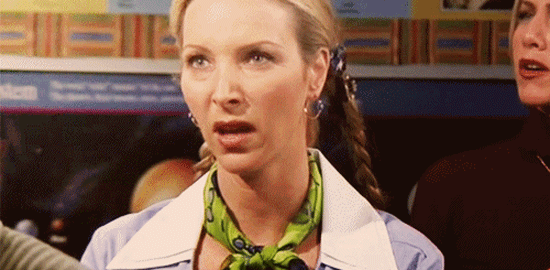 Just leave.


When Someone Walks Up to You and Gives You Their Number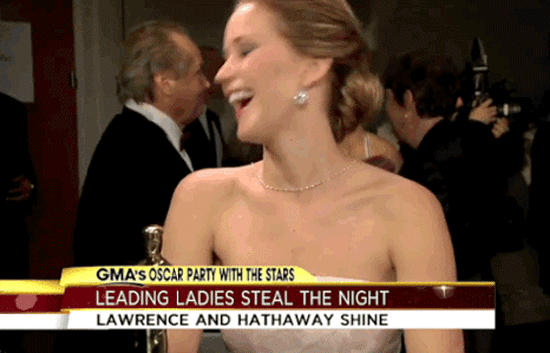 Wait, this is for me?


Finding Out About
Britney Spears

's Vegas Residency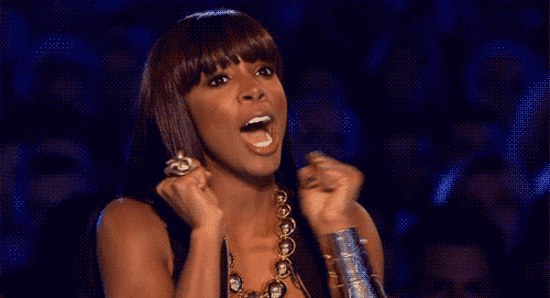 BRB planning my trip to Vegas immediately.


See the rest of our favorite surprised celebrities after the jump!
Not Fitting Into Your Skinny Jeans After Thanksgiving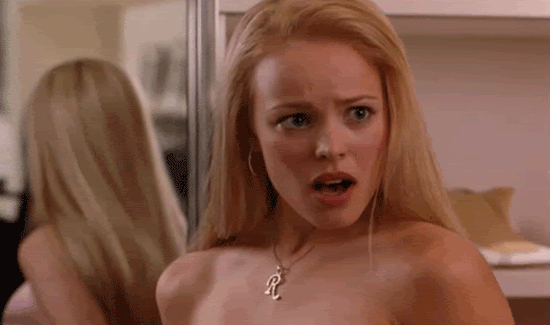 Even when you suck in as much as you possibly can.


When That Coat You've Been Eyeing Goes on Sale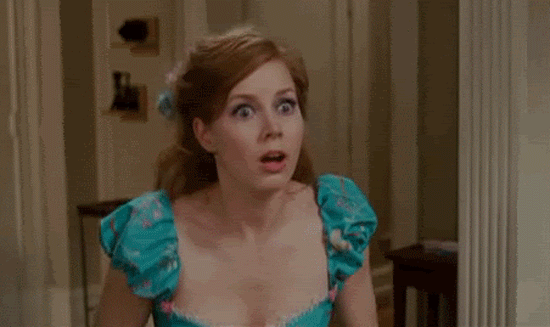 It's like it's meant to be.


"Is Everything OK? You Look Exhausted!"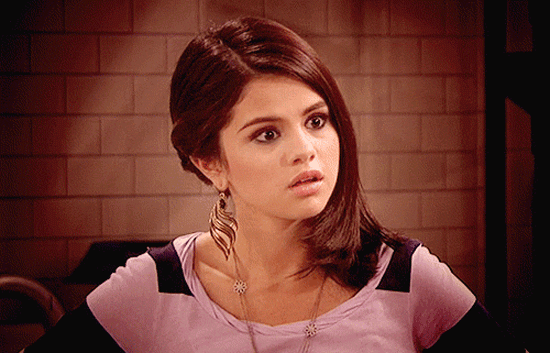 Um, excuse me? This is just how my face looks.


"Did You Want Your Fries With Cheese?"
Is that even a question?


When Your Friend Says, "Wait, Who's Jamie Dornan?"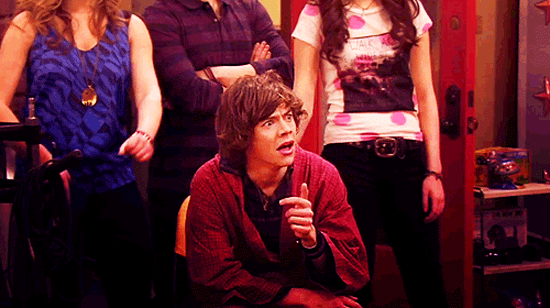 Um, he's only a model turned sadistic, sex-obsessed billionaire. On screen, that is.


Finding Out
Ryan Gosling

Has Never Won "Sexiest Man Alive"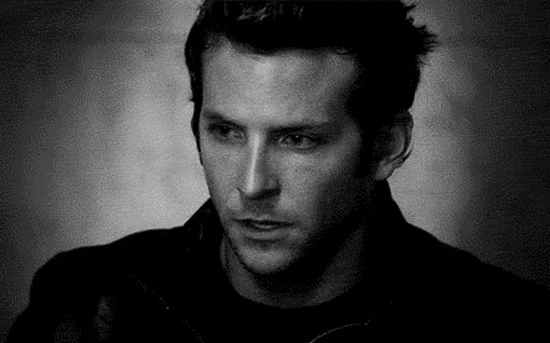 There must have been a mistake.


When Your Roommate Eats the Rest of the Nutella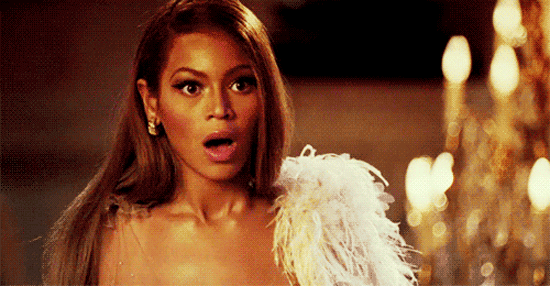 Trust = broken.


Trying to Watch Your Favorite Show and Your Friends Keep Talking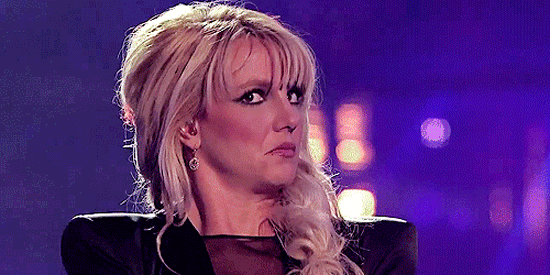 Can you not right now? Thanks.


Seeing Beyoncé in Concert With Your Best Friend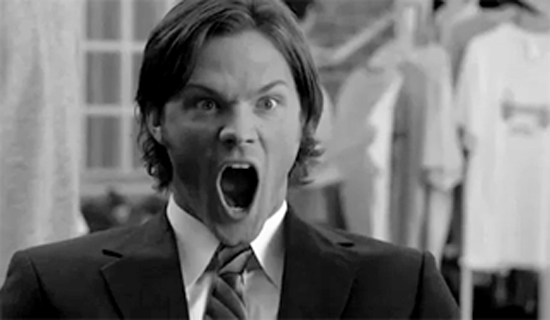 We're still crazy in love.
Trying to Remember If You Locked the Door This Morning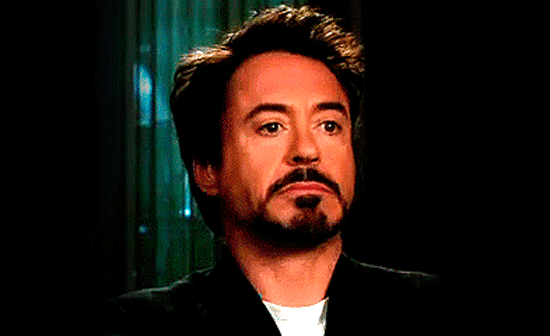 You did. Or did you? No, you totally did. Or maybe you didn't. Crap.


When Your Friend Tells You They Went Home With Someone Last Night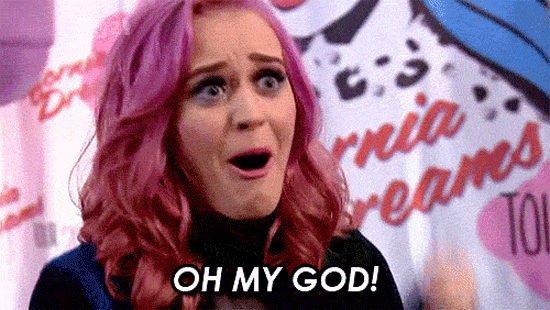 Look at you! You did it! Stride of pride!


Your Shower's Been on For Five Minutes, and Surprise, It's Still Freezing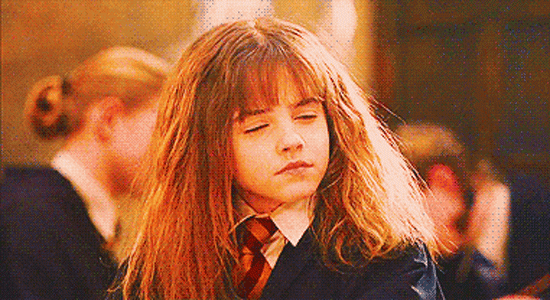 Curse you, water pressure.


"It's Nov. 1 — Why Are You Playing Christmas Music?"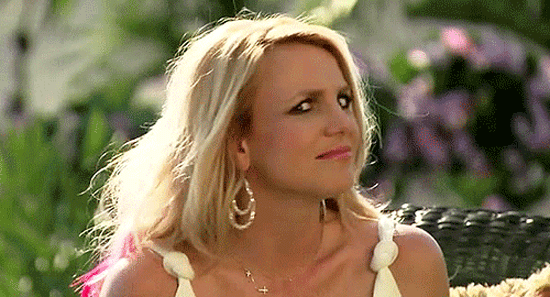 Answer: um, because it is now Christmastime.


"
Anderson Cooper

? Nah, He's Not Really My Type."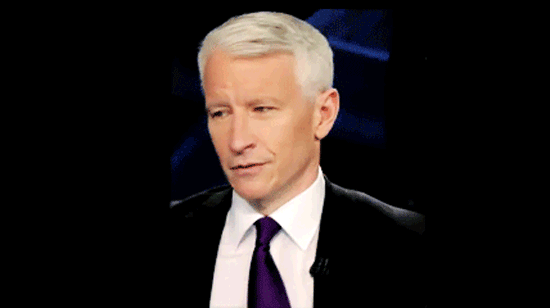 You must not really be into totally handsome and charming men, I guess.


Any Time
Lady Gaga

's Wearing a "Creative" Outfit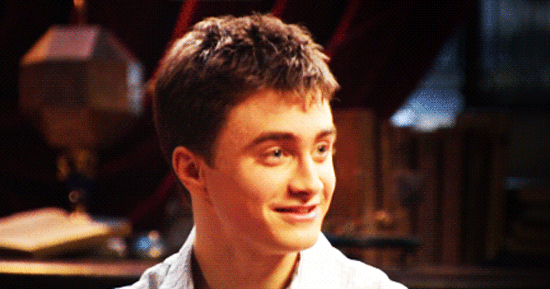 You know that moment? Where you're not even sure you're looking at a person?


"I've Never Seen Games of Thrones! What's It About?"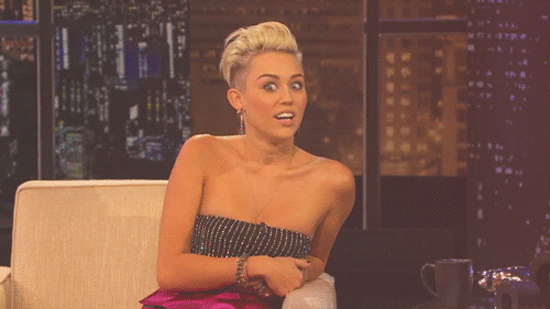 Lost cause. Shut it down.


Having a Religious Experience Every Time You Eat In-N-Out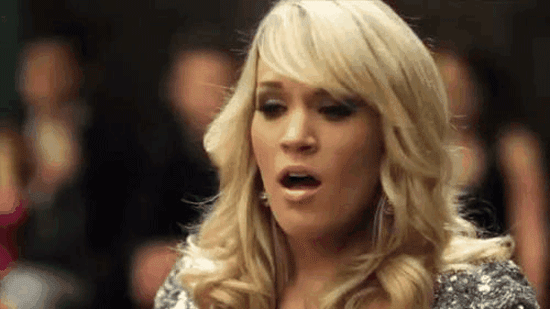 Can you imagine having In-N-Out after a Beyoncé concert? Transcendent.


When Your Really Flaky Friend Cancels On You and You Have to Pretend Like It Doesn't Happen All the Time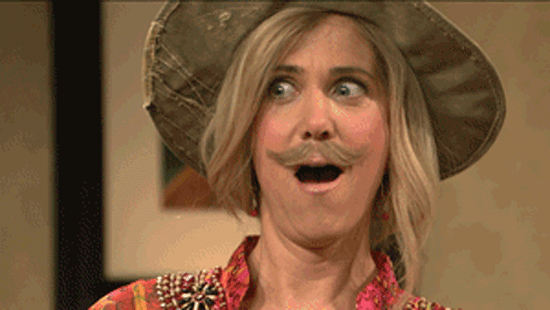 "It's totally fine! Rain check!"


When You Realize 2013 Is Almost Over and You Barely Remember That It Started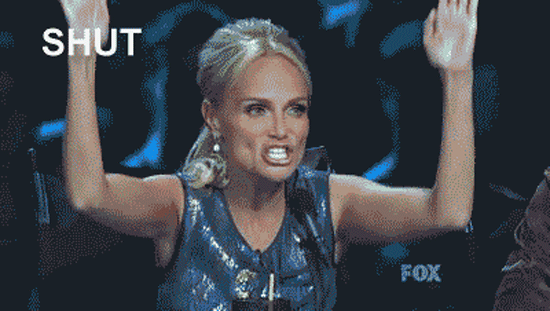 What were my resolutions again?


When Someone Says, "You Look so Cute Today! Did You Lose Weight? Get a Haircut? New Pants?"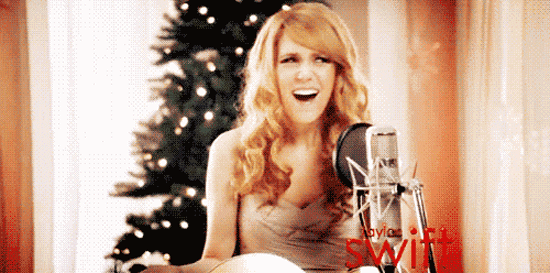 Why, yes! Thank you for finally noticing!


Realizing You Just Ate That Whole Bag of Candy and You Don't Even Remember It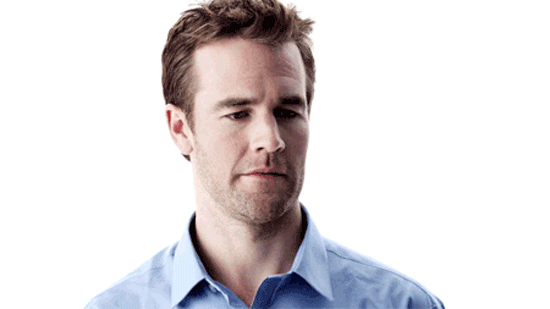 That means it doesn't count, right?


"Oh, I've Never Seen Love Actually!"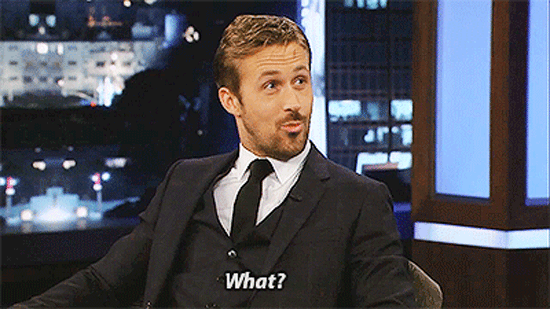 Heathen!


When Your Mom Friend Requests You on Facebook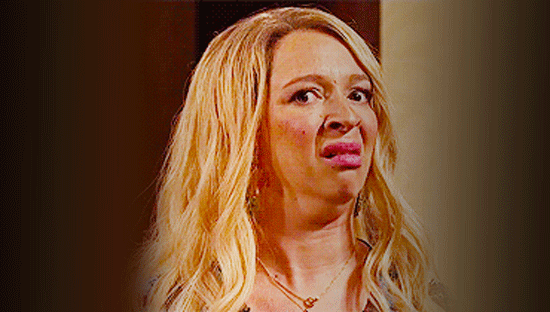 Up next, here comes that request from Grandma!