Tessanne Chin Wins The Voice
Who Won The Voice Last Night?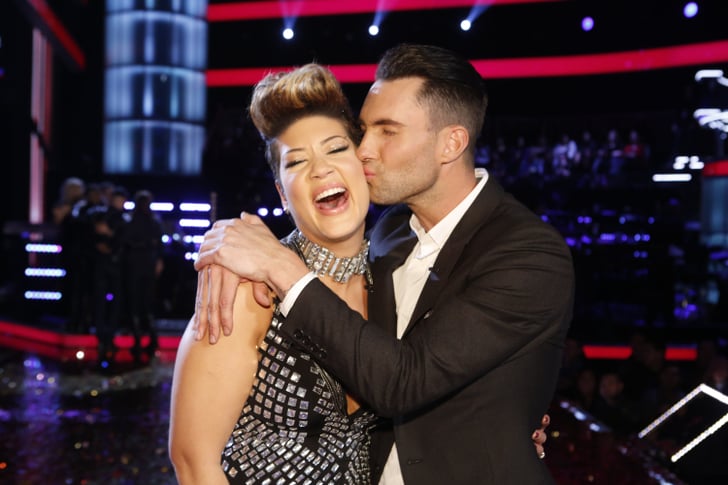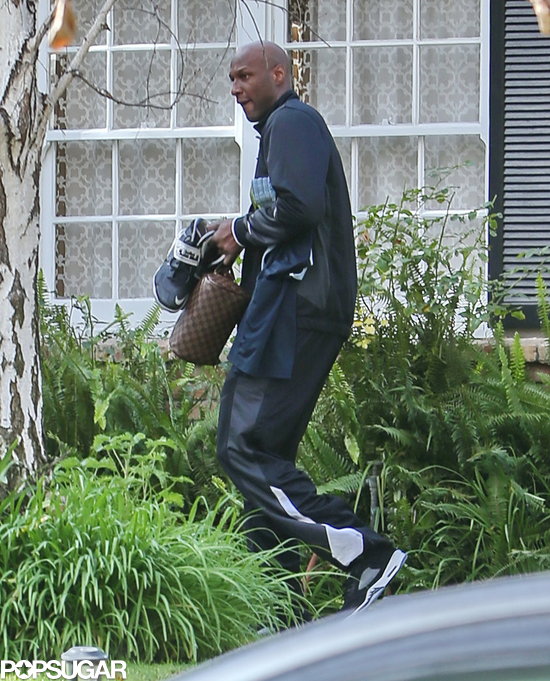 Keep reading for more from today's Speed Read.
Anchorman 2 hits theaters today. It's kind of a big deal. Be sure to watch our interview with Will Ferrell about the new film.
The United States is facing backlash in India after they arrested and strip-searched a female Indian diplomat over fraud charges and allegations that she was paying her housekeeper just $3 per hour while living in the US.
Firefighters in Ontario made a dramatic rescue yesterday when they rescued a crane operator who was stranded on top of a burning building.
the got him! pic.twitter.com/wBxar0yCT1

— Chris in Kingston (@ChrisInKingston) December 17, 2013
The fake bomb threat that was called in at Harvard on Monday was allegedly placed by a student who didn't want to take their finals. Not the best way to get out of a test, dude.
Remember when Shia LaBeouf apologized to that artist that he plagiarized? Well, it turns out that apology may have been plagiarized from someone on Yahoo! Answers.
For your morning cry: a man re-creates his wedding photos with his young daughter two years after losing his wife to cancer.
Did you win the Mega Millions jackpot? Unless you bought your ticket in California or Florida, probably not.
Did you know that flirting is illegal in Haddon Township, NJ? Or that you can't even explain polygamy in Mississippi? Find out more weird sex laws.
A guide dog jumped onto the subway tracks in NYC after his blind owner fainted. Both the man and the dog are alive and safe.
Your daily dose of cute: this cat thinks peas are musical! This is a lot funnier/cuter than you think it would be.